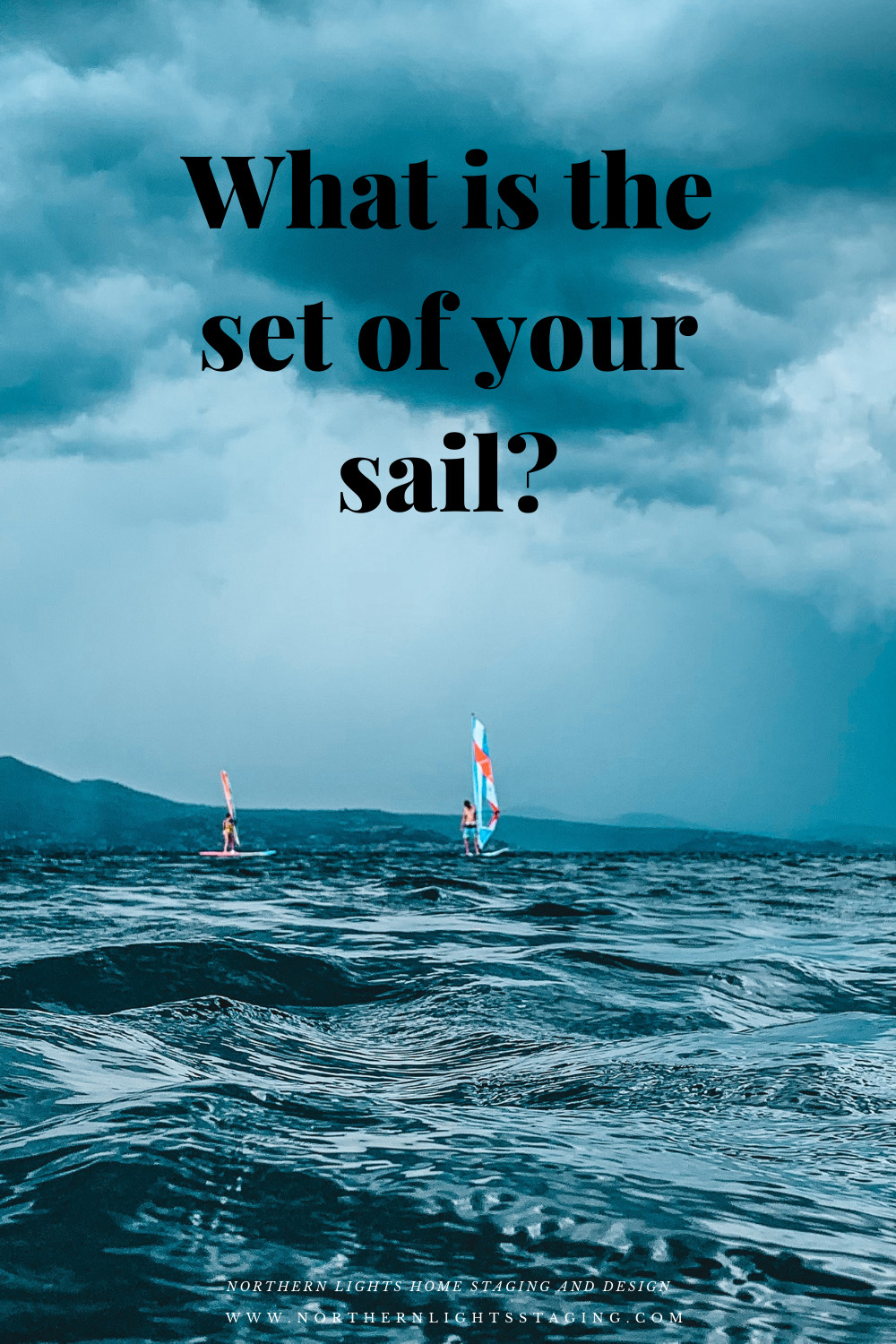 From my perspective, this pandemic has separated people into two groups. Those that have figured out ways to thrive or at least remain positive, and those who have not.
I am in the first boat. I could have easily been in the second boat though if I had made a few different choices.
One big choice is the set of your sail.