Increase your Bed and Breakfast Income with Home Staging!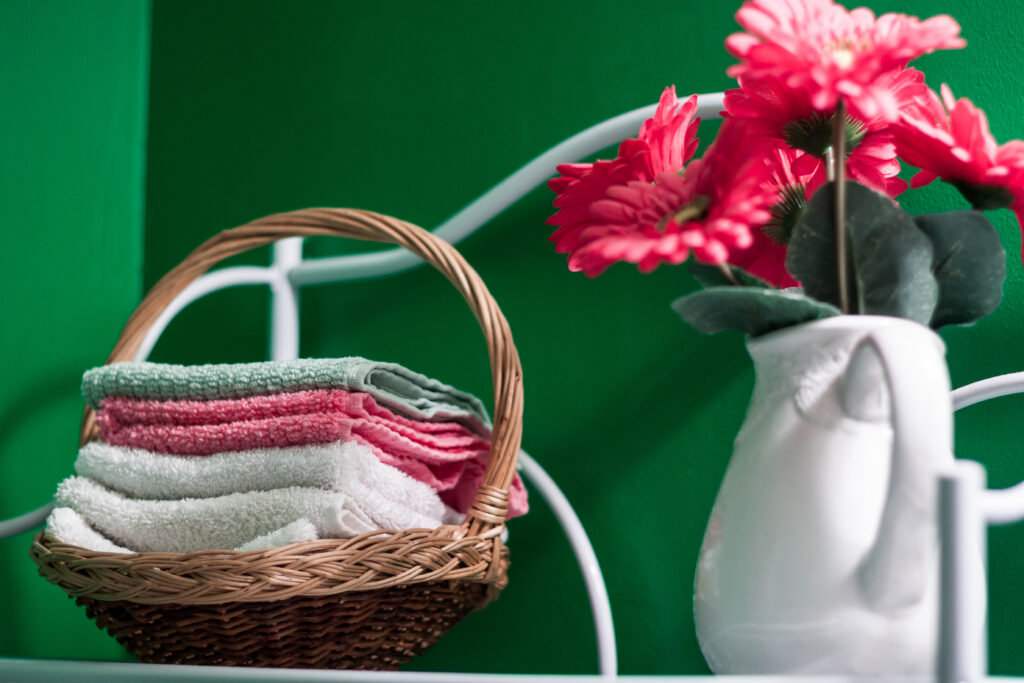 In a previous article, I talked about how Home Staging Boosts Demand for Rental Properties. Whether you are renting out a vacation rental like a Bed and Breakfast, or an apartment, home staging can help you generate great photos for online advertising, help you get a higher rental price, increase your business and get a higher quality renter.
If you have a Bed and Breakfast,  your customers first stop is your website.  Do have high quality photos that highlight how great your bed ad breakfast is? Does the room look inviting and comfortable, like a place you would like to spend part of your vacation? Does it make an emotional connection with your target market? If not, you have lost them as a customer within a few seconds!
As a home stager, and a Bed and Breakfast owner, I decided to test it for myself!
While my bed and breakfast was pretty successful, a little market research (I asked my customers how they selected my place) showed me that most were picking my bed and breakfast because of low price. I wanted my target market to couples that were looking more for a mid-priced bed and breakfast that were adventure travelers interested in outdoor activities and wildlife viewing (rather than bargain hunters).  By creating the right atmosphere and decor, my goal was to make my place unique, raise my prices, increase bookings and profit and attract guests with interests similar to mine so I could provide them with great customer service.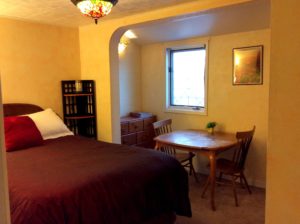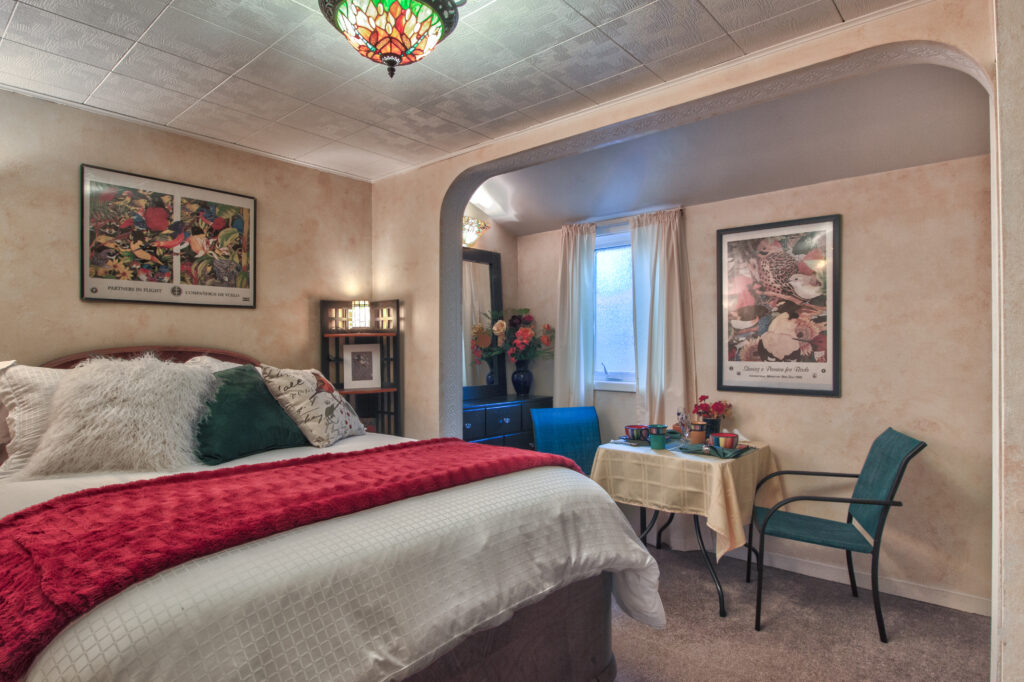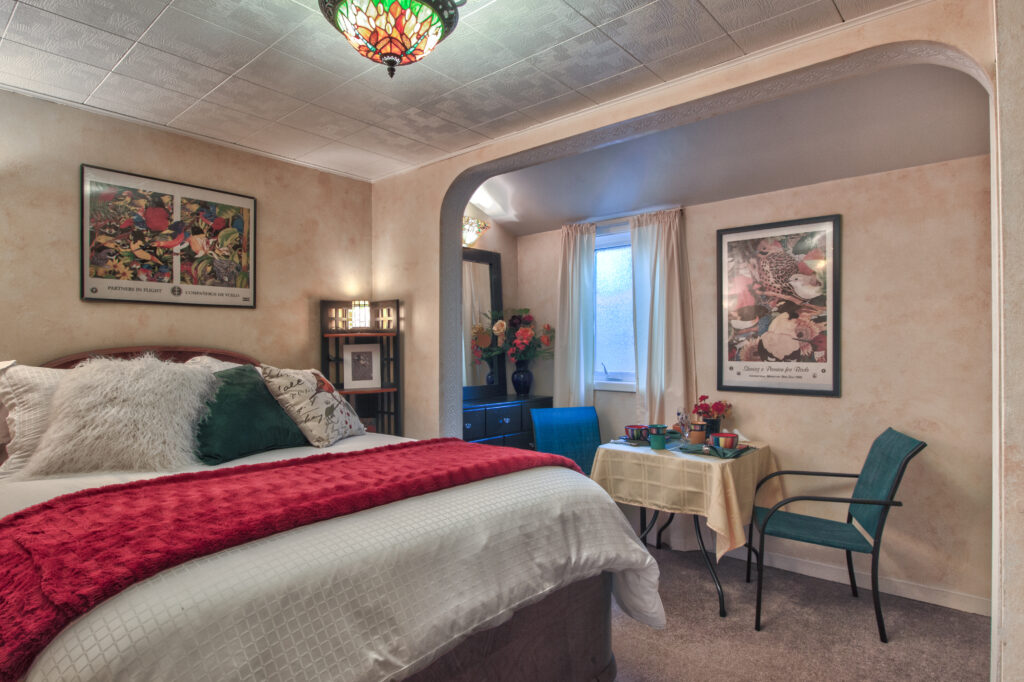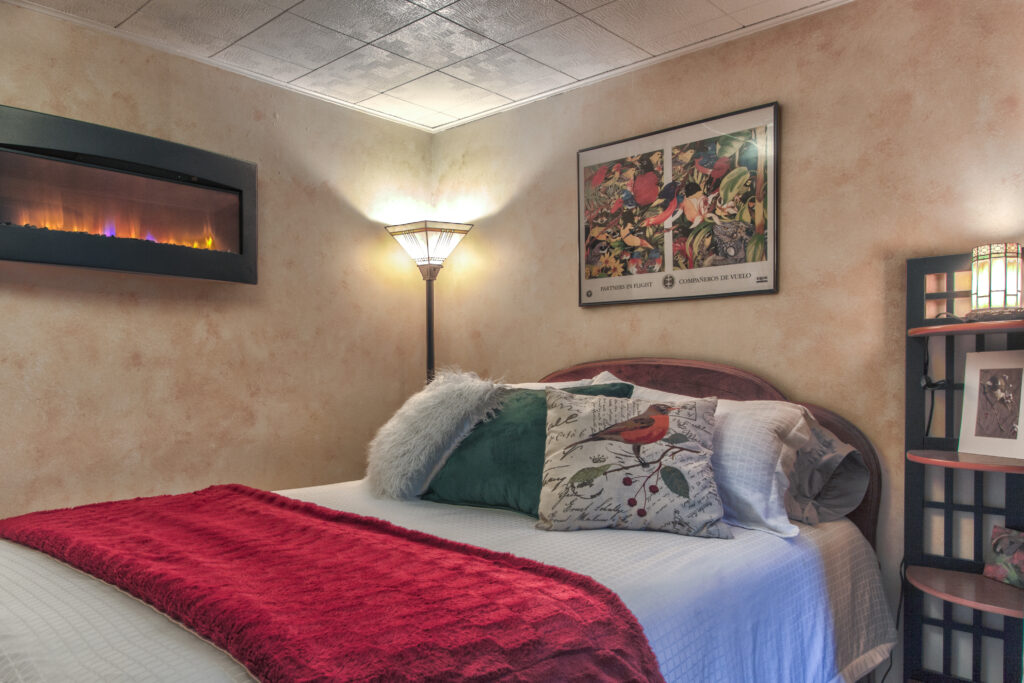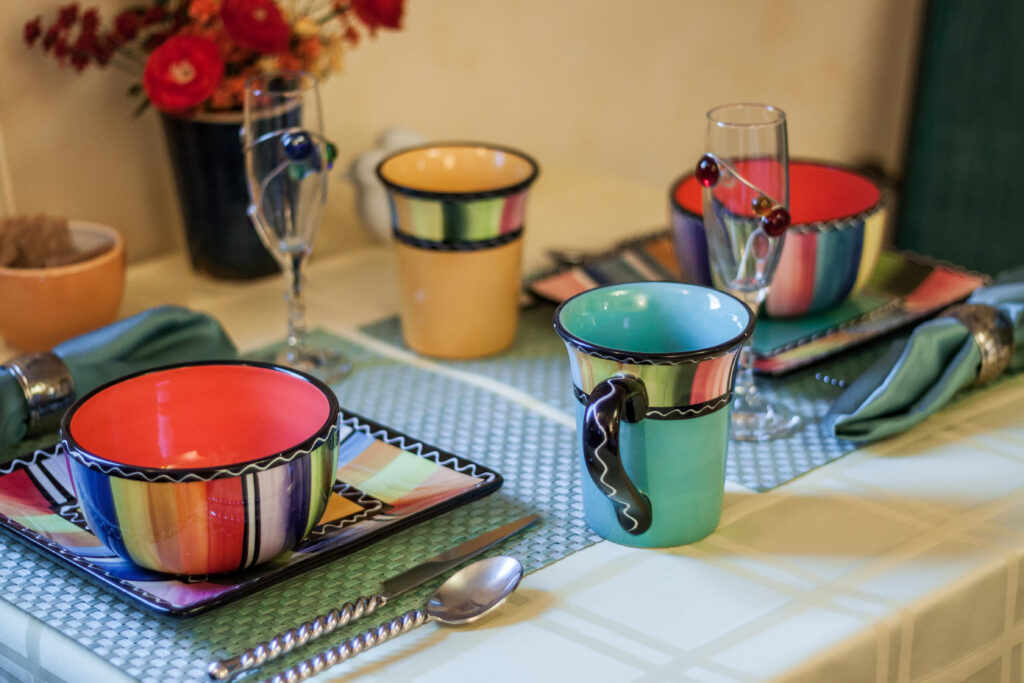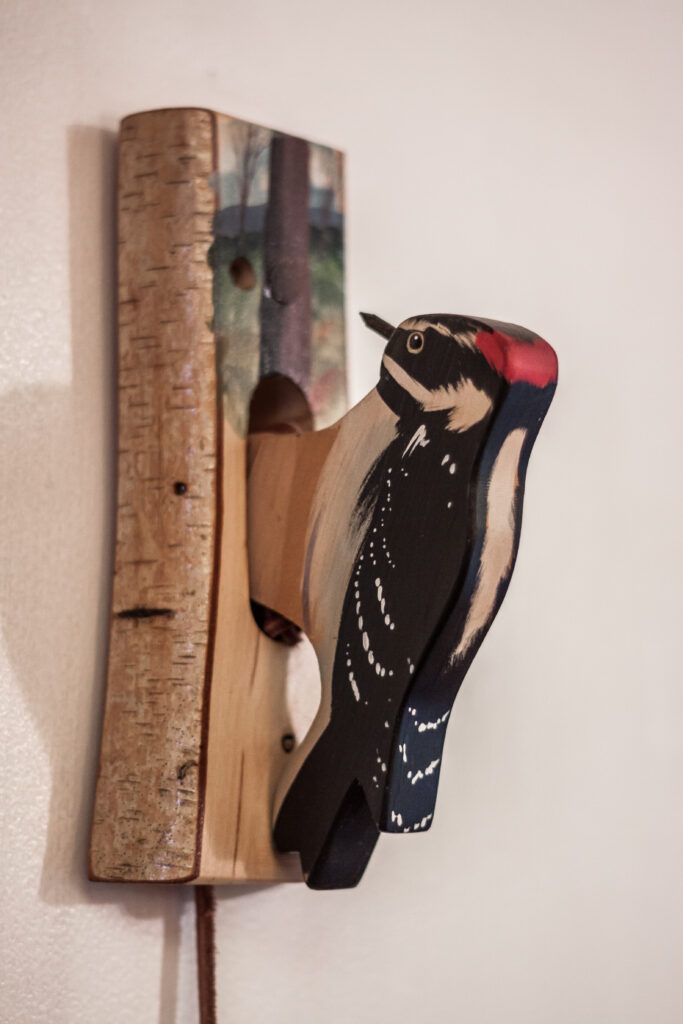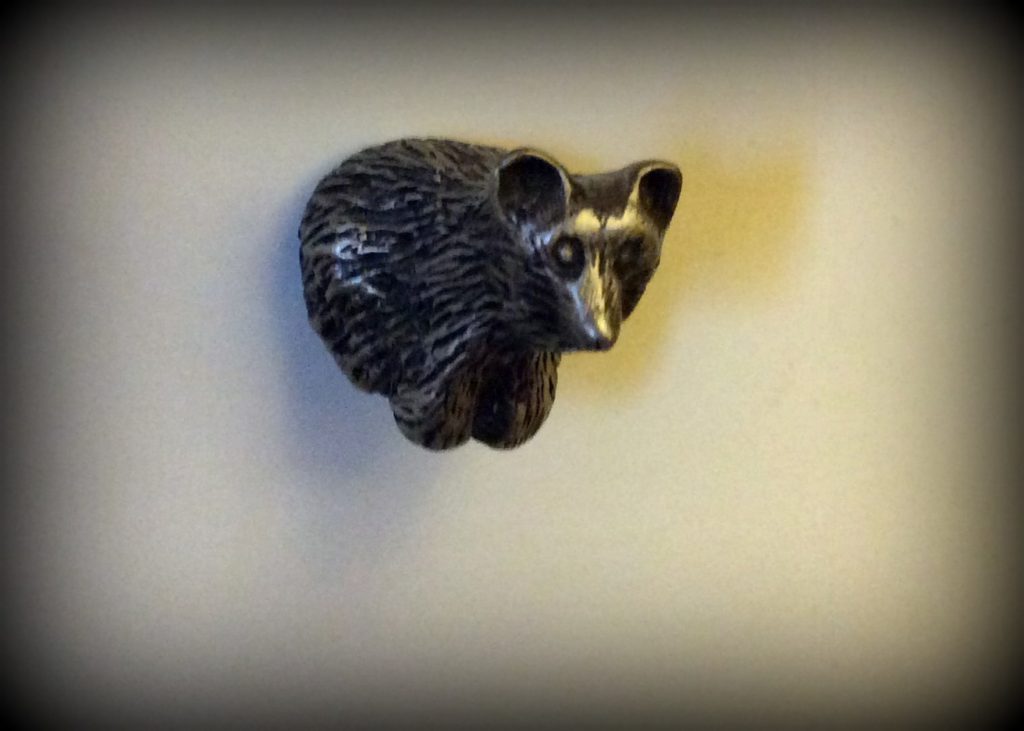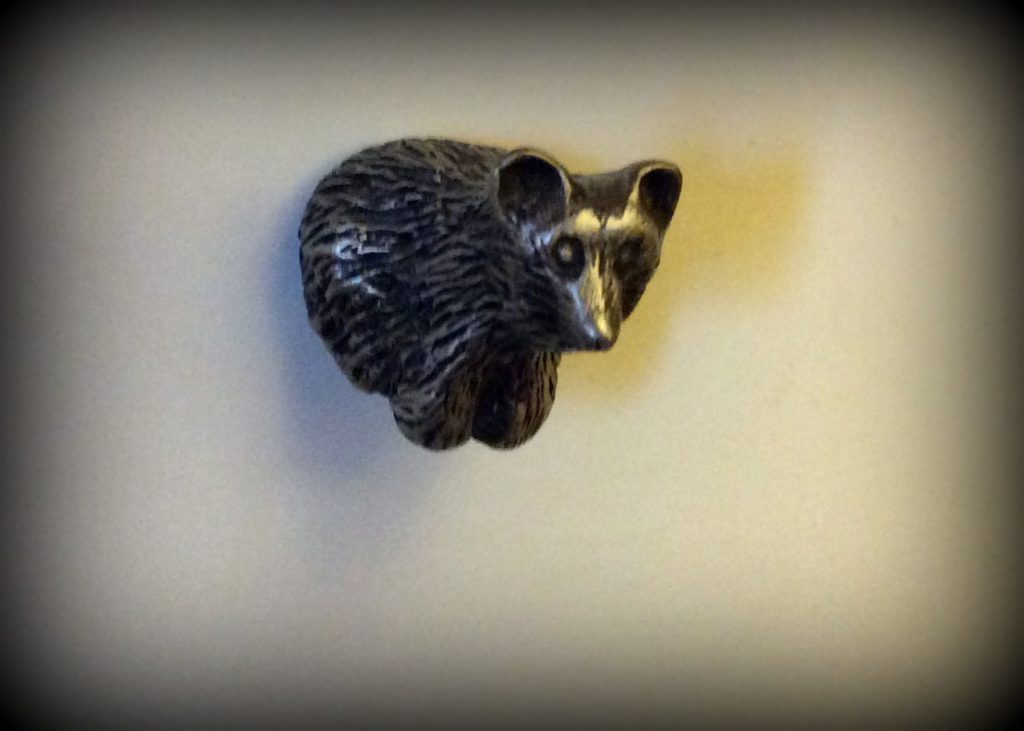 The bathroom needed a little more attention and some mild remodeling which I did myself. I removed the wallpaper and painted it, put in vinyl laminate flooring, new baseboard molding, replaced the outdated vanity, installed a new light and a nice faucet.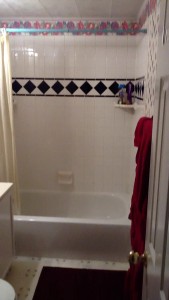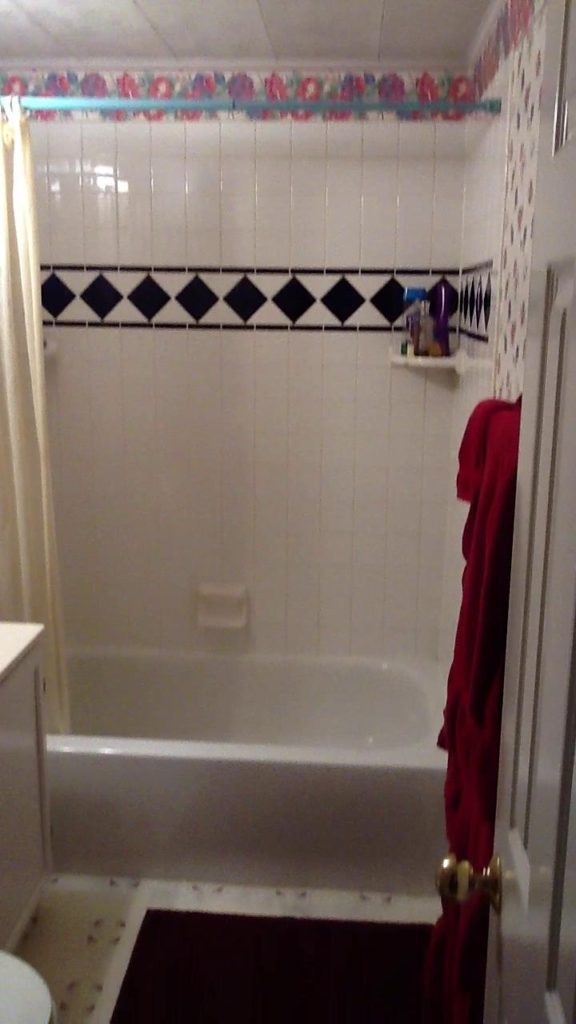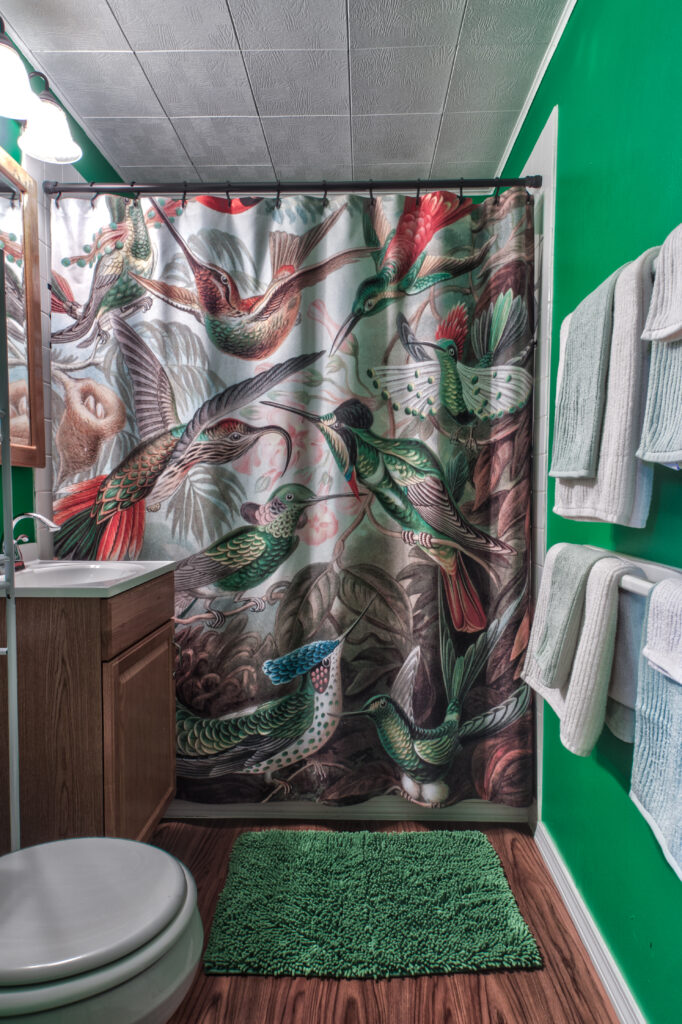 So was I able to increase my Bed and Breakfast income with home staging?  Yes I was! I took great photos and updated my website. I raised my prices by $40 per night, my bookings increased by 200% and I was fully booked the entire season. The increased prices paid for all my costs the first season, and I made more profit than normal. And, I was able to attract the types of guests that I wanted. I used the new photos to promote my website using social media advertising on Facebook and bookings are increasing every year!
If you have an Alaska Bed and Breakfast in Anchorage, Girdwood or on the Kenai Peninsula and you want to update your look with home staging for increased profits and to attract the guests you want, contact me for a home staging consultation today. I can also assist you with social media advertising after it is looking great!
Download our free brochure here
Call 907-362-0065 today
 info@northernlightsstaging.com