Aligned Design
Aligning Art, Science, and Energy
to Make Magic Happen in your Home and Life.
When your space is better, you are better.
When you are better, the world is better.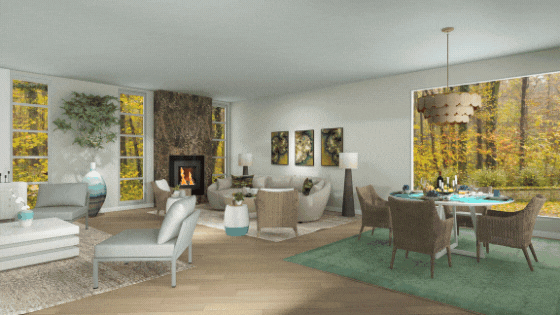 Homeowners, are you feeling frustrated with how your home looks and feels, trying to pull it all together, and worried about making expensive mistakes? Does your space feel aligned with who you truly are, and provide the sanctuary you want to come home to? Learn More.
Vacation Rental Owners, are you attracting the wrong customers and not making the income you know you deserve? Learn More.
Home Sellers, are you worried that instead of selling fast and for more, your home may sit on the market while you keep taking price reductions and deal with endless showings? Learn More.
Bring joy and alignment to your home, more money to your business, or sell your home fast and for more.
By now, you must have come to recognize the profound significance of your home in influencing your health, overall well-being, and the joy you experience in life.
A truly perfect space serves as a reflection of your unique essence and aids you in your journey of self-growth and self-actualization.
It's not just about looking spectacular, but about feeling profoundly comforting and motivating you to reach your full potential.
Consider it an investment in your well-being and personal evolution.
It looks great, feels great, and supports you to be great! Invest in yourself and your well-being.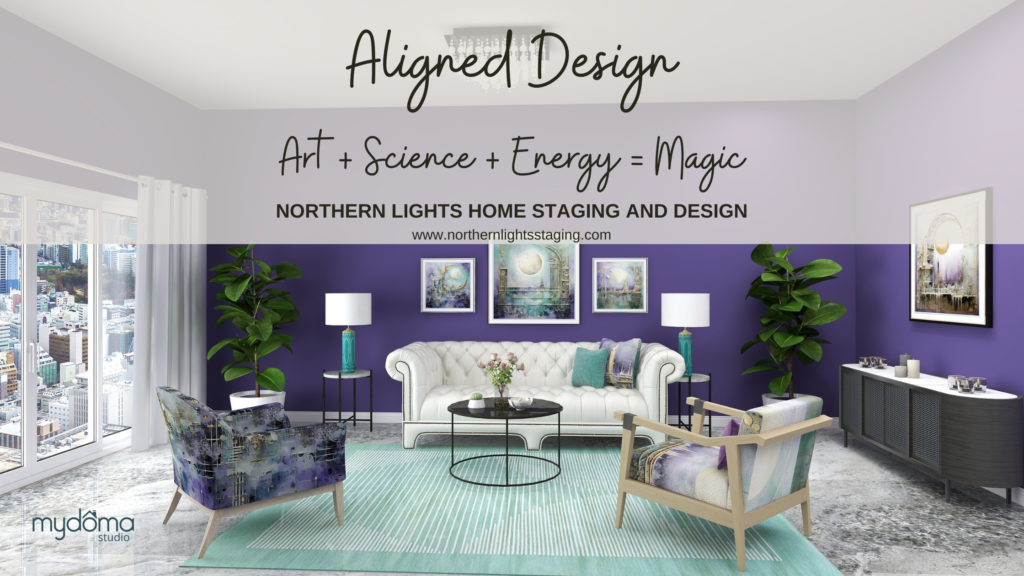 Aligned Design is a holistic approach to Interior Design, one that considers every layer of a space, but the foundation is energy.
The Art of Beauty – Beyond mere aesthetics, I am passionate about creating spaces that tantalize the senses, celebrating art and artisans, striking a chord with those who step into them because it creates an extraordinary sensory experience.
The Science of Color – Standing out in the realm of design, I harness a scientific approach to color. As Alaska's sole certified color strategist, I employ a sophisticated, data-driven approach to ensure every hue sings in harmony based on science and not on guesswork.
The Energy of Well-Being – Delving deeper than what meets the eye, I harness the intrinsic energies of both individuals and their environments. This profound understanding allows me to craft spaces where every element is in harmony with its occupants. My energy art is more than just aesthetics; it captures and amplifies your true essence, representing who you genuinely are and your boundless potential. This artwork not only complements the art and science of design but also infuses spaces with an invigorating energy, echoing your aspirations and desires every time you're immersed in it.
Combine art, science, and energy, and what do you get? A touch of magic. Spaces that don't just look or feel right, but that elevate and transform the space and you. Because when your space thrives, so do you. And when you flourish, the world around you does too. Remember, the world isn't just better with you in it; it needs you to shine.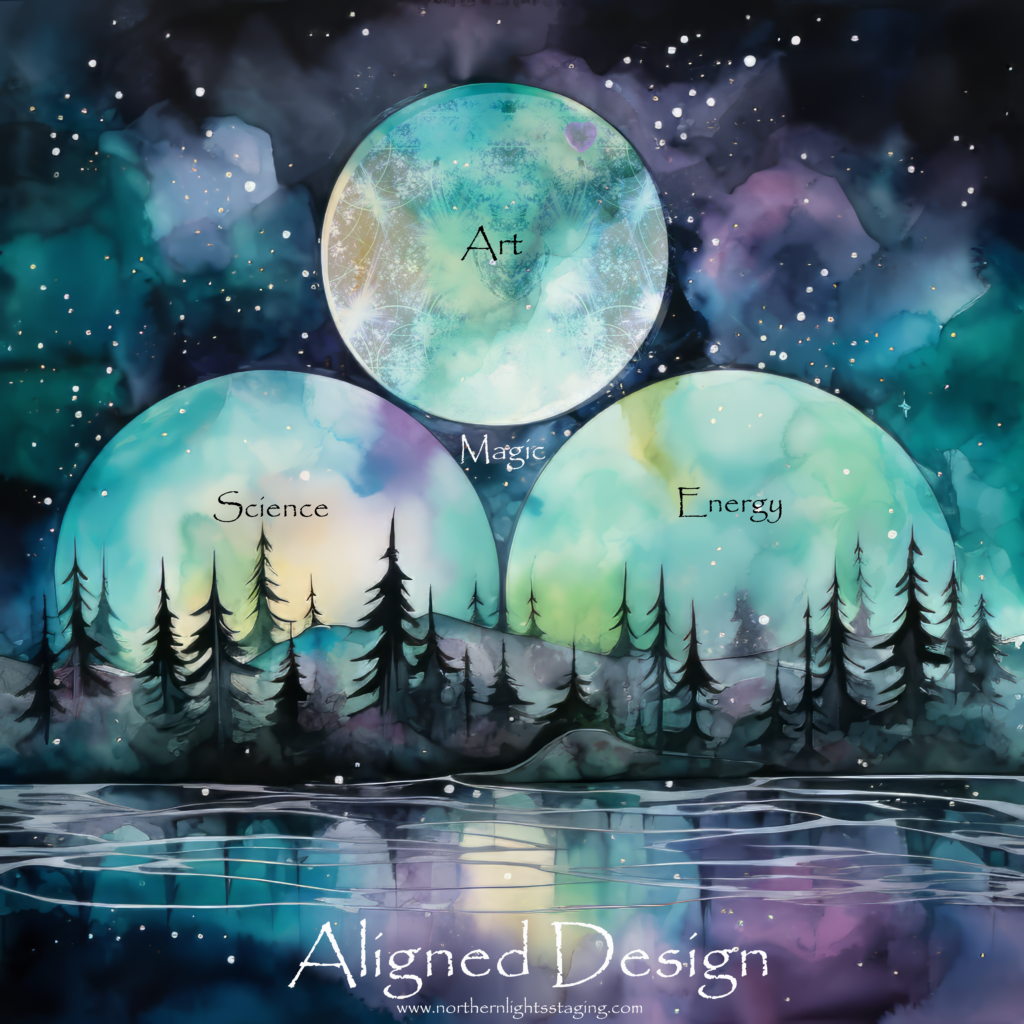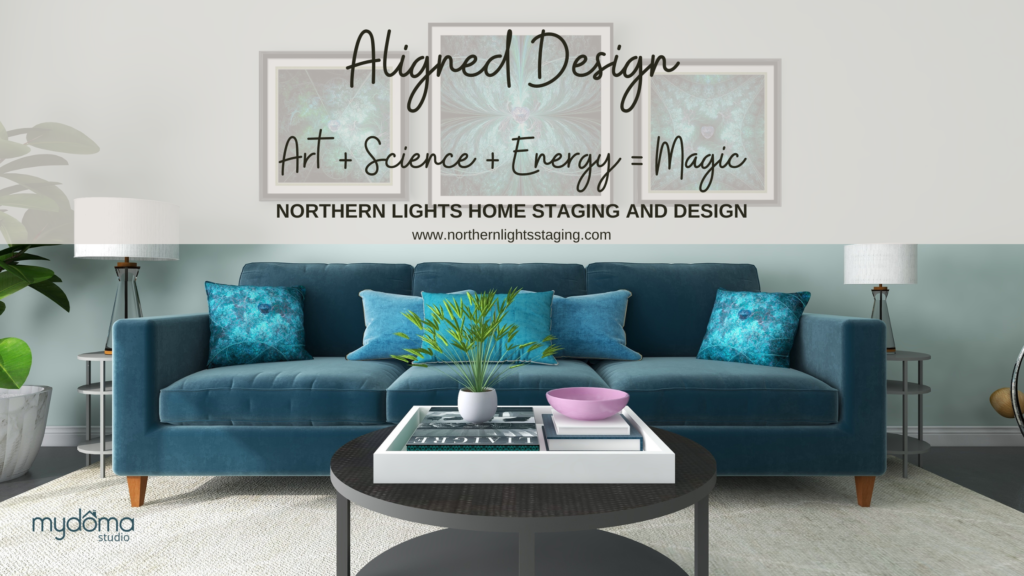 Energy art is a foundation of my designs.  See a gallery of some of my art and how you could use it in some designs I created.
How will I know if it works?
When your space is better, you are better.
When you are better, the world is better. 
How will I know if my space is better?
You know when it looks beautiful, reflects your style, tells your story, feels bigger, flows easier, and your colors inspire you with their beauty.  You feel healthier while also caring for the environment.
How will I know if I am better?
You're better when you're relaxed, sleeping well, feeling positive, and more productive. You feel more aligned with who you truly are, closer to nature, inspired to pursue your dreams, and have room for activities that matter to you. The positive changes in your surroundings enhance your well-being and motivate you to be your best.
How will I know if the world is better?
Your happiness in a great-looking and feeling space makes you contribute positively to the world. Remember, you're unique and have special things to offer. Your space helps you to develop and share these unique gifts. The world needs what you have to give.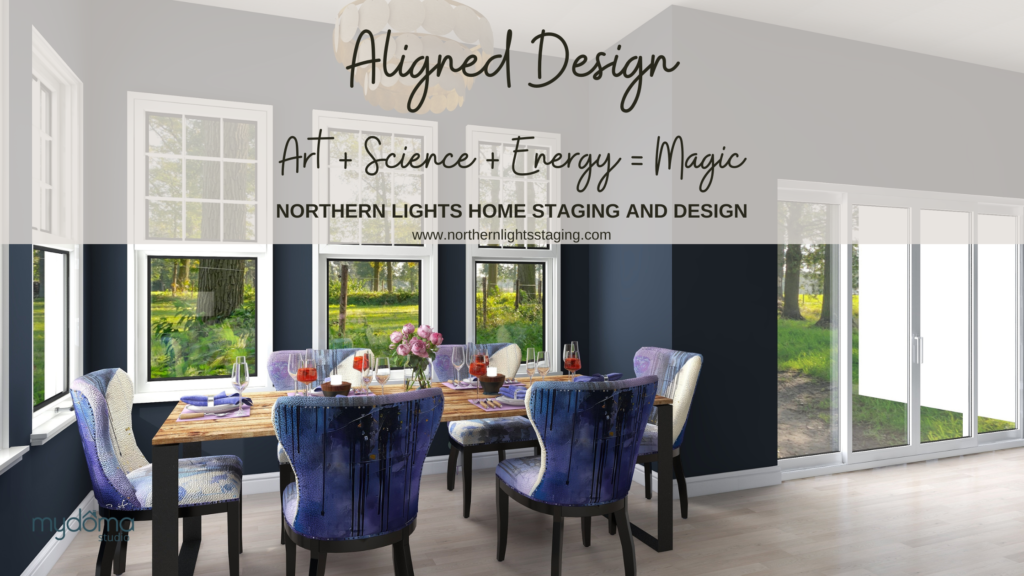 The Aligned Design Consultation provides a holistic approach to revamping your space, intertwining elements of art, science, and energy to breathe new life into your chosen room. With a focus on one significant area such as your living room, this service acts as a foundation, setting the tone for the rest of your home.
This comprehensive consultation involves approximately eight hours of my dedicated expertise, beginning with an initial questionnaire that encourages you to provide photographs and details about essential elements in your room.
The Aligned Design Consultation offers:
Two Recorded and Summarized Zoom Calls: The first is a one-hour discovery call for initial discussions and clarifications. The second call, lasting up to two hours, will cover all design, color, and energy recommendations.

Interior Design Consultation: Suggestions for rearranging, eliminating, or procuring items for the room, generally geared towards maximizing what you already own – a process often referred to as 'redesign'. Recommendations will be presented during the second Zoom call.

Science-based Color Consultation: Specific paint color recommendations, including brand names and sheens for walls, ceiling, doors, and trim, will be provided in the second Zoom call.

Energy Consultation: A comprehensive energy assessment of your room, with recommendations delivered in the second Zoom call.

Three Custom Energy Art Designs: This includes the creation of a personalized energy art portrait, a unique reflection of your luminous essence. Two additional art pieces will be designed to bolster specific aspects of your life. The art forms the color scheme's foundation and style for your room design. These designs, named after you, will be uploaded to my Fine Art America studio, where you can purchase additional art or home décor items.

A Framed Energy Art Portrait: This personalized art piece will be shipped directly to your doorstep. It comes in a black wooden frame, with an 8″ x 8″ image (total size 13.5″ x 13.5″) printed on Archival Matte Paper, The finishing is 1/8″ Clear Acrylic – Foam Core Mounting. Other designs will be available for you to purchase based on your preferences or room recommendations at regular retail cost.

A Complimentary Assessment of After-Pictures: I will provide further recommendations to fine-tune any alterations based on our discussion that you've implemented.
With this in-depth consultation, you're not only redesigning a room but reshaping a lifestyle, transforming your space into a haven of tranquility and inspiration.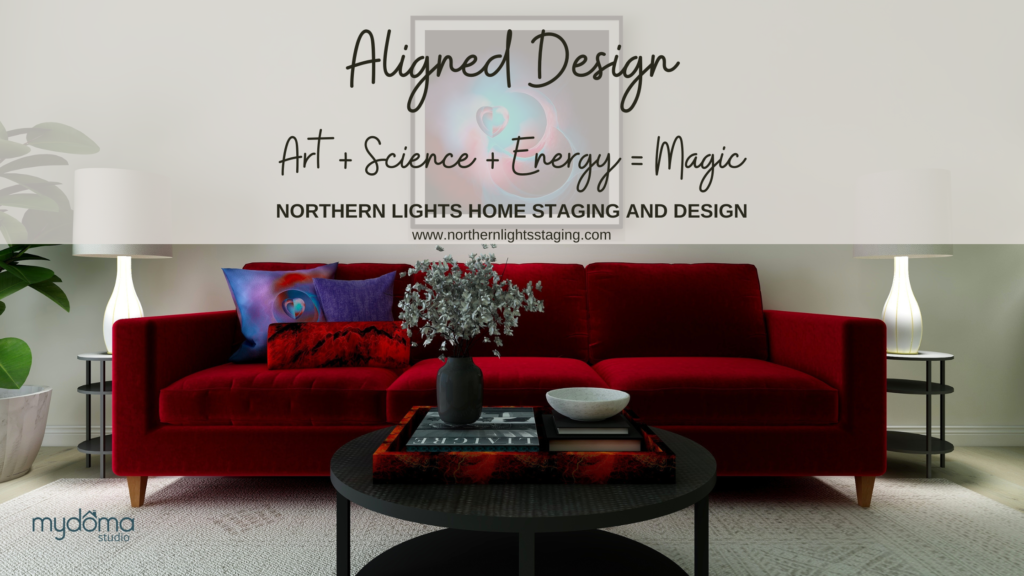 Now that we've laid the foundation with your personalized energy portrait, identified elements that need to be introduced or eliminated from your life, and established a color scheme, expanding on this becomes a seamless process. Every additional room we revamp contributes to the energy momentum that we're building to nurture your personal growth.
For each subsequent room, we'll craft a plan that builds on the previous designs, ensuring a harmonious and cohesive aesthetic throughout your home. There's no need for a new energy art portrait for every room, thus making future consultations more cost-effective. This iterative approach not only enhances the visual coherence of your home but also strengthens the positive energy ambiance that's tailored to support you.
Consider me your personal design partner. With my expertise at your disposal, you can tap into my knowledge, ask any burning questions, and even bring me along on your shopping excursions. From creating a well-detailed floor plan or render to assisting you in sourcing and procuring the perfect decor pieces, I'm here to guide you every step of the way. Together, we will curate a space that is a beautiful reflection of you.