Imagine prospective buyers stepping into your home and instantly picturing their life there. They see a perfect spot for their office or a play area for their kids. They visualize their furniture fitting just right. Your home is spotless, spacious, and ready to move in. With professional home staging, your house could sell quickly and at a premium price.
Home staging, the art of showcasing a home's best features, allows buyers to form an emotional connection and see themselves living there. 
Some statistics show that staged homes can sell 78% faster and for up to 20% more, provided they are marketed well and priced competitively. It's all about making the home appealing to buyers, and this strategy is equally effective for vacation or other rental properties.
If you're wondering about the cost and process, this video is a great starting point. Remember, not staging your home could end up costing you more in the long run. As of 2023, prices have gone up at least 10% since I made this video several years ago.
You have Choices- Pick the the Best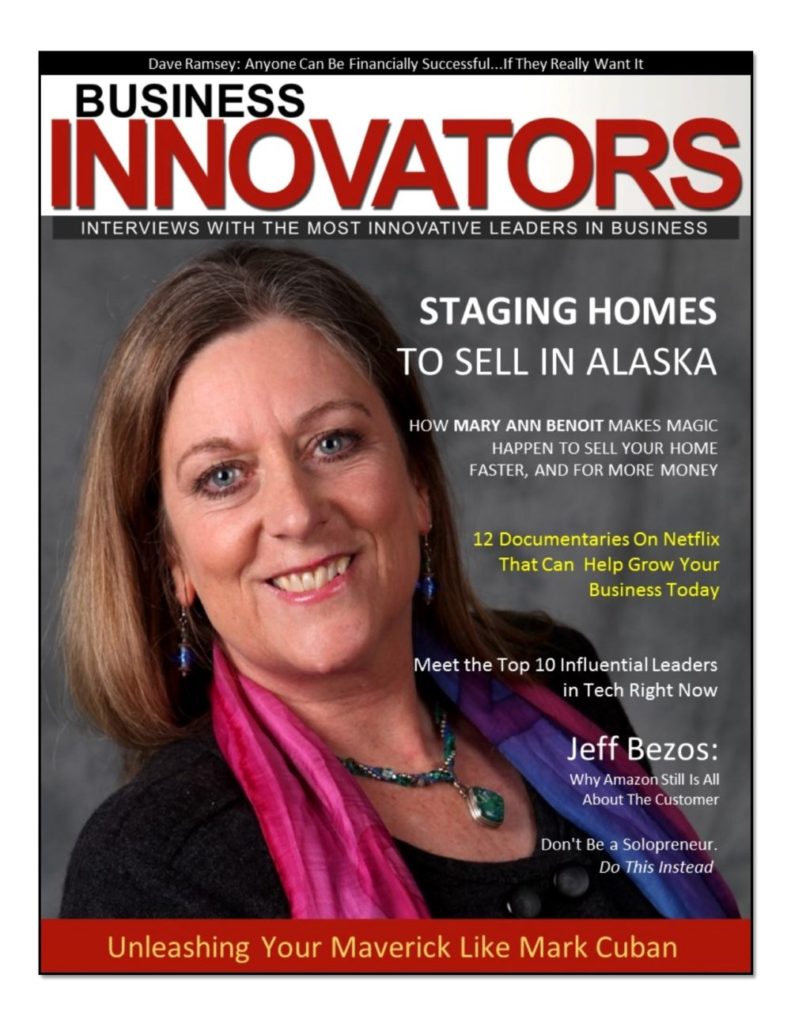 Mary Ann Benoit is the only professional home stager in Alaska that is also an Interior Designer. She is also the only Certified Color Strategist in Alaska and one of the few in the nation. If you are investing in home staging, why not get the best? Let's get the highest price for your property and save you money and stress by selling fast.  
Your investment will always cost less than your first price reduction if your home sits on the market because you went with a less experienced stager or didn't stage at all!
Call 907-362-0065 for a custom quote for your local staging project or book one of my online services now below.
I help your clients prepare their homes for top-notch photos and showings, resulting in fast sales and higher commissions for you. Typically, your clients cover the staging cost. For more details, see my report FAQs for Realtors on Home Staging.  
For Builders and Real Estate Investors
I assist in selling your new home swiftly by furnishing and decorating it, enabling buyers to envision living there. After your significant effort and investment, it's time to maximize your returns.
For Vacation Rental or Other Rental Property Owners
With Vacation Rental Staging, we can enhance your property's appeal for better promotional photos, boosting your bookings and income. We'll attract your ideal guests and I can also help review your website and strategize social media advertising.
All staging services start with a home staging consultation done in person or online.
Planning to stay in your home while it's listed? Great! I can make the most of your existing items, saving you rental fees. Here are two examples: the first home sold on its first day for the full asking price, and the second sold within three weeks.
For vacant homes, I can provide all necessary items. Vacant properties can be challenging to sell as they lack emotional appeal for buyers. However, with proper staging, one such property that was on the market for years sold within just 7 weeks.
Ready to Sell Fast and For More?
Secure your online or in-person home staging or vacation rental consultation or service today. Click the images for more information. For comprehensive staging services, please call for a custom quote.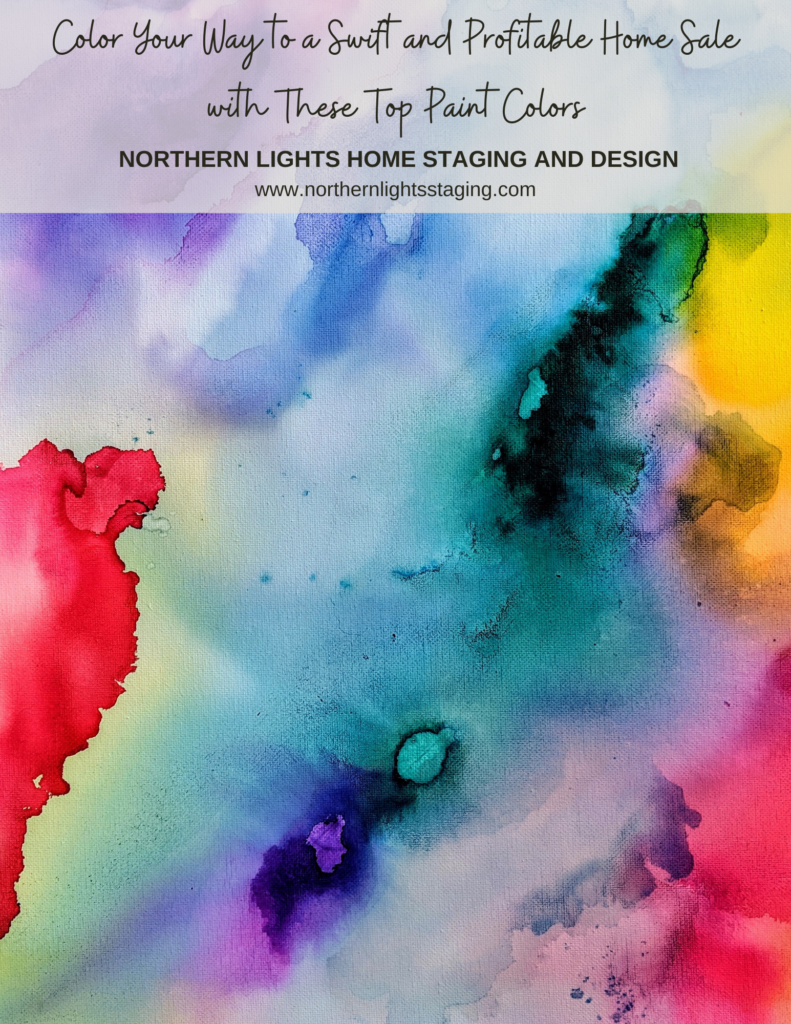 Updated for 2023. Studies show some colors in specific rooms,  increased the sales price in homes. Why? Color affects emotion and buyers buy on emotion!  This report gives you six specific color recommendations per room to help sell your house for more based on study results, top paint sales and professional experience. Mary Ann Benoit is a certified color expert and color strategist and professional home stager. Download now. Price: $4.99.