I hope you enjoy the following interviews or articles I have published or have been published about Northern Lights Home Staging and Design on Home Staging, Interior Design and Social Media Marketing.
Interview with Mary Ann Benoit- Seward Public Radio- 11-5-17.
"Ask the Expert"- Staging for a Quick Sale– Alaska Home Magazine- Summer, 2017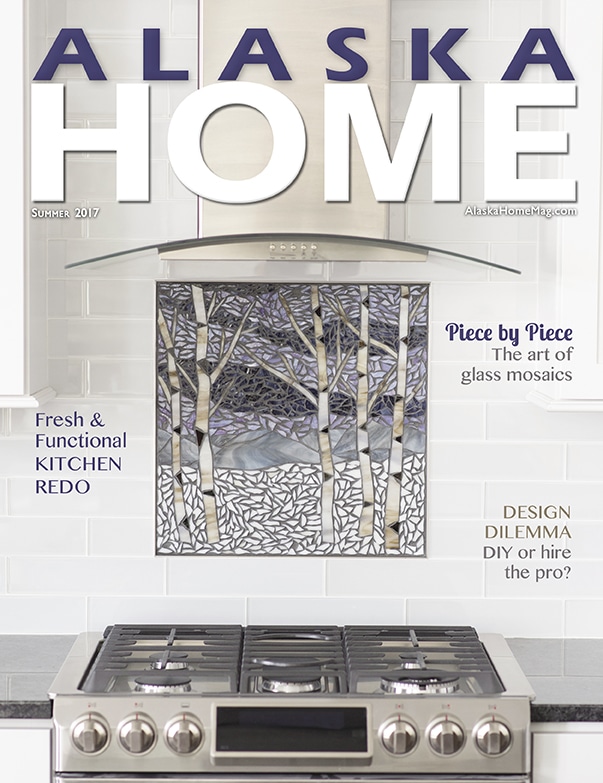 Mary Ann Benoit Offers 5 Tips to Find the Best Home Stager in Alaska– Business Innovators Magazine OCTOBER 25, 2016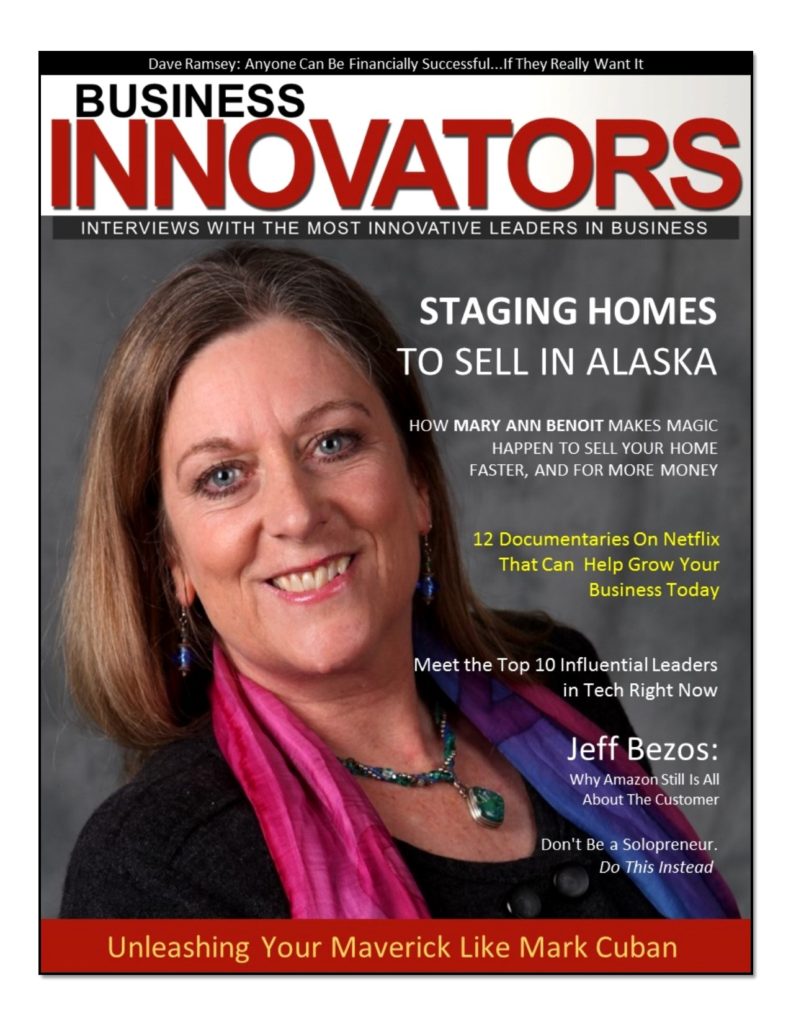 ProFound Programs Home Staging Pros show interview with Mary Ann Benoit.
 interviewwith Home Staging Expert Mary Ann Benoit with Kris Bohman of Anchorage Advice Givers.
Podcast of Mary Ann Benoit's interview with Anchorage Advice Givers.
---
Home Staging a Must-Have Marketing Tool for Real Estate Agents- Northern Lights Home Staging and Design.  The Latest Real Estate News
Call 907-362-0065 today
 info@northernlightsstaging.com