Northern Lights Home Staging and Design provides an award winning, versatile, and unique one-stop shop for Home Staging, Color Consulting, Interior Design and Social Media Advertising for homes and vacation rental properties.
We care about our customers and it shows!
Mary Ann Benoit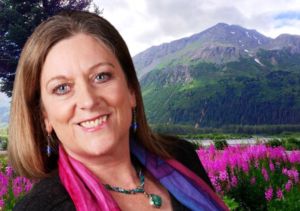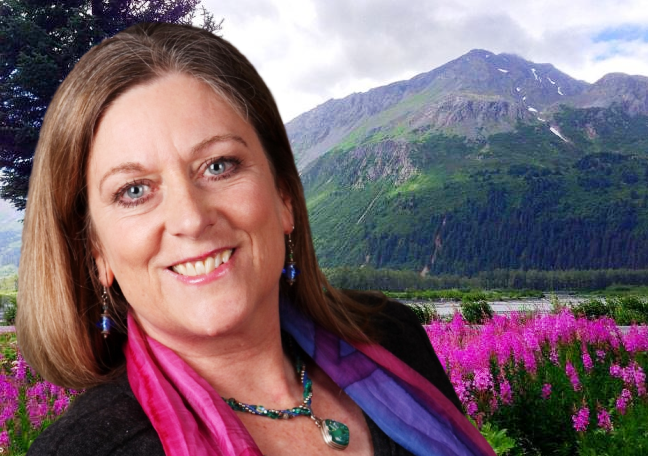 Mary Ann Benoit is the leading home stager in south-central Alaska and is the only home stager in south-central Alaska trained as a professional home stager and with a degree in Interior Design. She is also the only certified color strategist in Alaska, and is a Certified Color Expert.
Customers and colleagues describe her as "the best at what she does" and her work as "stellar," "fantastic," "amazing," "innovative," "prompt and professional."  She is known for giving "above and beyond service," being a "delight to work with," and "a great coach and mentor."  "Hiring Mary Ann is more than worth every dollar and led us to success, and a new future."  Learn more.
Services
Home Staging- Occupied, Vacant and Vacation Rentals
We help you sell your house fast and for more!
We increase your bookings and income and attract your ideal customer by home staging your vacation rental property.
We successfully market your home sale or vacation rental on social media with custom Facebook pages and video.
Interior Design and Redesign
We provide down to earth, simple and affordable Interior Design to help you to tell your own unique story, in a way that works with your lifestyle and creates a sanctuary that you love.
We transform your life by transforming your space. We update and upgrade your living and working space,  and with our help, save you time, money and stress and help you avoid expensive mistakes.
E-Design services will be available soon!
Color Consulting
Mary Ann is a certified color expert and color strategist that can help you pick the perfect paint colors, finishes such as flooring and counter tops, fabrics, furniture and accessories for your home staging or Interior Design project.
Click on the pictures to learn more.
Here is an example of a recent home staging project. The owners sold their house the first day on the market for full asking price!
We serve south-central Alaska. Virtual Consultations Nationwide
Anchorage, Eagle River, Girdwood and the Kenai Peninsula including Seward, Alaska, Moose Pass, Alaska, Cooper Landing, Alaska, Hope, Alaska, Kenai, and Soldotna, Alaska. Virtual home staging and design consultations and social media advertising available nationwide.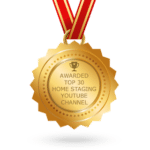 Call 907-362-0065 today
 info@northernlightsstaging.com