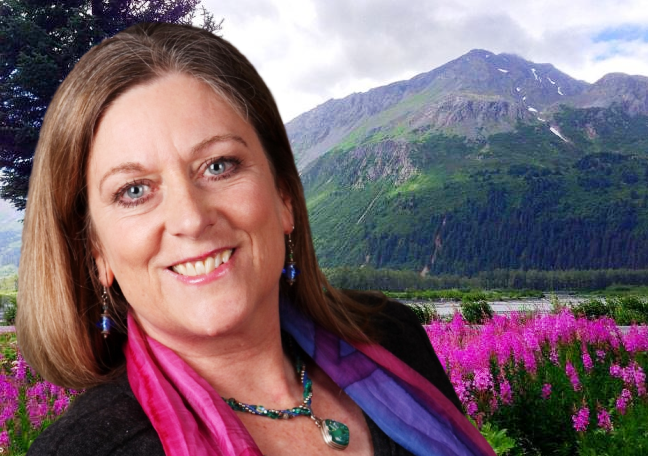 Northern Lights Home Staging and Design provides an award-winning, versatile, and unique one-stop-shop for Color Consulting, Edesign, Interior Design, and Home Staging,  for homes and vacation rental properties in south-central Alaska and everywhere online.
Mary Ann Benoit uses the power of her own Fractal Art/Sacred Geometry designs in combination with her unique Aligned Design system to help you transform your life by aligning art, science, and energy to create your perfect space.
Let's work together to make magic happen in your home or business.
When your space is better, you are better. When you are better, the world is better. And the world needs you. The real you.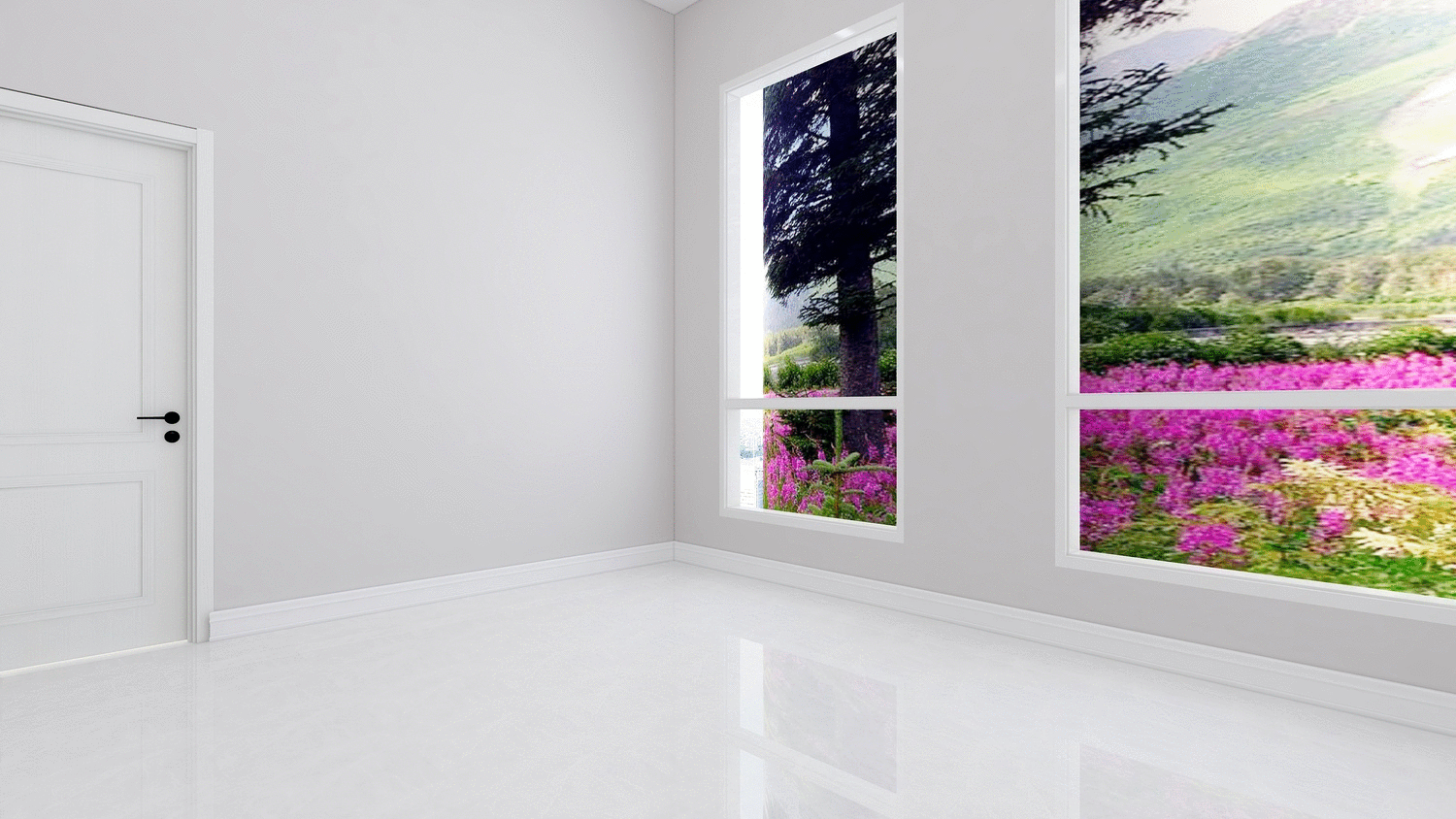 Above is an example of one of my virtual designs (Edesign) highlighting some of my "Spring" fractal art. See the video below for more examples. 
The video below shows a whole house I designed using my Aligned Design system and energy art I created for all the rooms.
I am sure by now you have realized how critical your home is to your health, well-being, and enjoyment of life.
Has your home also had to serve as your office, school room, gym, business and more?
Has it fallen short in providing the perfect space for all the things you want to do?
Many things, seen and unseen, combine to create the magic of a perfect space. 
The perfect space for you expresses the essence of who you truly are, and supports you in your journey to be all you can be.
 It looks great, feels great, and supports you to be great! Invest in yourself and your well-being.  
Homeowners, are you feeling frustrated with how your home looks and feels, trying to pull it all together, and worried about making expensive mistakes? Does your space feel aligned with who you truly are, and provide the sanctuary you want to come home to? Learn More.
Vacation Rental Owners, are you attracting the wrong customers and not making the income you know you deserve? Learn More.
Home Sellers, are you worried that instead of selling fast and for more, your home may sit on the market while you keep taking price reductions and deal with endless showings? Learn More.
Bring joy and alignment to your home, more money to your business, or sell your home fast and for more.
Aligned Design Makes Your Space Look Great, Feel Great, and Supports You to Be Great
Aligned Design is a holistic approach to Interior Design.   
Individually, art, science, and energy provide important pieces in creating the perfect space for you. The real magic happens when you combine all three.
Most designers focus on the "art", or what makes a home "looks great".
I also bring you extraordinary color with color science, and energy alignment between you, your home, and your environment so it feels great and supports you to BE great.
Whether you are designing your home, your business, or preparing to sell your home fast and for more, Aligned Design is the secret sauce that creates extraordinary results. Learn More.
Call 907-362-0065 to see what is possible for you!
I recommend a holistic approach, but I understand sometimes you just need one part of the puzzle.
I offer individual Color Consulting, Edesign, Interior Design, and Home Staging services,  in-person and online for your home or business.
Not sure what you need? Call me at 907-362-0065 to see what will work best for you.
The only certified color strategist in Alaska, I use the art and science of color to help you get your colors right the first time.
Learn more…
I am also an energy artist and create Fractal Art for home decor, and a variety of other products. I create custom designs for your project and also have many items available at my stores on Fine Art America, Society 6, ArtPlay, and Vida.
My signature Aligned Design system is unique in the world for combining art, science, and energy to create the perfect space tailored for you. Combined with my unique energy art, you will find nothing like this anywhere else. One of my superpowers is reading the energy of the space and what you need and creating art and a design aligned with you.
I am also the only certified color strategist in Alaska and one of the few in the country. I use both the art and science of color to give you extraordinary color that is right the first time.  This is much different than what most designers or color consultants do, which is to use their eyes to decide what "looks good". I actually measure your color and use color data in addition to my eyes and color sense.
I am the leading home stager in south-central Alaska and an award-winning Interior Designer and have won consistent awards for customer service.
If you are ready to express who you truly are, love color, and want to try something different and extraordinary, we may be the perfect fit. Give me a call and let's talk.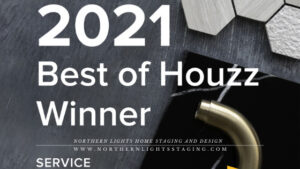 Other People's Transformation Success Stories
Customers and colleagues describe her as "the best at what she does" and her work as "stellar," "fantastic," "amazing," "innovative," "prompt and professional."  She is known for giving "above and beyond service," being a "delight to work with," and "a great coach and mentor."  "Hiring Mary Ann is more than worth every dollar and led us to success, and a new future."  Learn more about Mary Ann and see her five star reviews.
Find Out What Your Perfect Space Looks Like. Take the Quiz
Find out more about your design style with this fun quiz.
In person service area in south-central Alaska: Anchorage, Eagle River, Girdwood and the Kenai Peninsula including Seward, Alaska, Moose Pass, Alaska, Cooper Landing, Alaska, Hope, Alaska, Kenai, and Soldotna, Alaska.
Online Services available everywhere!