Each moment in life is YOUR choice. surround yourself with BEAUTY, color and positive energy now.
Or not, it's up to you.
Everything in life is easier when you love your space.When your space is better, you are better. When you are better, the world is better.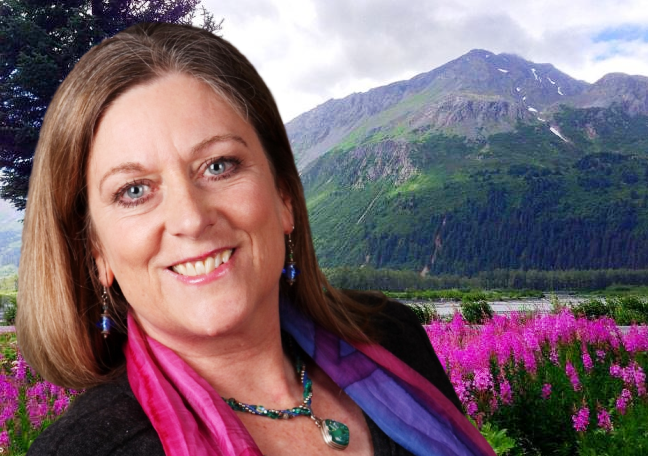 Northern Lights Home Staging and Design provides an award winning, versatile, and unique one-stop shop for Color Consulting, Edesign, Interior Design and Home Staging,  for homes and vacation rental properties in south-central Alaska and everywhere online.
In the magic intersection of art, science and energy,  I help you create your perfect space and life. 
Try my Unique Aligned Design System today.
Aligning Art, Science and Energy to Make Magic Happen in your Home and Life. It's like seeing the northern lights for the first time. it's magical.
Creates a home that Looks Great, Feels Great and supports you to BE Great.
My signature Aligned Design Consultation is what most people need, regardless if you are designing your home, selling it or updating your vacation rental.
For other specific needs, check out my other Color Consulting, Edesign, Interior Design and Home Staging services.
The only certified color strategist in Alaska, I use the art and science of color to help you get your colors right the first time.
Learn more…
Sell your house fast and for more! Occupied, Vacant, Virtual and Vacation Rental Staging.
Learn more…
Home owners, are you feeling frustrated with how your home looks and feels, trying to pull it all together and worried about making expensive mistakes? Does your space feel like the sanctuary you want to come home to?
Business owners, is your business attracting your ideal customers and making the income you know you deserve?
Home Sellers, are you selling your home and worried that instead of selling fast and for more, it may sit on the market while you keep taking price reductions while dealing with endless showings?
Time is not your friend. Bring joy to your home, more money to your business and sell your home fast and for more now.  
Home owners, home sellers and vacation rental owners hire me to reveal the magic and hidden beauty of their homes so there is no place they, their buyers or guests would rather be. Most feel lost trying to pull it all together and dis-heartened when facing obstacles like money, space, selecting colors or their partners lack of enthusiasm or different taste.
 I make magic happen with affordable design plans, expert scientific color advice, award-winning design and customer service and home staging proven to sell fast, for more, and attract ideal guests and increase rental income.
Bottom line, you, your ideal customers or buyers will love your space like no other,  and it will bring you joy or lots of money!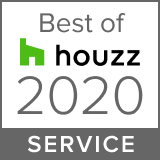 Mary Ann Benoit is the only certified color strategist in Alaska, the leading home stager in south-central Alaska and an award winning Interior Designer. Her Aligned Design system is totally unique in the industry for combining art, science and energy to create the perfect space tailored for you.
Other People's Transformation Success Stories
Customers and colleagues describe her as "the best at what she does" and her work as "stellar," "fantastic," "amazing," "innovative," "prompt and professional."  She is known for giving "above and beyond service," being a "delight to work with," and "a great coach and mentor."  "Hiring Mary Ann is more than worth every dollar and led us to success, and a new future."  Learn more about Mary Ann and see all her five star reviews.
In person service area in south-central Alaska: Anchorage, Eagle River, Girdwood and the Kenai Peninsula including Seward, Alaska, Moose Pass, Alaska, Cooper Landing, Alaska, Hope, Alaska, Kenai, and Soldotna, Alaska.
Online Services available everywhere!