Each moment in life is YOUR choice. You have the opportunity to surround yourself with BEAUTY right now. Or not, it's up to you. Everything is easier when you love the space you are in. BEAUTY
Creating beauty is the key to a happy home, attracting buyers for your home sale or increasing income and attracting your ideal customers to your home based business.
 Let's create a beautiful sanctuary that you love and there is no place you would rather be with Edesign.
If you are selling, let's work together to sell fast and for more and reduce your stresswith Home Staging.
Running a home based business, like a Bed and Breakfast or vacation rental?  Increase your income and bookings and attract your ideal guests with Vacation Rental Staging.
Color is key to creating a beautiful space. Stop stressing over picking paint colors and finishes with a science-based Color Consultation.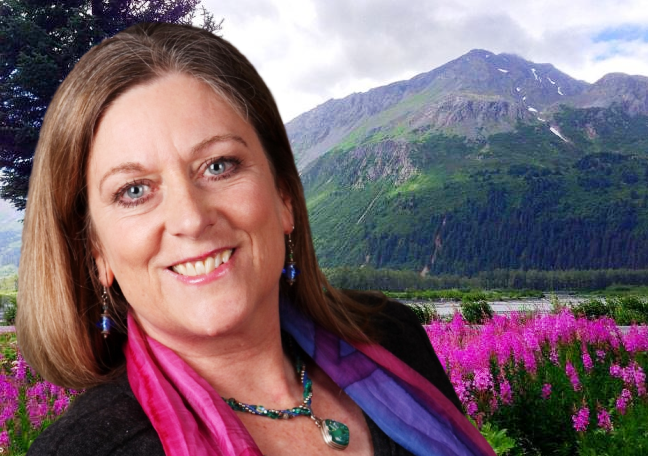 Mary Ann
Let's Work Together in Person or Online
I can work with you in person if you are in my service area of south-central Alaska, or we can work together online wherever you are with Edesign.
EDesign is Interior Design of your space done entirely online through a collaborative process between you and me!  It  is convenient, fast and affordable because you take on part of the work a designer normally does such as measuring the space and ordering some of the items we select for your design.  We can work together on your whole house or just one room. Once you have your design, you can implement it as your schedule and budget allows. I'm here as your designer and coach to help make the magic happen , so that we create the perfect space for you that tells your story!
Interior Design Consultations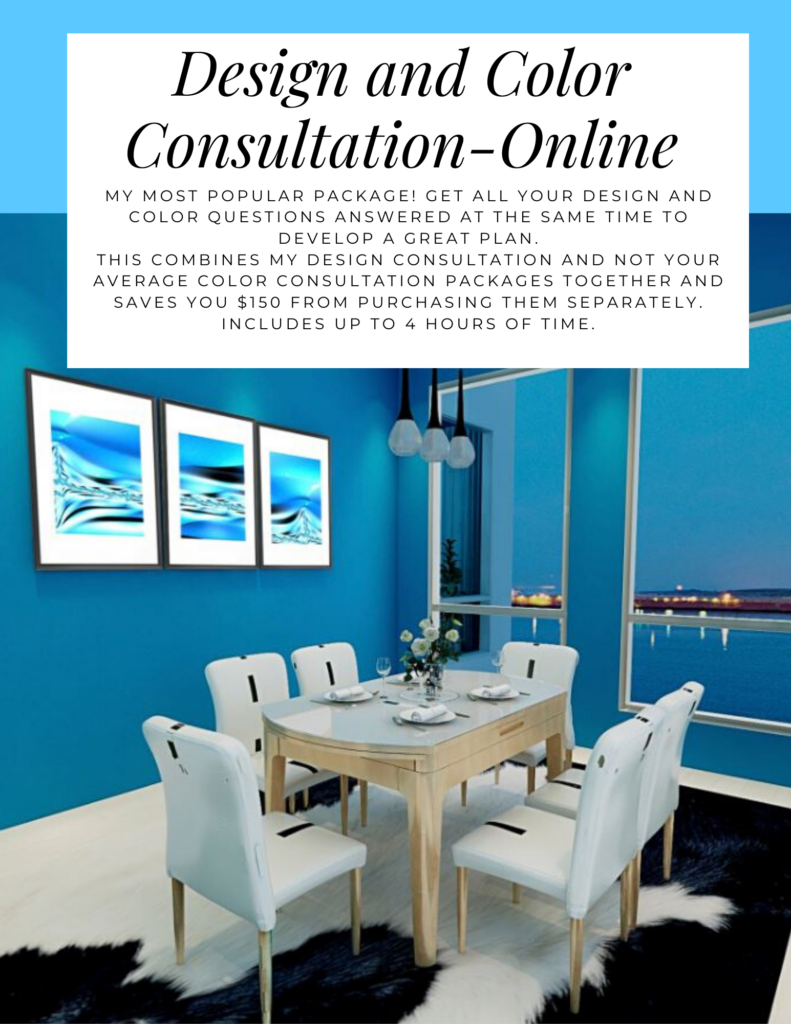 Home and Vacation Rental Staging