Aligned Design
Aligning Art, Science, and Energy
to Make Magic Happen in your Home and Life.
When your space is better, you are better.
When you are better, the world is better. The world needs you.
Aligned Design creates a home that Looks Great, Feels Great and supports you to BE Great.
 I believe a holistic approach that aligns art, science, and energy is what makes the magic happen to create your perfect space. 
My Aligned Design system does just that in a totally unique way, to give you extraordinary results.  Whether you are creating a beautiful room, selling your home, or sprucing up your business to attract your ideal customer and increase your income, Aligned Design gets results.
Wherever you live, I can help you with my Edesign online services.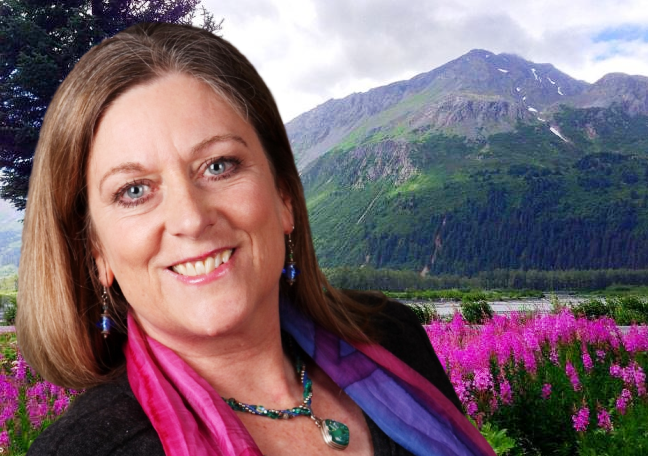 Mary Ann
EDesign is Interior Design of your space done entirely or partially online through a collaborative process between you and me!  It is convenient, fast, and affordable.
We can work together on your whole house or just one room. Once you have your design plan, you can implement it as your schedule and budget allow. I'm your designer and coach, helping you create the perfect space that is perfectly aligned with you!
Where to begin? Let's look at the big picture first and develop a plan before you buy anything with an Aligned Design consultation.
 Why? Your house is a holistic system, just like your body. All the parts need to be present and working together to create the perfect space for you. The colors, design, and energy should be harmonious and compatible with you and your environment and express who you truly are.  Then it will look great, feel great and support you to be great, living the life you dream of, aligned with who you truly are.
My Aligned Design consultation is the best place to start.
We work together on Zoom or Facetime, starting with a tour of your space and questions to determine what you want and need.  I look for opportunities to re-arrange or use in new ways pieces you already have. We discuss what can be removed or added to make the biggest difference. We review your colors and finishes and using color science and I recommend changes to make your color extraordinary by perfectly working with what you have and creating the energy and feeling you want for particular spaces.
I design custom art and home decor that can tie it all together and remind you of things that are important to you and the direction you are going in life.  
Once we have a plan, if you still need more help finding specific items such as furniture and decor, I can help you with one of my other Edesign packages.
I can help you find decor, create a render to show you the end result, create a floor plan or whatever you need with one of my Edesign packages such as Full Service or Refresh Edesign.
My Aligned Design consultation is an 8-hour combination of an Interior Design and Color Consultation mixed with an energy analysis of your home and it's the environment that gives you an overall direction and includes some custom art designed just for you to pull it all together. The art will be added to my store on Society 6 where you can purchase it as wall art, curtains, pillows, furniture and more.
Start with an Aligned Design consultation to develop a holistic plan. As time and budget allow, work on the specifics such as selecting new furniture and decor. If you need to visualize the final result, try Full-Service Edesign, which includes a render or picture of what it will look like. Or, try my Refresh Edesign, or a floor plan if you just need help with furniture arrangements.
What if I just need a little advice?
Sometimes you may just need a little professional advice on a smaller area or help selecting between different design choices.   A 2 hour consultation or some coaching time with me can be helpful for smaller projects.
What if I am just need paint color advice?
Color and Interior Design work hand in hand and should be done together with my Aligned Design consultation which includes a color consultation.
If you are just changing your exterior paint colors and will not be doing interior work, one of these color consultations may work for you. 
Home Staging and Vacation Rental Design
Try one of my 2-hour consultations and get results!
Sell your house fast and for more and attract your ideal buyer.
At your vacation rental,  increase your bookings and income and attract your ideal customer.
Need help figuring out your style? Try this quiz.