Aligned Design
Aligning Art, Science, and Energy
to Make Magic Happen in your Home and Life.
When your space is better, you are better.
When you are better, the world is better. 
Aligned Design creates a home that Looks Great, Feels Great and supports you to BE Great.
 I believe in taking a wholistic approach to design to get you the best results. My Aligned Design system aligns the key  elements of art, science and energy to give you extra-ordinary results.  Whether you are creating a beautiful room or home, selling your home and wanting to attract buyers or sprucing up your business to attract your ideal customer and increase your income, my wholistic approach gets results!
Wherever you live, I can help you with my online services.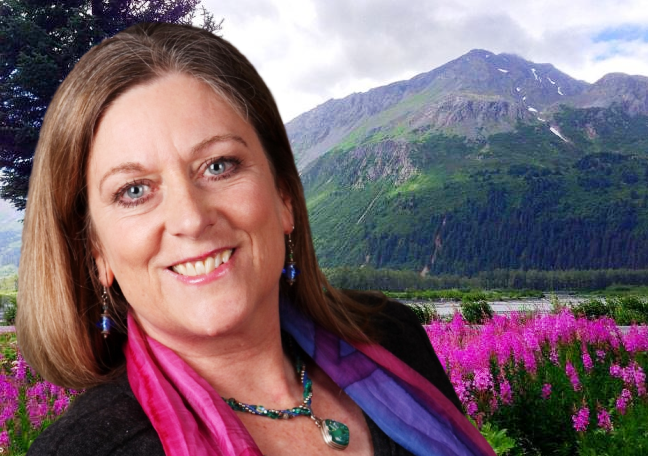 Mary Ann
Edesign- Online Interior Design by Room
EDesign is Interior Design of your space done entirely online through a collaborative process between you and me!  It  is convenient, fast and affordable because you take on part of the work a designer normally does such as measuring the space and ordering some of the items we select for your design.  We can work together on your whole house or just one room. Once you have your design, you can implement it as your schedule and budget allows. I'm here as your designer and coach to help make the magic happen , so that we create the perfect space for you that tells your story!
Interior Design Consultations- Whole House
Color Consultations- Interior or Exterior
Home Staging and Vacation Rental Design