Perfect if you just have a few burning questions about a project you plan to do yourself. Pick my brain, get your questions answered, bounce ideas off me, see if things you have really work together, or take me on a virtual shopping trip with you.  Trouble making decisions? Why not get a pro to help.
---
Are you working on a home decor or remodeling project that you plan to do yourself and just have a few questions that you wish you could ask a pro to keep you on the right track?
Do you have ideas of what you want to do for your decor but are just not sure how to pull it together or if you have made the right choices? Are you worried about spending a lot of money and not getting the results you really want? I can help!
Bounce ideas off me and I will give you my honest opinion.  Here are some ideas of how others have used this service to ask me questions about:
Your paint, tile, and flooring selections
Will these furniture and accessories go together?
Selecting decorative items to finish a space.
Take me shopping with you virtually using Facetime or Skype so we can make decisions on the spot.
Rearranging and re-purposing existing furniture.
New construction material selections.
Accessorizing and styling
Figuring out your design style or general color palettes.
Help working with your partner to come up with design ideas your both love!
What You Get
The ability to ask me any questions you want!
You can email, text, call  or video conference with me or any combination. Includes up to 30 minutes of my time.
How it Works
Review my Letter of Agreement/Terms of Service and make payment using the purchase button.
Email me photos or a video of the space if you like. Include your problem areas and questions you have. Or we can set up a video or phone call and ask me whatever you like.
If you have a furniture or decor piece you are interested in but want to know if it  will work in the space or if the color/fabric is right- I will review them and let you know my honest opinion.
 If you are going to the store and want to video chat we can schedule a block of time.
When our time is up you may purchase another block of time if necessary. Refunds are not available for this service once we begin your design time.
$125- 1/2 hour
[btnsx id="7677″]
By purchasing, you are agreeing to my Letter of Agreement and Terms of Service
Have Questions? Give me a call.
907-362-0065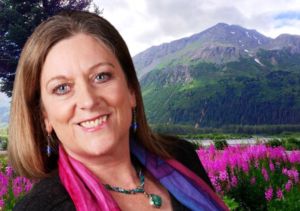 Mary Ann
Want to learn more? Sign up to get my monthly award winning blog articles and get a free report in appreciation.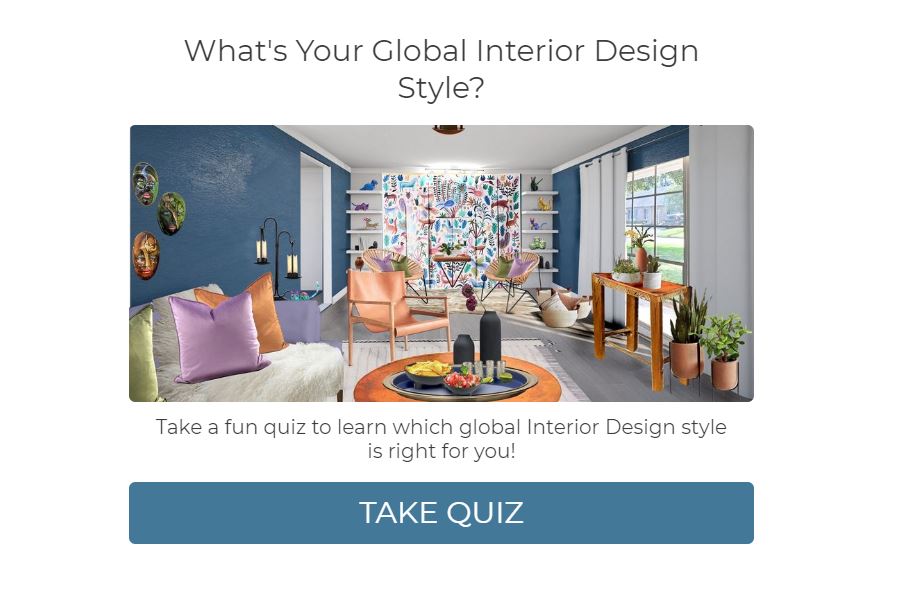 Call 907-362-0065 today
 info@northernlightsstaging.com
Northern Lights Home Staging and Design is an award winning company with training in home staging, Interior Design and color consulting. We have won numerous awards for customer service, our blog, youtube channel and Interior design.
Follow me on Pinterest