Struggling with arranging furniture of a strange layout,  small space or a large open concept? I'll send you 2-3 floor plan options to help you figure out how to best utilize your space.
What You Get
2-3 Floor Plan Options for your existing furniture and décor items. If you will be needing new furniture and décor, consider my Refresh Edesign package.
I will create your floor plans within in 5 business days of receiving your information.
*Price is for 1 room, not including open concept spaces which are subject to additional fees.
*Kitchen and Bathrooms are excluded from this service.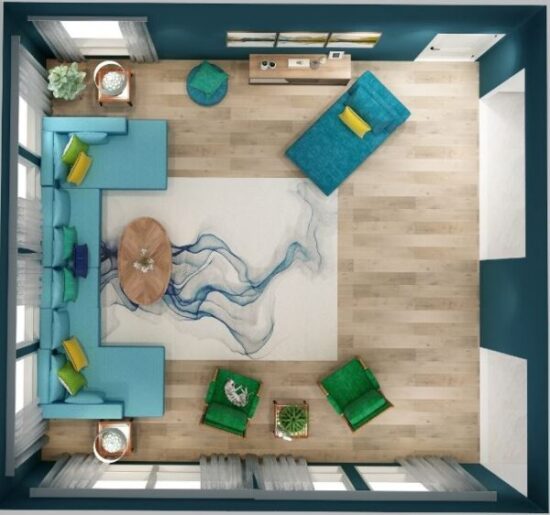 How it Works
Review the Letter of Agreement/Terms of Service and make payment using the Purchase button.
I will send you a questionnaire to upload pictures from each corner and a drawing with your room dimensions including all the walls, windows, doors and openings, outlets, water and waste locations and ceiling height. Also include picture and dimensions of existing furniture or other items that you want to use in the space.
I will compile 2 to 3 new floor plan arrangements for you with your existing furniture.
Work with a local contractor to create your dream space! These are not working construction documents. They are for room layouts only.
Floor Plan Package- $165.00
[btnsx id="6350″]
By purchasing, you are agreeing to my Letter of Agreement and Terms of Service
---
Terms of Service  |  Privacy Policy  |  Disclaimer
Prices subject to change without notice.
Call 907-362-0065 today