A great package to give you overall Interior Design guidance for updating your home. If you also need advice on specific paint colors and finishes, I  suggest my Aligned Design consultation that also includes a color consultation, as they work hand in hand! 
Let's take a look at your house and see how we can update your look using what you already have.  We can consider new arrangements,  re-styling,  highlighting your art and accessories in new ways, new accent pieces, and discuss what new items can make the most impact. Includes up to 2 hours of my time. More time or other services can be added if needed. 
 I will give you general recommendations such as to purchase a sofa or art of a certain style or color to meet your objectives. If you need help selecting specific pieces from the recommendations, you may add additional time and I can develop a shopping list,  or do drawings,  floor plans, etc. with one of my other Edesign packages. 
A  review of all the rooms in your house, or whatever we can complete within 2 hours based on the size of your home, with recommendations to improve your design, arrangements, styling, and more by room using primarily what you already have.
Video conference to discuss your recommendations and answer any questions.
*Suggestions where I think new items could make a worthwhile difference in your design.
Tips and examples on styling such as how to make a bed, hang towels, style a coffee table or bookcase.
Complimentary review of your after photos after you have completed the implementation of your design to give you any final tips.
Not Included
This does not include paint color selections. If you need that, please select my Aligned Design consultation which includes design and color, and saves you money if you do them together. A holistic approach is always best!
This package does not include shopping lists, floor plans or 3D drawings. You can get those things by adding on one of my Edesign packages.
How it Works
Review my Letter of Agreement/Terms of Service and make payment using the purchase button.
I will email you a New Project Questionnaire where you can upload your images for each room.
When I have reviewed your photos and information, we can schedule a video conference call on Zoom where I can go over my recommendations with you.
Send your after photos after your redesign is complete for a complimentary review and any final tips.
*If I have recommended new items for your design and you would like me to help you select these items and provide a shopping list, concept board or 3D render, you can add on an additional design package such as Full Service Edesign, Refresh Edesign, or a floor plan for particular rooms.
If you would just like some help selecting new decor items, you can add additional design time for this using my Designer on Call service at my hourly rate.
Have Questions? Give me a call.
907-362-0065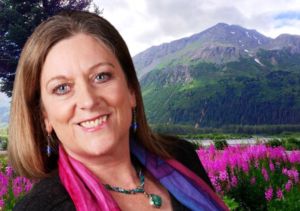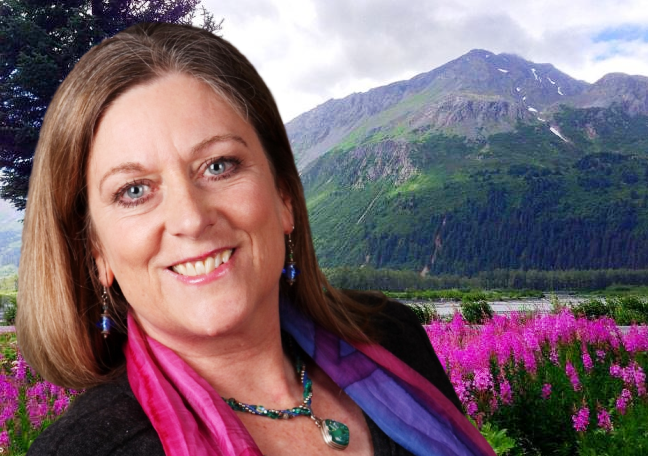 Mary Ann
Interior Design Consultation- $500.00
[btnsx id="6535″]
Additional Designer on Call Time- 1 hour-$125/hour
[btnsx id="6353″]
By purchasing, you are agreeing to my Letter of Agreement and Terms of Service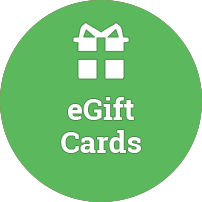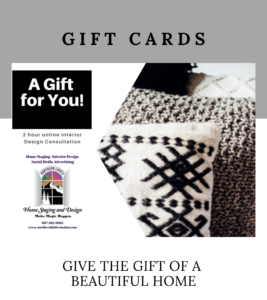 Call 907-362-0065 today
 info@northernlightsstaging.com