Clients House
---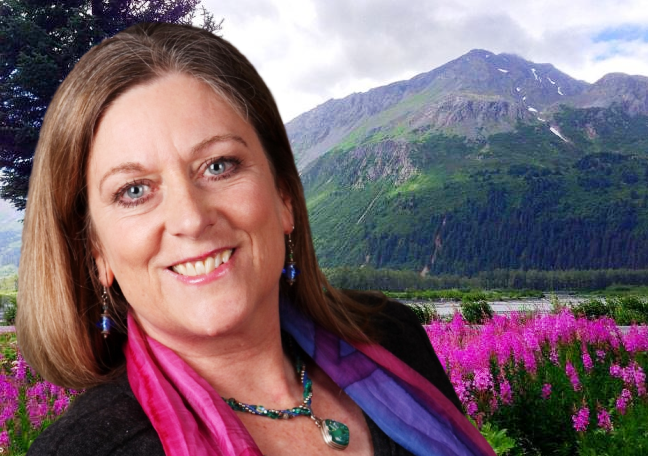 Welcome!
I am very excited to work with you! This is your personal project page where we will collaborate and everything you need and we create will live here:).
---
Communication
Hi! I work Monday- Friday, 9-5 Alaska time and other times by appointment. You can reach me using the blue Chat button at the bottom of the screen, and also by email at info@northernlightsstaging.com. Send me a note when you have completed different steps and I will do the same and let you know when I have uploaded new things to our page:)
---
Important Links
Here are a few handy links all in one place that you will need.
---
The Process
Let's get started and make some magic happen in your home!
Please review, sign and return your Letter of Agreement.
Please submit  the New Project Questionnaire. Upload your project photos and measurements in the questionnaire.
Take a look at my What's Your Design Style and Color Combinations Pinterest boards to see if you find any inspiration photos or color combinations you love and put them in our secret Pinterest board so I can get to know your taste. If you find inspiration photos from other places, that's fine too, add them:)
I will review all the info in your questionnaire and start working on your project.
As soon as I have completed each step, I will upload the results here and send you a message so you can see it and we can collaborate on it until you love it! We can chat through messenger.
If revisions are needed on your selections, I will send you a new questionnaire with up to three options for you to select from.
After all your selections are complete, I will create your 3D render for review.
Finally, I will create your shopping list with links for you to purchase on your  your own timeline. If there are any trade sources, I will send you an invoice and then will make the purchase for you after payment is made.
I will create a final design plan for you with set up instructions and upload it here.
You implement your plan. Fee free to use my resource library for any tips you need.
When you are done, email me some after photos and I can do a final review and give you advice on any adjustments needed. Plus, I would love to see it!
---
As we complete the different steps and create parts of your design, I will upload them below.
---
Your Floor Plan
---
Your Concept Board
---
Your 3D Render
---
Your Shopping List
Before you buy, consider signing up for Ebates. It's free and you can get cash back on your purchases from participating vendors. It's worth it!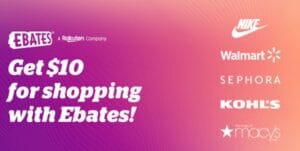 ---
Your Invoices
---
Your Final Design Plan
---
Click on the picture to get information on how to do everything!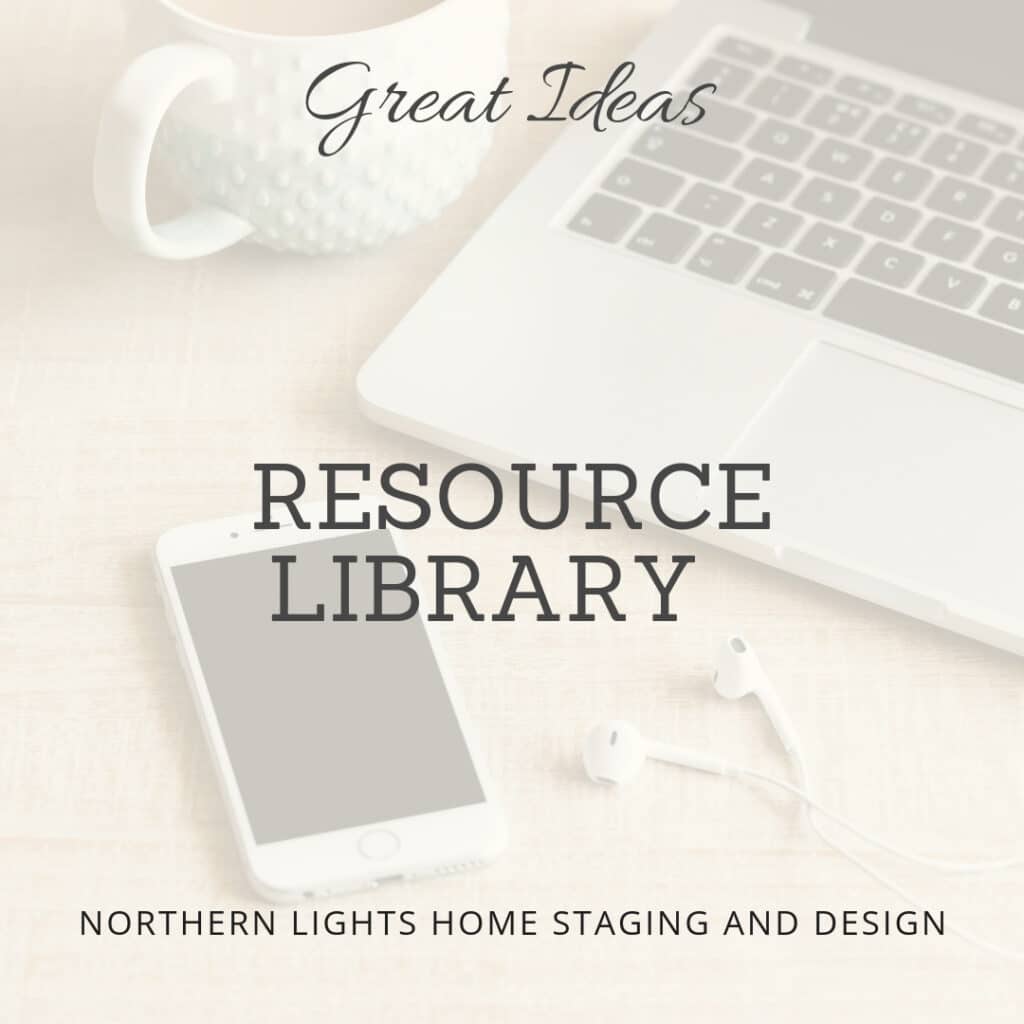 ---
Yeah! We did it!
I hope you love everything. You can always come back here to find your information. If you want to do more rooms, we can continue to work here:) Thank you!!