Here are some great resources, tools and products to create a beautiful home. Some may contain affiliate links which helps me to provide the information to you but does not increase your cost in any way.
My Publications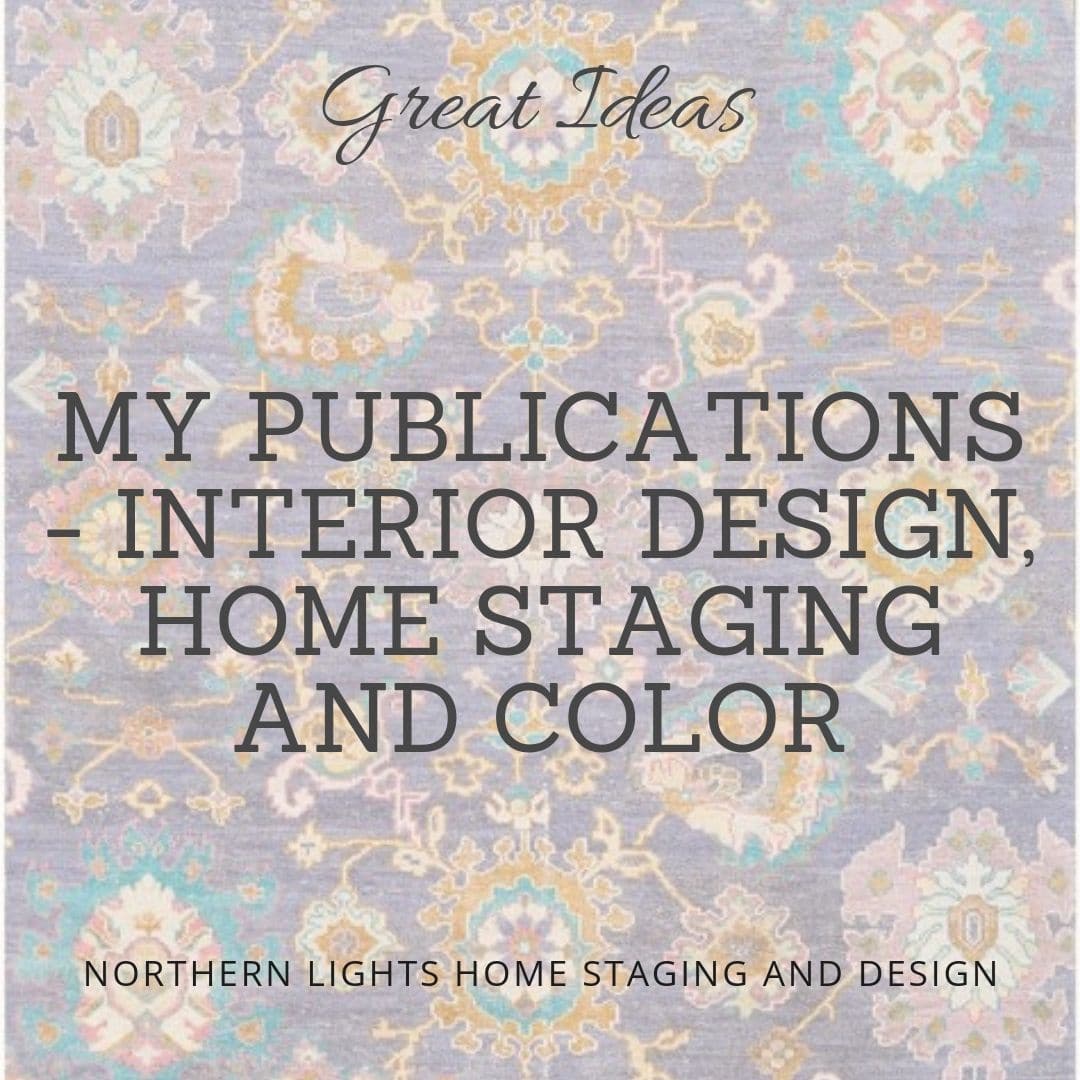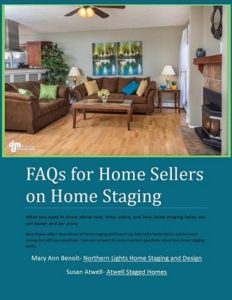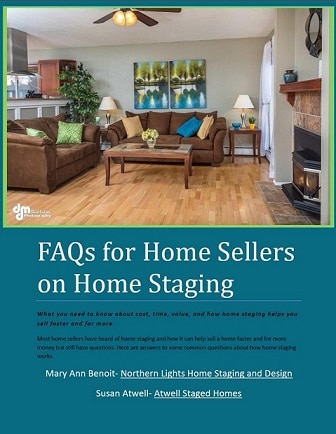 Most home sellers have heard of home staging and how it can help sell a home faster and for more money but many home sellers still have questions. What you need to know about cost, time, value, and how home staging works. Download now. Price $4.99.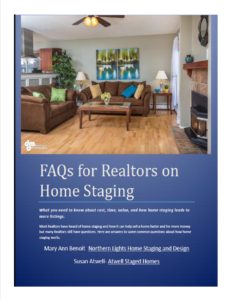 Most Realtors know home staging helps sell a home faster and for more money but still have questions. What you need to know about cost, time, value, process and how home staging can get you more listings.  Download now. Price $4.99.

This e-book gives you everything you need to know to select a great home selling team, including a home stager, Realtor and real estate photographer. Get the inside scoop on what to look for so you get the best. A great team can help you sell your house faster, for up to 20% more and with a lot less stress! Download now. Price $19.99.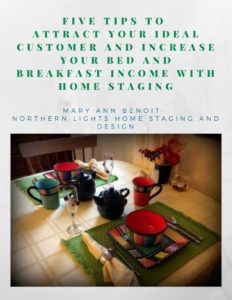 Theset five tips can dramatically increase your Bed and Breakfast or vacation rental income and bookings and attract your ideal guests! I used home staging to make a huge difference at my own B&B and at least doubled my income and bookings. Now my branding attracts guests I love to have stay. Report includes video examples.   Download your report now. Price: $4.99.
---

Studies show some colors in specific rooms,  increased the sales price in homes, while other colors decreased the sales price. Why? Color affects emotion and buyers buy on emotion!  For the price of a cup of good coffee, this report gives you specific color recommendations to help sell your house for up to $10,000 more. Mary Ann Benoit is a certified color expert and color strategist and professional home stager. Download now. Price: $4.99.


---
My Products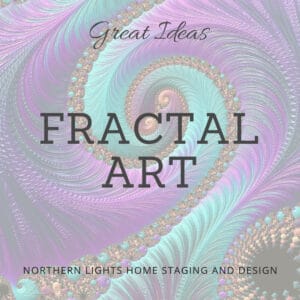 Society 6– Fractal Art at my store, NorthernLightsStaging on Society 6. Art and home decor.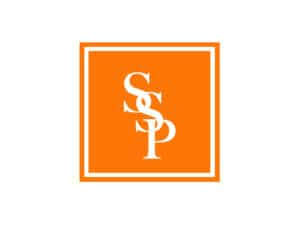 SSP Studio and Gallery in Anchorage is my favorite source for beautiful unique photography art. Photos modified in unique ways create unique and inspiring art. Very high quality printing on a variety of mediums. Get 5% discount at check-out with code NLS5. Some of my Fractal art is also available here.
---
My Favorite Training Courses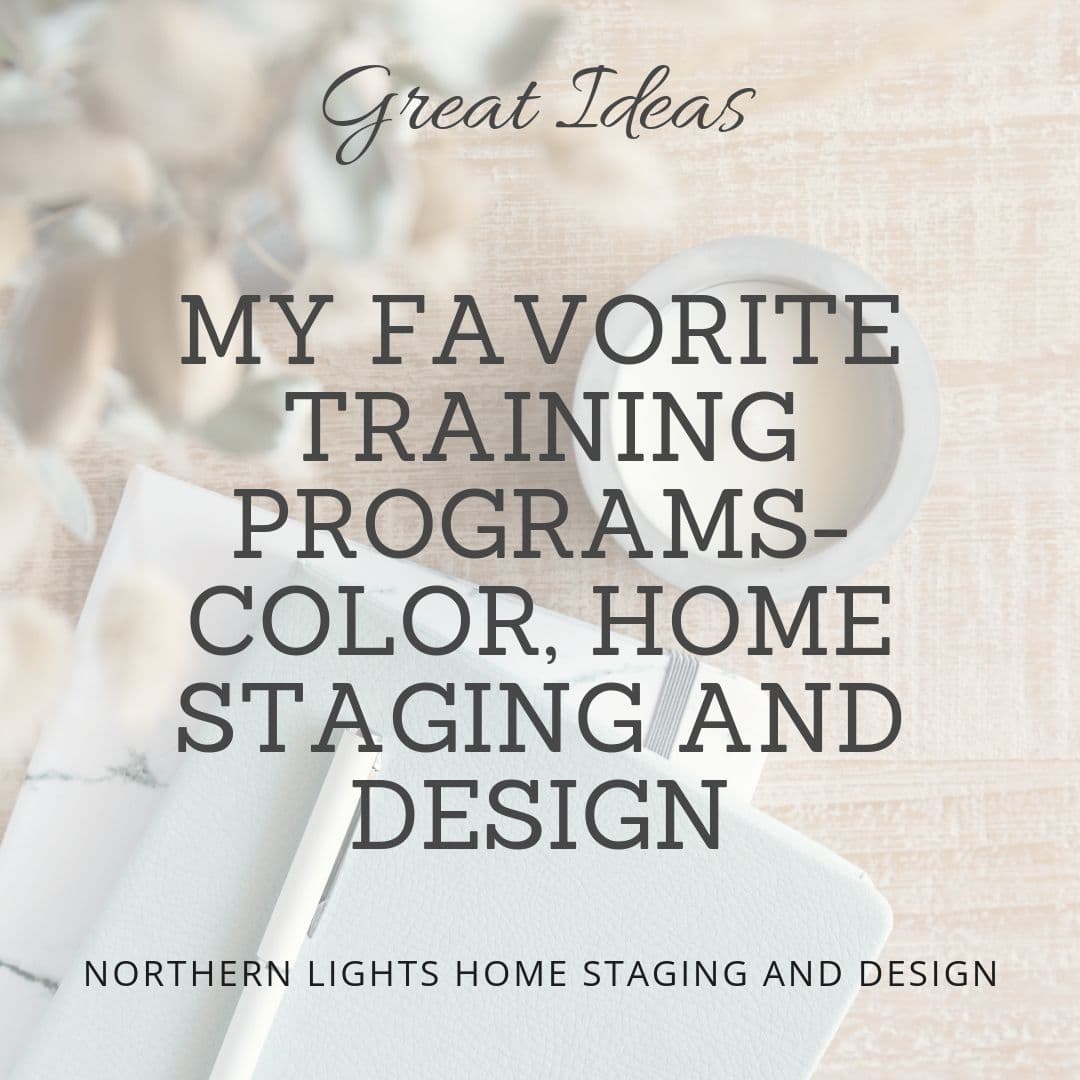 Here are some training programs I have personally taken and highly recommend if you would like to learn more about home staging, color or Interior Design. Some contain affiliate links, meaning I receive a small commission for sharing them with you but it does not change your price.
---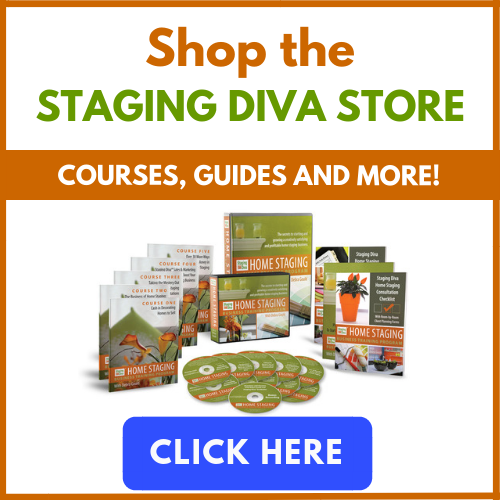 The Staging Diva Home Staging training programs is an excellent training program on all aspects of setting up and running a home staging business. Debra Gould, the "Staging Diva" is an excellent teacher and mentor. Highly recommended!
---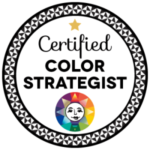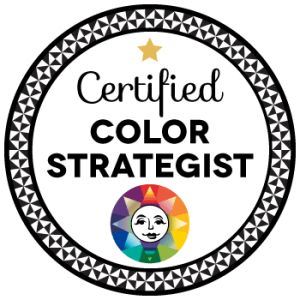 I am proud to say I am now a certified color strategist! And, the only one in Alaska! As a design professional, I was truly impressed with the color training I received from Lori Sawaya​ of Camp Chroma. Finally, a training program that uses the scientific method of explaining how color works based on an established color system that skips all the subjective talk about undertones that leaves everyone feeling confused. Color is complex and this training explained color data so we can make informed decisions based on the science, rather than on subjective opinion or color sense. I am confident that I can bring you a whole new level of expertise to help you select great colors for your home!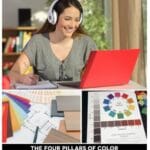 Click on the picture to find out more about the best training class on color available, the Four Pillars of Color!.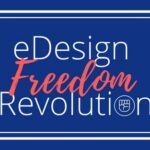 Edesign University is an absolutely fabulous course to learn how to be a self hosted Edesigner. One of the best courses I have ever taken!!!
---
My Favorite Tools
This little tool is amazing for getting color data on anything. Anyone can use this to determine the brand and name of any paint color you might be trying to match. I use it for color consulting to collect color data and help determine the perfect paint, fabric or other colors for your home.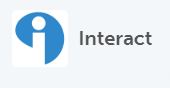 Create an awesome quiz to drive traffic to your business!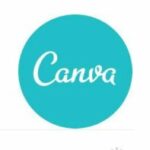 Canva is my favorite graphics design tool to create graphics for social media, Pinterest, publications, blog posts and more. Easy to use and there is a free version. I love the pro version which allows you to instantly resize any graphic for whatever size you need!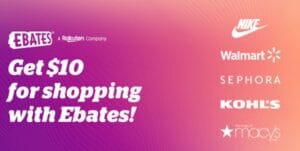 Best tool to save money on your purchases!
---
Business Resources
Get all the legal contract templates you need for your Interior Design Business! Easy and affordable.
Get everything you need in simple, affordable templates to make sure you are legally covered for everything you do on your website.
---
Northern Lights Home Staging and Design Resource Library for Interior Design, Edesign, Color and Home Staging Clients.
A compilation of how to videos and articles related to Interior Design, color and homestaging to help you complete your Interior Design project.
My Favorite Design Sources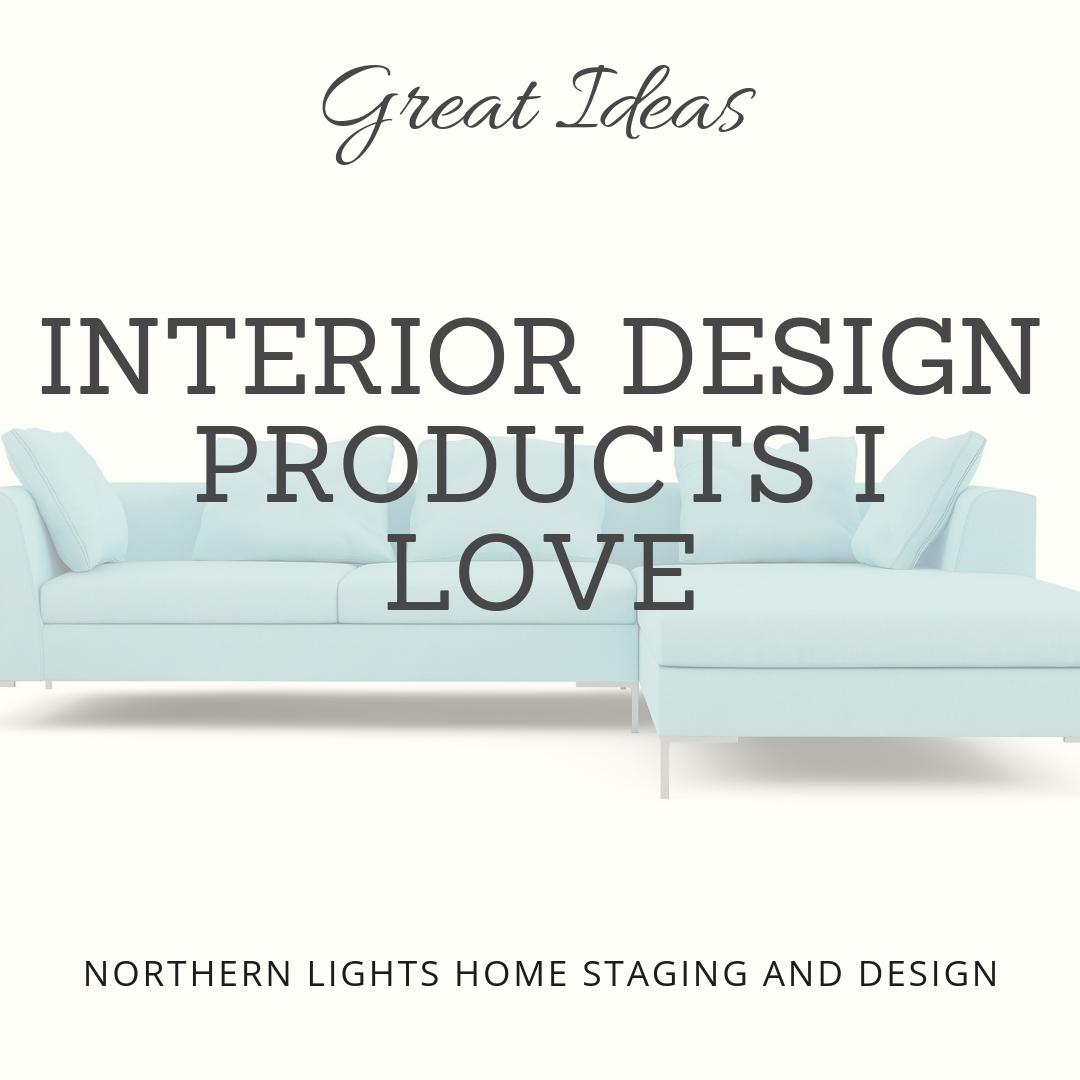 When I look for products for your design, my goal is to find beautiful, authentic and unique items that are eco-friendly and tell the stories of the cultures that inspired them!  I look for pieces that support local artisans and communities. Some of these are retail sources or affiliate partners where I have worked with the companies to get you a discount as noted. Others are trade sources where if we work together, I can get you a discount.

Before checking on any of these sources, sign up for Ebates, a great way to get cash back on any purchases where the merchant participates.

Sign up for Ebates for free and get cash back on your purchases. Save money! It's easy.
Rugs
Rugs can be amazing works of art for your floor! Rugs are a fantastic way to create a focal point for the room, create a global style and  determine the rest of the color palette for the room. Ethnic rugs are usually made of natural materials such as wool, silk or cotton so are eco-friendly and healthy for your indoor environment! Here are my favorite sources.

Atlas Weavers– My favorite trade source for authentic and beautiful Moroccan rugs. Get 20% off any non-sale item using the code "northern lights" at check out at atlasweavers.com. See my article on the Magic of Moroccan rugs to learn more about the different styles and how to use them in your décor.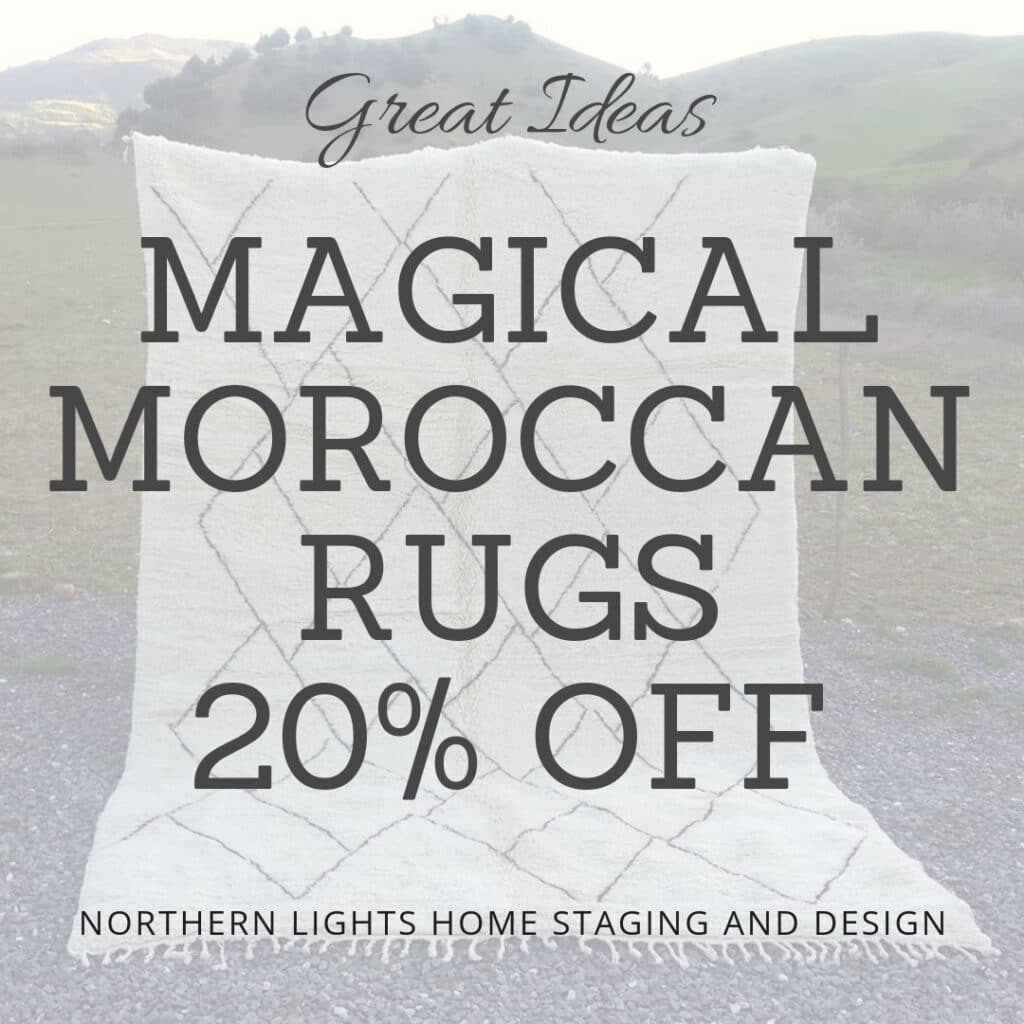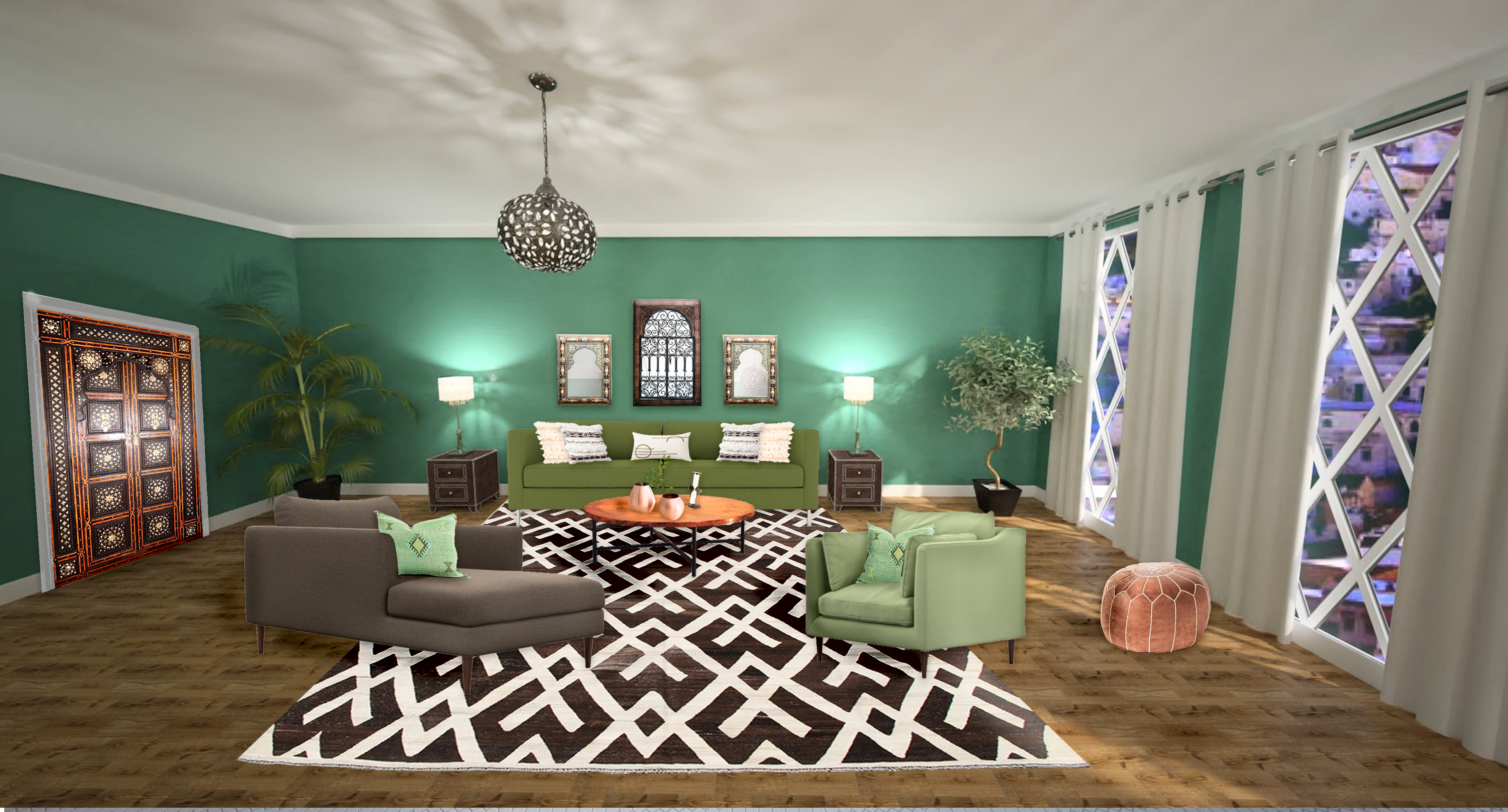 Here is an example of a Moroccan style living room I created using one of their Kilim rugs.
---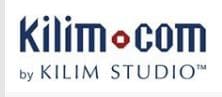 My favorite source for beautiful authentic Turkish rugs, both new and vintage and Turkish pillows and furniture is Kilim.com. Authentic Turkish rugs are a beautiful focal point for any global style Interior Design including Turkish, Bohemian, Modern and Vintage styles. And, they are great for eco-friendly design since most are made from wool and other natural materials! The vintate over-dyed rugs have beautiful rich colors! Get 5% off any of the beautiful rugs at Kilim.com with code NLS2019 at check out.

I love Surya! This is one of my favorite trade sources for beautiful handmade ethnic rugs from a variety of countries. Please watch this amazing and moving video about how their rugs are made and the people who make them! Surya also has some amazing pillows, art, lighting and other home décor. Work with me to get some of these products at a discount in your design.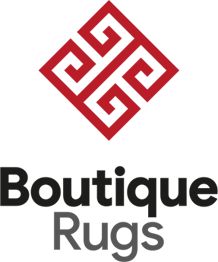 Boutique rugs is another favorite source for Bohemian and global style rugs at a lower cost.
Wovenly has great ethnic rugs made from natural eco-friendly materials at affordable prices.
---
Eco-Friendly and Sustainable Furniture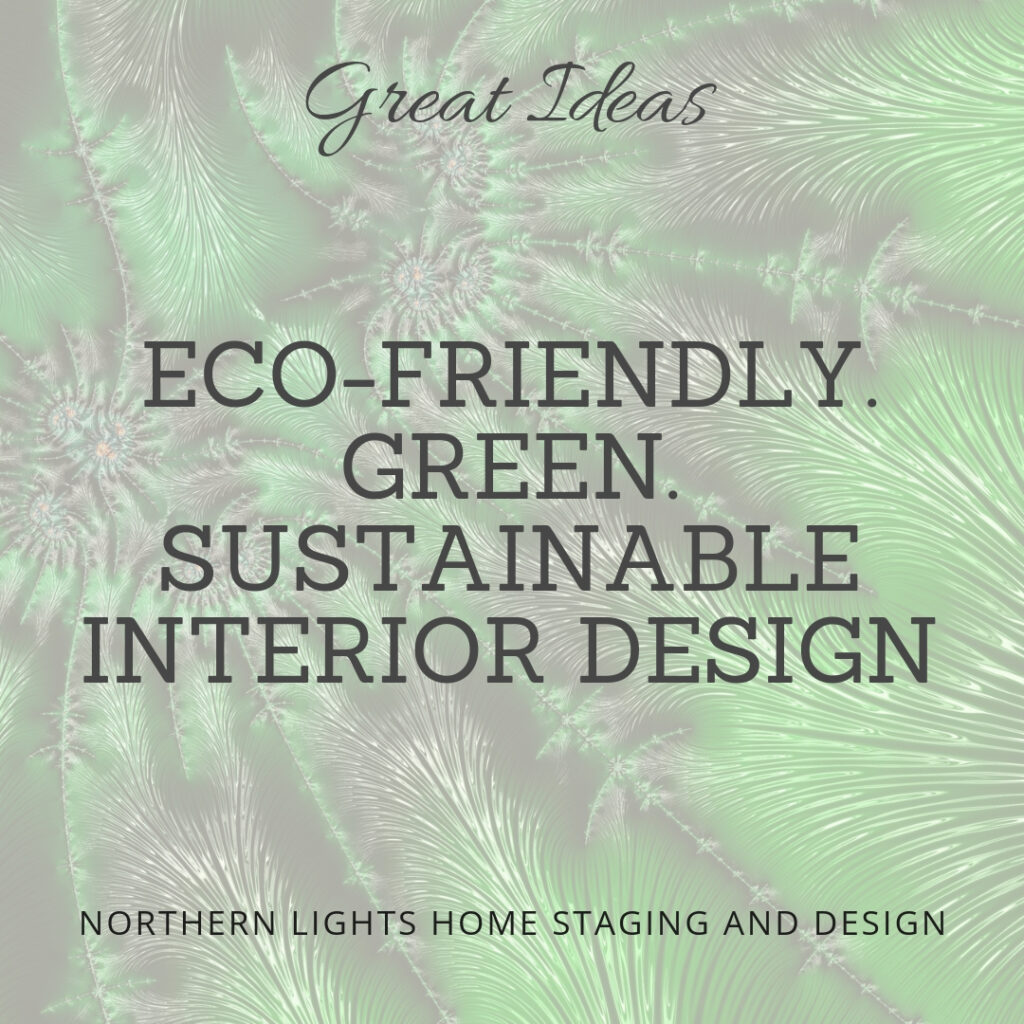 Medley Furniture– Eco-friendly and sustainable Interior Design products and inspiration. Get 5% discount on eco-friendly furniture at Medley furniture with code NLS5 at checkout.
Beautiful, unique and mostly sustainable furniture, bedding and more.
Plush Beds- Handcrafted organic mattresses and bedding, for luxuriously comfortable and healthy sleep.
The Eco Terra latex mattress uses 100% plant-derived latex foam, which is sustainably harvested from the sap of rubber trees and sourced from some of the most environmentally conscious natural latex farms in the world.
Luxurious bedding made from eco-friendly materials
---
Global Style Home Décor

One of my favorite sources for a wide variety of global style decor items and furniture from many countries.

Berber Imports: One of my favorite sources for authentic Moroccan home decor. Love their doors, windows, mirrors and lighting.
La Fuente– My favorite source for authentic Mexican, southwest and Central American home decor. I love their copper tables decorative masks and pottery, mirrors and windows! Beautiful workmanship and designs.
Beautiful globally inspired textiles, pillow and bedding created by talented artist John Robshaw, inspired by his travels to India.
A favorite trade source, I love their global style furniture, pillows, bedding and home décor!!!
Lulu and Georgia is one of my favorite sources for a variety of beautiful global style pieces.
Joybird is my favorite source for colorful,  beautiful and affordable furniture. I love their colors and fabrics!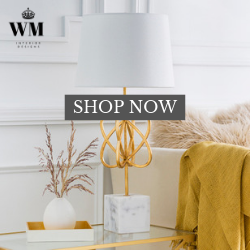 WM Interiors– Beautiful modern rugs, pillows, lighting and accessories that can be used for global style.
Burke Décor has a lot of fantastic pillow and rugs that are great for global style design and are eco-friendly!
Pier 1 – a great place to find interesting global pillow, accessories, furniture and more locally.
Sometimes I find interesting global décor items on Amazon that I don't see at other sources that are beautiful, affordable and fast to get like Moroccan tea sets, Turkish lamps. or pillows. Beautiful things don't have to cost a fortune!
Houzz has a wide variety of modern decor items and some nice global design style furniture, lighting and other decor.
---
My Favorite Art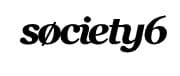 Society 6 is  a great source of unique art and home decor by a variety of artists. Support artists!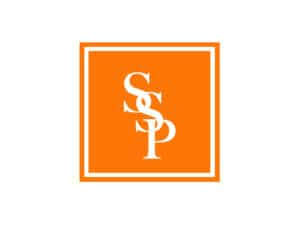 SSP Studio and Gallery in Anchorage is my favorite source for beautiful unique photography art. Photos modified in unique ways create unique and inspiring art. Very high quality printing on a variety of mediums. Get 5% discount at check-out with code NLS5. Some of my Fractal art is also available here.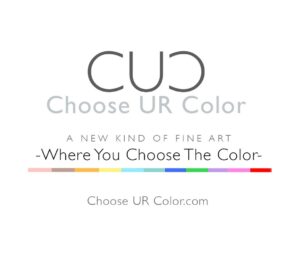 A new kind of fine art by Andrea Tarman where you choose your colors. Get 5% off with code NLS at checkout. Work with Northern Lights Home Staging and Design to design your perfect space with beautiful art to match your colors!
---
My Favorite Global Style Pillows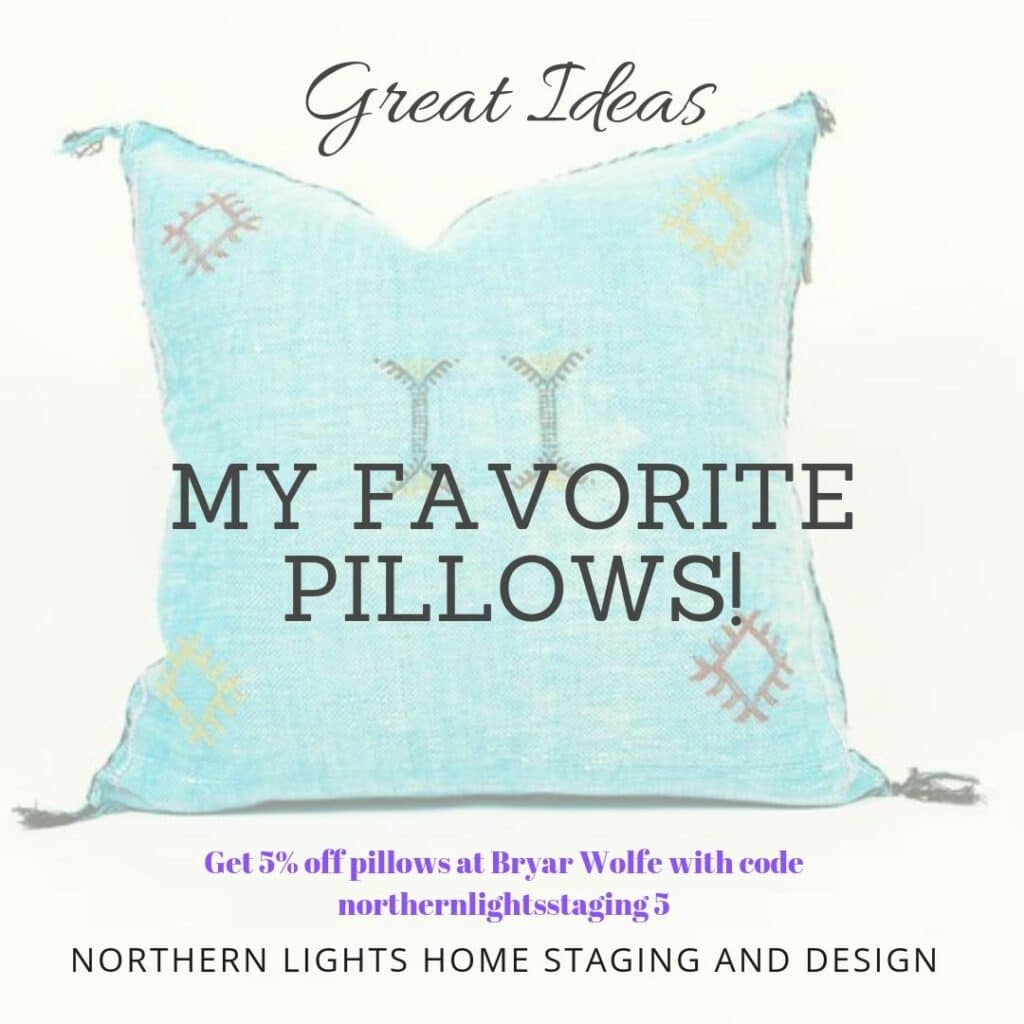 My favorite pillows in all the world!! – Bryar Wolfe. Get 5% off with code northernlightsstaging5.  Handmade home décor from different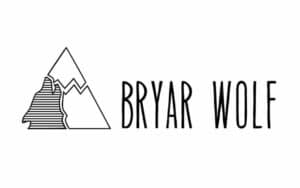 countries with authentic textures and designs. All are one of a kind. Amazing Moroccan silk and wool pillows, as well as African, Thai and South American pillows.
One of my favorite sources for beautiful pillows, bedding, decor items and furniture. Love them!
A great selection of global style pillows and other home décor.
---
Huge selection of  beautiful draperies, sheer curtains, shades and more at affordable prices.
---
Prices subject to change without notice. Page may contain affiliate links. This means they may give me a small commission for referring their products but it does not increase your cost in any way.