Mary Ann Benoit was honored to be asked to do an interview on Seward Public Radio last night with host Beck Dunn. She was the first guest on the "Knot so Fast" radio show. They talked about a wide range of topics including bats, wildlife, home staging and design, using home staging to increase your bed and breakfast income and bookings, dance, art and more!
Mary Ann has been a wildlife biologist for over 25 years, as well as an artist, dancer, musician, performance artist and teacher. She owns two businesses, including  her Bed and Breakfast, Arctic Paradise Bed and Breakfast, Jewelry and Stained Glass which she started in 2002, and Northern Lights Home Staging and Design, started in 2014.  Becky asked her about all different aspects of her life and businesses.
They discussed bats, bat research in Alaska, how to attract bats to your property with a bat box, what to do if you find a dead or sick bat and more. They discussed her Bed and Breakfast and home staging and design business and how she used home staging to increase her own bed and breakfast income and bookings. They also talked about her other interests such as teaching and performing different styles of dance, and creating beautiful stained glass and jewelry as an artist.
It was a fun interview!  For those of you interested in getting to know Mary Ann, and if she might be the right person to work with you on your project, this is a good one to listen to.
It was also a fun and quirky broadcast that gives a good feel for life in our beautiful little town of Seward Alaska:)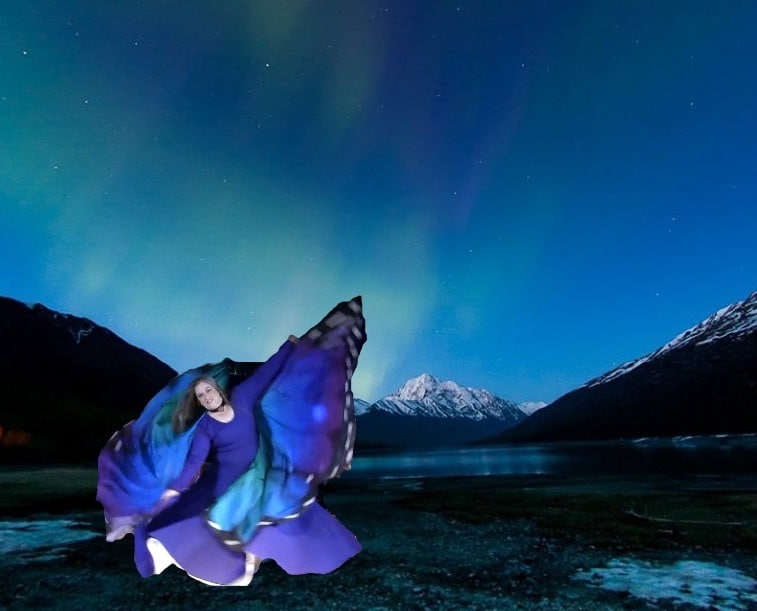 Call 907-362-0065 today
 info@northernlightsstaging.com