I appreciate your interest in expanding your knowledge in the fields of home staging, color theory,  interior design and personal and spiritual development. From personal experience, I can highly recommend the following programs. Each one has significantly contributed to my professional or personal growth and may prove valuable for your learning journey as well. Please note, some of the links are affiliate links. This means that while your cost remains the same, I may receive a small commission if you decide to make a purchase through these links. I only recommend products and services that I believe in and have personally benefited from.
Spiritual Development and Telepathy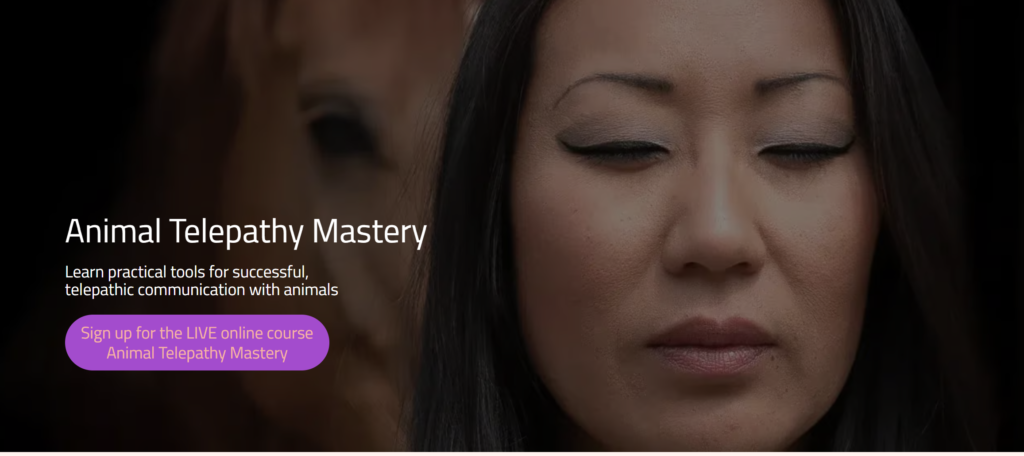 Ditte Young is a world renowned animal telepath, and who I trained with. I took this course and I highly recommend it and her other classes.
Become a Certified Color Strategist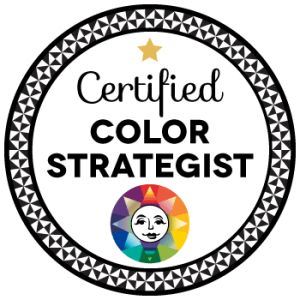 I'm thrilled to share that I have earned my certification as a Color Strategist, a unique distinction I hold with pride as the sole certified strategist in Alaska! This extraordinary color training, imparted by the brilliant Lori Sawaya at Camp Chroma, has significantly amplified my grasp of color dynamics. What sets this program apart is its rigorous scientific approach to comprehending and applying color, a refreshing deviation from the often vague and confusing discussions centered on undertones.
This exceptional training deciphered intricate color data, enabling me to base my decisions on empirical evidence rather than subjective viewpoints or an indistinct perception of color. Consequently, I am now armed with an advanced level of color expertise, ensuring a transformative experience when selecting colors for your home. If you're considering enhancing your understanding of color, I can't recommend this training highly enough.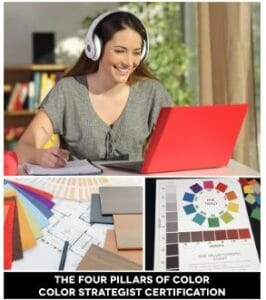 Click on the picture to find out more about the best training class on color available, the Four Pillars of Color!.
---
---