Here are some training programs I have personally taken and highly recommend if you would like to learn more about home staging, color or Interior Design. Some contain affiliate links, meaning I receive a small commission for sharing them with you but it does not change your price.
---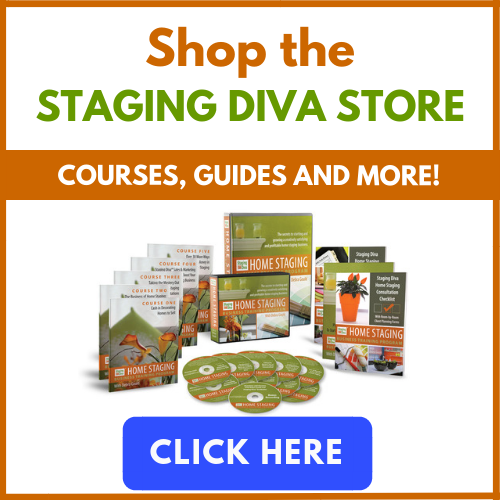 The Staging Diva Home Staging training programs is an excellent training program on all aspects of setting up and running a home staging business. Debra Gould, the "Staging Diva" is an excellent teacher and mentor. Highly recommended!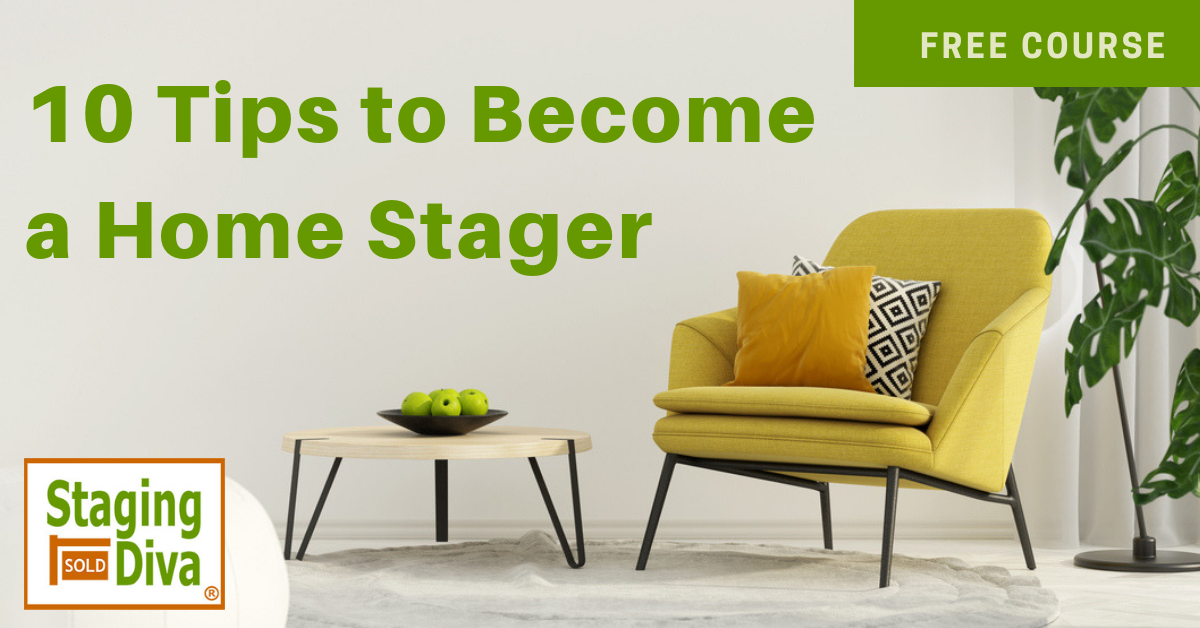 ---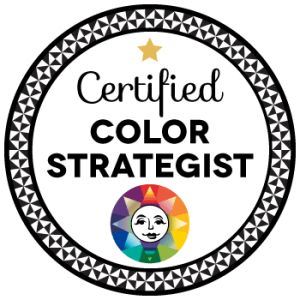 I am proud to say I am now a certified color strategist! And, the only one in Alaska! As a design professional, I was truly impressed with the color training I received from Lori Sawaya of Camp Chroma. Finally, a training program that uses the scientific method of explaining how color works based on an established color system that skips all the subjective talk about undertones that leaves everyone feeling confused. Color is complex and this training explained color data so we can make informed decisions based on the science, rather than on subjective opinion or color sense. I am confident that I can bring you a whole new level of expertise to help you select great colors for your home!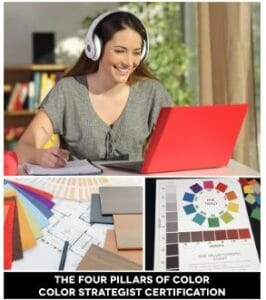 Click on the picture to find out more about the best training class on color available, the Four Pillars of Color!.
---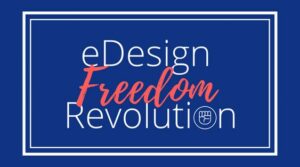 Edesign University is an absolutely fabulous course to learn how to be a self hosted Edesigner. One of the best courses I have ever taken!!!
---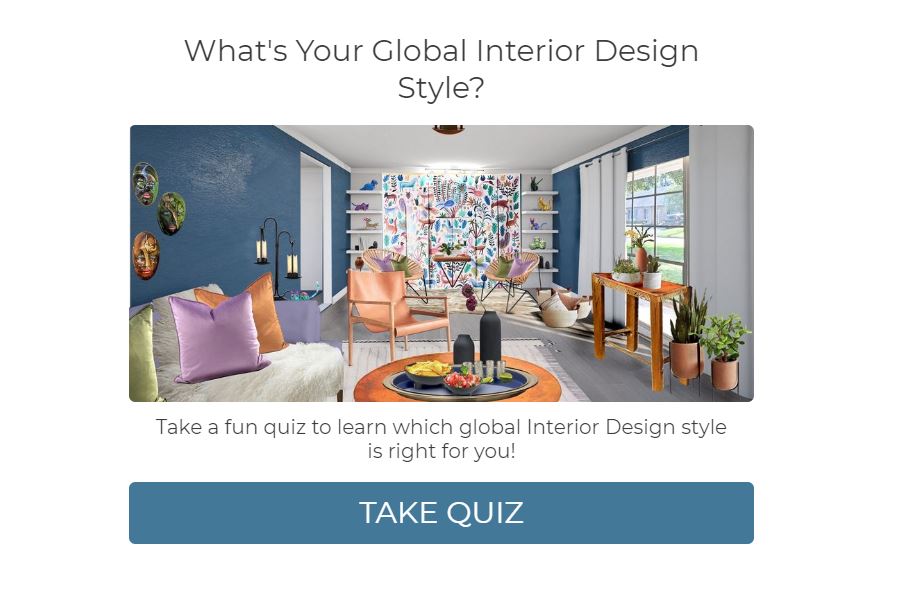 Call 907-362-0065 today
 info@northernlightsstaging.com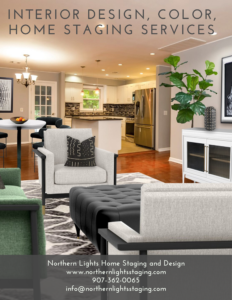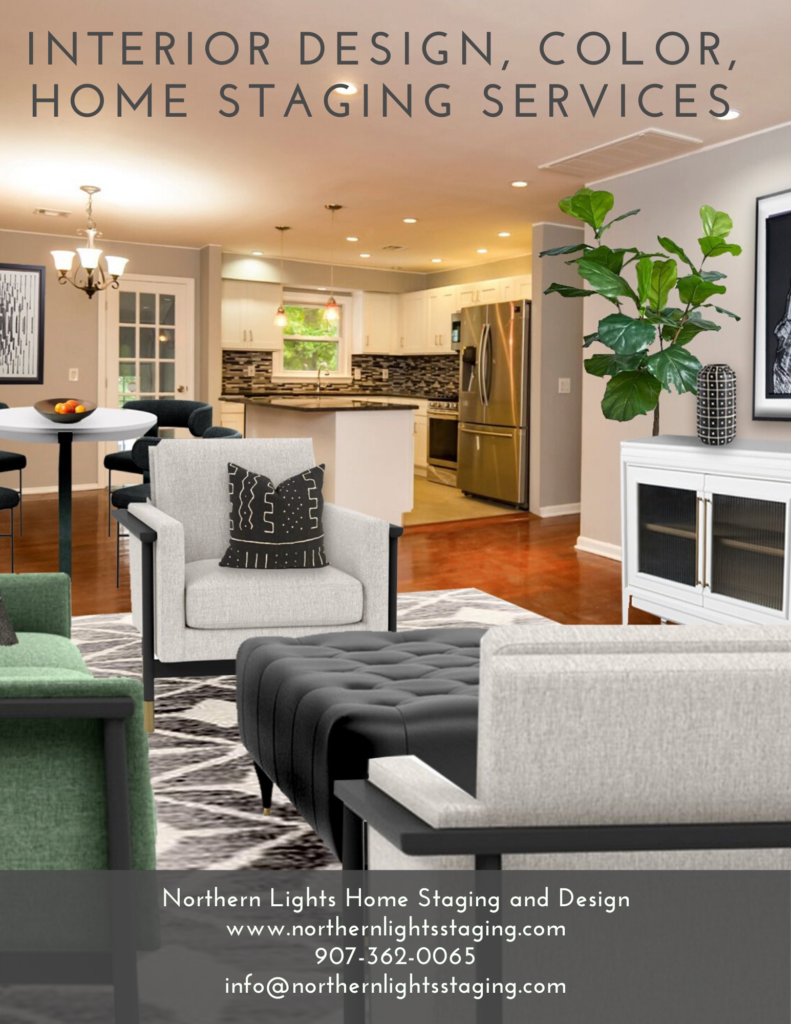 Terms of Service  |  Privacy Policy  |  Disclaimer
Prices subject to change without notice.