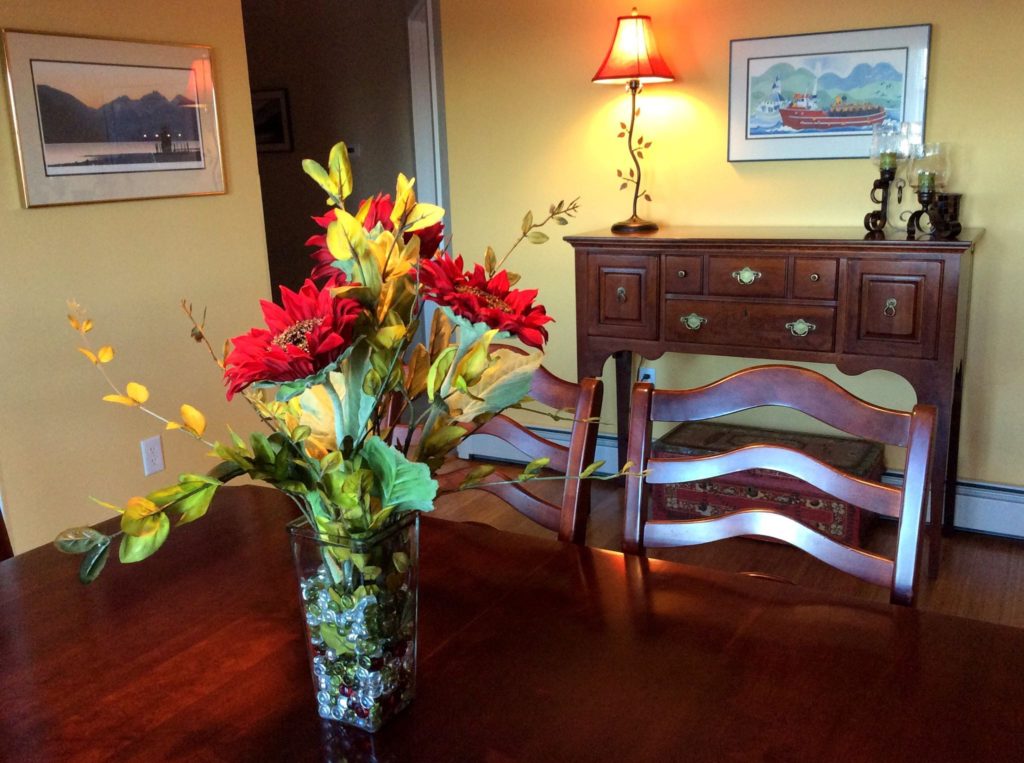 A Home Staging and Design Gift Certificate is a thoughtful gift for your friends or family!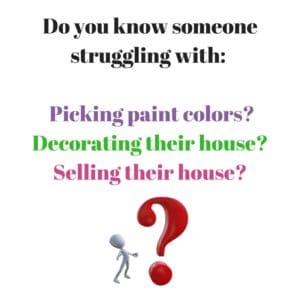 Do you know someone who is selling their house and could use help getting it ready to sell fast and for top dollar? Selling a home is a very stressful situation for anyone.
A home staging consultation will help them come up with a plan of action for every room of their house as well as the exterior. A home stager can alleviate much of the stress and help them through the process. What a great gift!!
Do you know someone who would like to update the decor and look of their home but does not know where to start? A design consultation can work wonders to transform their home, using as much as possible what they already have.
Do you know someone who is moving to a new house and struggling with how to set everything up, arrange their furniture, pick paint colors or finishes? A design consultation could make their lives so much easier!
Do you know someone who is experiencing a big life change such as a divorce, children moving out of the home, parents moving into the home etc. who is struggling with how to make their new living situation functional and beautiful? A design consultation could help them through the transition:)
This home staging and design gift certificate, is for a consultation up to  2 hours and will give them all the information they need to move forward. They could then do the work themselves or I can help them through the entire process.
Call 907-362-0065 today
 info@northernlightsstaging.com