What You Get
Private access to your design project and messaging with me.
A secret Pinterest board where we will collaborate.
1 Concept Board that includes all the furnishings and accessories for your room.
1 Floor Plan
1 Shopping List. This may include some discounts off retail on trade items which includes complimentary ordering by me. All other items are retail and you purchase these yourself on your own timeline.
Links to Setup Instructions and how to manuals.
Design process typically takes 2-4 weeks.
A final check on photos of your completed room and suggestions for any adjustments.
*Price is per 1 room, not including open concept spaces. Dining/ living room areas are priced separately.
*One complementary revision included. All other revisions are subject to additional fees at $125 per hour.
*Discounted retail pricing available only with complementary shopping service on trade items.
How it Works
Make payment using the Paypal button.
Review my Terms of Service and send me an email that you agree to them.
I will email you a New Project Questionnaire where you will upload your images and room measurements.
I will email you a link to our personal website where we collaborate.
Now time for some fun! I will invite you to our secret Pinterest board to collaborate.
First we will find some inspiration rooms and color palettes you like by looking through some of my style and color boards or from any place you like.
Next I will create a room layout and concept board for your approval.
If you have some adjustments you would like to make, I will put up to 3 more options per piece in our Pinterest board. You can put "likes" or comments on each so we can discuss and adjust. Any options over 3 are subject to additional fees). From there, I will create your final concept board.
Once you love all the items on your concept board and your room layout, I will create your  final design package with set up instructions and a shopping list. This usually happens within 5 days.
I have trade accounts with some of the vendors. If you'd like for me to order for you I will give you a discount off the retail pricing (where applicable).
Everything will be uploaded to your personal website.
After you set up your room, I provide a complimentary final look at your space and suggestions for any adjustments if you send me your "after" photos.
Refresh E-design Package-$417.00
Please review my Letter of Agreement before purchasing.
Would you like a  3D render to help you visualize the finished room? Check out my Full Service Edesign Package.
Have Questions? Give me a call.
907-362-0065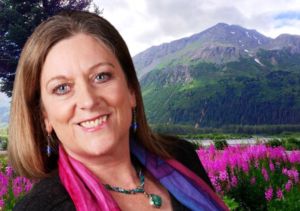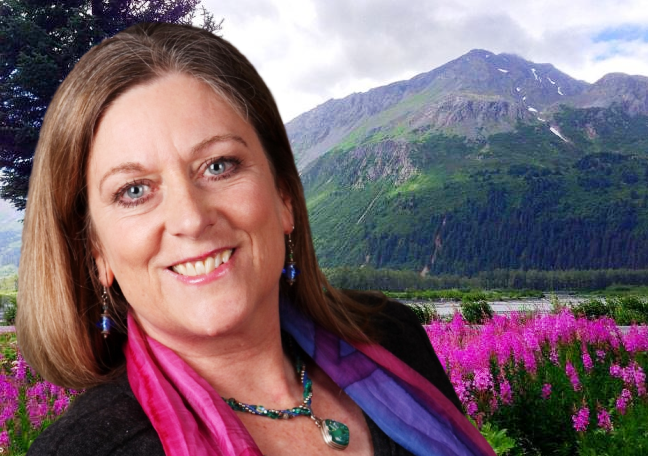 Mary Ann
---
Want to learn more? Sign up to get our monthly award winning blog articles and get a free report in appreciation. Visit our award winning Youtube channel. Never miss a great idea!
See our latest post from our award winning blog!
Call 907-362-0065 today
 info@northernlightsstaging.com
Northern Lights Home Staging and Design is an award winning company with training in home staging, Interior Design and color consulting. We have won numerous awards for customer service, our blog, youtube channel and Interior design.
PRICES ARE SUBJECT TO CHANGE WITHOUT NOTICE