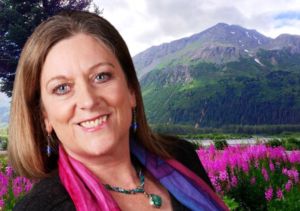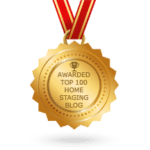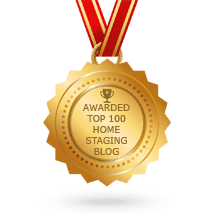 Blog- See our latest blog posts from our award winning blog on Interior Design, Home Staging, Color and more!
Website and Portfolio-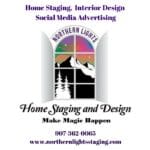 Visit our website and see my portfolio for Interior Design, Edesign, Color Consulting, Home Staging, Vacation Rental Design and Social Media Advertising Services.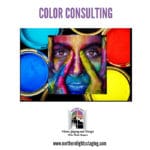 Color Consulting– Find out about our color consulting services. Mary Ann Benoit is the only certified color strategist in Alaska. Consultations are available nationwide online.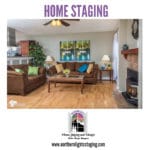 Check out our home staging services for occupied and vacant homes, businesses and vacation rental properties.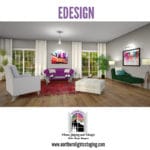 We provide Edesign services nationwide and full service in person Interior Design services in south-central Alaska.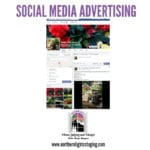 We provide nationwide social media advertising services for your home for sale by creating custom Facebook pages and videos that capture the "essence" of what your home has to offer that buyers can't see on the MLS.  Social media advertising is also an excellent option to promote your vacation rental property, such as a Bed and Breakfast.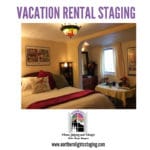 We help you update your vacation rental property to get great photos to promote your listing online and can assist you with your website and social media advertising.  Attract your ideal customer and increase your income and bookings.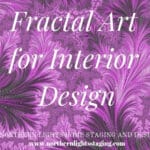 Visit my Artist Studio at Society 6 for one of a kind art and home decor products made with my fractal art. Art, pillows, bedding, curtains, furniture and more!
Newsletter-  Sign up for our  newsletter and never miss a great idea. Get a free report on Top Paint Colors for a Speedy and Profitable Home Sale as a gift from us!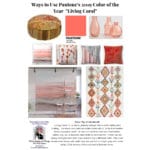 Pinterest– Follow us on Pinterest! Check out my "What's Your Interior Design Style" Board.