Welcome to my portfolio gallery. Click on the pictures to go to blog articles if available to learn more about the project and products I used for each design.
Modern Global with custom Fractal Art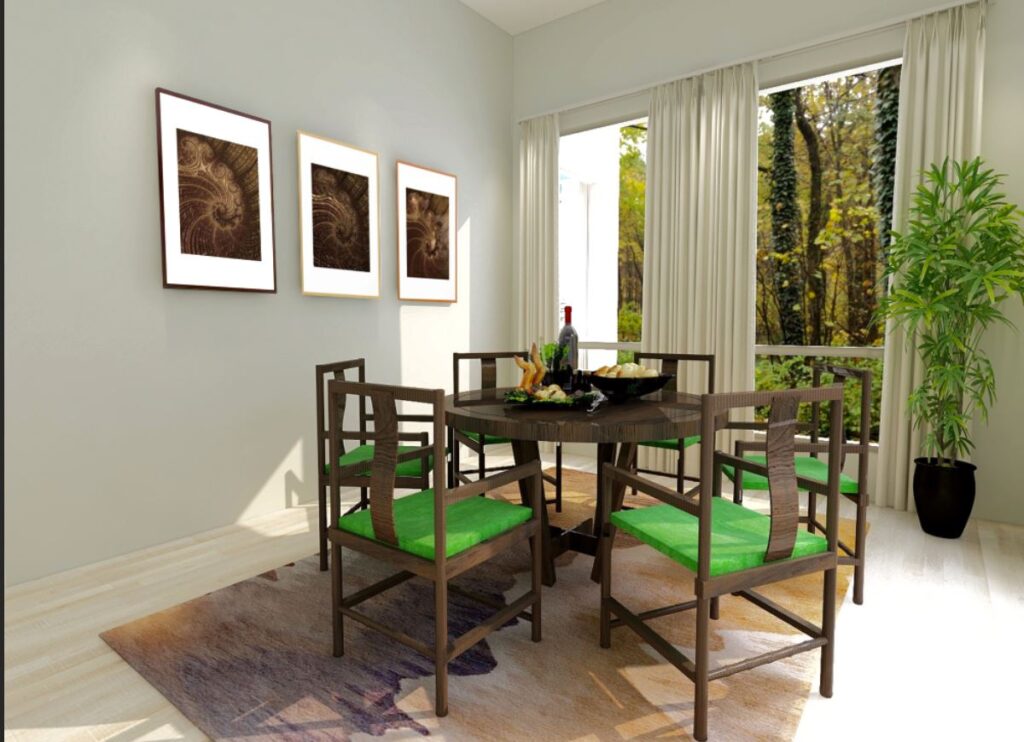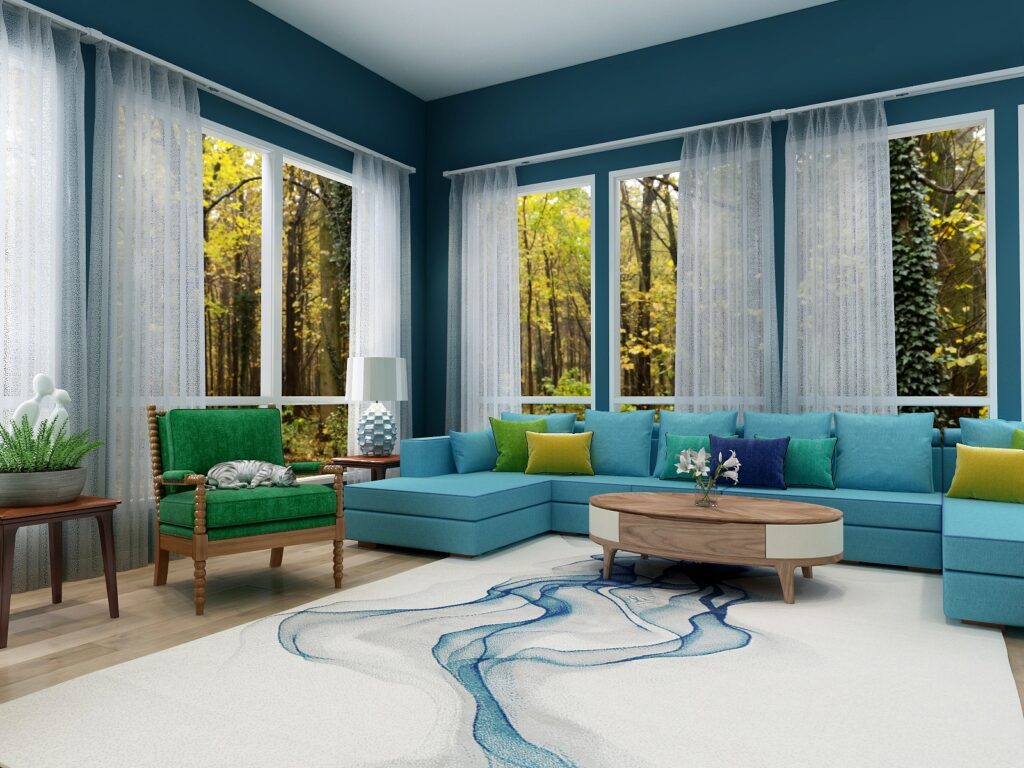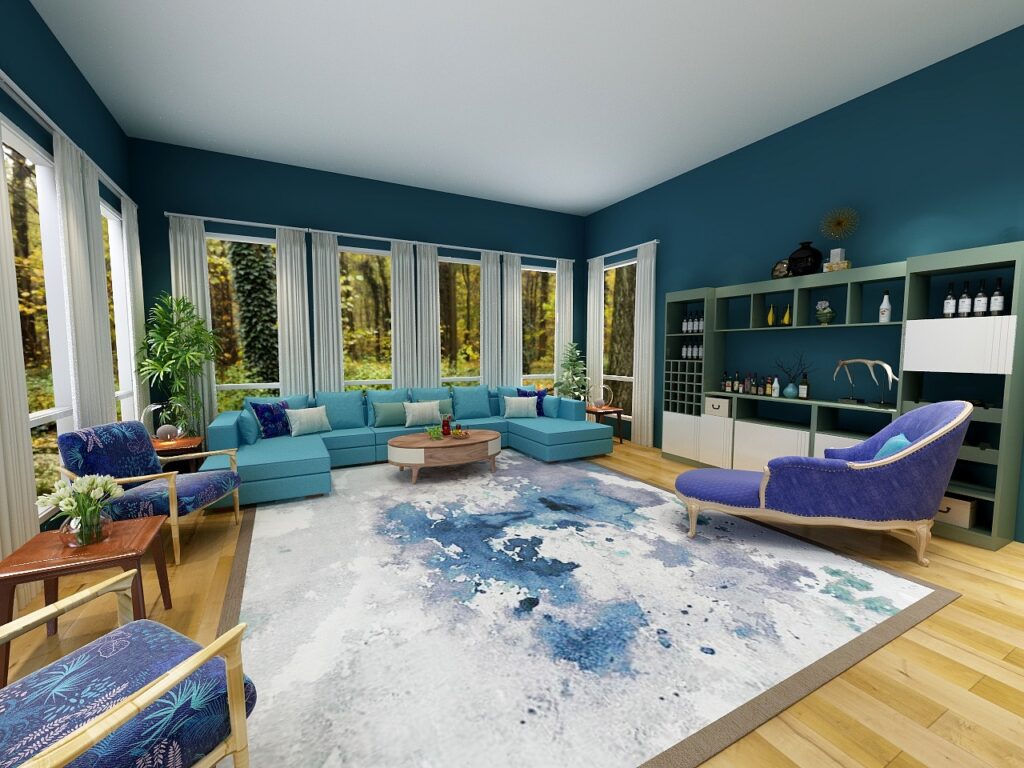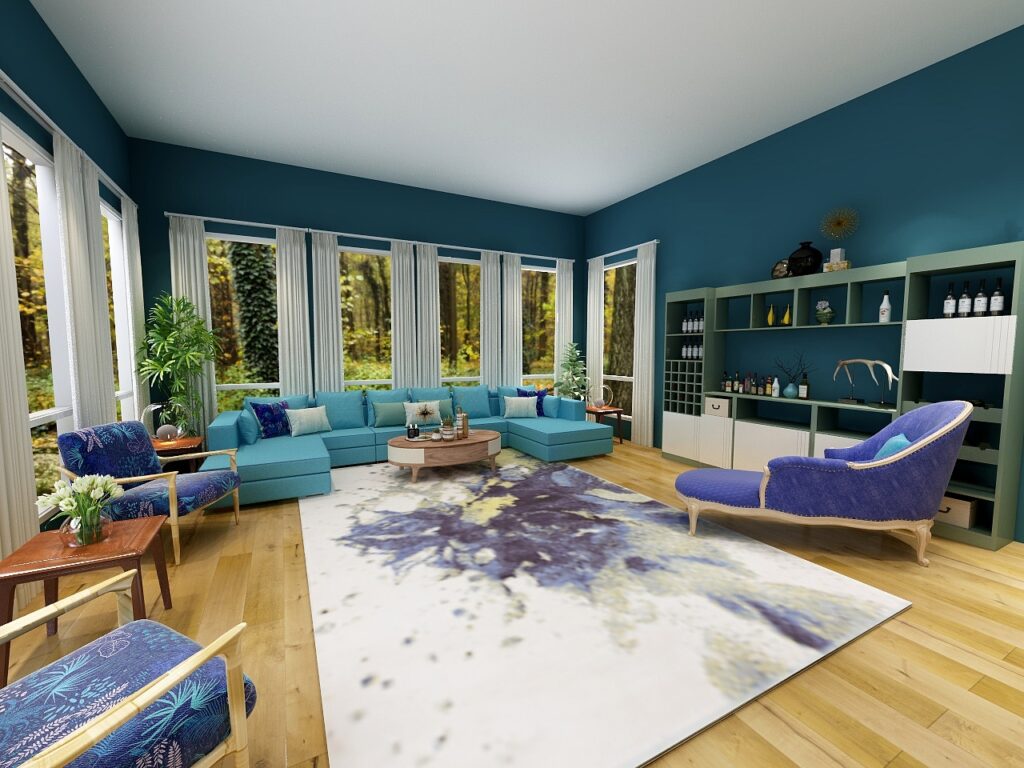 Modern GLobal- Virtual Staging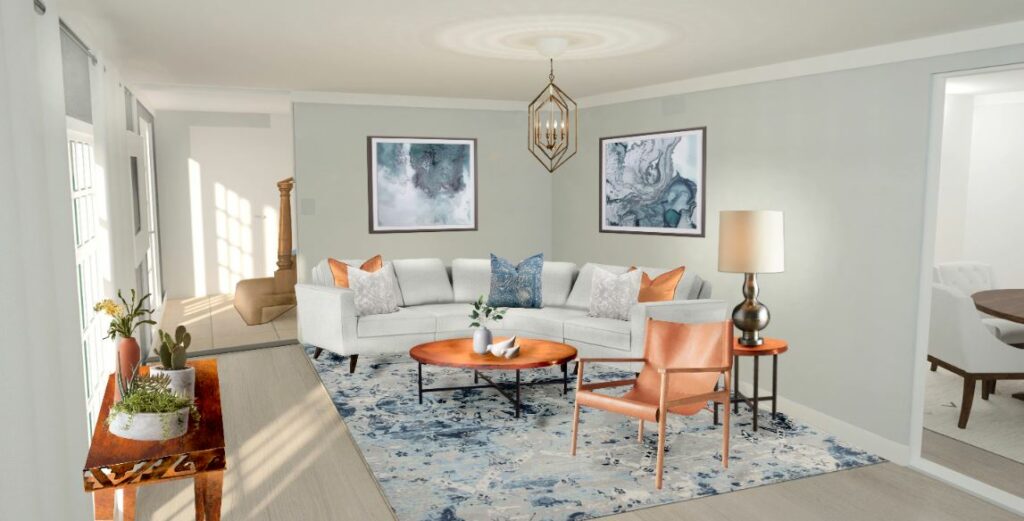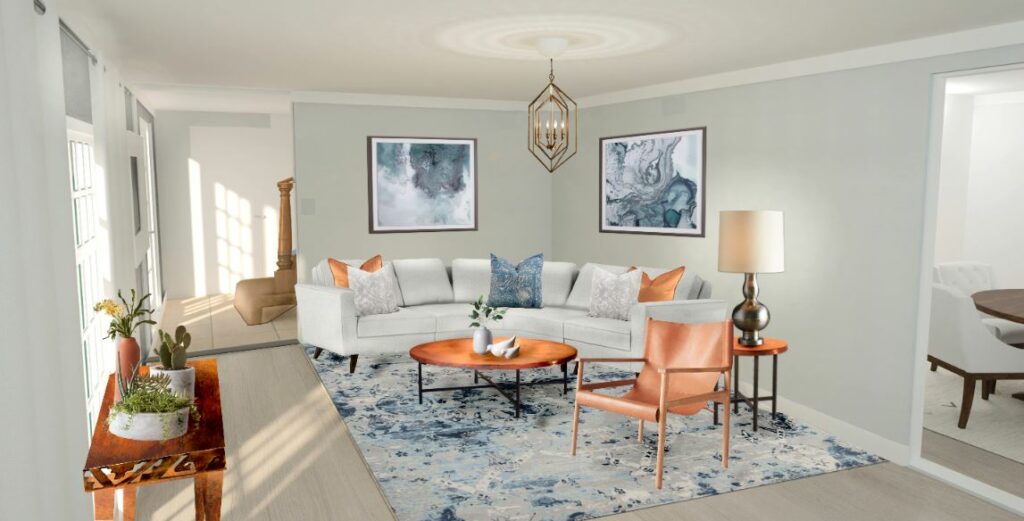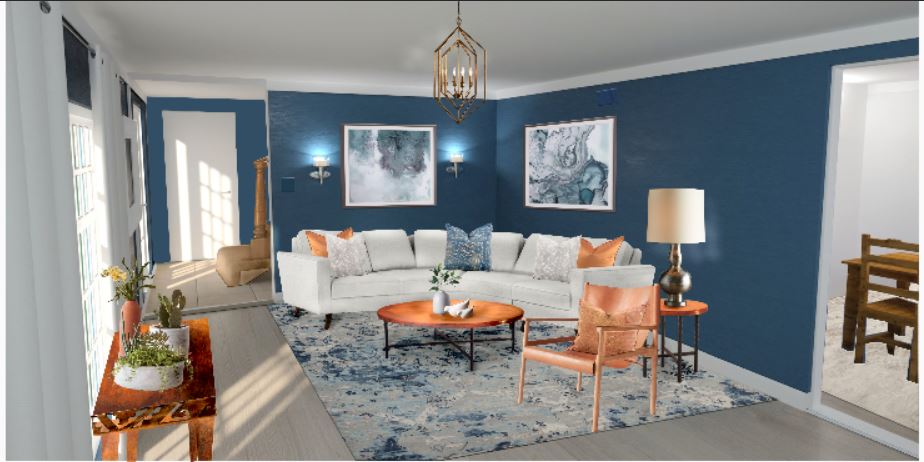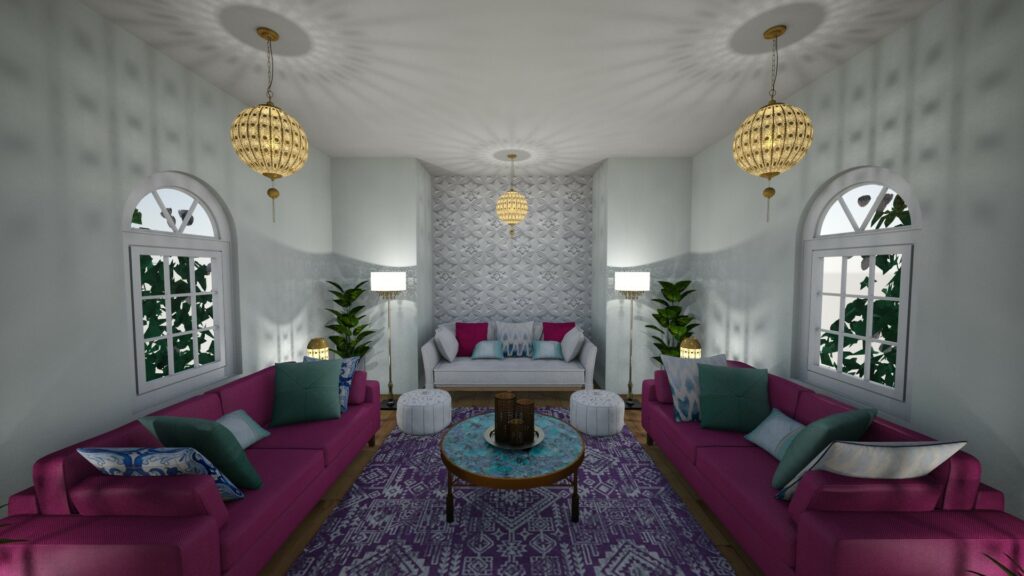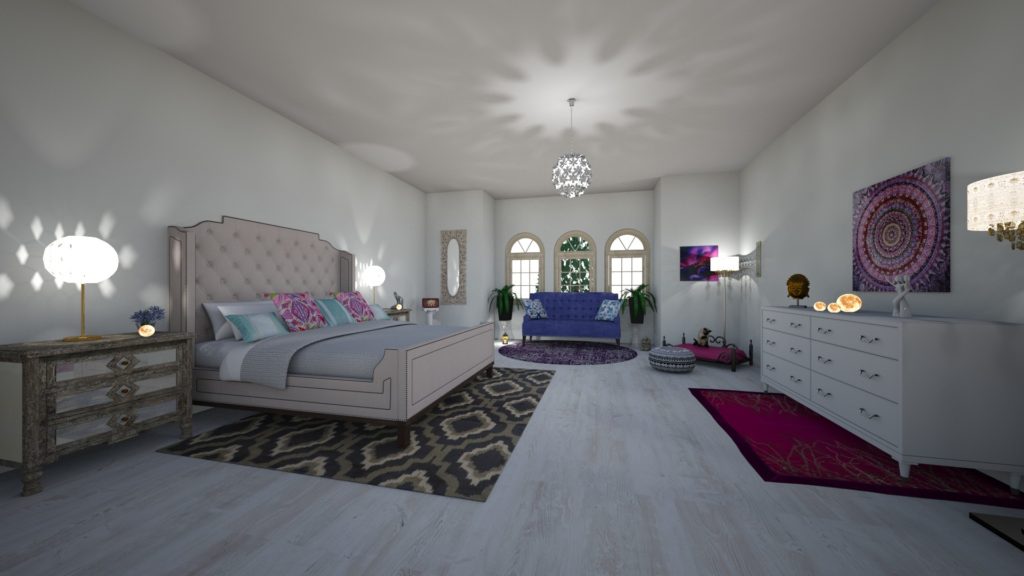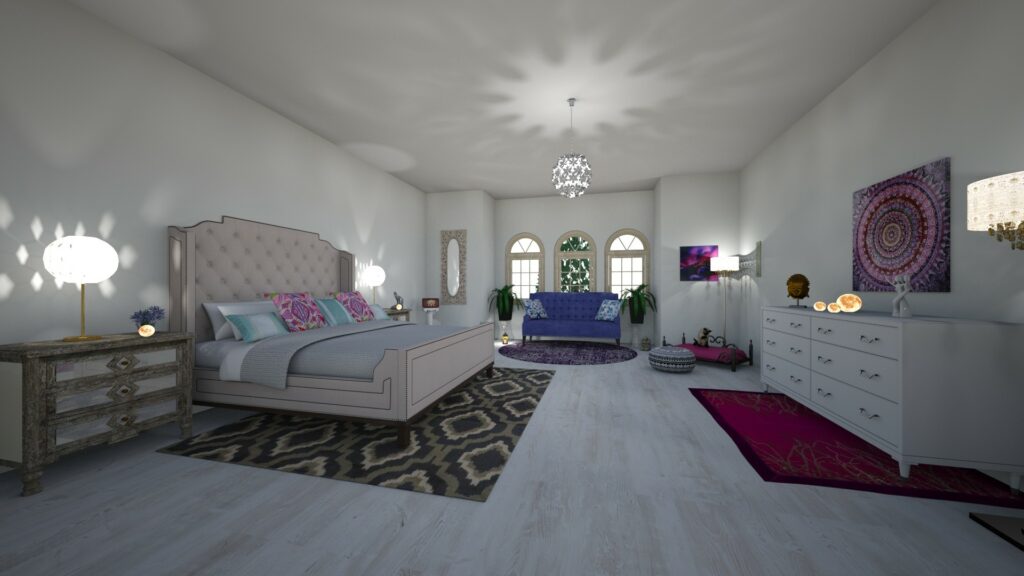 Bed and Breakfast Remodel
Gobla Style Master Bedroom
Occupied home staging works with what the seller already has. Vacant home staging brings everything in to stage a vacant home. Hybrid home staging uses some of what the seller has and also rents some items if needed. Virtual Home Staging is done online, and a photograph is used to electronically "stage" a vacant room.
Anchorage- Hybrid Home Staging and Color Consultation
Anchorage Occupied Home Staging
Staging the Stagers House-Occupied Home Staging
Anchorage- Hybrid Home Staging
Anchorage- Hybrid Home Staging
Anchorage Vacant Home Staging
Anchorage Vacant Home Staging
Anchorage Vacant Home Staging