Now that 2019 is in the rear-view mirror, I decided to look back and see what I did with all my time, what I accomplished and consider what's ahead. Have you done the same? I hope the last year was all you hoped for!
What the Heck I did with my time
For me, 2019 this was especially meaningful as I retired last December 31st from a 33-year career as a wildlife biologist. Although I started Northern Lights Home Staging and Design five years ago,  I had more time to work on my design business in 2019. A big change was the decision to offer Edesign, or online Interior Design, online color and home staging consultations and virtual staging. Living in small town Alaska, I have a limited market and thought this would be a great way to expand my ability to help more people. So 2019 was a year of learning  how to do Edesign and work with clients in a new way.
The year was filled with home staging, virtual staging, color consultations, local design projects and Edesign. When doing consultations or working with people taking their time to implement their design or staging, I don't always get to see the "After" photos. Here is a video of my favorite projects where I did see the result. It was a very colorful year!
Some other exciting things that happened in 2019 were that: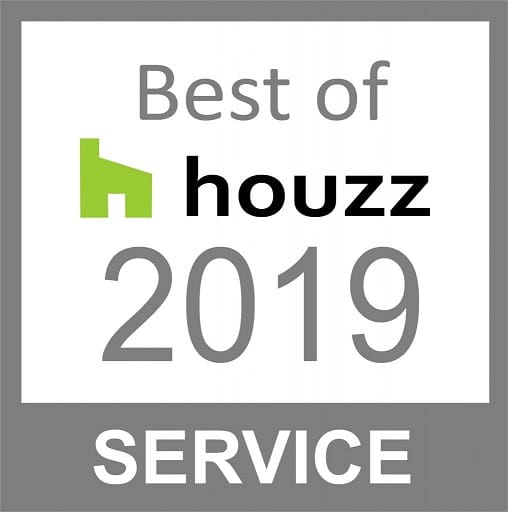 I won  the "Best of Houzz" for Customer Service again for the 4th year in a row.
One of my Edesigns was published in an international magazine! See the article, 5 Things You Need to Know About Edesign by JoAnne Lenart-Weary on page 50, and my design on page 55.The picture below is my design. More on how it came together in a future blog post. (shown below).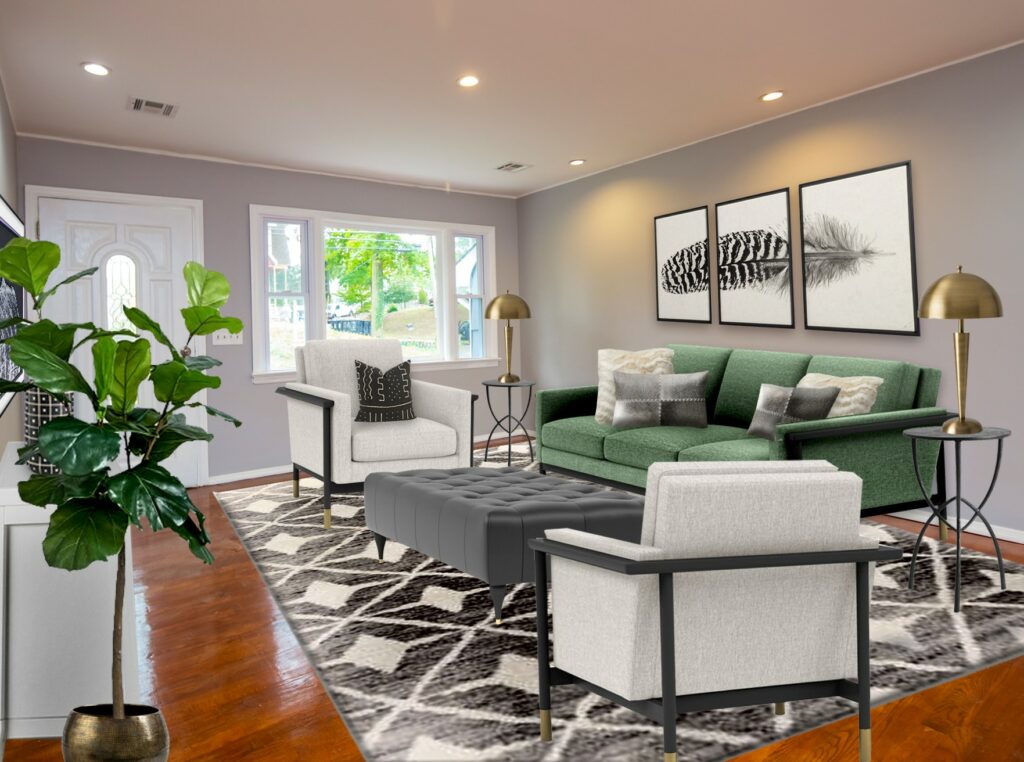 In discovering Edesign, I also discovered some things about myself.
Now that I know more about the things that make my heart sing, and hopefully yours too, I plan to do more of the things I love! The current design trends are embracing color, global styles, eco-friendly design and new ways of doing things such as Edesign and I am ready to spread the love! Are you ready? Check out my blog article, Re-Invent Yourself and Your Home in 2020 to get inspired!
What's Your Global Design Style?