Whether you're committed to reducing your carbon footprint or simply want a safe, healthy home for your family, eco-friendly remodeling is a smart choice. Eco-friendly home improvements save money and energy, and limit the amount of harmful toxins that enter your home. Eco-friendly homes also command a premium when it's time to sell; according to the Midwest Energy Efficiency Alliance, energy-efficient homes net 3.5% to 9% more per square foot than typical homes.
As you plan your next remodel, consider investing in one of these eco-friendly home improvements.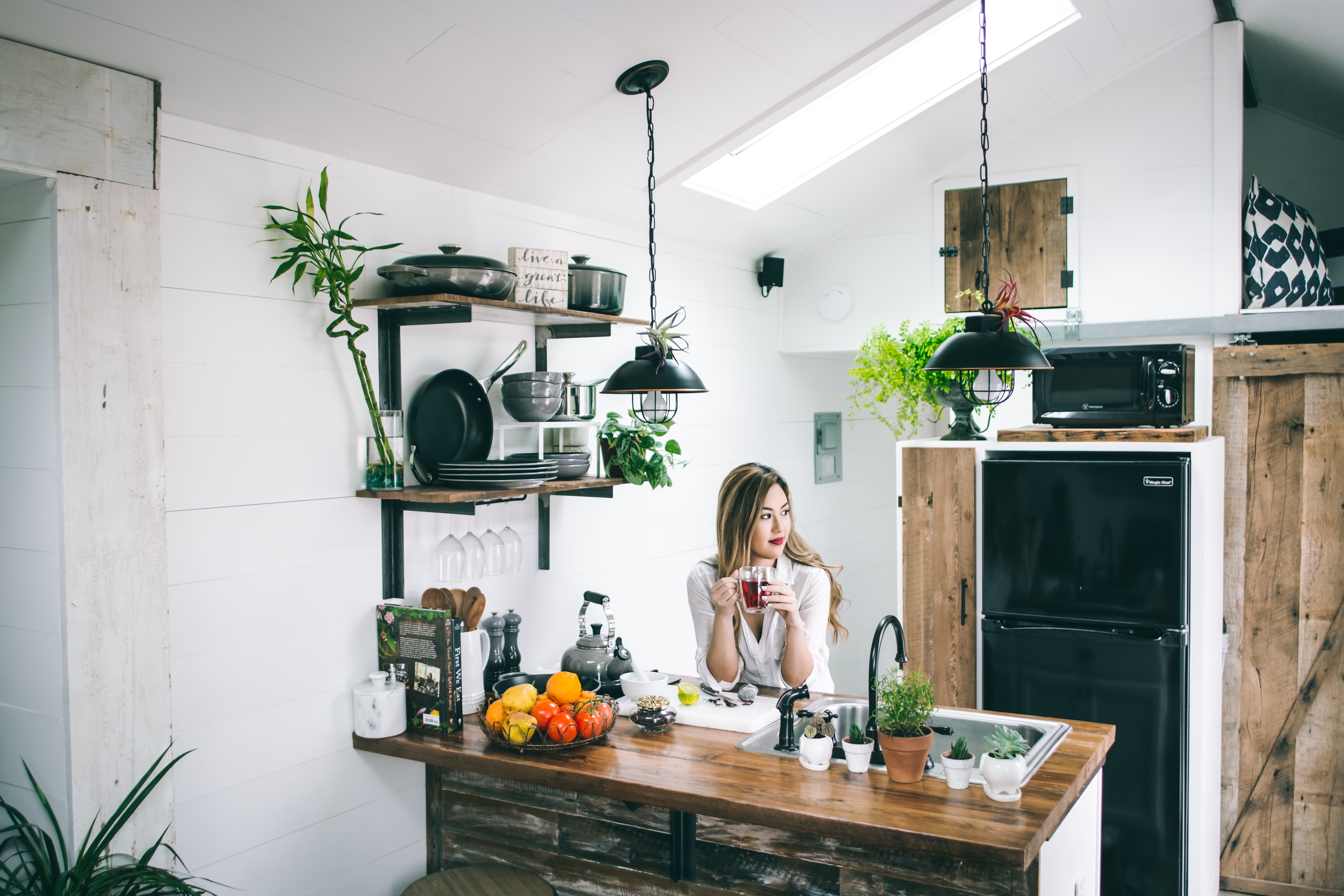 When you're renovating for a healthier home and planet
Increase natural light
There's a reason people are drawn to homes flooded with natural light. Sunlight is energizing and uplifting, but you don't have to go outdoors to enjoy its benefits. Increasing natural light in the home brings the sun indoors and decreases electricity usage, especially in high-traffic areas like kitchens and living rooms.
There are a few ways to bring more natural light into your home, including adding skylights or solar tubes, replacing solid doors with glass, or installing new windows. Talk to an architect to make the best choice for your home's design.
Replace old carpet with green flooring
Carpeting is inexpensive, but those short-term cost savings can lead to long-term consequences. Synthetic carpet releases volatile organic compounds that harm air quality and human health. Synthetic carpeting also won't biodegrade when it's eventually thrown away. Natural materials like hardwood, bamboo, cork, and stone or ceramic tile are better flooring options for an eco- and human-friendly home. If you can't give up the feel of carpet underfoot, choose materials certified with the Green Label or Green Plus Label from the Carpet and Rug Institute.
Redecorate with low-VOC paint
Paint is another big contributor to VOCs in the home. The next time you want to refresh a room's look, choose a zero-VOC paint like Bioshield or Sherwin-Williams' Harmony line.
When you're remodeling to save money and energy
Upgrade to energy-efficient windows
Nothing sucks energy worse than old, drafty windows. Upgrading to double-pane windows can save homeowners $126 to $465 a year in energy costs, and springing for energy-efficient windows adds another $27-$111 in yearly savings. In addition to keeping drafts out, energy-efficient windows have coatings that block the sun's ultraviolet rays, protecting your stuff — and you — from sun damage.
Add an energy-efficient laundry room
Laundry rooms increasingly top buyers' list of most-wanted home features. Turn a corner of the basement into a laundry room, or stack a washer and dryer in a first-floor cabinet for easy access. Upgrade to energy-efficient appliances in the process, choosing an ENERGY STAR washer and dryer to save money on your monthly utility bills.
Install a tankless water heater
Your hot water heater is the unsung hero of your home, providing hot water for baths, dishes, and laundry at a moment's notice. It's also one of the biggest energy users. Switching to a tankless water heater can reduce energy consumption 8-34% depending on how much water your family uses, leading to about $100 in annual savings. Not only that, but you'll never have to worry about running out of hot water again.
Keep in mind that tankless water heaters have lower flow rates than traditional water heaters. As a result, you may need to install multiple tankless water heaters to ensure adequate pressure.
Don't Forget Your Furnishings and Accessories
You can use eco-friendly Interior Design to include eco-friendly furnishings and accessories in your home. See the article, Eco-Friendly Interior Design by Mary Ann Benoit of Northern Lights Home Staging and Design to learn more.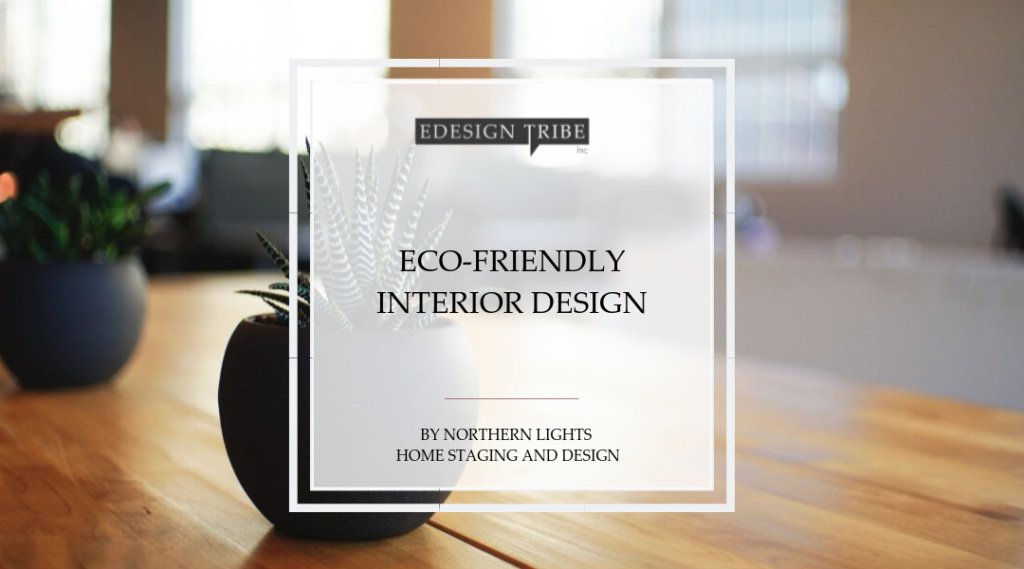 Eco-friendly home upgrades can seem expensive upfront. However, these home improvements pay for themselves over time. Not only do homeowners save on monthly energy bills, they also get to cash in on the high demand for energy-efficient homes when they sell. Instead of shying away from green remodeling, invest in eco-friendly upgrades the next time you renovate.
Written by guest blogger Ray Flynn of the DiyGuys.net. When he's not working as a civil engineer, Ray Flynn spends his time dreaming up new DIY projects that promote green living. He created his own website, where you can visit him at diyguys.net.
---
Sign up to get our monthly award winning blog articles and get a free report on Top Paint Colors for a Speedy and Profitable Home Sale in appreciation.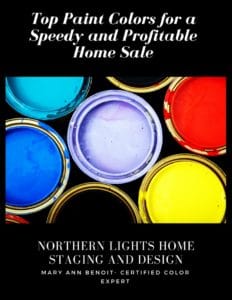 Call 907-362-0065 today
 info@northernlightsstaging.com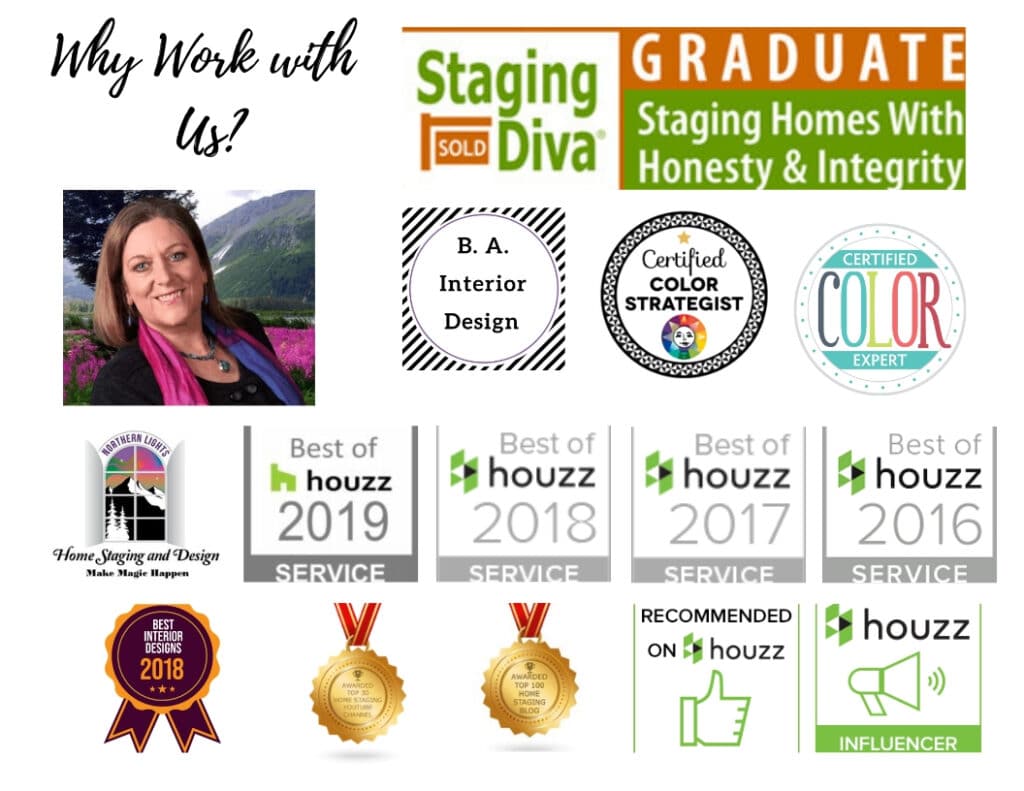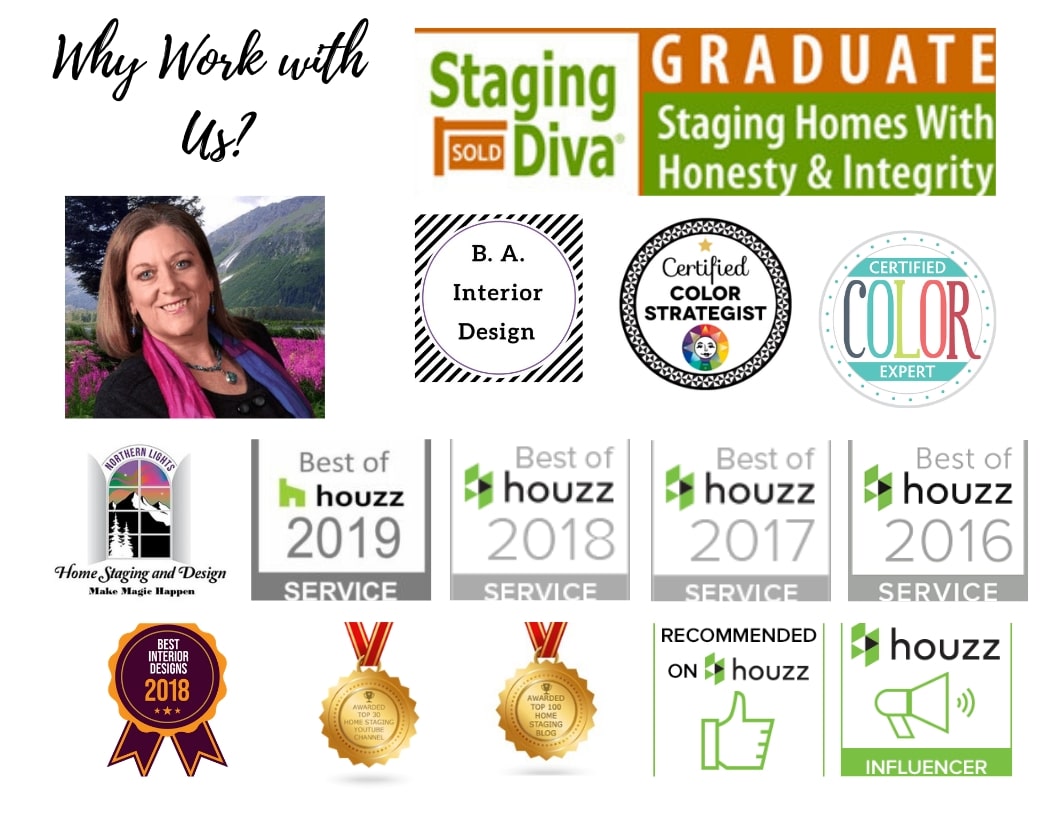 Prices subject to change without notice.
---
Follow me on Pinterest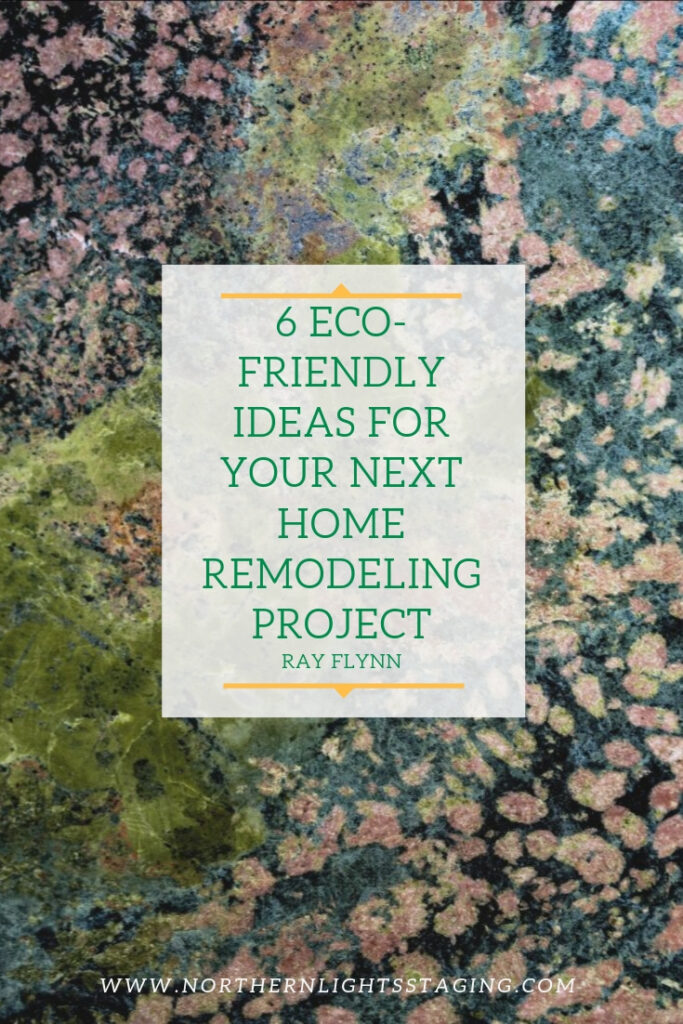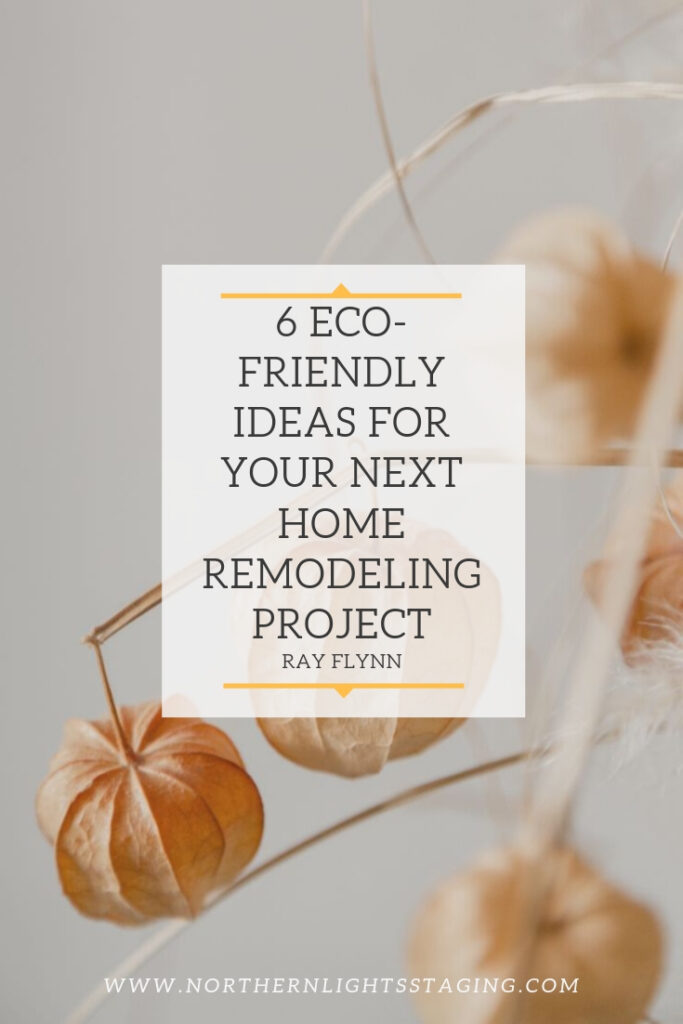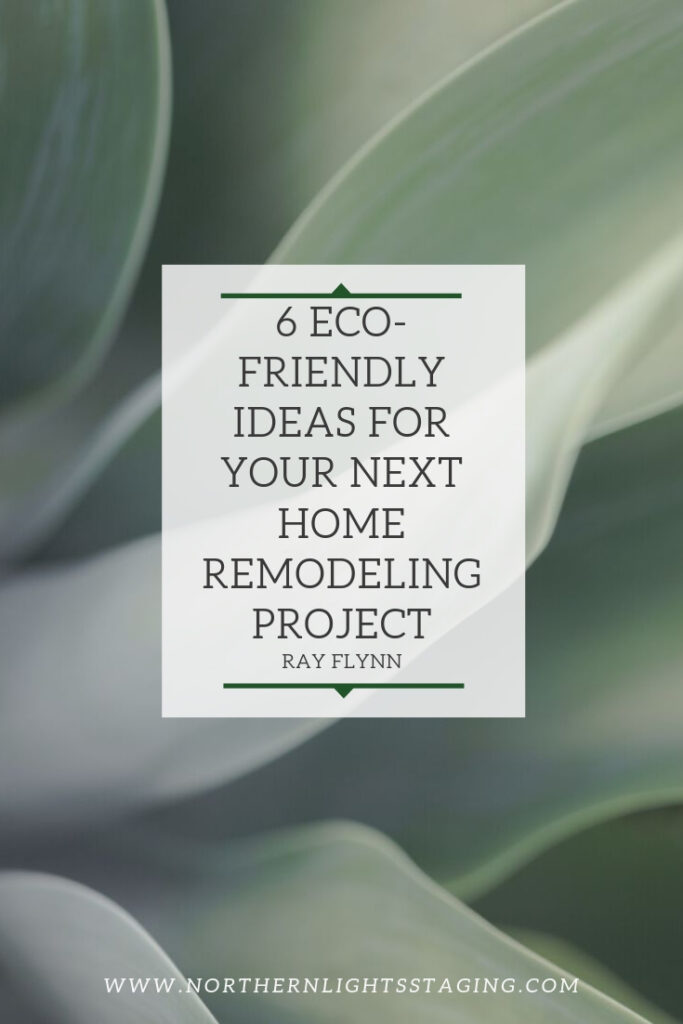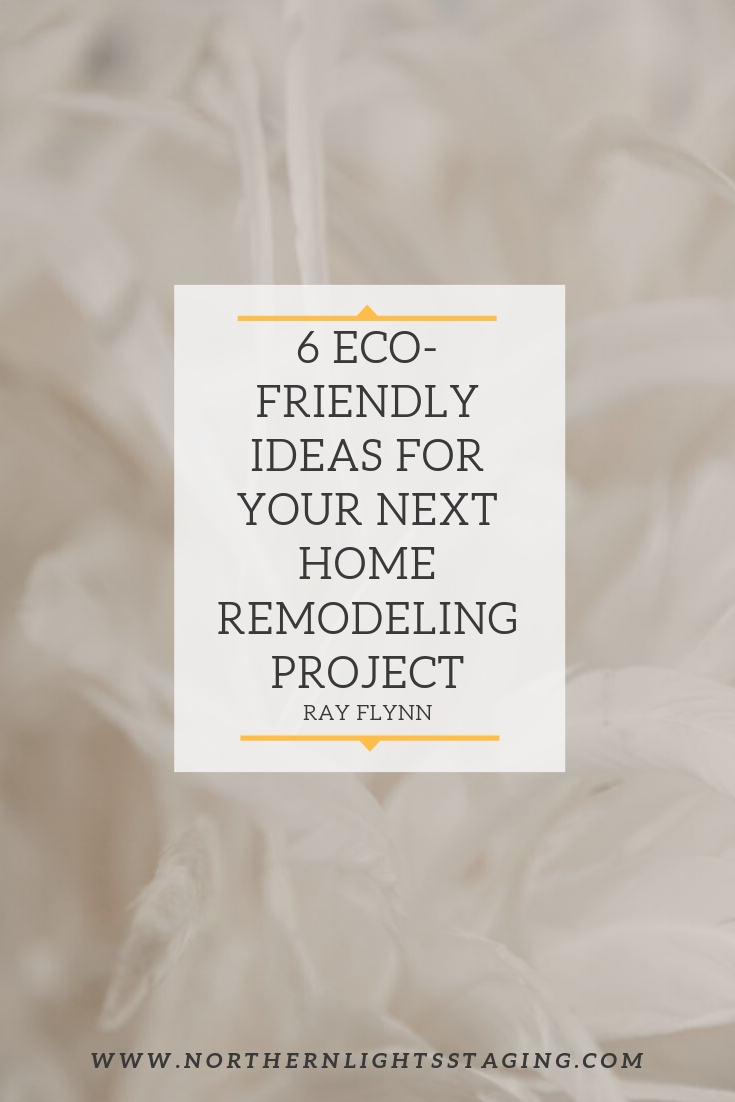 st.