My inbox is overwhelmed with Black Friday specials. Some are really worth checking out! I even have a few of my own! It is a great time to get some new things to spruce up your home design. Here are a few of my top picks! But first, I just want to say Thank You!!! Thanks for being here and reading this and wishing you a wonderful Thanksgiving.
Gift Card- Interior Design Consultation- 50% Off
From now through  Cyber Monday I am offering a special service of a 1 hour design consultation for 50% off my normal design consultations which are 2 hours. Get a 1 hour online Interior Design Consultation as a gift for yourself or that special someone or give yourself a present! Send me your pictures and we can talk by phone, we can do a video call or walk me through your house using Facetime. Ask me anything.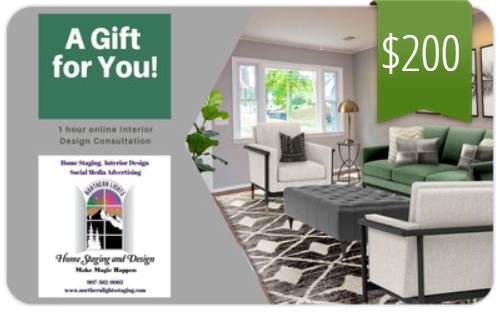 Check out my selection of gift cards for my online Interior Design, Color, Home Staging and Vacation Rental Design consultations for your holiday gifts.
30% off and Free Shipping on my Unique Fractal Art
I create one of a kind Fractal Art which I share with you in my store, Northern Lights Home Staging and Design on Society 6. My designs are made into a wide variety of home decor including wall art, clocks, indoor and outdoor furniture, bedding, curtain, pillows wall hangings and more. In addition you can get tote bags, computer and ipad bags, cell phone cover, outdoor gear and more. Now through Cyber Monday, you can get 30% off everything with free shipping!
60% off Global Style Rugs
I love a great rug to create a focal point and set the style for any room. Boutique Rugs is offering 55%-60% off their rugs and they have some gorgeous designs! Here are some of my favorites. Click on the picture to learn more about each of these rugs.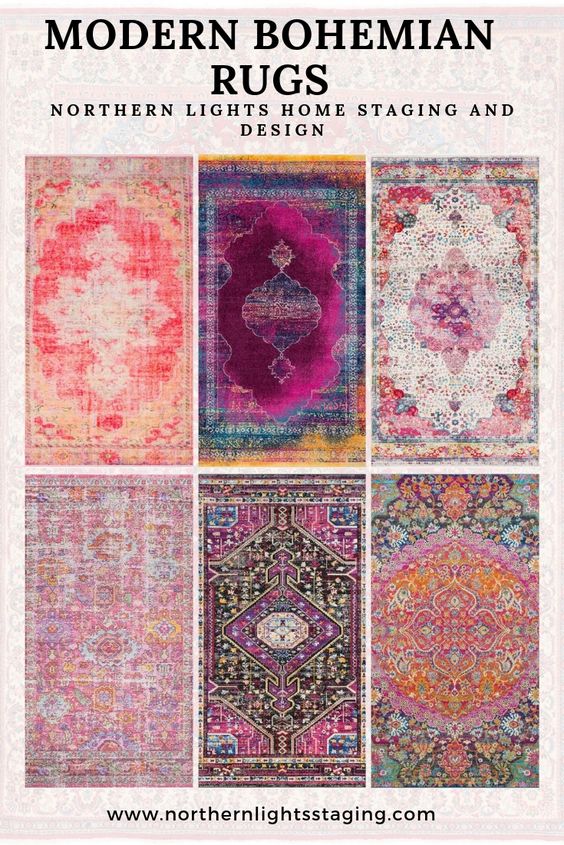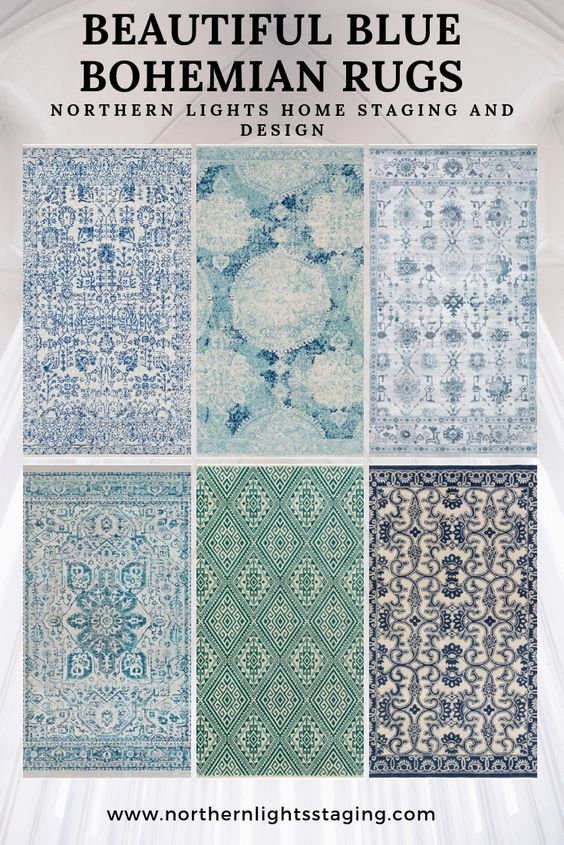 What's Your Global Design Style?
All of these picks are great for modern global style design and telling your own unique and amazing story. Wondering what your Global Design Style is? Take the quiz and find out!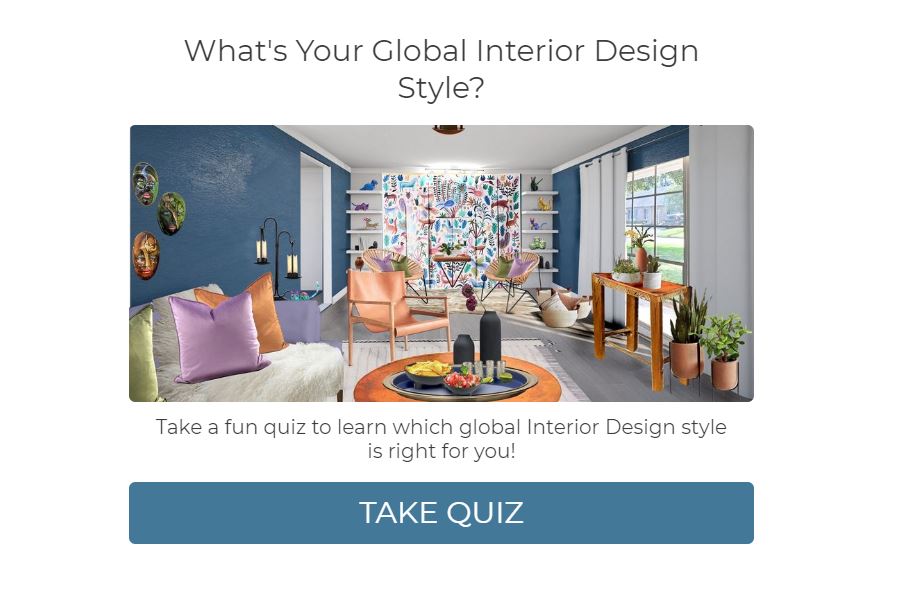 Ready to get the look in your home but want a little help to make it happen? Check out my Online and Edesign services. I would love to help you.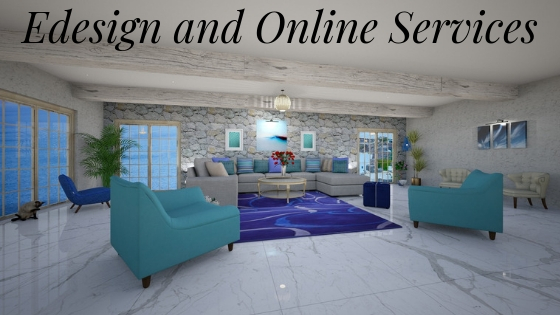 Edesign and Online Services
---
Call 907-362-0065 today
 info@northernlightsstaging.com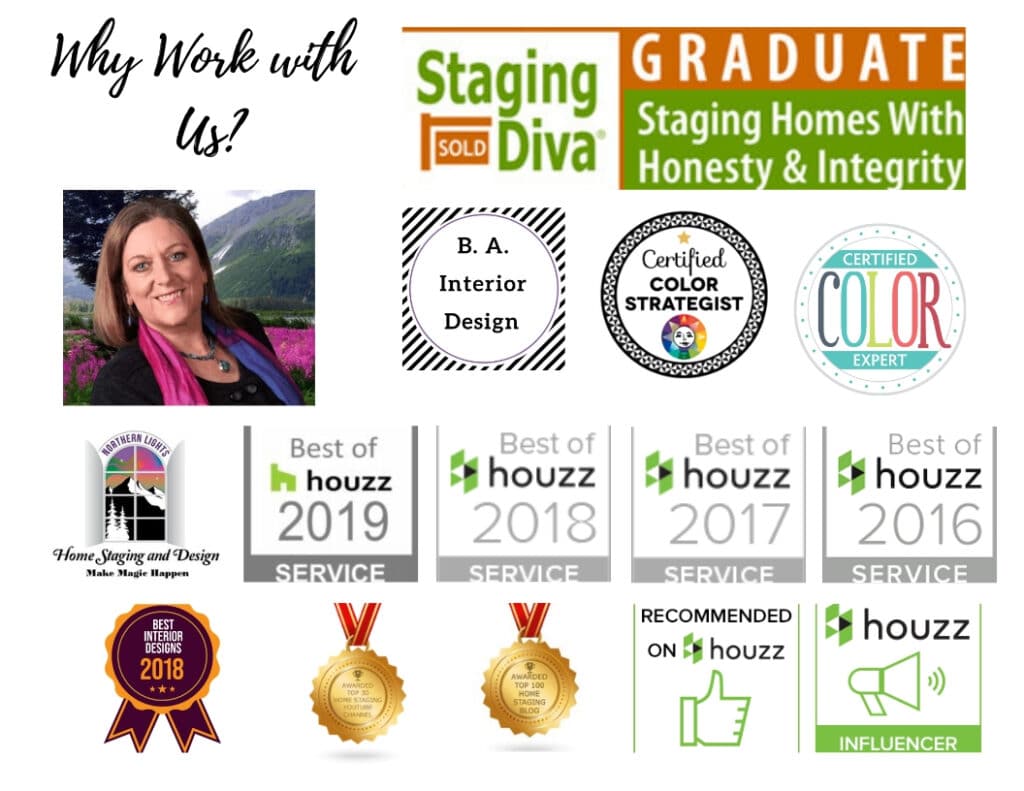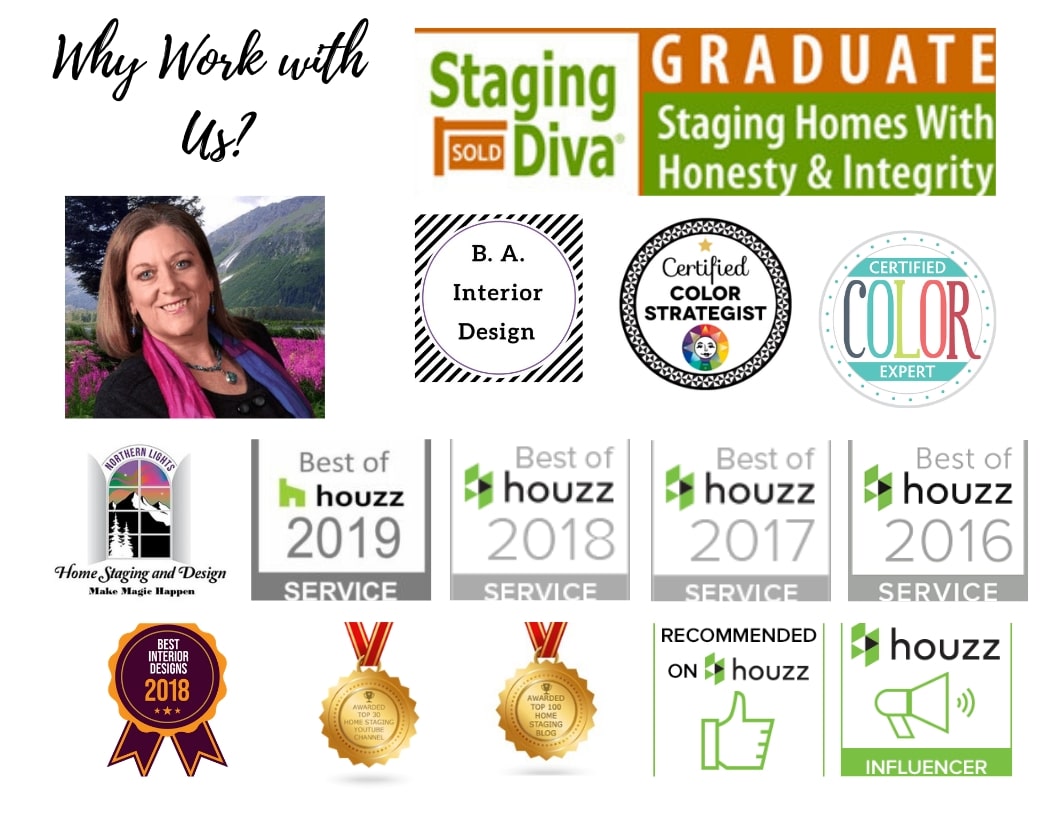 Prices subject to change without notice.
Blog articles may contain affiliate links, meaning they give me a small commission for sharing with you if you purchase at no additional cost to you.
---
Follow me on Pinterest for daily inspiration. Check out My Favorite Rugs board.