I learned to solve all my Interior Design problems by dancing
It's true. Doesn't matter what type of dancing. Belly dancing, Persian dancing, salsa, and more. There are lessons there. And, it is a lot more fun to learn them dancing than in a classroom.

It's funny, the older I get, the more I realize the connections between all things artistic. The same principles apply to making the magic happen in Interior Design or any other art form. You just need to open your eyes, listen, and feel it to notice. And sometimes that includes feeling the principles in how you move your body and express yourself.

It always seems to come back to this alignment between art, science, and energy that I combine when I am creating a perfect space for myself or you.
So what do I mean I learned to solve all my Interior Design problems by dancing? There are so many ways and examples that I might have to write a series on this.
Let's start with one example, how to mix styles.
When developing a dance choreography, dancers start with one predominant style. It may be fused with elements of other styles, but usually, there is a recognizable basis such as classical Egyptian belly dance, or Flamenco or Qajar style Persian or modern dance.
The key to making a beautiful piece that mixes or fuses styles is to really understand the base style and the rules of that style enough to maintain the essence and beauty of that style while adding new elements to create something fresh and unique. It is not throwing elements together of both styles, but creating something new from the combined elements of both in a new way.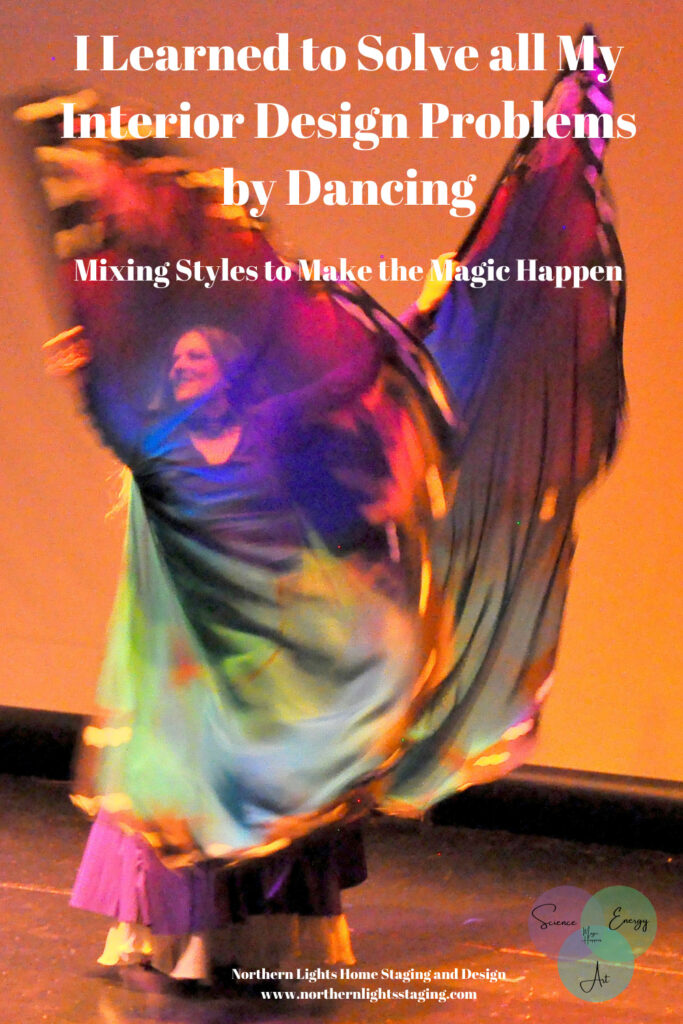 For example, I see dancers that want to do a belly dance/flamenco fusion. They do some classical belly dance moves, then some flamenco moves, and then back to belly dance. They alternate the twor recognizable elements and assume because they are together in one piece, they have created a "fusion" of styles. Really, it is just a bunch of moves mixed together.
It reminds me of what many people do in a room and they call it "eclectic". That is an elegant way of saying, "I threw a bunch of things together that are unrelated into a room with no plan or story".
A real dance artist will know the classical Egyptian moves and feeling well, and also the flamenco. They will notice where moves are similar in their feeling, flow, intention. They will naturally notice where a move of one style could "go with the flow" and move into something from the other style seamlessly and beautifully, creating a new "move" in the process, different from the 2 separate moves that inspired it.
They know the rules of both styles enough to break them and create something even more powerful by doing so.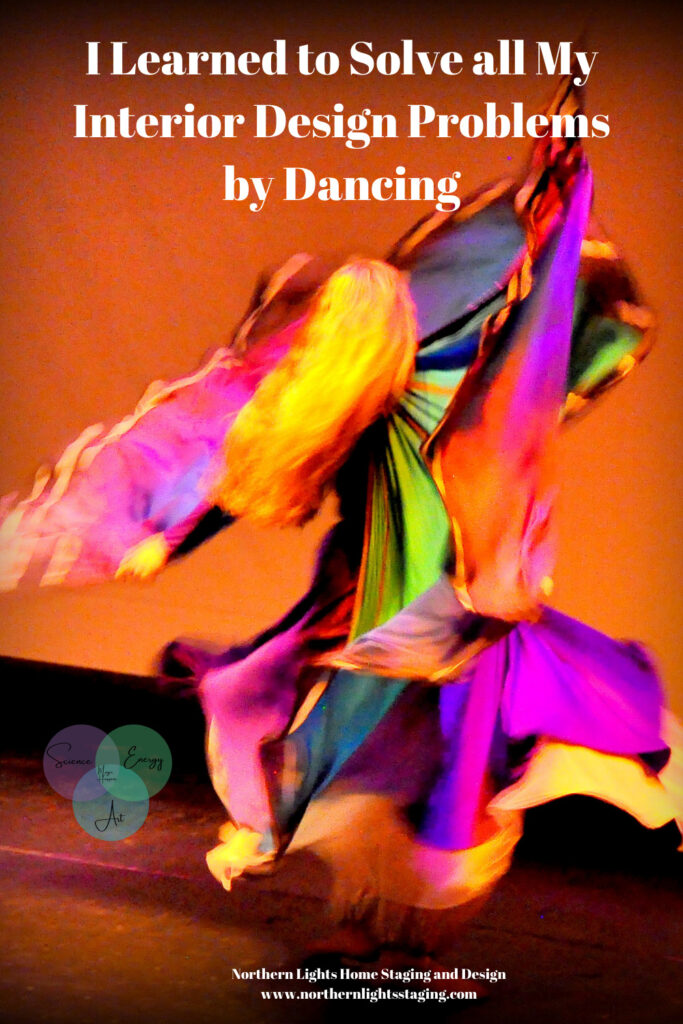 Many of the dance pieces I choreograph are fusions of different styles, including the dance in these photos, which combined modern elements and materials such as silk butterfly wings with an ancient Persian Miniature dance. Persian Miniature dancing is a classical style, depicting a Persian Miniature painting that has come to life. They would never have uses modern props such as silk butterfly wings. My dance showed the story of a person's transformation throughout life, from childhood to old age and how hardship made them more wise and beautiful through the emergence of the butterfly from a cocoon.
That is the artistry, the magic, the creative force that makes something beautiful. It is the unique expression of the dancer. It tells their story. No one else can do that.
Use that same artistry to create your perfect space, which is a unique expression of you. It is the dance or alignment of  creativity, color and connection that tells your story.
For example, I think of my personal style as Modern Global style.  This is a term I may have made up, as I do not see others using it. I think of Global Style as being mainly Bohemian style, but with an emphasis on the rich colors, textures, art, and often eco-friendly products of various countries such as Morocco, India, Turkey, Mexico, Greece, and more. Most reflect colors of the outdoors and are very connected to nature. I love all those things. Yet, in general, Bohemian style is maximalist. More is more. It loves lots of things and layers. While I love the colors and textures. I tend to prefer a simpler and more curated look that you would associate with a more modern or contemporary style.
I combine what I consider to be the most important elements of each to create a more elegant "Modern Global Style". It has the color, texture, artistic elements, and connection to the outdoors but is more elegant and graceful, often making the art the focal point. It is sleeker and streamlined while maintaining lots of curved lines compared to straight lines more typical of modern styles.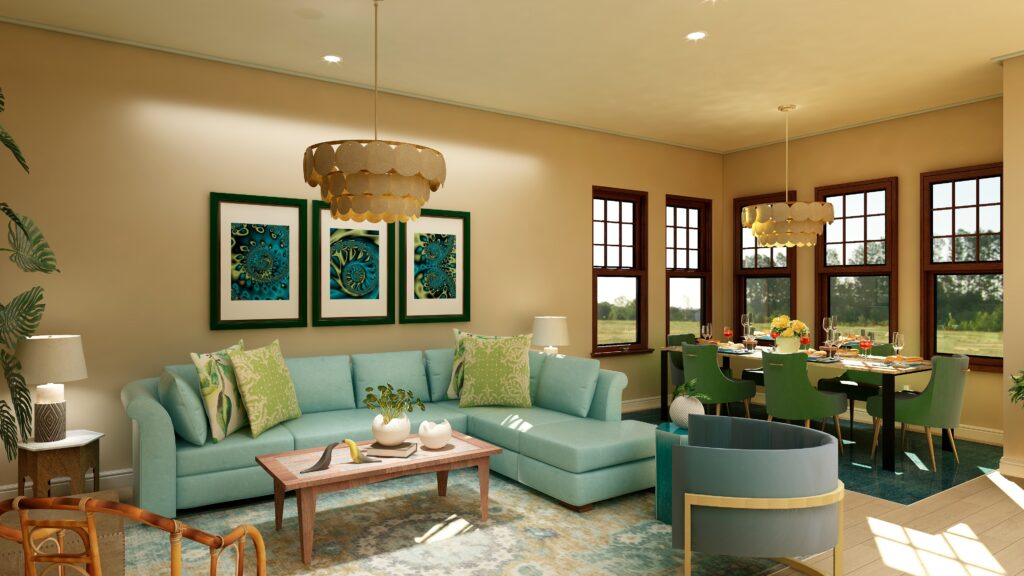 I tell you this to show you how it works and reflects my personal style and what I am drawn to. It is what flows naturally from me if I am designing for myself or have few limitations.
The understanding of mixing styles I gained as a dancer helps me get to know and tell your story and express your style, which is totally different than mine as we are all unique.
That is why finding inspiration photos from a magazine or Pinterest is helpful for inspiration, but should never be copied. That is someone else's story.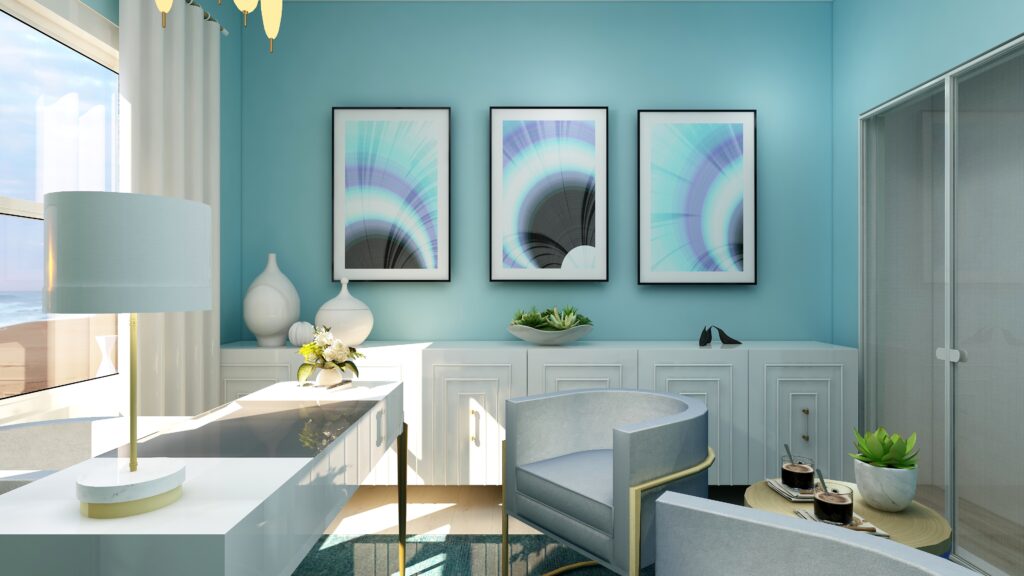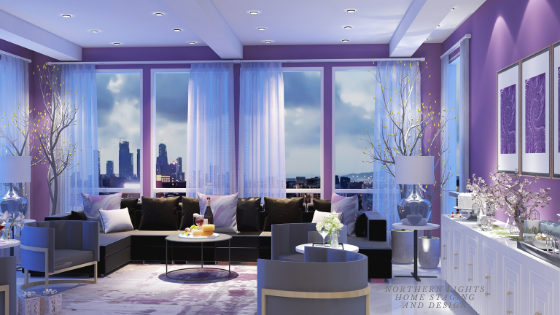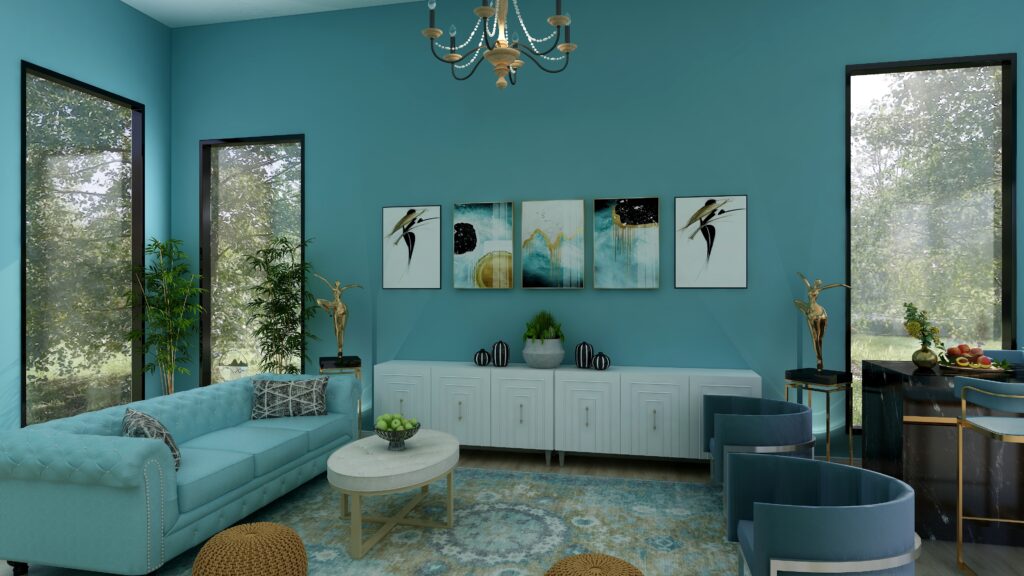 Are You Ready to Create Your Perfect Space?
Are you ready to tell your unique story and find the alignment of all the things you love that will create the perfect space for you? Enlist the help of an expert to take that trip to your perfect space in a Ferrari instead of a stagecoach. Try my Aligned Design consultation and let's get started.
Curious about your Interior Design style? Take the quiz and find out.