A growing trend with home buyers in 2018 is the desire for outdoor living space. Over 51% of buyers say this is really important in their decision to buy. Creating a great outdoor living area will give a great return on your investment when preparing your home for sale.
Younger buyers in particular are looking for patios and outdoor areas. Outdoor living space increases the functional square footage of a home so is even more important in small homes.  Sliding doors or French doors leading to and providing a view of your outdoor space helps bring the outdoors in, and creates a sense of a larger space.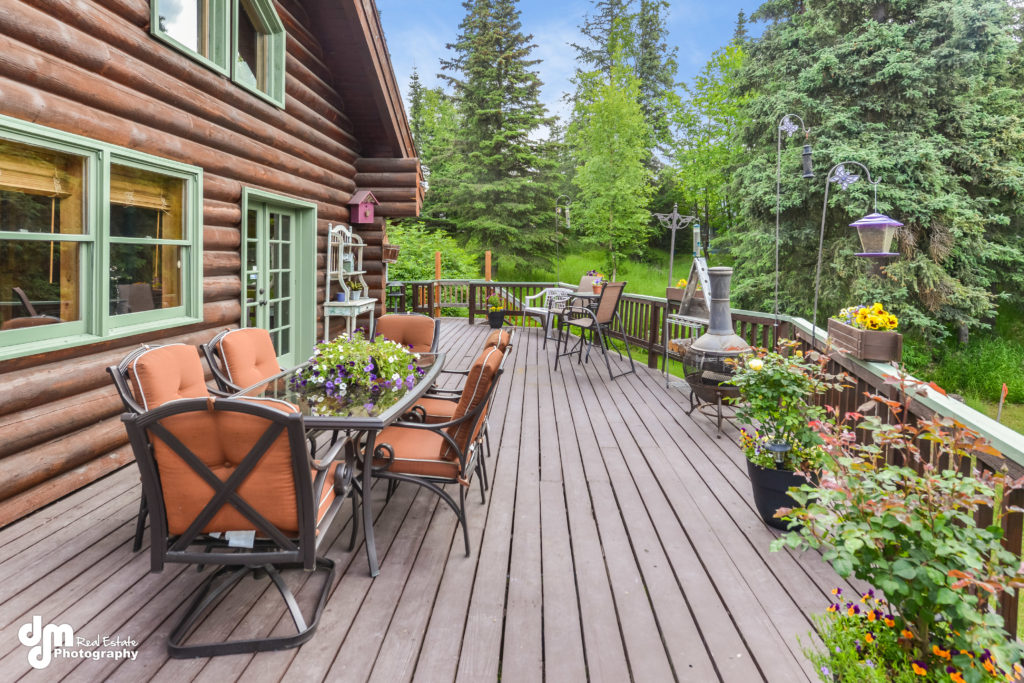 Creating a space to entertain or just a great seating area surrounded by attractive landscaping or flowers can make an emotional connection with homebuyers. It doesn't have to cost alot to set up an inviting outdoor area. Create an atmosphere that looks like a great place to hang out with family, entertain friends or just relax.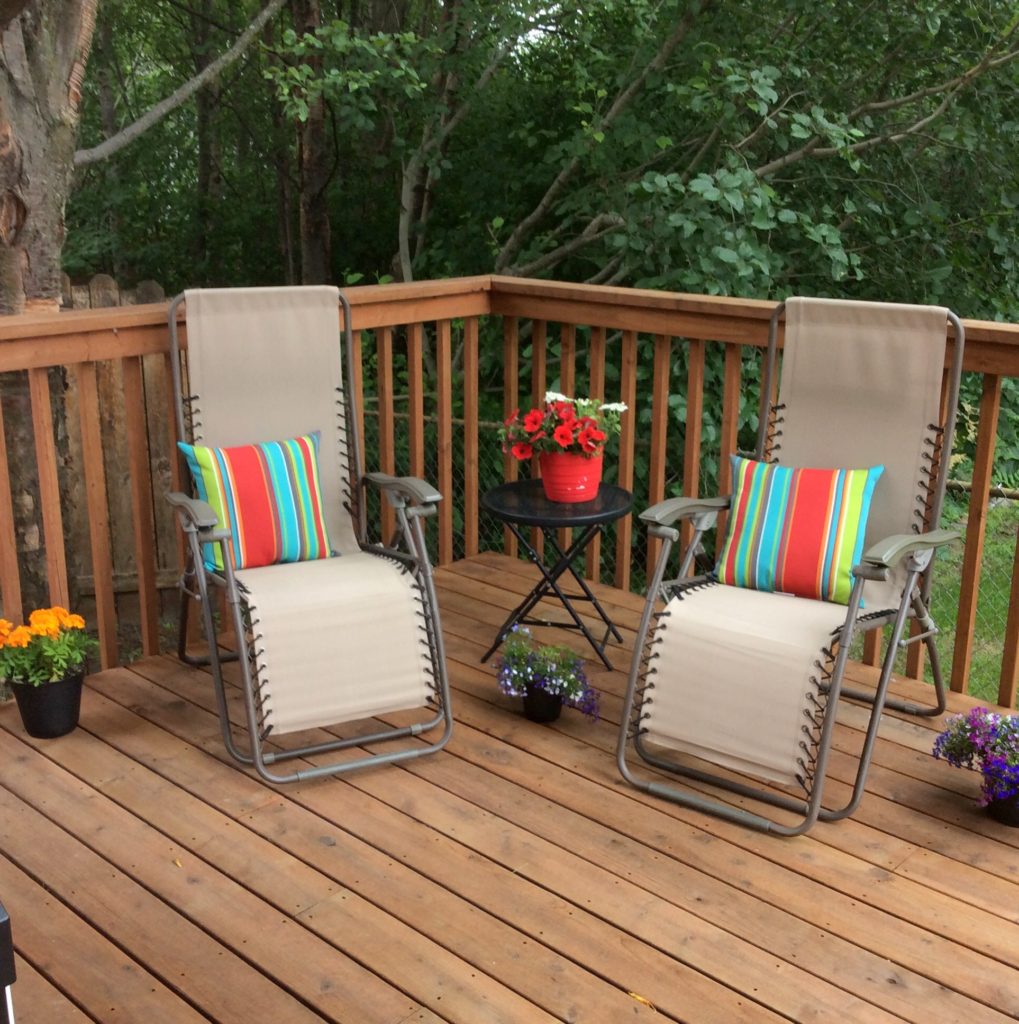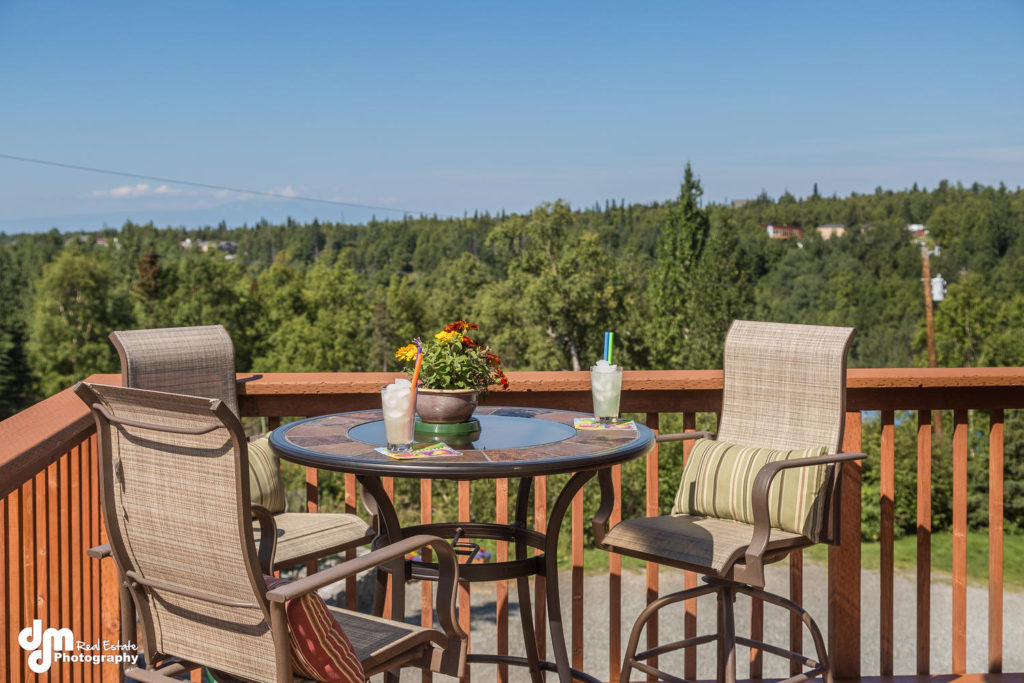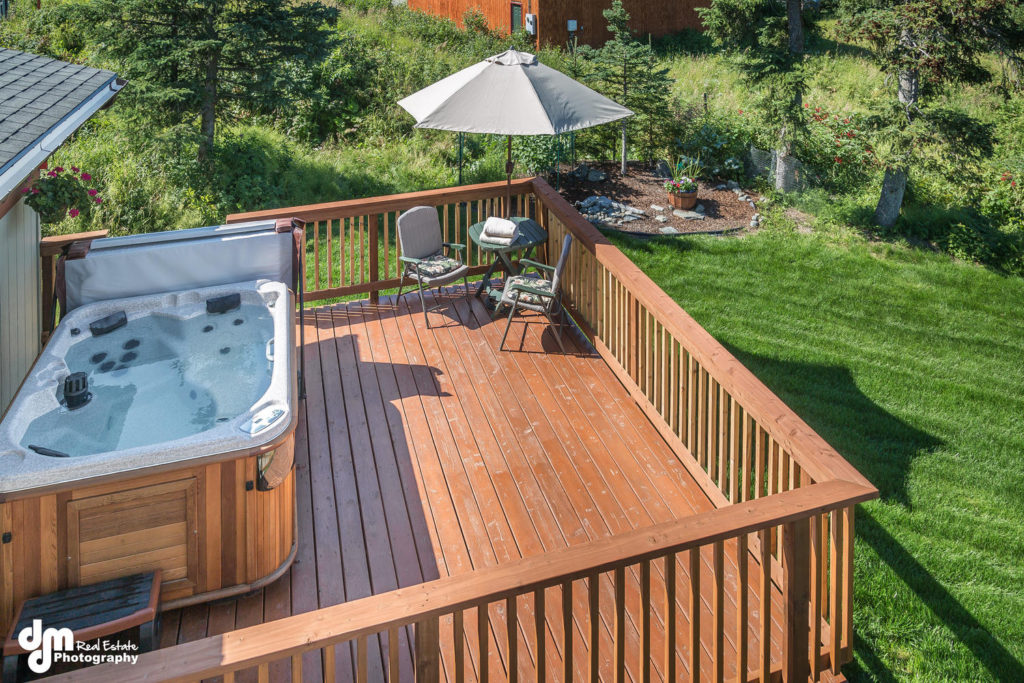 The most important thing is to create an outdoor space that buyers can visualize themselves enjoying and gives the space a sense of "home".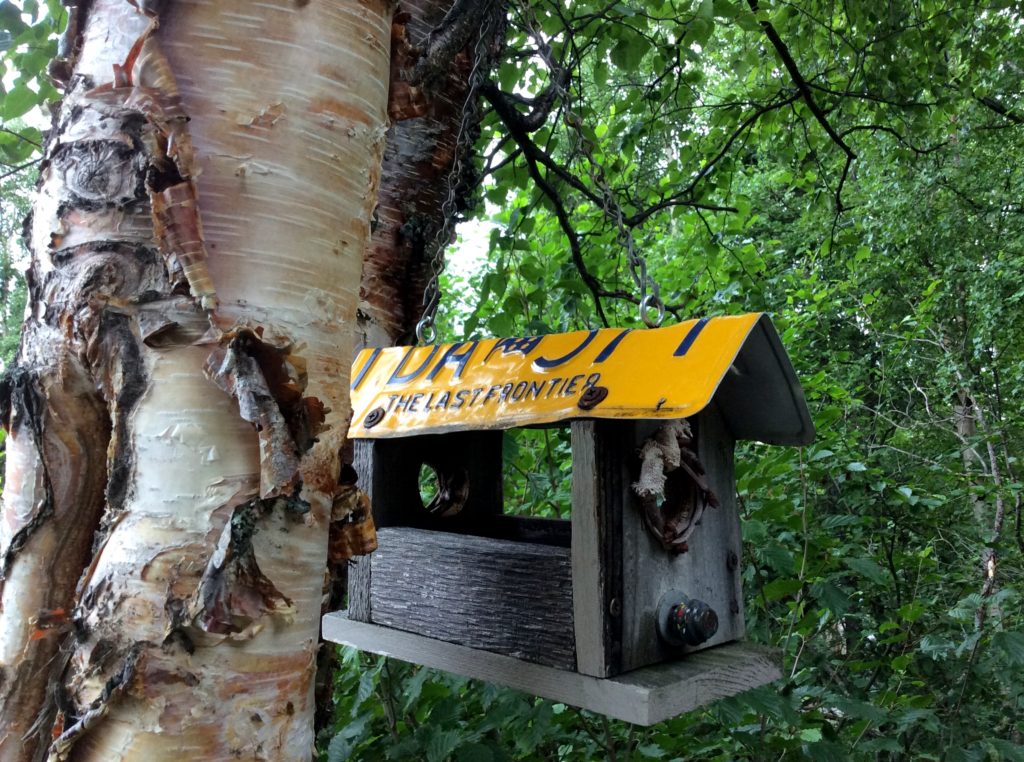 Your outdoor space and curb appeal is just as important as your indoor space when it comes to selling your home. Great photos of your outdoor space at different times of year on your listing helps to not date your listing if your home has been on the market for a while.
To learn more about how home staging can help you sell your house fast and for more, see my article on FAQs for Home Sellers on Home Staging.
Call 907-362-0065 today
 info@northernlightsstaging.com