I just entered an office design in a edesign contest. I hope you will stop by and vote for me here! Voting closes Monday at 12pm EST.
The Contest
We were given some photos of an empty room and some measurements and asked to design an office for our ideal client. My ideal client for this design loves color and a vintage Bohemian style. I found the beautiful desk and designed everything around it and included vintage accessories and some really cool wallpaper to add to the vintage look.  Here are the before pictures.
Before Photos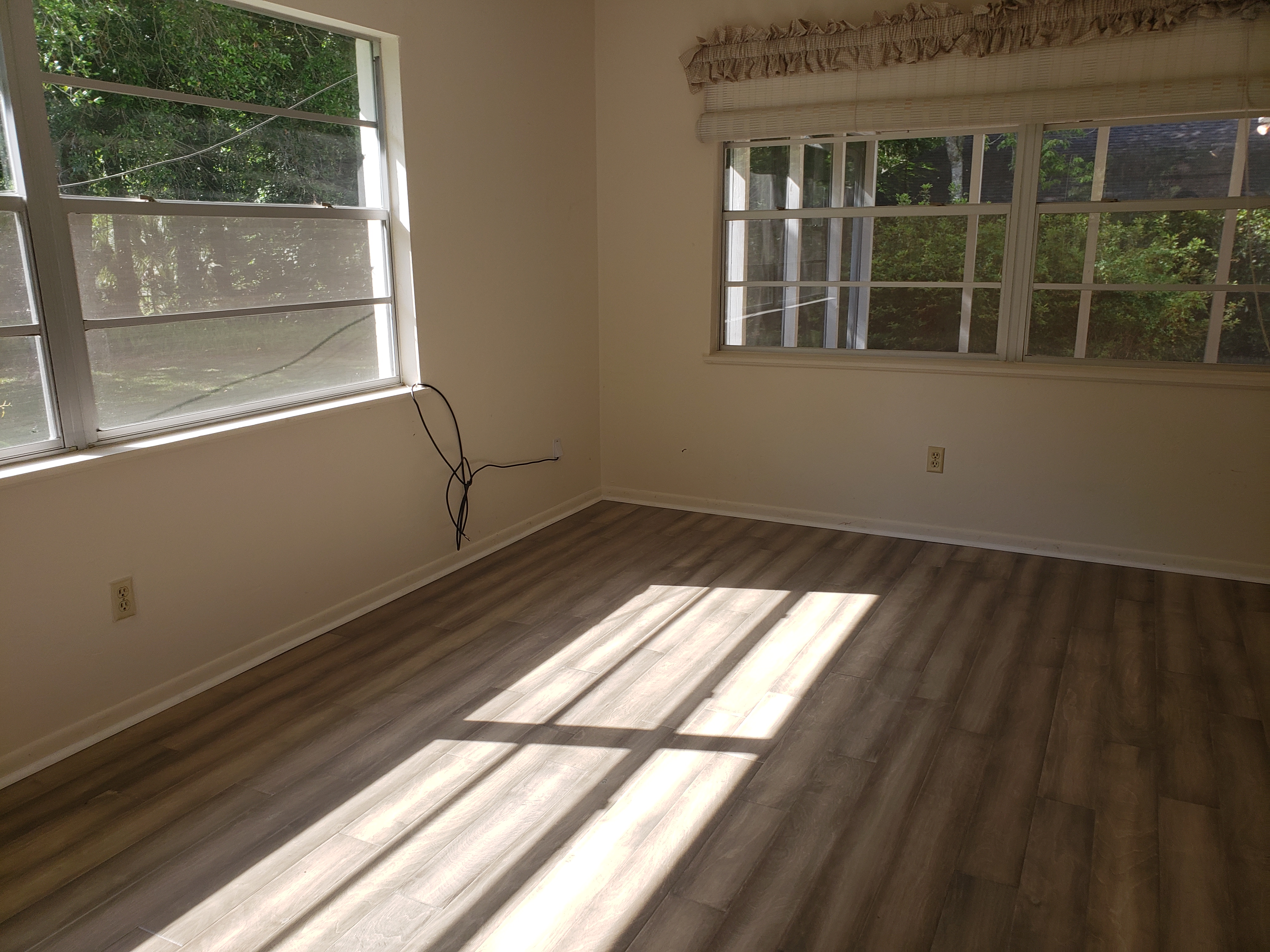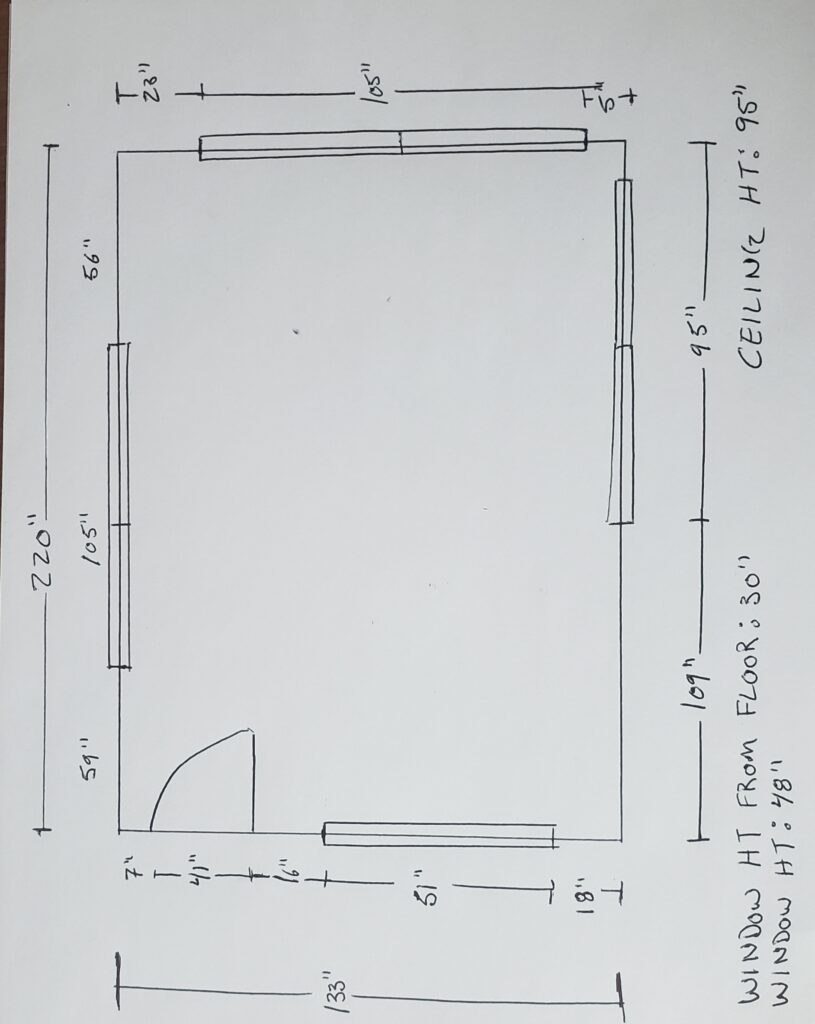 After Photos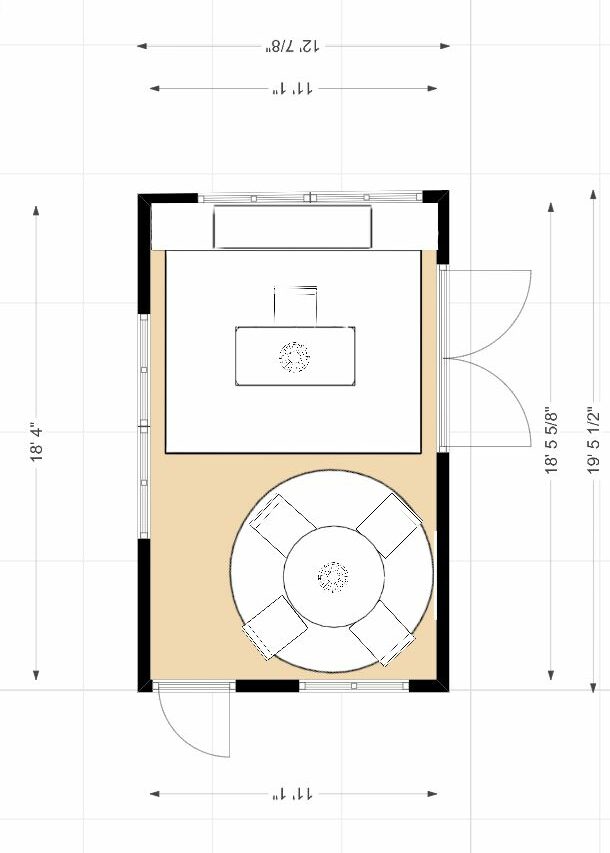 Coming soon, I will write a blog article about this project, describing how the design came together, the vintage and other items I chose for the design and why it was perfect for this "ideal client".
Thanks for reading and for your support!
Want to learn more about global style design or get help with your project? Take the quiz and check out my Edesign and Online Services.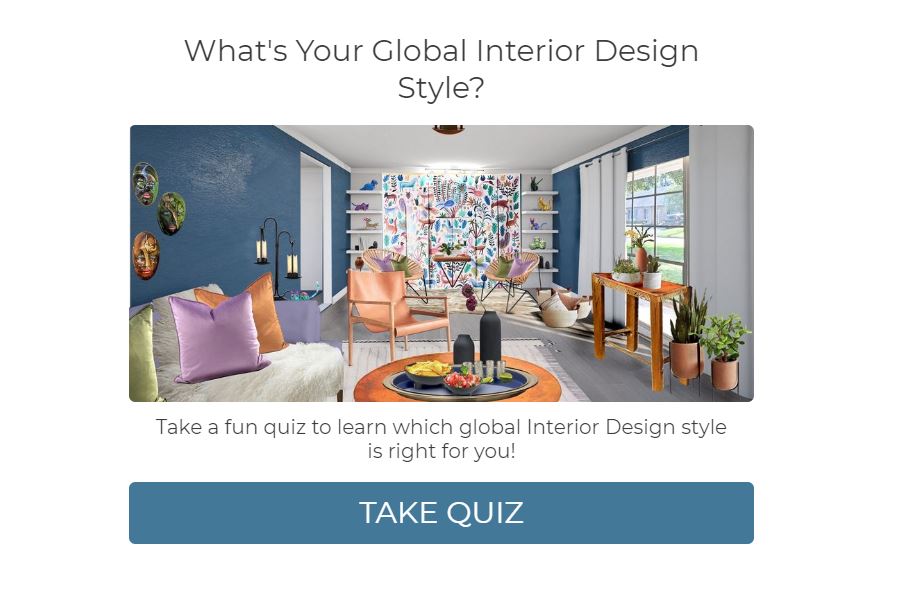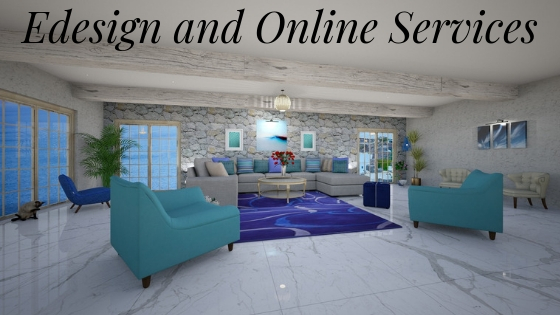 ---
Call 907-362-0065 today
 info@northernlightsstaging.com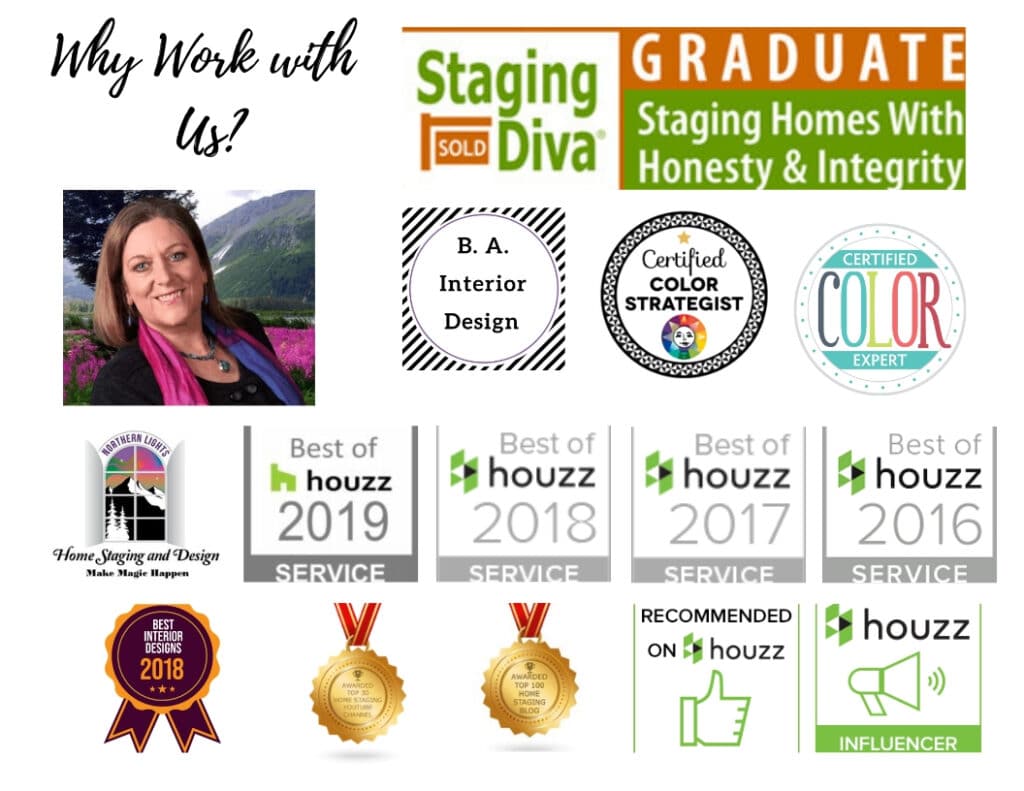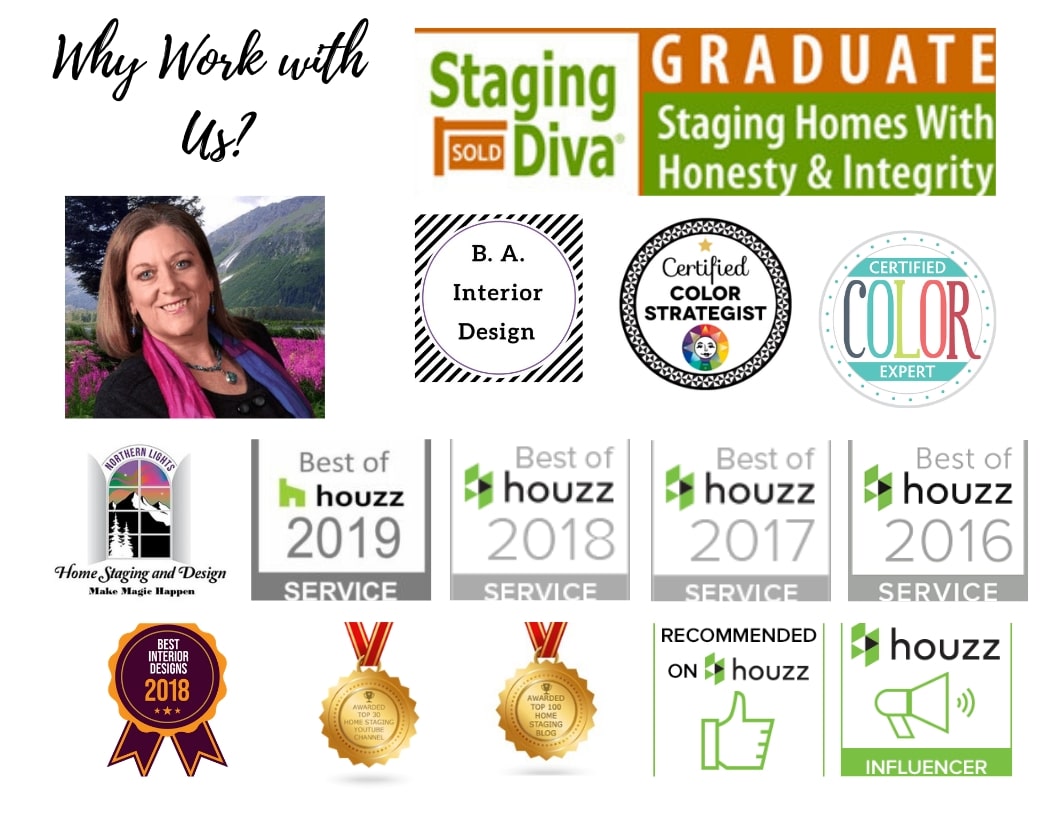 Prices subject to change without notice.
Blog articles may contain affiliate links, meaning they give me a small commission for sharing with you if you purchase at no additional cost to you.
---
Follow me on Pinterest for daily inspiration.