Is your house a mess and you don't know where to start when it comes to Interior Design or decorating? Do you wish your house felt like a sanctuary and the perfect place to relax? A place that is beautiful and feels so good there is no place you would rather be? 

Sometimes life gets so busy that it is hard to keep up with the clutter, the mess and before you know it, it has been so long since you redecorated that things look really outdated. You have a situation that feels overwhelming and you just don't know where to start to pull it all together and create the sanctuary you always wanted. And on top of that, maybe you have a partner with totally different tastes. Or the budget just never seems to be there to really do things the way you want.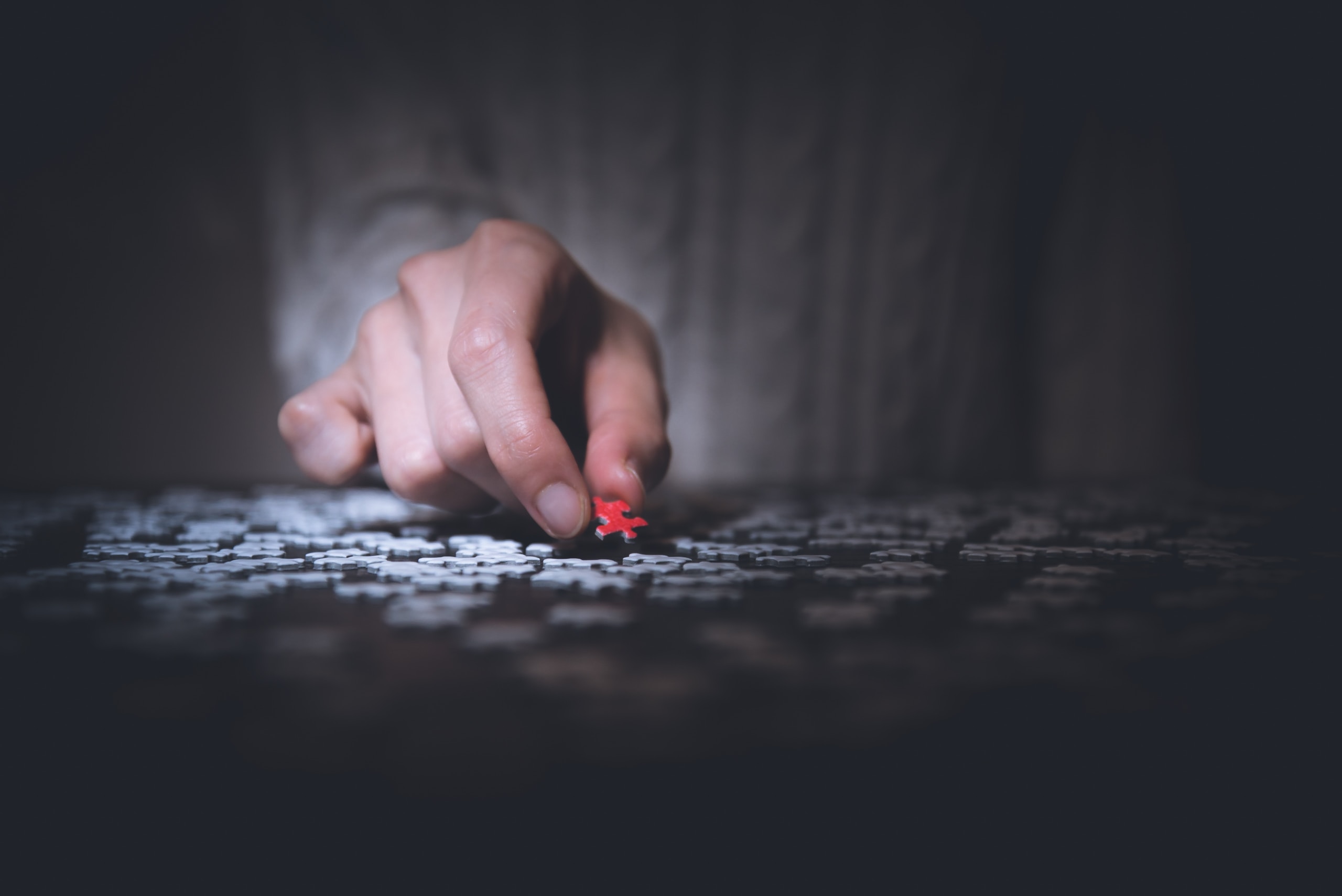 Our houses are like a big puzzle. Sometimes just putting the pieces together in a new way can make a huge difference! I learned this lesson one winter when I decided to tear out all the carpeting in my older house and replace with laminate flooring. I figured out how to do it by watching YouTube videos. Of course, this required taking every last thing out of each room as I replaced the flooring to make it possible. And then putting it all back! And that is where the light came on for me!
I am a person that likes Bohemian and global style interiors. In general, that means "more is more", so I have always had a lot of stuff and displayed it everywhere! I liked it, I was used to it and it felt good. But as I replaced the floors and started putting things back, I did it slowly, and re-arranged things. I started to notice just how much I liked it when the important pieces had more space around them and more room to shine. All of a sudden, I realized how much I liked "less is more"!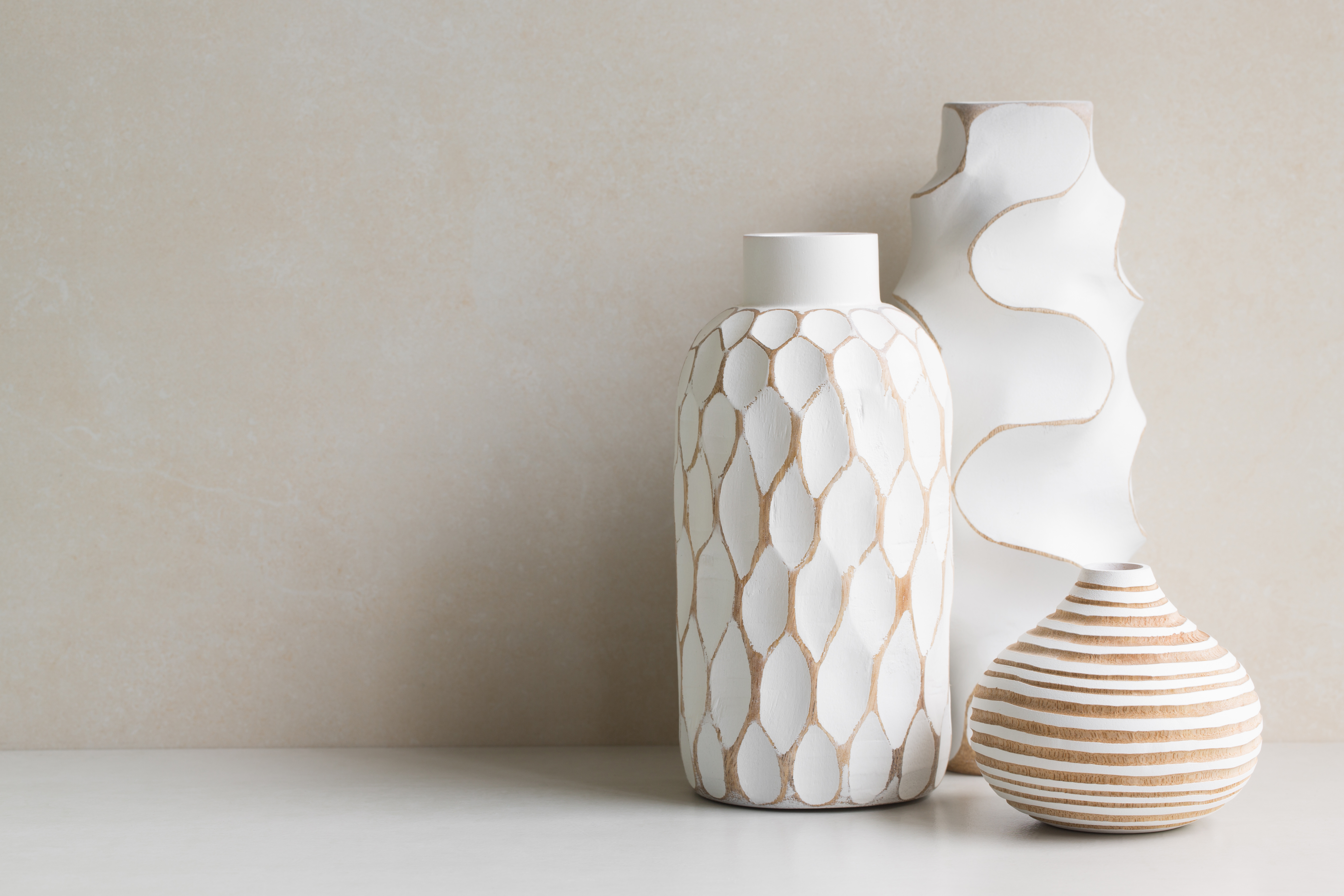 So, the moral of this story is that just because you think you really love a certain look, keep an open mind. New ways of doing things and getting rid of a few things might just bring you joy! You could always try taking everything out of a room and putting the most important pieces back in new ways, then layering the accessories and try leaving some things out. You can always store them and trade them out and highlight different things at different times for variety.
Need more ideas on how to get going? My Top Ten Interior Design Tips might help. Download your free report here.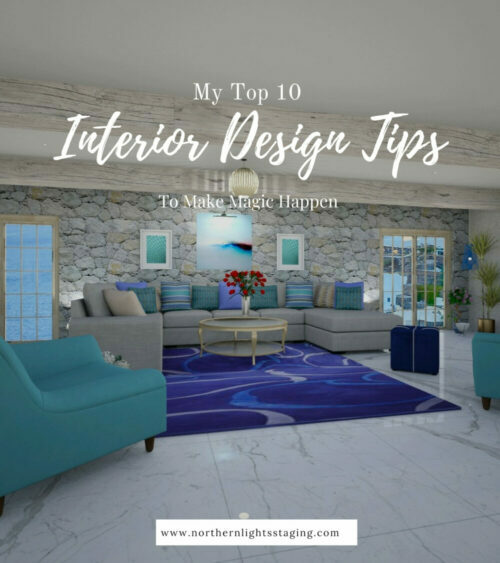 Ready to make changes in your home but want a little help to make it happen? Check out my Online and Edesign services. I would love to help you.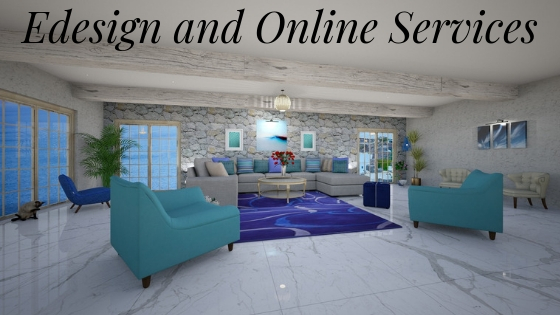 ---
Wondering what your Global Design Style is? Take the quiz and find out!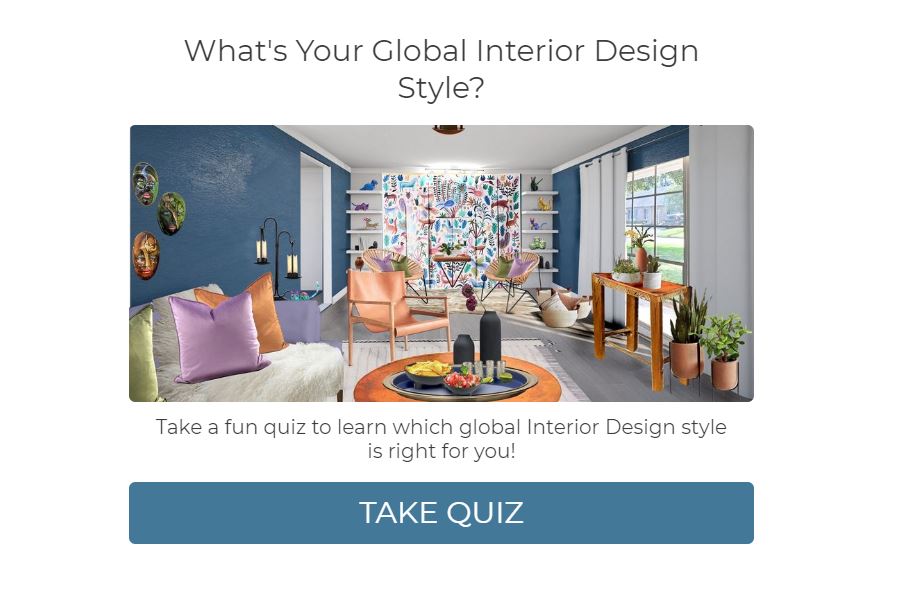 Call 907-362-0065 today
 info@northernlightsstaging.com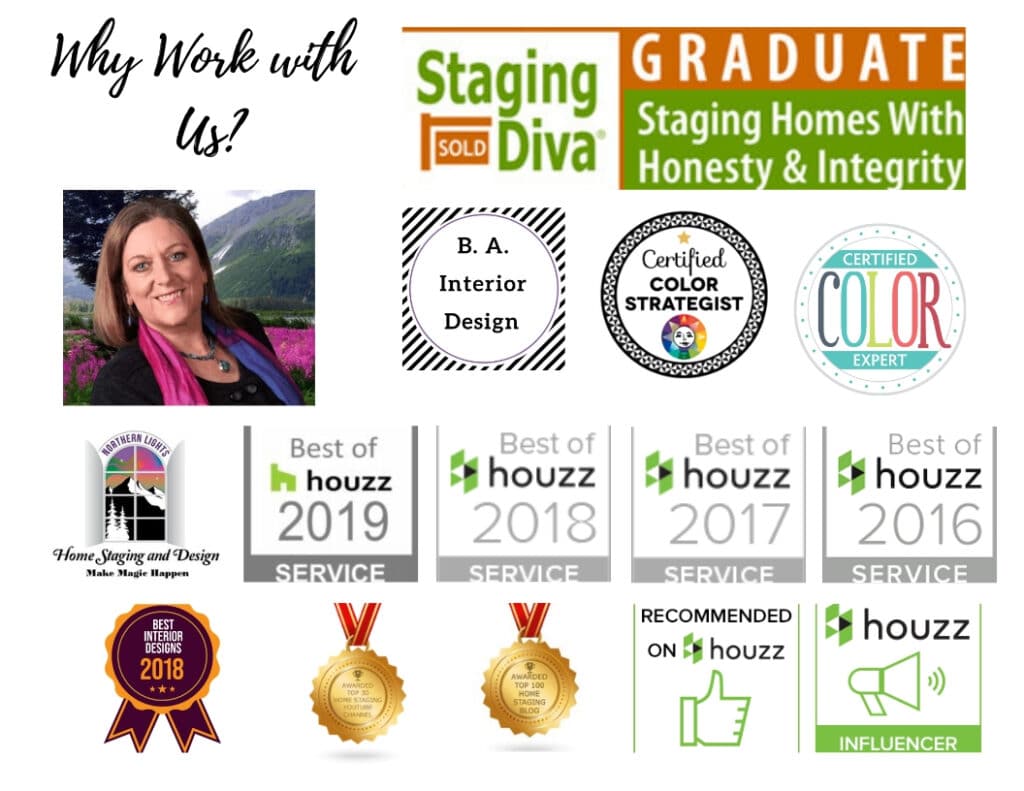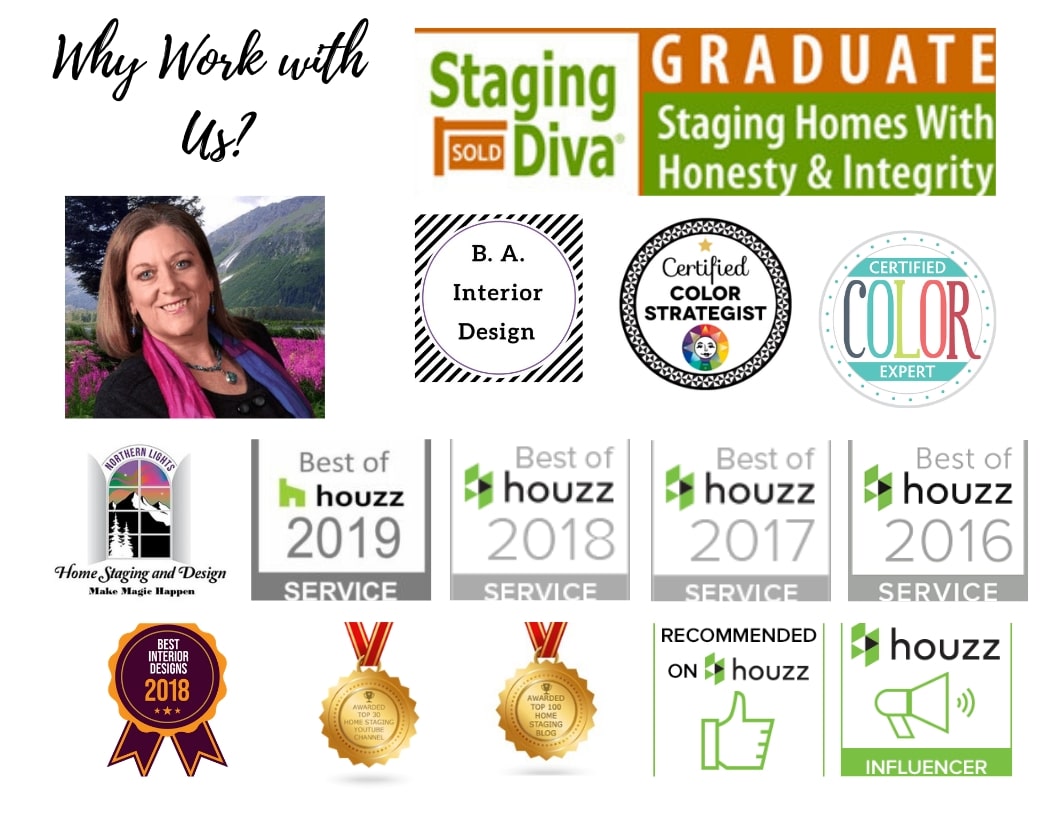 Prices subject to change without notice.
---
Follow me on Pinterest for daily inspiration.