Have you dreamed how to flip a house and make a profit? The first step is buying a great property with good potential to make a return on your investment. Then it is important to invest wisely in your repairs and upgrades. Finally, prepare the home for sale by having it professionally staged, create great curb appeal, get professional photos and sell it fast and at the high end of the price range for similar homes before you have any price reductions.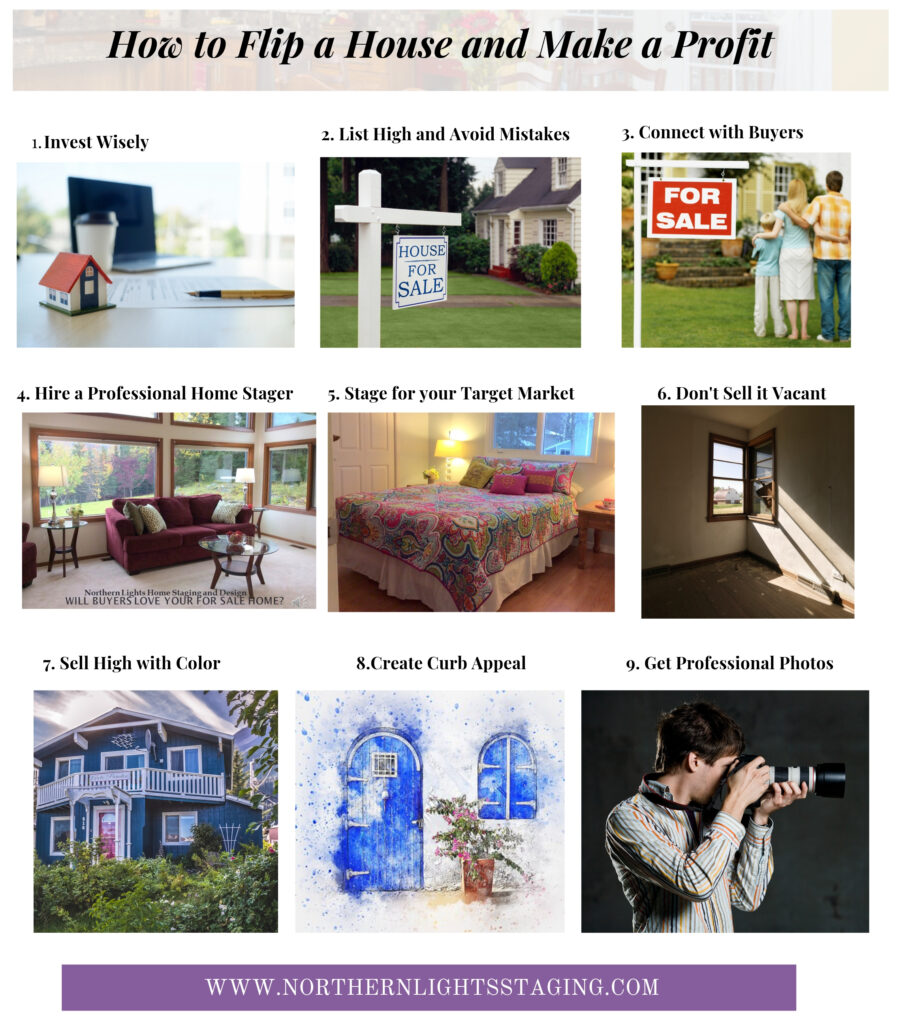 Invest Wisely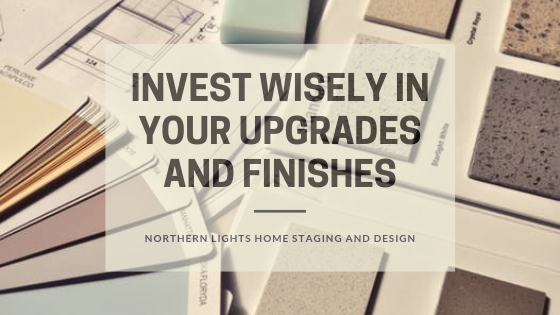 We have all heard the real estate rule of thumb about buying the worst house in the best neighborhood. That strategy gives you the greatest opportunity to make the most profit, as long as the investment needed to fix it up is less than the value of similar homes in that neighborhood in great shape. Do your research on market values for similar homes to know what you can reasonably list it for. Prices can fluctuate so consider that in your calculations.
Before making upgrades, consider what is typical for similar homes in the area so you get a good return on your investment. You don't want to invest a lot of money installing granite counter tops, for example, if similar homes nearby have laminate counter tops. Consider what the typical finishes are for counter tops, flooring etc. Look at local listings on Zillow and the details for homes for sale to find out.
Of course, you want your house to stand out and look better than similar homes to get the highest price. Great design and color choices can make all the difference without having to spend more for higher cost materials. Do a consultation with an Interior Designer or color consultant to come up with a great plan before you purchase anything.
List High and Avoid Mistakes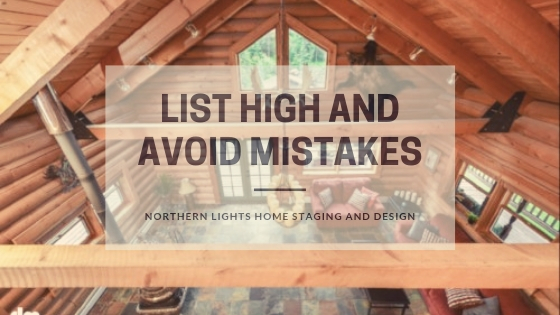 There is a range of prices for similar homes in your market. You want the home to look in great condition so you can get an appraised value at the high end of that range and sell fast so you don't have any price reductions. Time is the enemy of the house flipper due to holding costs. Price it competitively. Give yourself the best chance for success by using professional home staging and avoiding mistakes many home sellers make that cause a house not to sell quickly.
Connect with Buyers
The key to selling fast and for the highest price is making an emotional connection with buyers so they can envision themselves living in your for-sale home.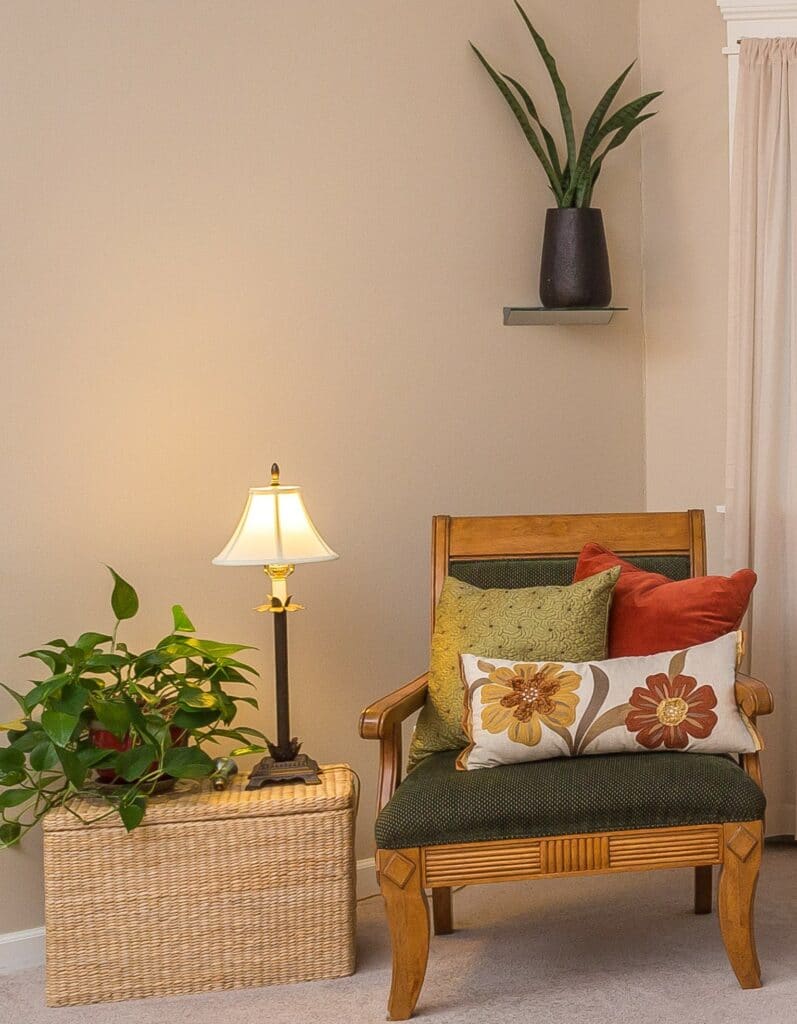 Hire a Professional Home Stager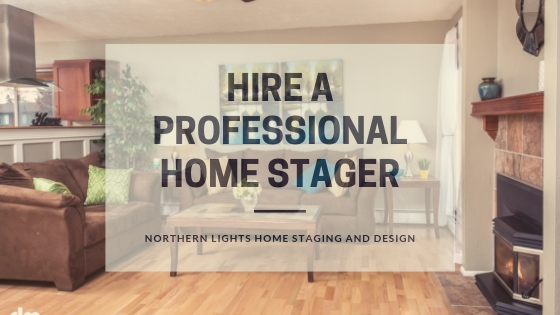 The best way to connect with buyers is to get a consultation with a professional home stager and have them stage it for you. They are experts at decorating a home to highlight its best features, downplay the flaws and connecting with buyers so they can envision living there. They can give you paint color recommendations, stage it to appeal to your target market and give you tips for living in the home if needed while it is for sale. They can often use your existing furnishings and belongings to stage it and save you money on furniture and other rental fees if you plan to live in the home while it is listed. See my article on what to look for to find a great home stager to help you.
Don't sell it Vacant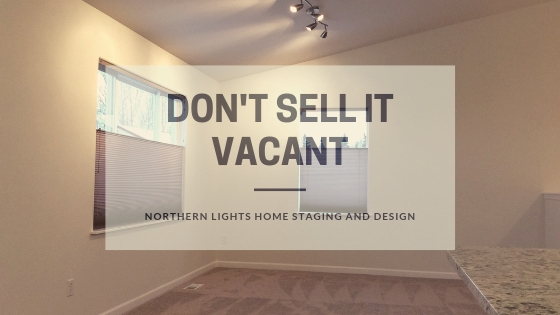 If you are not living in the home, you may be tempted to skip the cost of staging and sell it vacant. It is hard for any buyer to make an emotional connection with an empty house. They look a little sad and lonely! Buyers have a hard time visualizing how big the rooms are (they often look smaller with nothing in them to give a sense of scale), if their belongings will fit, how to arrange furniture and the purpose of different rooms. Without furniture and other things in the rooms, there is nothing to focus on except potential flaws. Vacant homes often stay on the market much longer, leading to price reductions.
Stage for your Target Market
Who is your target market? Is it a young family with children that are interested in your location near schools? A single professional? A retired couple? Look at who lives in your current neighborhood or is moving in. Check on Zillow to see how close the house is to different schools and what ratings they have. Stage your house to appeal to that target market. For example, to appeal to a young family with children, at least one bedroom should be decorated as a child's room. A professional home stager will do this research and stage it to appeal to that market.
Increase Your Selling Price with Color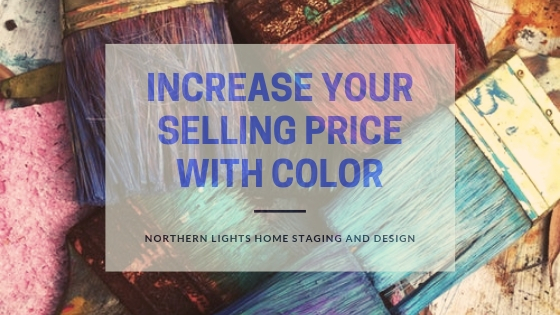 Before selling, consider your paint colors, inside and out. Did you know that the right paint colors in the right rooms attract buyers and can increase the sales price? The wrong colors can also reduce the price buyers are willing to pay. To find out more, check out my free report,  Top Paint Colors for a Speedy and Profitable Home Sale.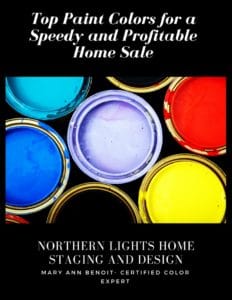 Great exterior colors and a memorable front door color can also make a big difference in helping your house stand out and be memorable with buyers….in a good way!
Get Professional Photos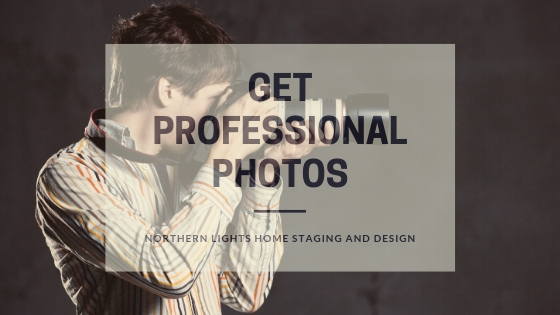 The first step to getting buyers to look at your property is to outshine the competition online with great photos. Your home stager or realtor can recommend a professional real estate photographer to take photos of your beautifully staged home to attract buyers online.  Check out my tips on how to prepare for your photoshoot.
Get Buyers in the Door with Curb Appeal
Make sure you have great curb appeal with a neat and clean yard, and a welcoming front door.  Your online photos may get buyers to the property, but without great curb appeal they may just drive by and never make it inside. Here is a handy guide on how to increase your curb appeal. A great front door color, beautiful door mat and pots of flowers or outdoor art can make a big difference. Consider highlighting "outdoor living space", which is a great selling feature to attract younger buyers.
You can do it!
Making smart choices on your home purchase and upgrades, spending a little money on home staging and great photos will help you sell fast and for more and cost less than your first price reduction if the house sits on the market.
If you would like help planning for your colors and finishes or with home staging before listing, try one of my in person or online home staging, color or design consultations. 
Best of luck to you in your house flipping adventure!
---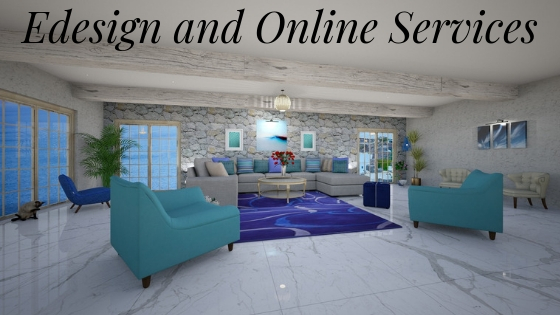 ---
 info@northernlightsstaging.com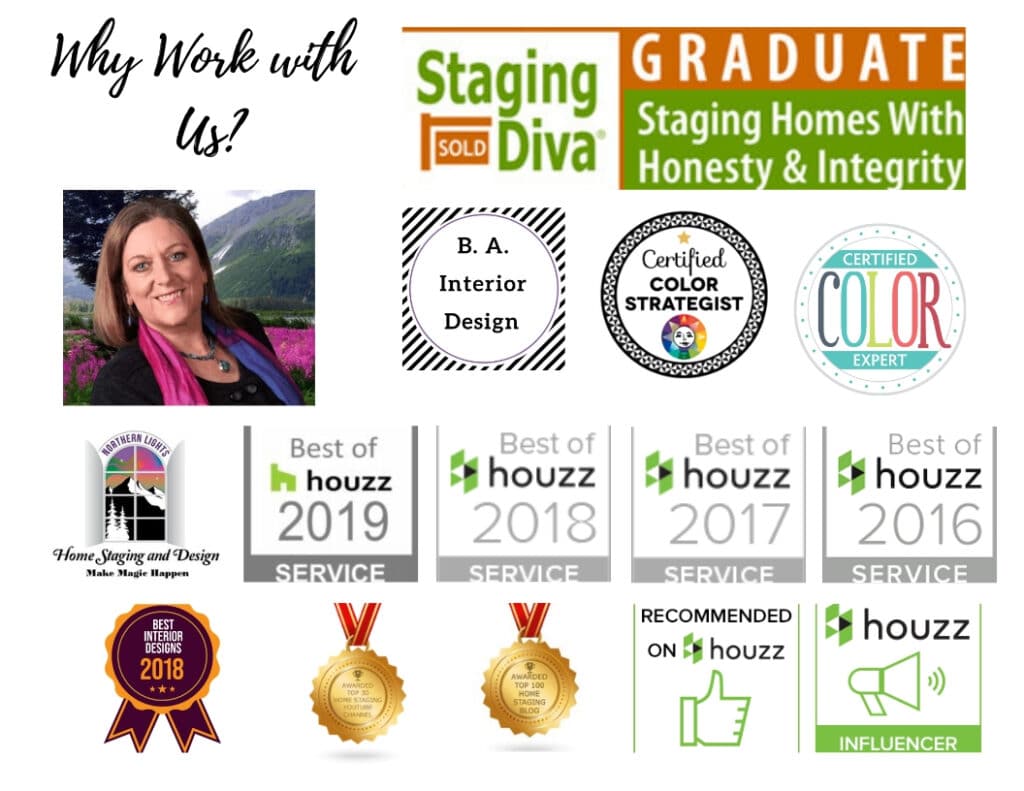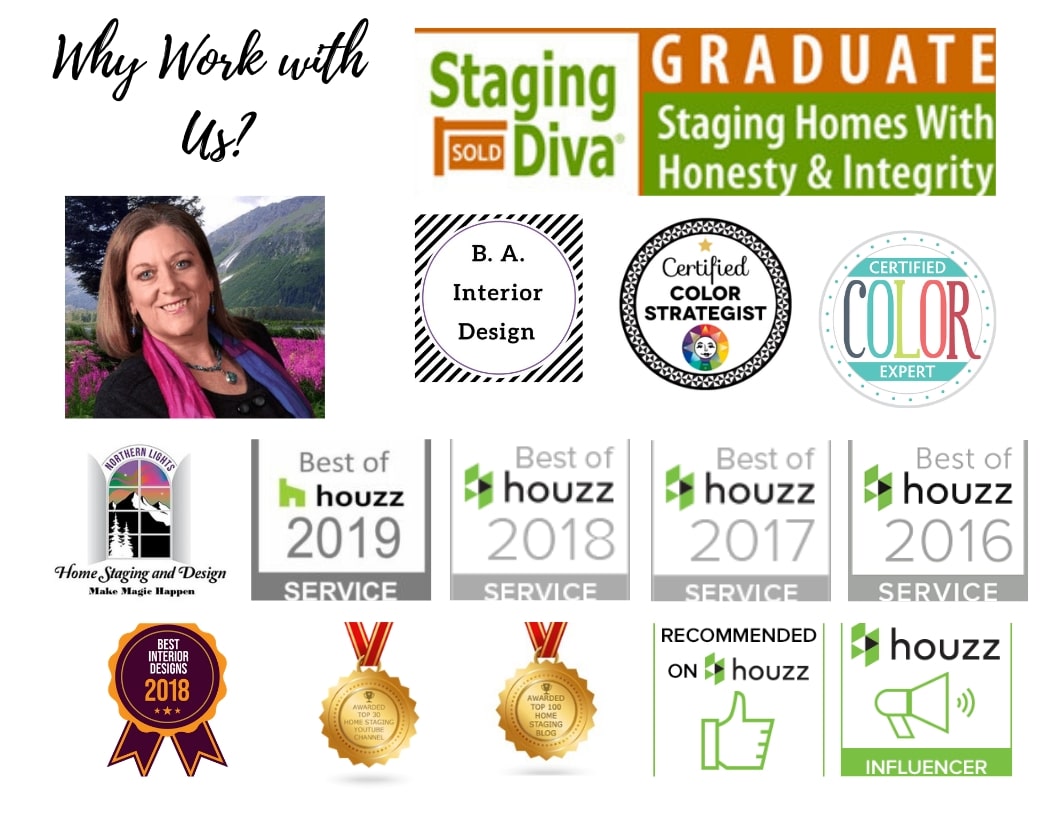 Prices subject to change without notice.
---
Follow me on Pinterest for home staging, design and color tips.