What's Your Global Interior Design Style? Well, let's find out, shall we? You might be wondering, what is a global design style?
What is a Global Design Style?
Global styles are all about your worldly adventures and telling your story! They are usually very colorful, rich in bold designs and natural textures, patterns, colors and arts and crafts of various cultures. Each piece has a story and becomes a conversation starter.  Treasures are displayed without rules or grouping by the part of the world each piece is from. Antiques mix with modern pieces, and natural objects such as animal horns, plants and rocks add to the charm. While global design styles are eclectic and may mix and match items from a variety of countries, you may be drawn to the colors and cultural artifacts of some countries more than others. Learn More.
Are you Inspired?
Now that you know more about your style, you might be tempted to want to get the look in your own home. Check out my Edesign and Online services to learn more. I would love to help you.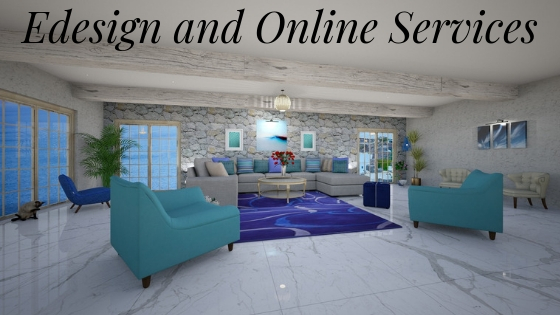 ---
Call 907-362-0065 today
 info@northernlightsstaging.com
Follow me on Pinterest to learn more about your Design Style.