It's a new year. Why not make a resolution to make your house beautiful! But how! Here are ten ways to make your house beautiful in 2018.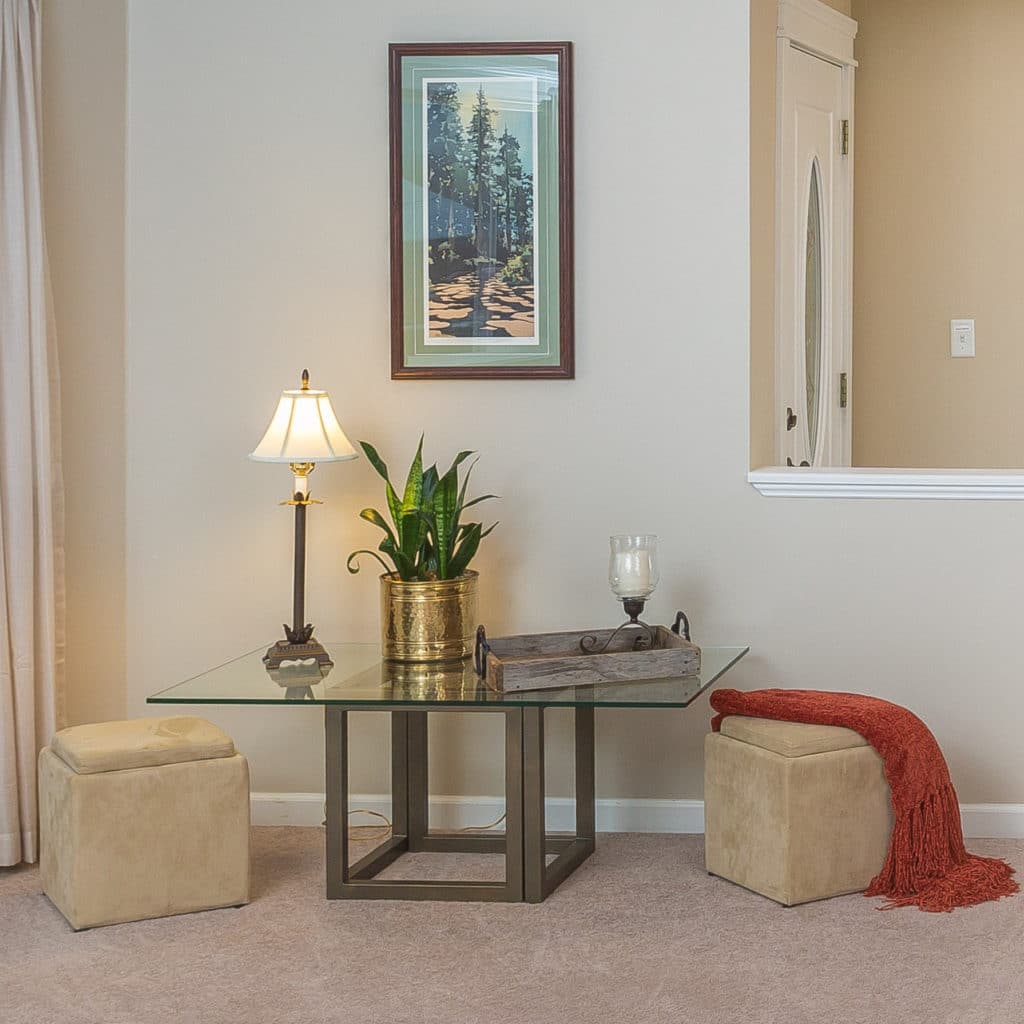 Make a Plan
You are much more likely to get the end result you want if you start with a plan. Many people just start buying things they like, hoping that it will all work together in the end. This usually does not work. A designer can help you come up with a great and affordable plan. It starts with understanding your own style, what you want and how your design will enhance how you live in your space.
Tell Your Own Story
It is easy to see pictures in a magazine or online of a room and think, "I want that".  To have a beautiful house you love and will be unique, you need to tell your own story! Those pictures may serve as inspiration, but the items may not fit well in your space, fit your lifestyle, or work with things you own. Find things you love and are meaningful to you, give them a place of honor and build the design around them.
Buy what you Love
It is better to buy what you love, even if it is more expensive and it takes longer to get all the pieces you want than to rush to finish your design project with cheaper items. The things you love will make you happy over the long term. Try to find classic items that will stand the test of time, rather than something trendy. Trends fade quickly as will your interest in it.
Be Brave with Color
Color makes magic happen, affects the way you feel and is easy to change. Painting is an inexpensive way to make a dramatic difference. Get help from a color consultant or Interior Designer to determine the perfect colors for you that work with your finishes and furniture.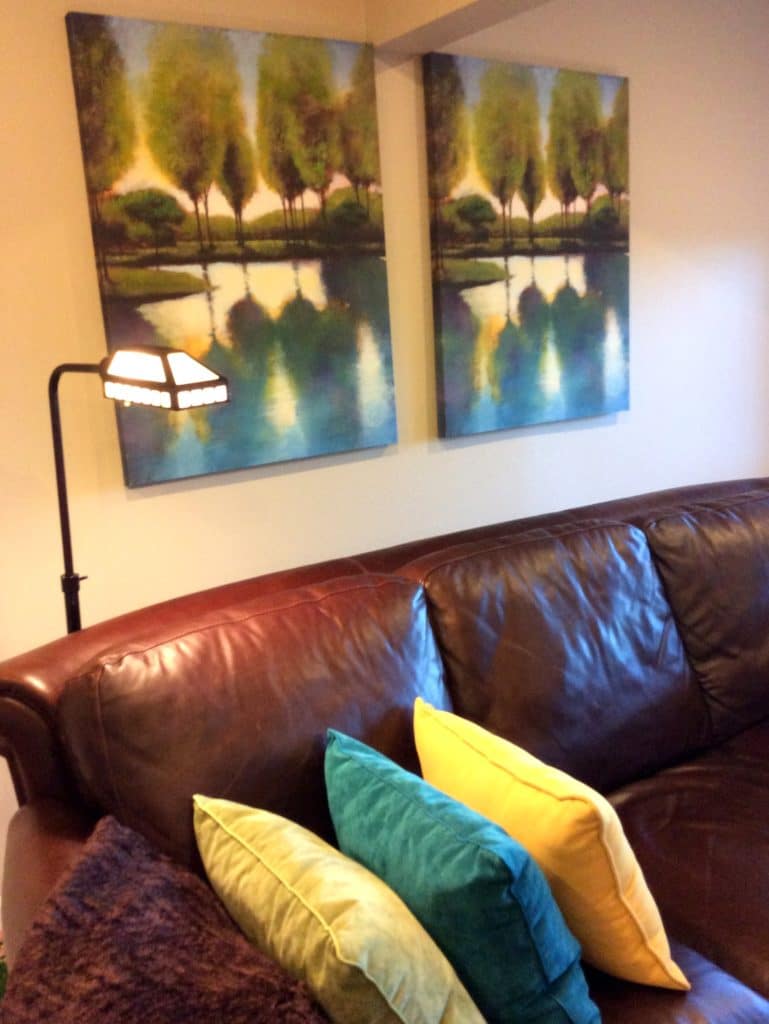 Let there be light
Add magic to a space with layers of light. Find beautiful fixtures that add overhead lighting, mixed with lamps at mid-level and task lighting. Accent lighting on art and under cabinets look great.
Edit
We often collect so many things that nothing has a chance to shine. Get rid of the things you do not love.  Give the things you love a place of honor and enough uncluttered space around them so the eye is drawn to them and you can appreciate it. You can always put the other things away and change out the items you want to highlight for variety.
Be Patient
A great interior design perfectly suited to you happens in layers and takes time. Be patient.
Create a sanctuary for yourself
Your space should not only look good but feel good, give you a place to re-charge and feel like your favorite place in the world.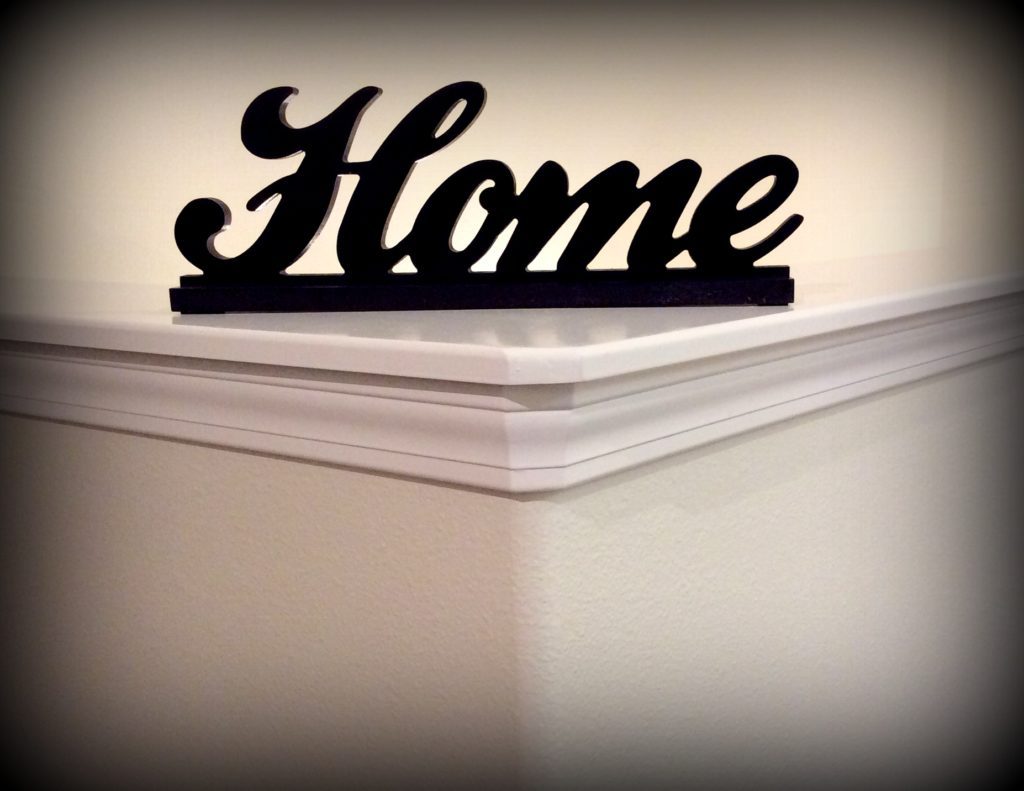 Change it up
Using more neutral colors for the walls and furnishings allows you to change the other colors in the room such as accent pillows, art and accessories as often as you like for variety.
Break the rules
If it looks good, feels good and you love it, do it!
Ready to make your home more beautiful? Call 907-362-0065 today.
Call 907-362-0065 today
 info@northernlightsstaging.com