Check out my portfolio of Edesign,  Home Staging, Interior Design, Color Design, Vacation Rental Staging and Design, and social media advertising projects.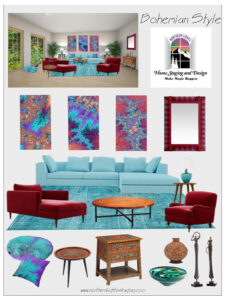 Edesign Portfolio. See examples of the ways we can collaborate online to create your perfect space,  tell  your story, highlight the things that are important to you, and express your personal style no matter where you live. We work together on your schedule, your timeline and your budget.
---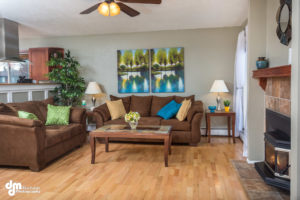 Home Staging Portfolio. Home staging is all about the buyer! It is a marketing tool that highlights the best features of your house so buyers see it's potential, can visualize themselves living there and fall in love with it! We work with your existing furnishings and accessories as much as possible. We can also stage a vacant home for you by renting or purchasing furniture and accessories.
---
Interior Design Portfolio. Interior Design is all about telling your story, highlighting the things that are important to you, expressing your personal style and making your house function the way you want to live.
---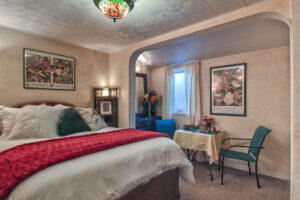 Vacation Rental Staging and Design Portfolio. We update the look of your vacation rental property, so you can  increase your income and bookings substantially,  attract your ideal customer, and get great photos to promote your listing online. We also can assist you with your website and social media advertising.
---
Color Design Portfolio. Whether you are selling your house, updating your business to attract your ideal customer, remodeling or just updating the look of your space, color makes a huge difference. We use the art and science of color measurement to help you pick interior and exterior paint that you will love and will work with what you have. Get it right the first time! We can also help you select your fixed finishes such as flooring, counter tops, fabrics and furniture so all your colors will work perfectly together.
---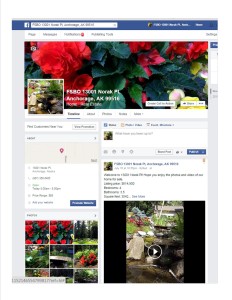 Social Media Advertising Portfolio. Once your home is staged and looking fabulous and you have great photos, the next step is great marketing! Whether you choose to sell using a real estate professional or as a For Sale By Owner, adding social media marketing to your marketing tool box is a great idea. Your photos can be used to promote your sale on a Facebook page and can be used to make a great video, which buyers love. Call 907-362-0065 today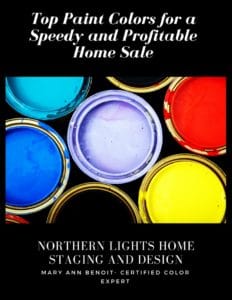 Call 907-362-0065 today
 info@northernlightsstaging.com