When you pick art for your space, what does your art mean? Why do you pick it? What does it mean to you and to the space? Is it just about the colors, shapes and patterns or does it have special meaning to you such as the remembrance of a feeling, an adventure, a loved one or an event?
As an artist who creates the art for your space, the meaning behind what I create is important to me. I usually create abstract art that is not about a specific person, place or event but is more about the colors, shapes and feeling that it evokes. Some shapes are more meaningful than others and tend to draw you into creating more and more with the same shape. I find that much of my work revolves around spirals.
Spirals are prevalent in nature, in a beautiful sea shell, the unfolding of a new fern, the shape of a pine cones or the petals of a flower.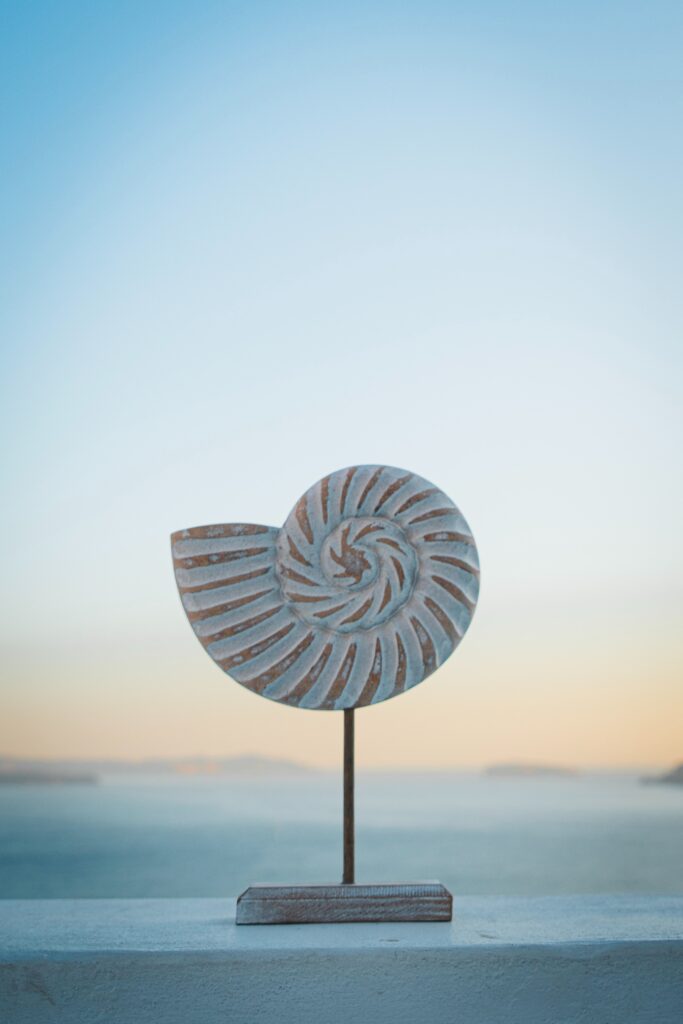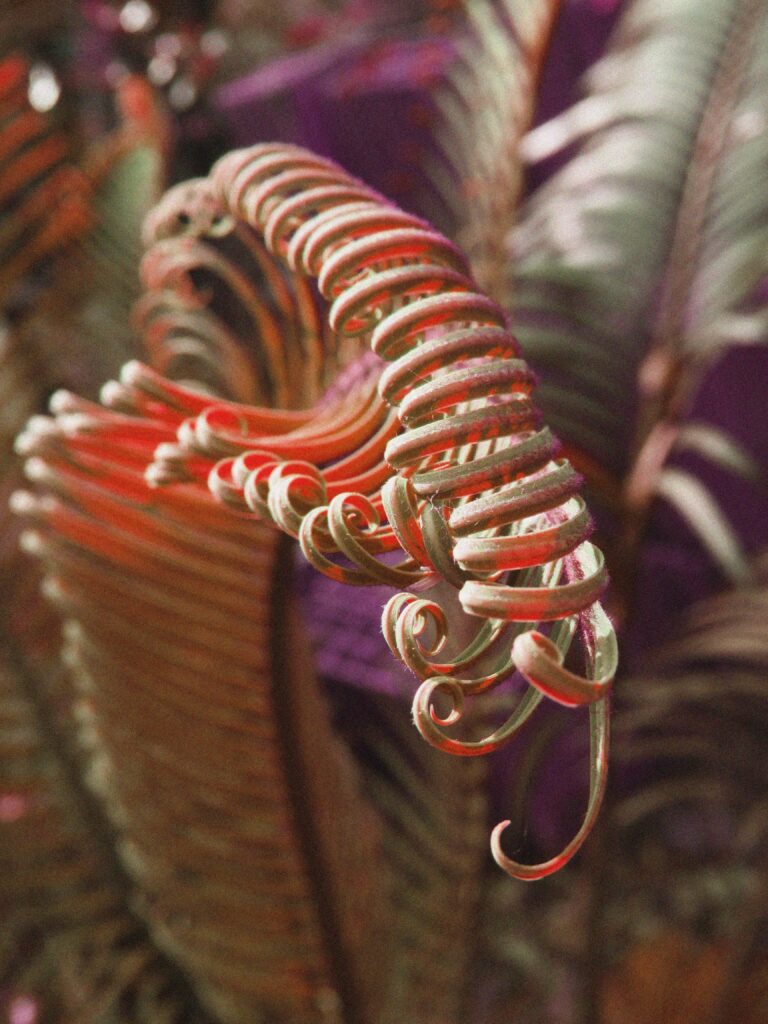 Spirals are meaningful cultural and religious symbols. They often symbolize connection to God and universal energy, and can represent harmony, beginnings, focus, a journey, direction, and progress. The spiral progression is symbolic of the route to a higher level of consciousness.
In some Native American cultures, the spiral is a sacred symbol of birth, rebirth and personal power, a metaphor for personal vision and enlightenment. They honor the grouse as a symbol of the sacred spiral, because the grouse does a spiral dance.
It can represent growth and evolution, eternity and continuity and is one of the most common symbols found among petroglyphs created by ancient or primitive peoples.
The whirling dervishes of some Sufi orders are masters of the spiral dance or whirling which they use to transcend to higher states of awareness and connect to God.
Spirals are important in great design, from the Mona Lisa to the Pyramids. The spiral is an example of the Golden Ratio which is a mathematical ratio. When used in a design, it fosters organic and natural-looking compositions that are aesthetically pleasing to the eye. The ratio is even used to create music masterpieces.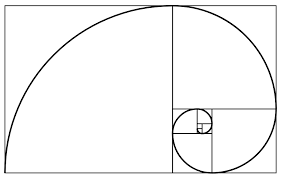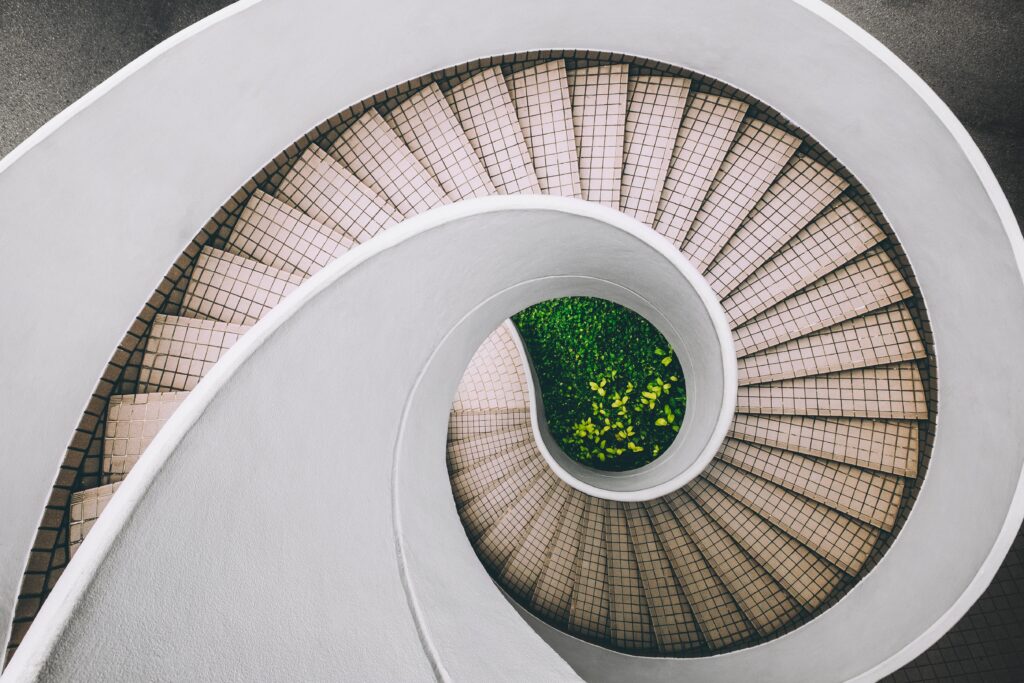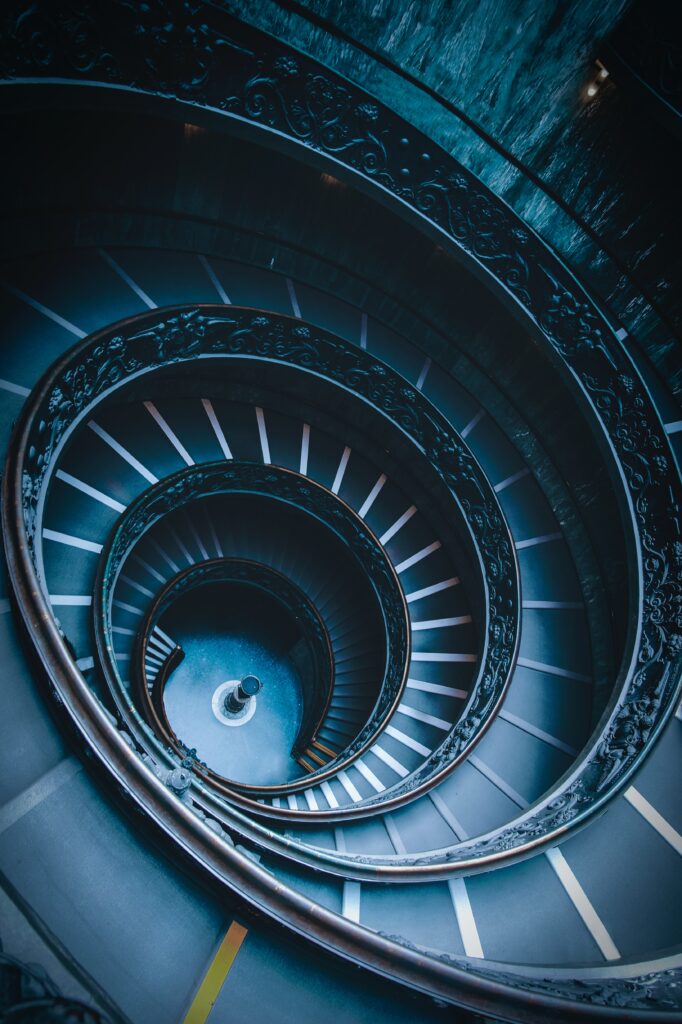 Even the Milky Way, the galaxy that includes Earth and our solar system – is an example of a spiral galaxy. We live in one big, beautiful spiral.
That's one powerful shape.
Here are some examples of some of my fractal art, that use the spiral as inspiration. To see more spiral designs or these on different products, check out my Artist Studio at Society 6. 
If you are interested in a spiral design to fit your color scheme and personal power journey, let me know and I will create something for you. They can be created on a wide variety of art and home decor products. See my Artist Studio at Society 6 to see more.
Try one of my Edesign consultations to create a beautiful design of your space to highlight your new art perfectly.