A flat lay is a bird's eye view of a lot of magic possibilities about to unfold before you.
At its simplest, it is a picture of objects arranged on a flat surface being viewed from above. But it is so much more!
When used in Interior Design, a flat lay creates endless possibilities for creating a perfect space.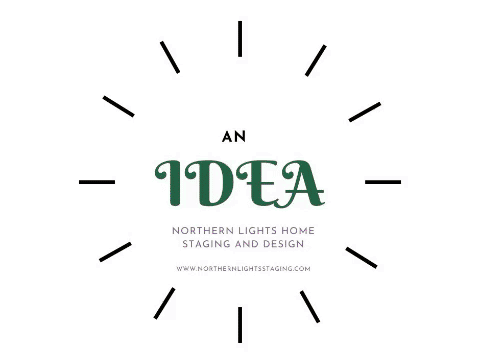 As an example, here is a flat lay I created that was inspired by the beauty of Pintail duck and eagle feathers. Being a wildlife biologist in a past career, I think birds provide endless inspiration for creating beautiful designs!
I started with art of feather details. Then I selected samples of flooring, tile, carpeting, fabrics and more that I thought looked nice with the art and arranged them.
What room did I envision this becoming? Who knows, the possibilities are endless. 
Will the room have all these exact tiles, fabrics, woods, etc.? Probably not. It is just an idea to build on.
Here are some products I found that could all work with this flat lay. Using different products from this list, I could create a variety of rooms in different styles.
Other Bird Feather Inspired Flat Lays
I created two additional flat lays that were also inspired by bird feathers. The first seems like a cross between Hollywood Glam and Bohemian waiting to happen.
The second seems like more of a Modern Global/Bohemian Style.
What rooms do you envision these flat lays inspiring?
In future blog posts, I will explore ideas from these flat lays and see what magic I can create from these ideas.
I was inspired to create these for an Edesign Flat Lay contest. Stop by and vote for your favorites and I hope you will consider voting for mine. Voting ends on Sept 7th at midnight PST.
Are You Ready to Create Your Perfect Space?
Are you ready to create your perfect space? I assume you are since you are reading my blog post. Let's tell your unique story and find the alignment of art, science, and energy that makes you happy.  Let me help you take that trip to your perfect space in a Ferrari instead of a stagecoach. Try my Aligned Design consultation and let's get started.