Getting a house ready for sale is about maximizing asking price by emphasizing the best features of your home. It's also important to know exactly what steps to take when putting it up for sale, now that we're dealing with the coronavirus outbreak. These resources will tell you which improvements are necessary to attract buyers' attention, and what precautions you should be taking right now.
Trying to maximize your home-selling efforts? Let Northern Lights Home Staging and Design help you stage your home!
Follow COVID-19 Guidelines
Whether you choose to do the cleaning yourself or hire a service, make sure COVID-19 precautions are being taken.
You can still plan for open houses as long as everyone involved is practicing social distancing.
The Real Estate Industry Turns to Virtual Tours to Keep It Moving Forward
In addition to in-person viewings, another option of showing your home is giving the buyers virtual tours.
When putting your home up for sale during the pandemic, look to tech to give your home-selling efforts a boost.
If your current device is outdated and running slowly, a newer-model smartphone can help you get more value from your home-selling apps.
Add Value with Upgrades
The majority of the value in most homes is found in the kitchen and bathrooms, which is why it's important to make a good impression in those rooms.
Depending on which type you choose, your home's flooring can add to the overall value of the home.
A fresh coat of paint is a great way to refresh your home's interior, and buyers will appreciate a neutral shade.
Making inexpensive improvements can also contribute to the overall asking price.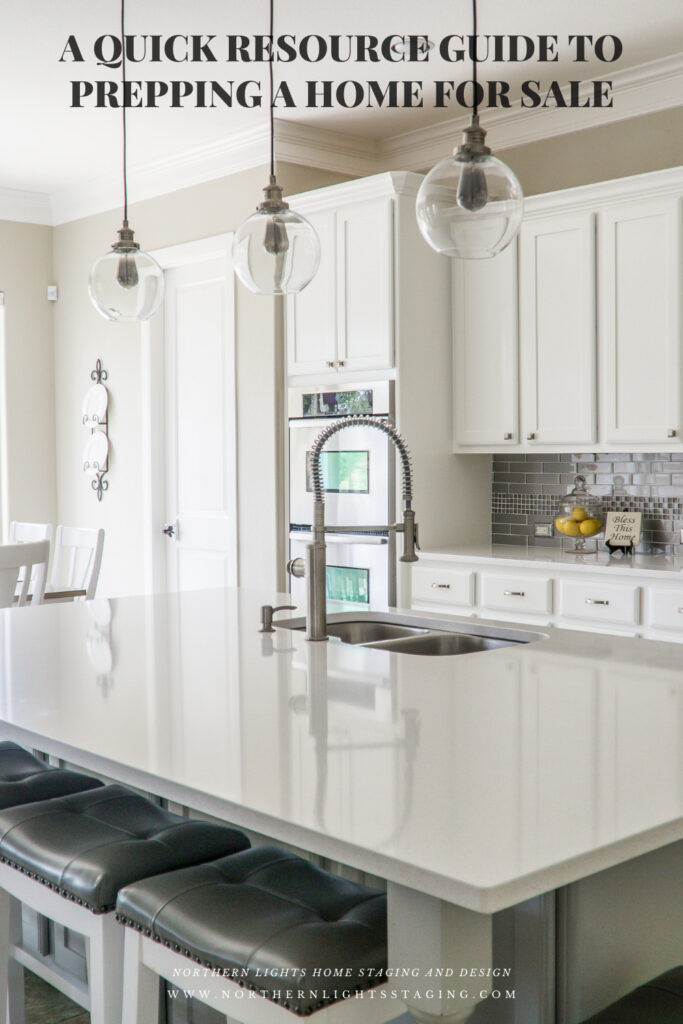 Learn About Effective Staging
Work with a company that provides award-winning and unique home staging and design services.
Decluttering your belongings will free up more space, giving buyers a better idea of what the home truly looks like.
After getting rid of unwanted items, you'll need to move personal belongings out of the home, in case buyers don't share their taste with yours.
All your staging efforts can go to waste if your home isn't lit well enough.
Show Off the Exterior
You don't have to pay top dollar for curb appeal projects to make the home's exterior look inviting to potential buyers.
Give Your Home a Warm, Inviting Glow with These Curb Appeal Lighting Tips
Lighting doesn't just matter inside the home. Make sure the exterior is well-lit so that buyers can see everything it has to offer.
Getting a home listing ready during the coronavirus means getting creative, but you don't have to go overboard. Refer to this resource guide to gain a better understanding of recommended COVID-19 guidelines and home improvements. You should also discuss possible strategies with your real estate agent when making any decisions during the selling process.
Ready to Sell Someone a Dream?
I would like to show you how you can sell your house fast and for more by appealing to your target market's dreams for a better life. Get started with a home staging consultation today.