The Great Conjunction- Now that's Alignment!
Recently, I told you about my philosophy of great Interior Design, which I call Aligned Design. When the three key elements of art, science and energy are aligned, the magic happens.
The "Art",  is what most of us think of as  "Interior Design", and includes finding and artfully arranging beautiful furnishings, decor and art to look gorgeous and function perfectly with your lifestyle.
The "Science", is about using color science to take your color to the next level of extraordinary.
The "Energy" is all about connection between ourselves and the energy within and around us so we feel great and are supported to be our best selves.
Lately, there was a natural event that created great energy around the world. It inspired me to create some beautiful art and Interior Design I wanted to share it with you as an example of what I mean by considering "energy" in your Interior Design.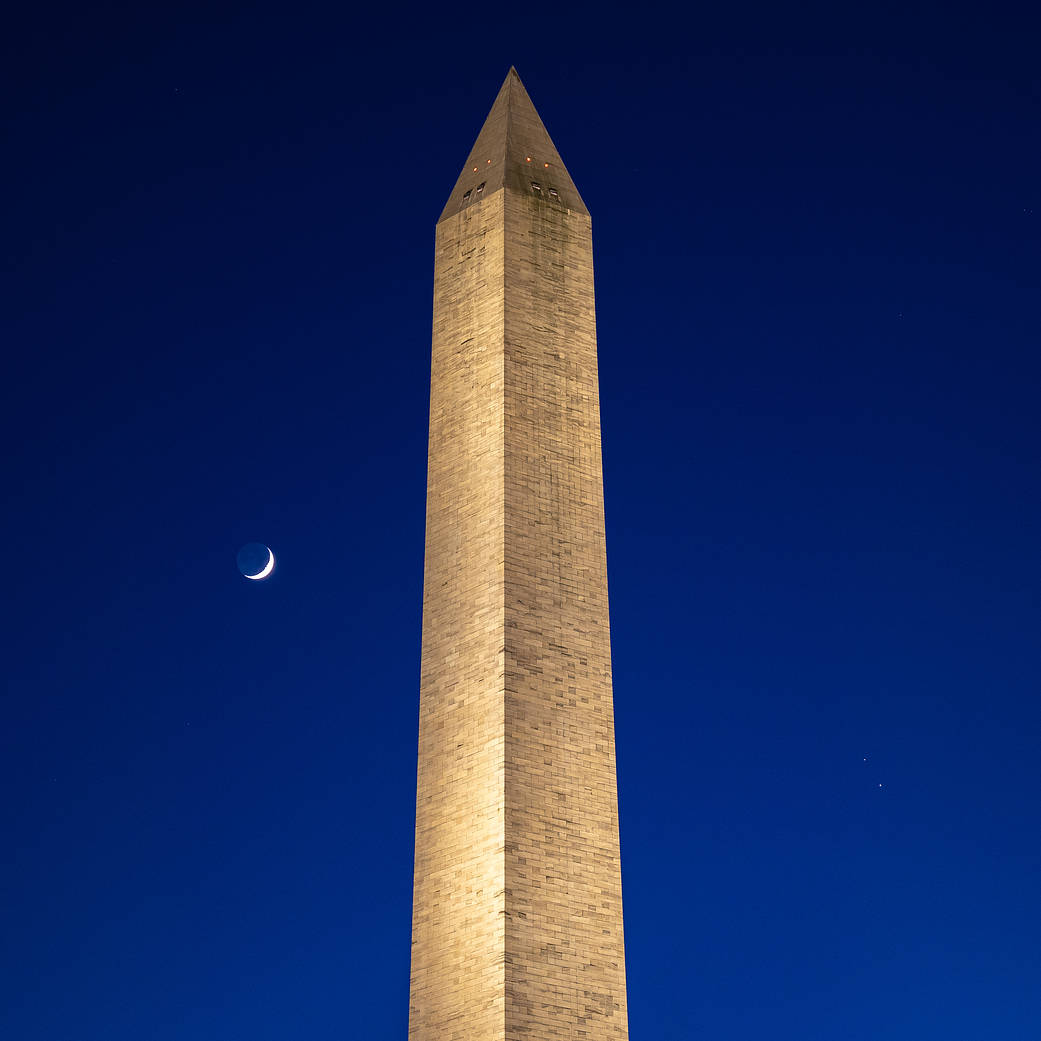 On 12-21-20, the planets "aligned" from our point of view on Earth and a great conjunction of Jupiter and Saturn occurred. 
They appeared closer to each other than they have for hundreds of years, causing them to almost look like one big planet. 
So what's the big deal? Although Jupiter and Saturn's positions in the sky align "about once every 20 years,"  they haven't looked this close to us since March 4, 1226. The next one won't occur until November 4, 2040. 
So how does it affect us energetically? Great conjunctions have inspired some people in the past and present to think of them as "omens".
Planetary conjunctions or "alignments" have always inspired scholars, astronomers, astrologers, and artists such as Dante and Shakespeare to study them or give them meaning.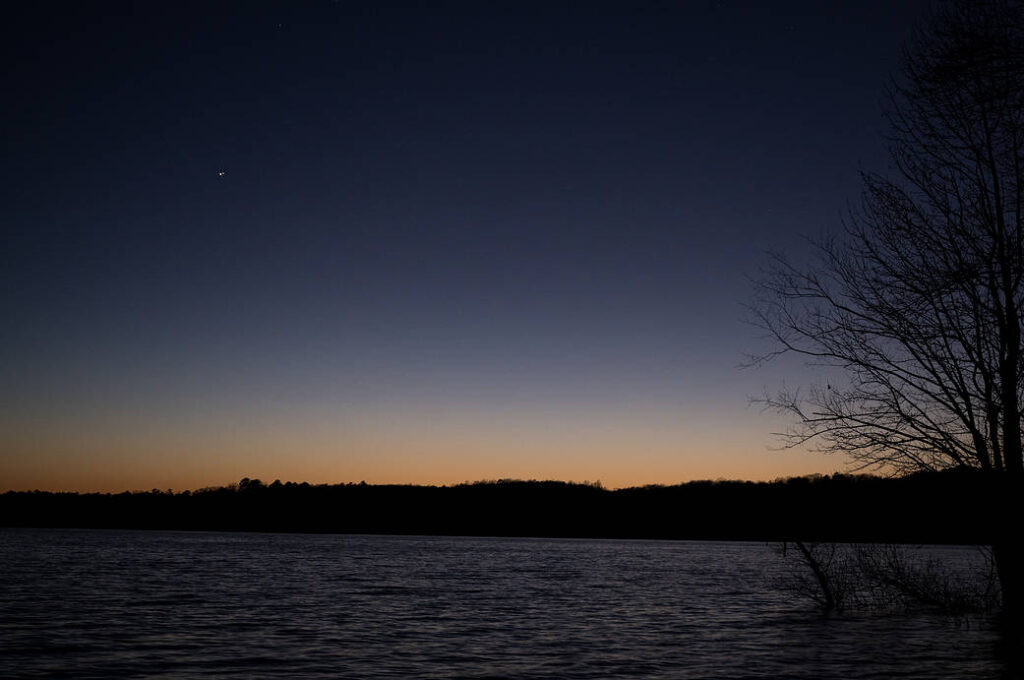 Art Inspired by the Great Conjunction
While I could not see the Great Conjunction, because here in Alaska we were having a giant winter storm, I could definitely feel the high energy all day. How about you?
In the evening I was inspired to create this series of fractal art pieces which I think would look great together. Of course I named the series Great Conjunction. If you like them they are available in a wide variety of home decor products which you can see here at my store at Society 6.
I envision they would look great together in a space, aligned like this:)  
If you really want to be "Aligned", line them up like this on your wall.
 So what could you do with these wild and colorful, planetary alignment inspired pieces? Here is an example of an Edesign I created using this art to inspire you:)
Here are some of the pieces or similar ones you could use to get this look. Some contain affiliate links, meaning i make a small commission if you buy something at no additional cost to you.
Look Great, Feel Great, Be Great
By aligning art, science and energy with Aligned Design, you can create a beautiful, colorful home that looks and feels great and energetically enhances your life. 
When your space is better, you are better. When you are better, the world is better.
When your space looks, functions and feels great, and supports your dreams, you are happier, more peaceful and productive and contribute to making the world a better place.
You will know your space is better because it looks more beautiful, reflects your style, tells your story, feels bigger, flows easier, your colors inspire emotions and stop you in your tracks with their beauty.    You feel healthier while caring for the environment. You feel more relaxed, get better sleep, feel more positive and productive, feel more connected to nature as if the outside is in your space. You are inspired to transform to your dream life and have space for learning, silence, reading, working out and doing that only you in all the world can offer.  You see, hear, feel the positive changes and it gives you a sense of well-being and inspires you to be your best.
Imagine how that would feel:)
Create Your Aligned Design
Are you ready for your house to look great, feel great and support you to be great? My Aligned Design consultation considers art, science and energy to give you guidance to create the perfect space for you.
Curious about your Interior Design style? Take the quiz and find out.