Time to sell your home?  It's also time to gather the key members of your home selling team to prepare for a successful home sale. This includes a professional home stager, a great real estate photographer and a Realtor who is a marketing ninja and has your best interests as their number one priority!
How do you find the best people for you team?  Let's start with your home stager. When hiring a home stager, I suggest you as the seller do this yourself.  Get the best!  See my blog article on Why Hire a Professional Home Stager to find out more.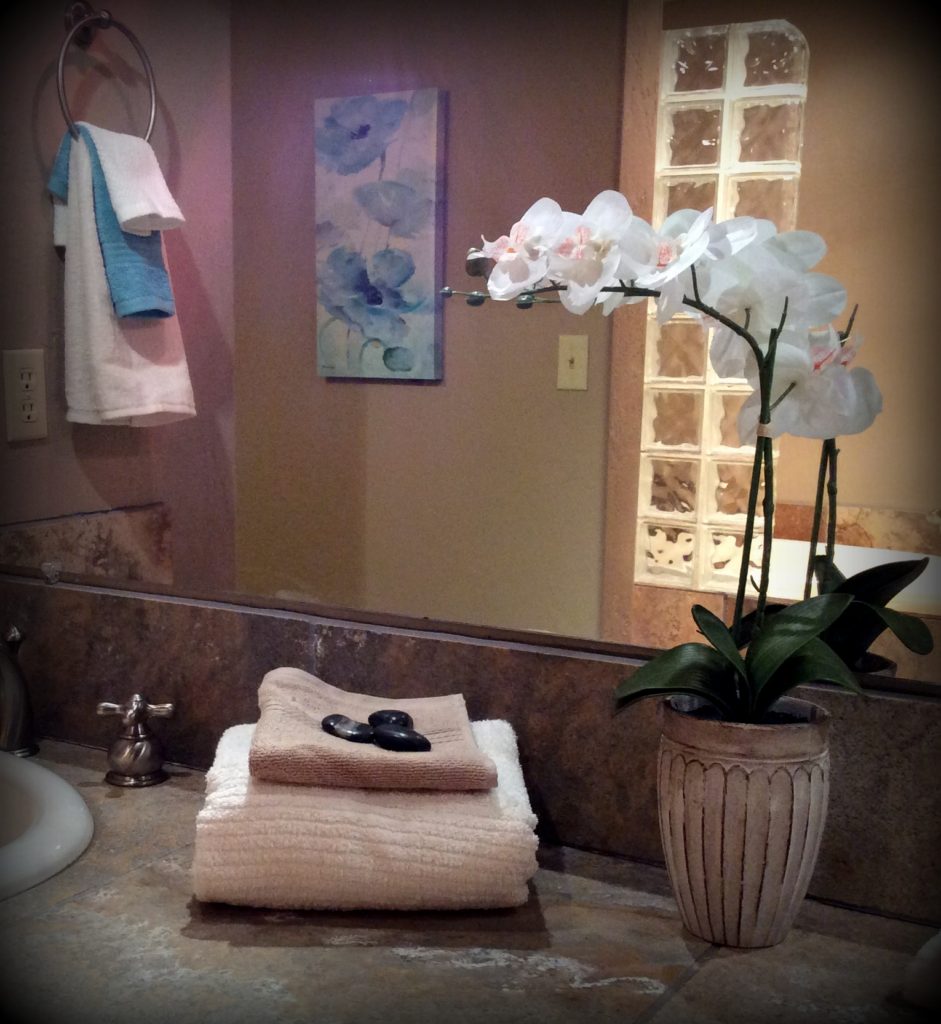 Home staging  can help you make a substantial amount more in the final asking price if your staging is done right! You should be able to make back the price you invested in staging and more!  And, you may be able to write the staging costs off your taxes as advertising costs on your home sale. Staging needs to be done right to get buyers to fall in love with your house and want to pay your asking price or more.
Beware of Realtors who are not trained home stagers that offer to stage it for you. Poor staging will not have the desired result! A great Realtor will recommend and potentially pay for a home staging consultation for you.
Consider carefully before allowing your Realtor to select and pay for the actual home staging for you.  Although this may sound great at first and is a great way for them to get clients, most will be going through the phone book looking for the cheapest stager to do the job. Some will then mark up and pass on that cost to you  And, you will likely get what you  paid for. An un-staged or poorly staged home may cause you more time on the market, numerous price reductions and the additional monthly expenses of mortgage costs, utilities etc.
I get alot of calls from Realtors that want me to do "light staging" or "light fluffing".  This is another way for them to try to make a house looked "staged" without spending much money.  It involves just putting a few items of furniture, a plant or a piece of art  in a primarily vacant house and calling it good. It is a waste of your money. You want buyers to fall in love with your house and make an emotional connection.  Light staging looks odd and distracting in the online photos and in person.
Take control, hire the stager yourself and get the best. You will profit the most from doing this.
To get a great home stager, check out my article on Five Massive Mistakes Home Owners Make When Hiring a Home Stager.
If you are on the fence about whether it is worth the investment to stage your home, take a look at this video of a recent staging project I did. Pretend you are a home buyer and see how the house makes you feel before staging and then after. Did it make a difference for you? It will for buyers too.
Purchase an Online Home Staging Service
Click on the pictures below to learn more or purchase a service. Feel free if you have questions and would like to discuss what would be best for you.