Low Cost Home Staging Can Cost You Money
We have all experienced a time when we were "penny wise but pound foolish" and regretted buying something because it had the lowest price, only to find out the item broke too soon, was not the quality we were looking for, had maintenance problems or other issues. I know I have with a few vehicles I have purchased!
If we had just purchased a higher quality item, it would have saved us money in the long run and we would have been much happier with our purchase. It is easy to make decisions quickly based on cost rather than stepping back and considering the "bigger picture".
As a home stager, color consultant and designer,  one thing I do is help home sellers sell their house as fast as possible and for the highest possible price. I know your home is probably your biggest financial asset and that selling a house is stressful. Helping you get through the process fast and with great results is my success story too!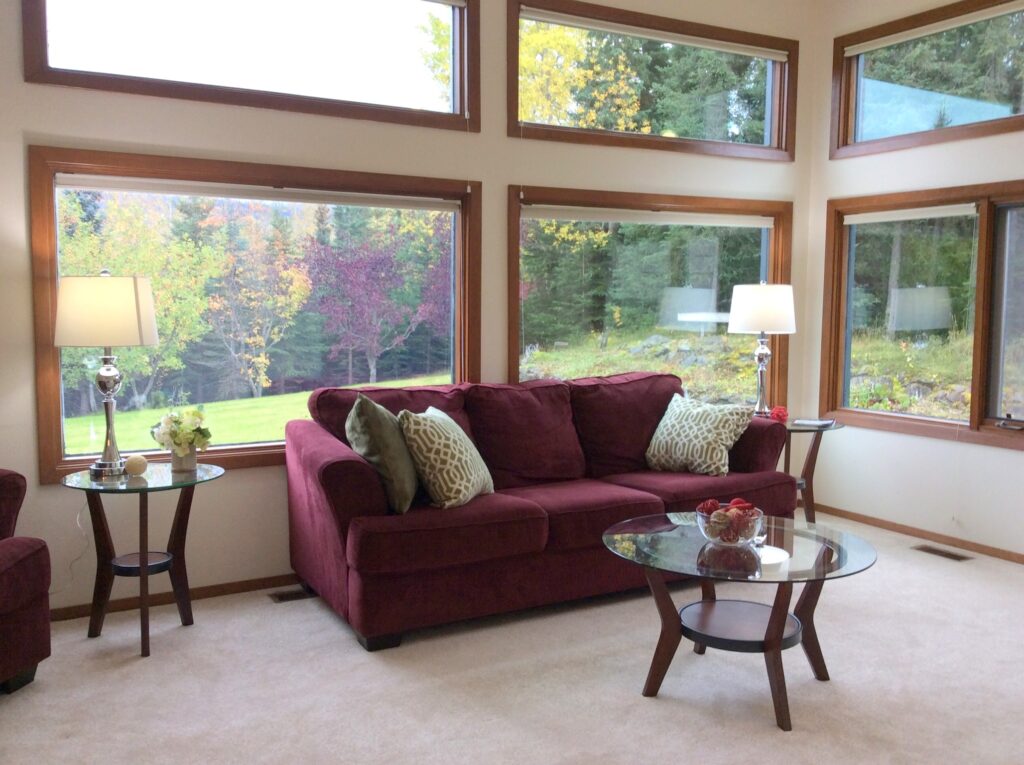 How Cutting Costs can Hurt Your Bottom Line
I have seen many cases where a home seller has been "penny wise but pound foolish."  It makes me sad to think of how things might have been different for them. They try to save as much as possible during the sale by cutting "costs" but it hurt them in the end with a much lower sale price. Home staging is an investment, rather than a "cost" that can give you a great return on your money.
As an example, I had a call from a seller that said "Our vacant home has been on the market over a year with no interest. We have to do something! I would like you to come and do a consultation and then stage it for us".  Great! We made plans for a consultation in a few days. At the last minute, they called and cancelled. They said their spouse had decided not  to spend money on staging as they were already strapped paying a second mortgage and would just leave it on the market vacant.  I noticed a few weeks later on the MLS that they dropped their price $35,000.00.  Staging the home would have cost less than 1% of that cost and they would have had a great chance of selling it quickly for their asking price. A loss of $35,000 is a lot of money!!! See how staging could have made a difference in this video.
Another example was a call from a realtor a few weeks ago wanting to know the cost of staging for a couple that had had their occupied home on the market eleven months without interest. They got back to me that the couple did not want to spend the money on staging because they could not afford it since they were paying two mortgages. I feel their pain and wonder why their realtor did not suggest staging to them a year ago before listing? Here is an example of professional staging of an occupied home.
Hire a Pro to do Your Home Staging
Other common examples are sellers who have realtors willing to pay for a consultation (bravo to those realtors!) but the sellers do not want to invest in the actual staging and decide to do it themselves. They often do not want to pay for a final visit from me to check on or help polish their final product. I always follow up to see how these properties look when listed. In all cases, the property looks much better BUT it does not have the same appeal for buyers as if it was professionally staged. Home owners do not have the ability to be objective about their own property, or "see what the buyer sees" and are not professionally trained in the art and science of home staging. This will definitely affect the final sales price. Saving a hundred or a couple thousand dollars may have cost them tens of thousands of dollars at closing.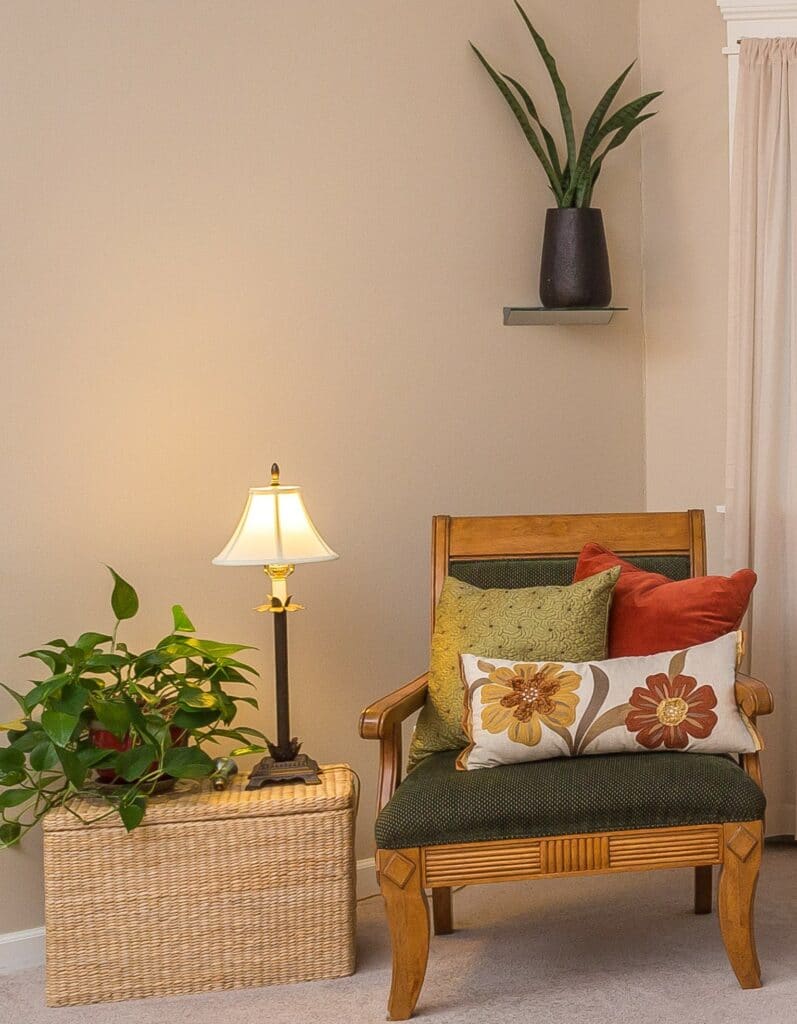 Light Staging is a Waste of a Home Sellers Money
I sometimes get calls from realtors looking for "light staging", where only one room is done or a few rooms only partially done. I do not accept these jobs because I think it is a waste of the home seller's money. The end result looks odd, as if the movers forgot to take all the furniture and left a few pieces, and it certainly does not create the effect that buyers will fall in love with! Sellers, using this method will cost you more in the end!
How Much of a Difference will Home Staging Make?
You are probably wondering, how much of a difference will professional home staging really make in my sales price or in how fast I can sell my home? Information is often published by the Real Estate Staging Association and National Association of Realtors and other publishers every year or two. The numbers vary each year, and there are no guarantees, as every home sale is different and a variety of factors can affect your sale (such as location, condition, realtor marketing, asking price etc.) but here are some guidelines.
The majority of Realtors think staging increases the amount buyers are willing to offer between 1-20%
Staging usually costs 0.5%-1% of the home's value (my experience)
Staged homes spend 72% less time on the market.
Home staging costs vary by the area of the country you live in, the size of the home, time on the market etc. and generally range from approximately $400 for a consultation to $5000 to stage a vacant home.
Let's Do the Math
Say the median home price in your area is $350.000
1% increase is $3500
5% increase is $17,500
10% increase is $35,000
15% increase is $52,500
20% increase is $70,000
Much of the cost of this can likely be written off on the seller's taxes as advertising fees on the sale of the home.
Pretty good investment!
Don't Forget about Price Reductions and Holding Costs
And remember, if your house is on the market a while, each price reduction will likely be $5000-$15000.  Will you also be paying a mortgage and taxes too? You could end up losing 1-20% from your starting price as your house sits on the market. See this recent info-graphic from the Real Estate Staging Association that summarizes some of the benefits and costs of home staging.
At the end of the day, you as the home seller, have the potential to make the most profit (or take the greatest loss) from your home sale, not your realtor or stager. Step back, look at the big picture, and consider the benefits of making an investment in professional home staging for a higher sales price!
Get a Professional Home Staging Consultation Today
The best way to make sure your home sells fast and for more is to start with a professional home staging consultation. Find out everything you can do to prepare your house for market, and steps you can take to get the best return on your investment. During this time of social distancing, virtual staging is also a great option.