Greek Interior Design Style Elements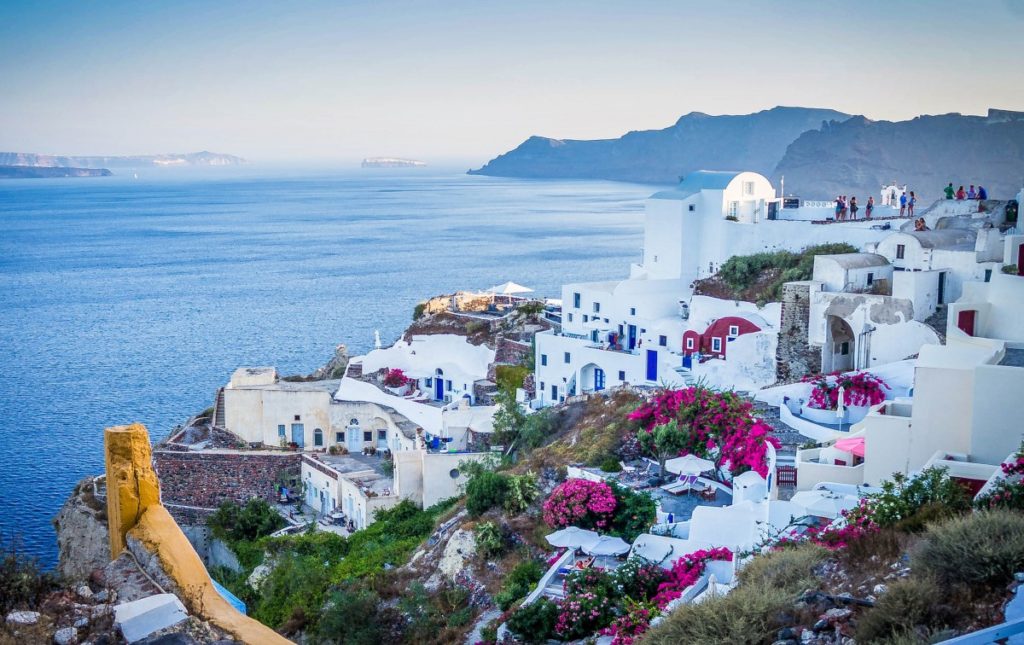 Greek Interior Design is simple and elegant, inspired by nature, and looks light, bright, airy and clean. If you like lots of white with beautiful vivid blue, green, fuchsia and gold accents, and a clean, de-cluttered, rustic look, Greek Interior design might be perfect for you! Designs tend to be simple, symmetrical, classical, and relaxing. Less is more.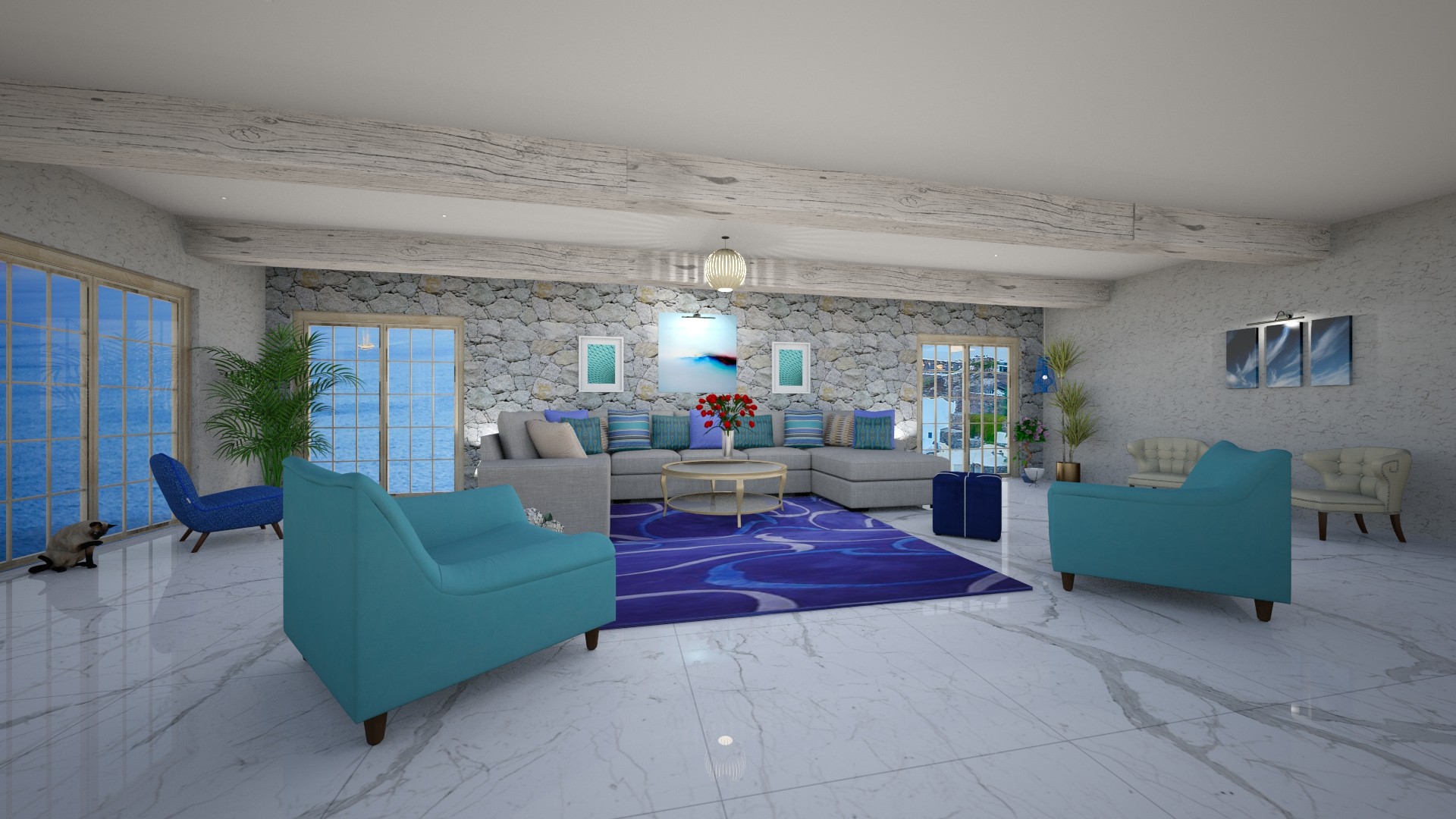 Color- Lots of white with beautiful vivid blue, green, fuchsia and gold accents.
Design elements- whitewashed or exposed stone walls, blue shutters, Greek key pattern, columns (Ionic, Corinthian or Doric designs) incorporated into architecture, furniture or accessories. Moldings with classical details.
Accessories– Antique oil jars, glazed pottery, colorful glass. Greek columns holding sculptures or statues, plants or framing architectural elements.
Fabrics– Lightweight, sheer and white or neutral colors. Hang sheer white curtains on the windows or use sheer white fabric as a canopy over a bed. Varying shades of blue, often incorporating the Greek key pattern or stripes.
Architectural elements– exposed  wooden beams, stone walls, columns, and arches.
Flooring- stone, marble or limestone, ceramic tile, stained concrete. Area rugs with stripes, flowers or the Greek key patters are common.
Furniture-wooden furniture with carvings and soft simple lines. Modern furniture often incorporates the Greek key pattern.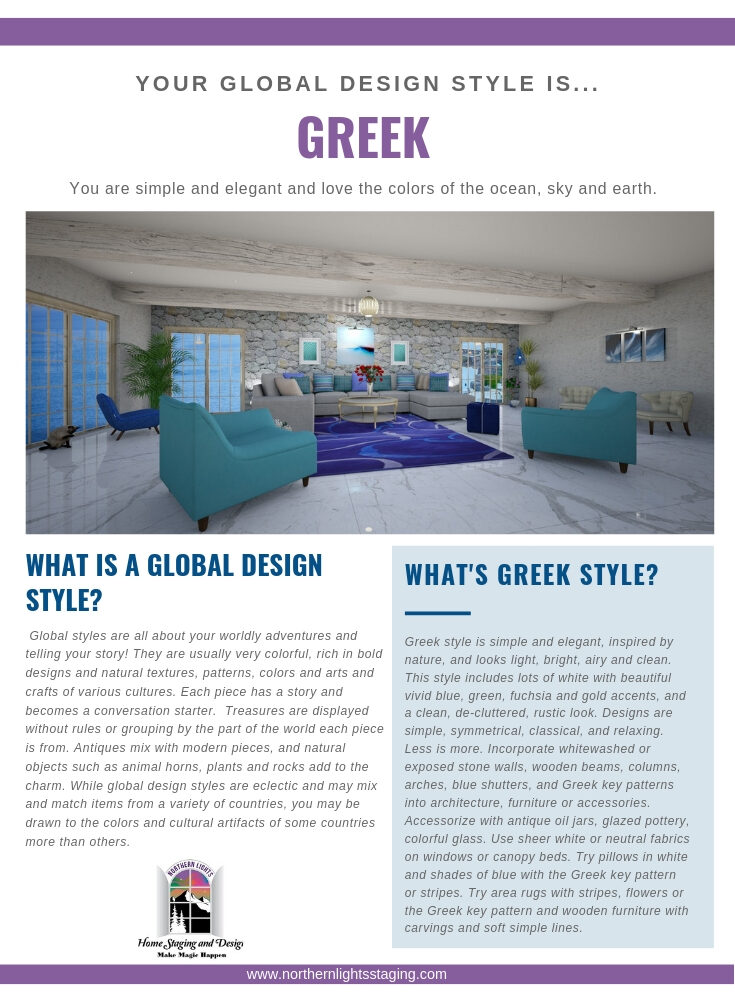 Greek Interior Design Style Elements to Try
To get the look, you could go all out and incorporate all the elements of Greek Interior Design, or you can add some key elements to your existing decor. Try  lamps, pillows or rugs incorporating varying shades of blue reflecting the colors of the sea and the sky typically used in this style. Incorporate art using shades of blue that have natural elements related to plants or the sea. Try furniture, accessories or rugs with the Greek key pattern.   Here are some products you might like. Click on any of the pictures learn more.   Some contain affiliate links, which means if you purchase, they give me a small commission but it does not change your price. This allows me to take time to curate these products for you for free.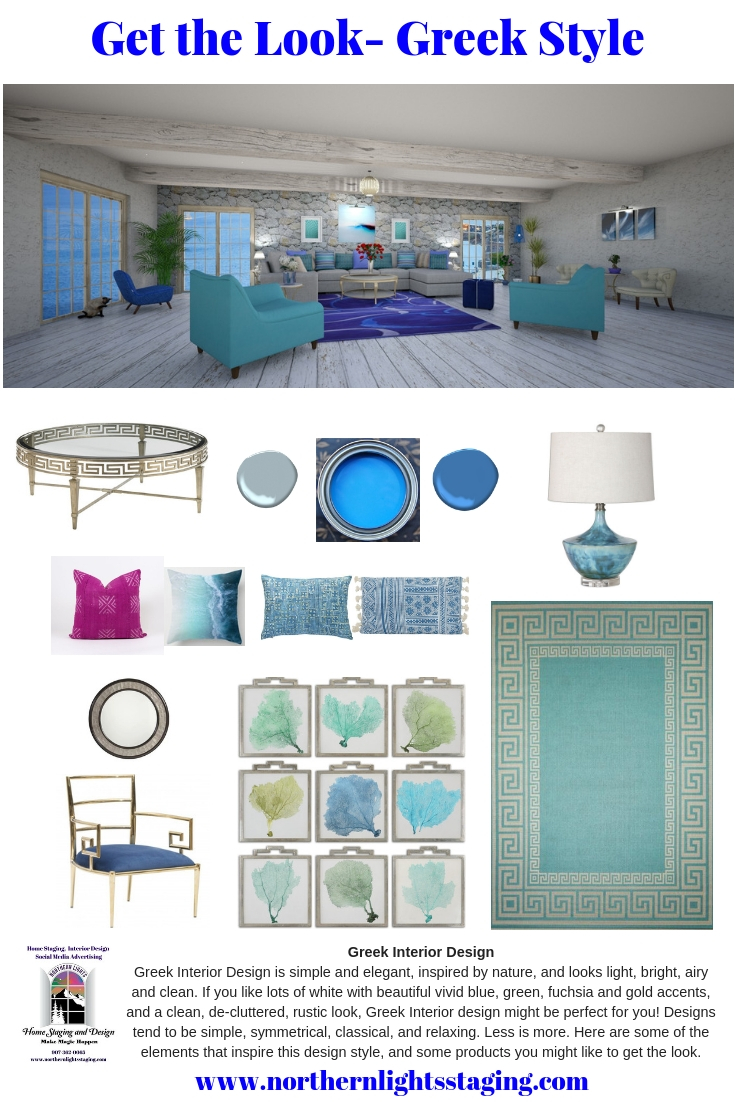 This lamp has beautiful shades of blue typically used in this style and reminds me of the ocean.
These pillows also have a global feel and are great shades of blue for Greek design. These would be perfect on white or off white sofas or chairs.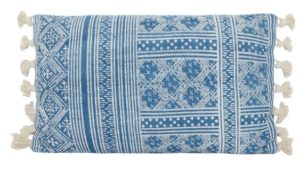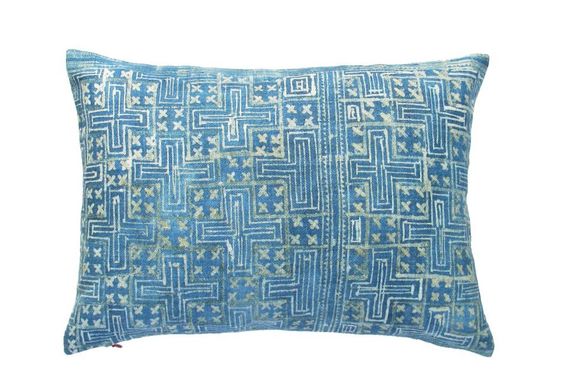 I selected this pillow because of the colors and the design, all about the ocean.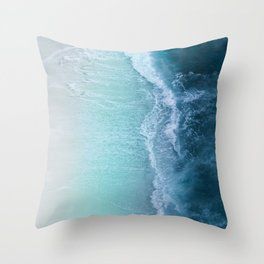 The pillow below is the perfect color to represent the bougainvillea, a plant originating from South America that lives and flourishes in the Cyclades Islands and other places in Greece. Get 5% off at Bryar Wolfe on this or anything at their store with code northernlightsstaging5 at checkout.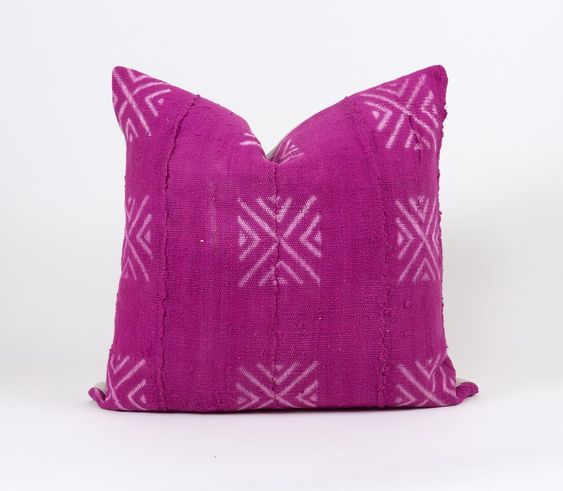 This rug has a perfect shade of blue to represent the sea and it has the Greek key pattern.
                                                                                                                                                      The table below uses the Greek key pattern, and has soft rather than angular lines.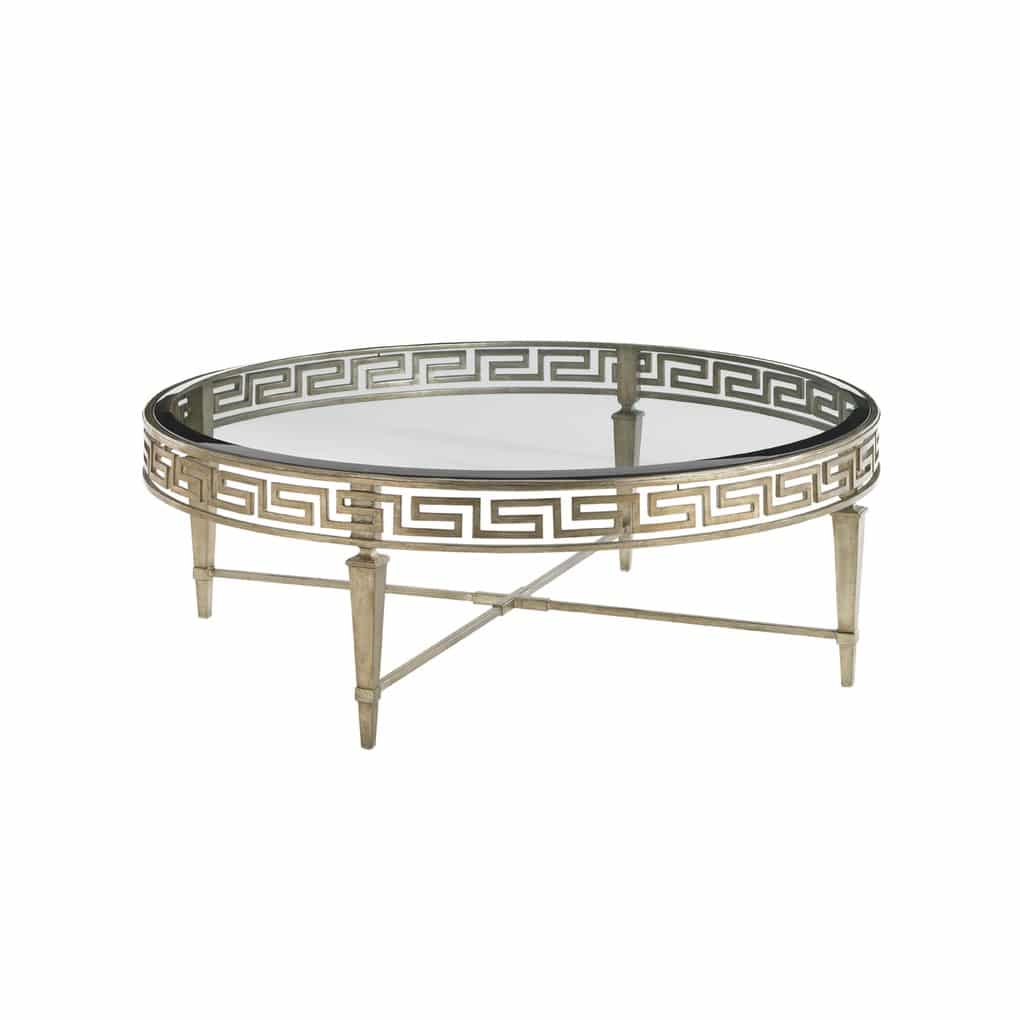 This chair has Greek key design. The blue fabric has a clean simple look that will work beautifully with all the blues in the rugs, pillows, art and accessories.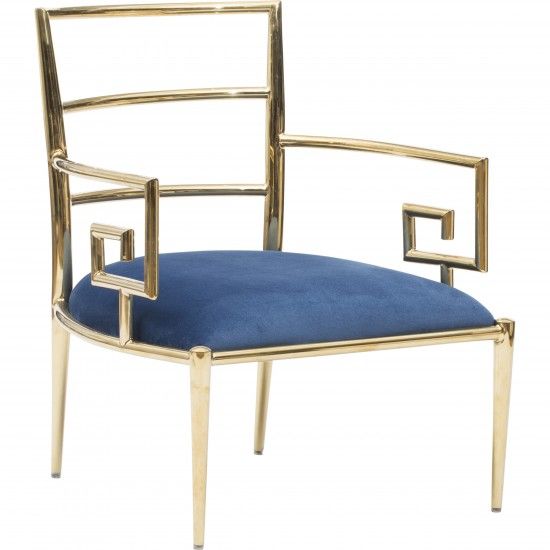 This mirror uses the Greek key pattern and soft lines in it's design.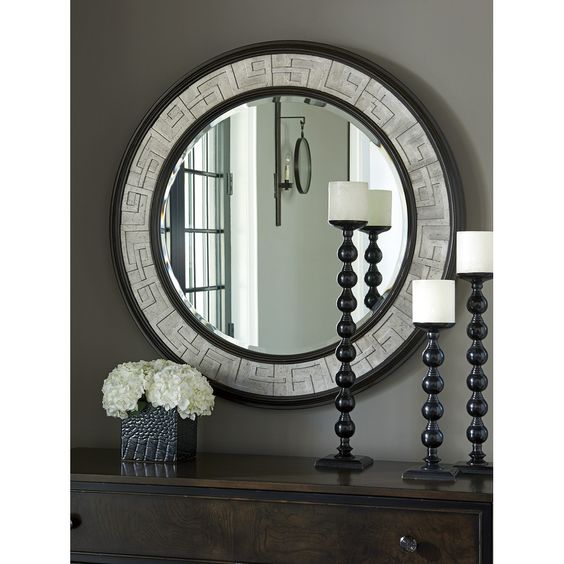 The beautiful sea fan art below incorporates natural elements, shades of blue, references to the ocean.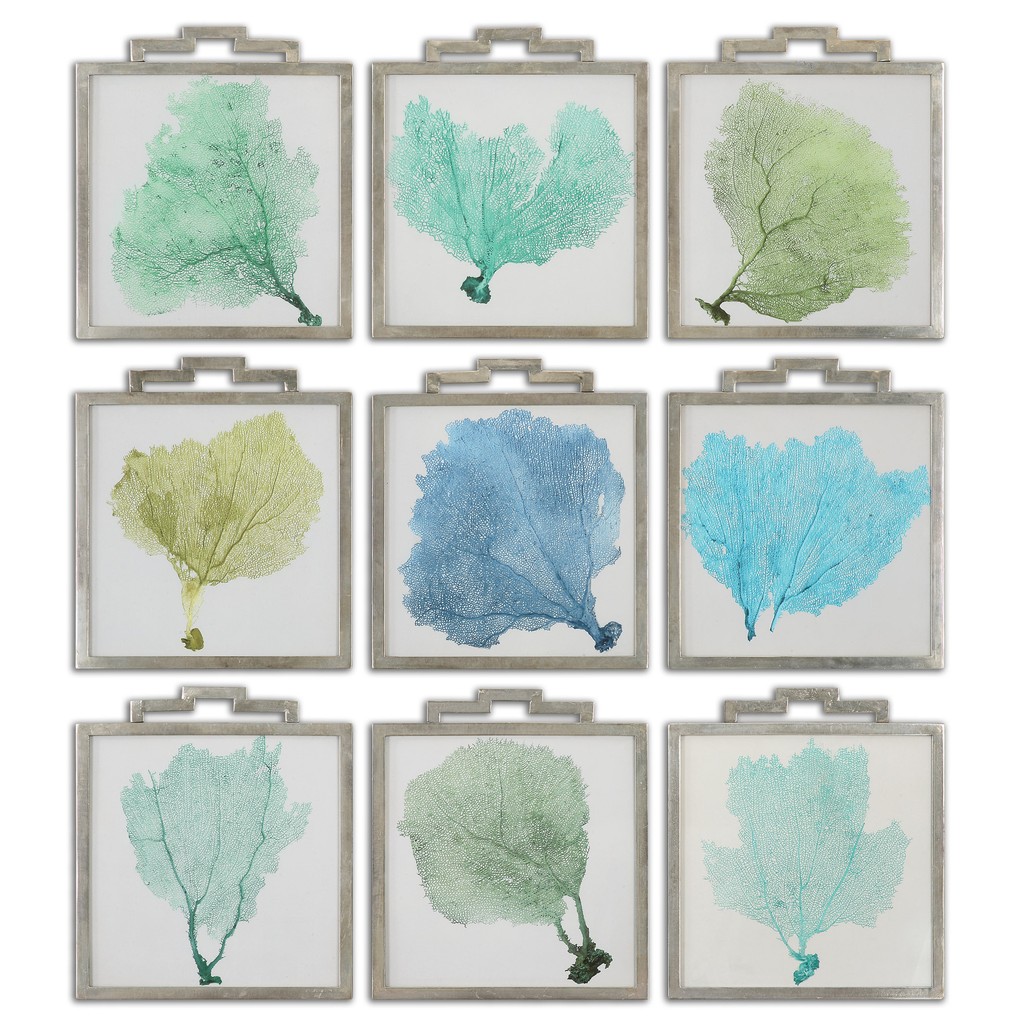 Your Custom Greek Interior Design Style Pinterest Board
For daily inspiration, check out your custom Pinterest board on this beautiful style, Greek Interior Design. I update it weekly with new ideas.
Are You Inspired?
These are just a few ideas of how to capture this beautiful style in your home. For help in putting it all together, other options to create this beautiful style, or help with your Interior Design or color needs, call 907-362-0065 today for a design consultation. Find out more about our services.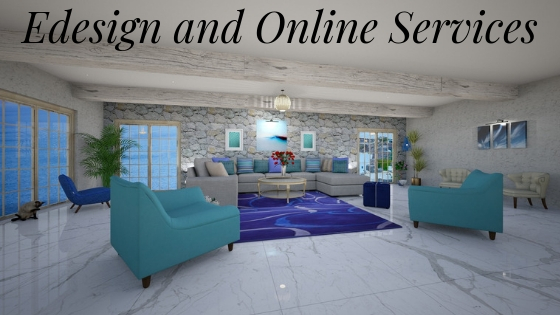 Wondering what your Global Design Style is? Take the quiz and find out!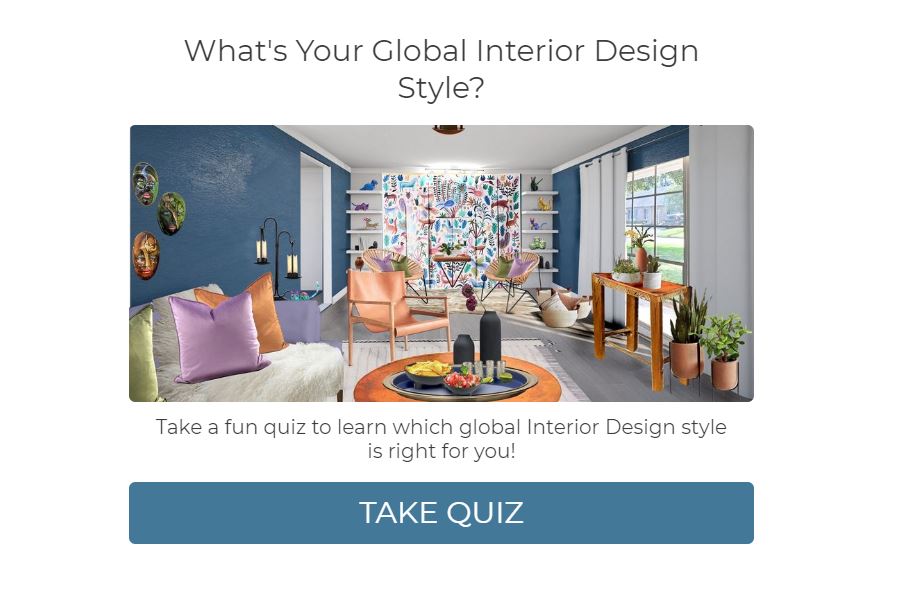 Call 907-362-0065 today
 info@northernlightsstaging.com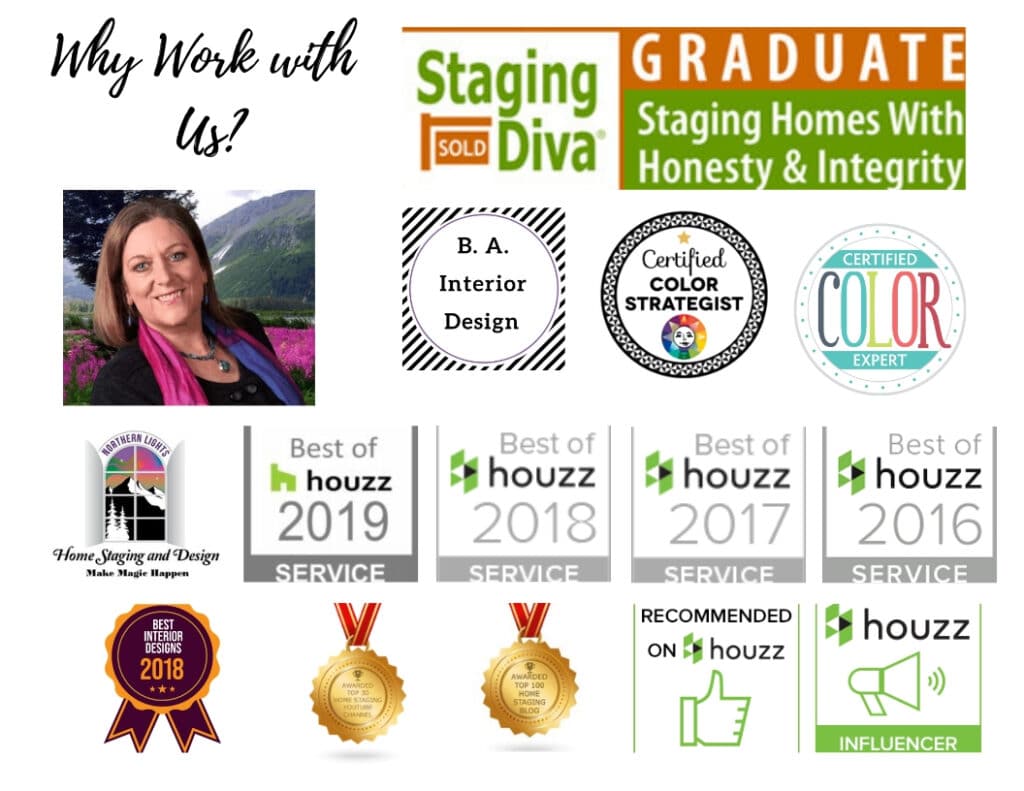 ---