Mary Ann Benoit of Northern Lights Home Staging and design recently had the honor of being interviewed by Kris Bohman of Anchorage Advice Givers on her experiences as an entrepreneur, and as a home stager, starting and running Northern Lights Home Staging and Design.
It will give you some insight on why she is passionate about home staging and design. It also provides some great advice if you are interested in starting your own business, whatever that may be. Enjoy:)
If you are interested in listening just to the audio recording, check out the podcast.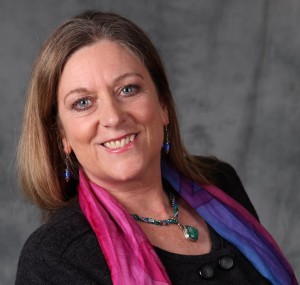 Mary Ann Benoit is the leading home stager in south-central Alaska and is the only home stager in south-central Alaska trained as a professional home stager and with a degree in Interior Design. She is also a Certified Color Expert. Customers and colleagues describe her as "the best at what she does" and her work as "stellar," "fantastic," "amazing," "innovative," "prompt and professional."  She is known for giving "above and beyond service," being a "delight to work with," and "a great coach and mentor."  "Hiring Mary Ann is more than worth every dollar and led us to success, and a new future." To find our more about Mary Ann Benoit, check out the About Us page.
Download our free brochure here. 
Call 907-362-0065 today
 info@northernlightsstaging.com