Want a beautiful house? The key to success is to make a plan!
I recently wrote an article called "Out with the Old- Ten Ways to Make Your House Beautiful in 2018" which provides 10 tips to make your house more beautiful. I thought you might be interested in a little more detail on how to implement some of these tips.
Make a Plan
You are much more likely to get the end result you want if you start with a plan!
Often, people start buying things they like, hoping that it will all work together. This may not work because the styles or colors may not fit well together, or they may end up buying too many colors and patterns because they have no unifying theme to work toward.
Sometimes homeowners select finishes such as flooring and countertops, and get excited and rush into other aspects such as painting and selecting furniture without thinking it all through. I get it, once you start, it's hard to pause because you just want to see the end result!
To get an end result that will make you happy, pause…., take time, and make a plan first.
How do you develop a great plan?
Start with your vision. Say you want to redo your master bedroom. Picture what your perfect master bedroom would look and feel like if you could have everything you want with no limitations.  What would make you happy? How would you feel in the space? What activities do you want to do in the space? What style is the space? Do you like to change things up on a regular basis and want future flexibility or do you want the space to stay the same for a long time? Once you have the ideal room in your mind, you can try to work with your space, budget and time to create something as close as possible to your dream room.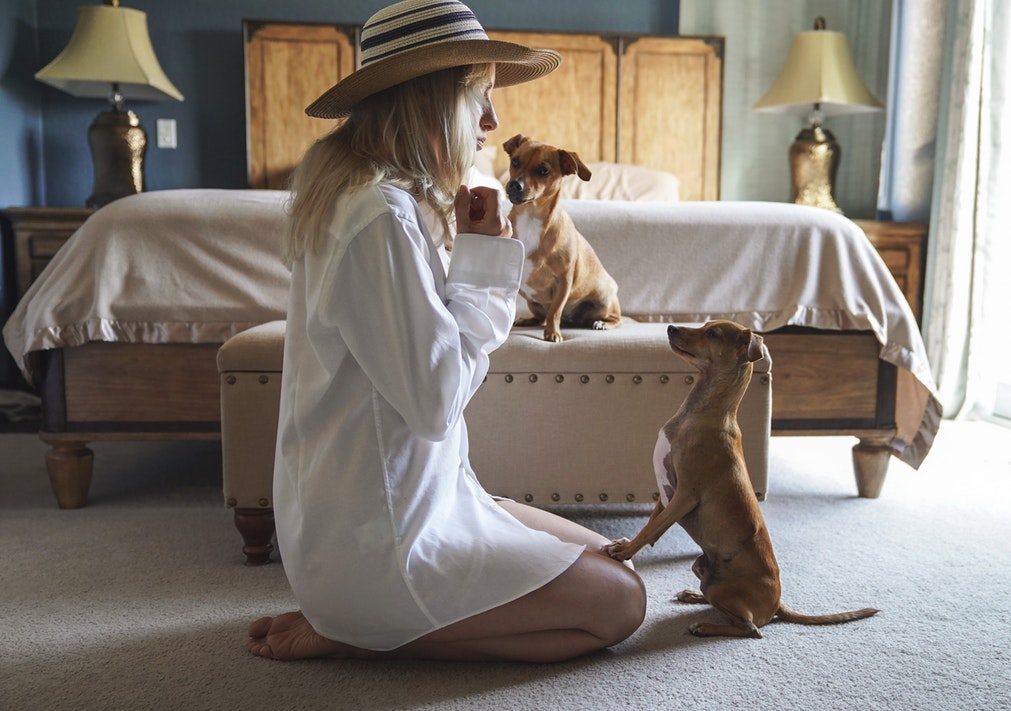 Develop a budget and timeline. For now, this just needs to be a realistic picture of how much money you are willing to spend and how much time are you willing to devote to get it done.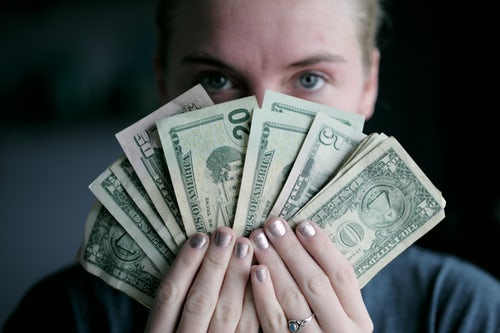 Determine what you have to work with. Some things in your space like your fixed finishes may be "bossy" and you have to consider them. They can't be ignored. And, you may have lots of great things to work with now so that you can limit new purchases.
Structure and finishes- The size of the room and existing architectural features and focal points such as your windows, doors, fireplace, countertops etc. are unlikely to change and need to be considered. What colors are they? They are "bossy" items that have to be considered and influence your plan.

What structures and finishes can't be ignored?

Furniture, art, accessories- Do you have things you love and want to highlight in the room? Maybe a piece of furniture or art that is an heirloom or has special meaning? A beautiful rug that you love and want to use? What are the sizes and colors are some of these items?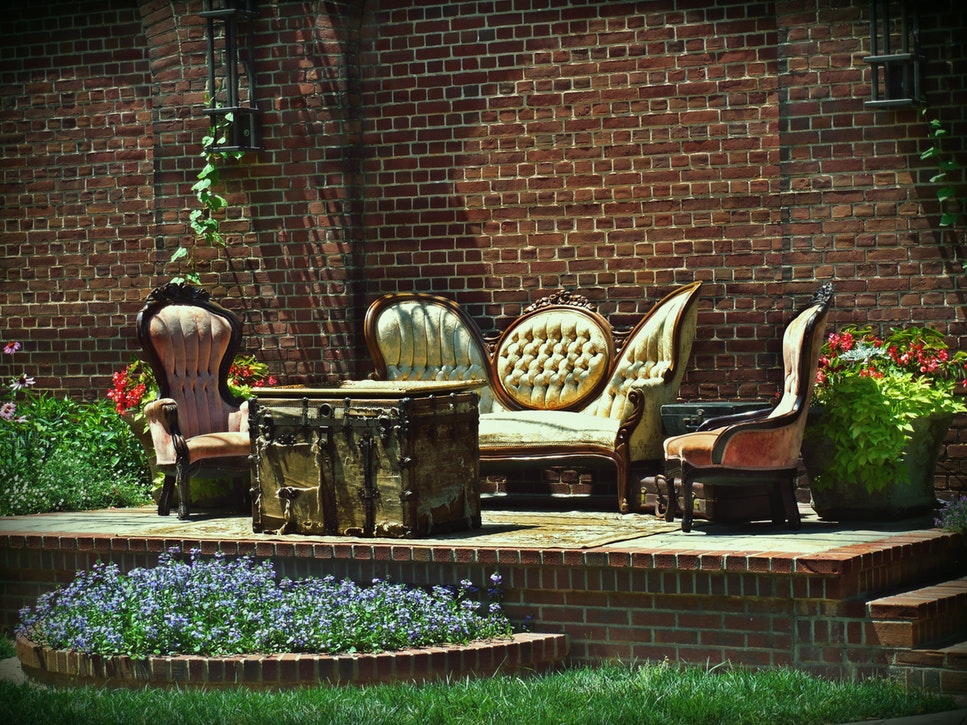 Who will use the space?- Do you have children, pets or a significant other that you need to consider in selecting colors or finishes so they will like it too, and the finishes will stand up to the use?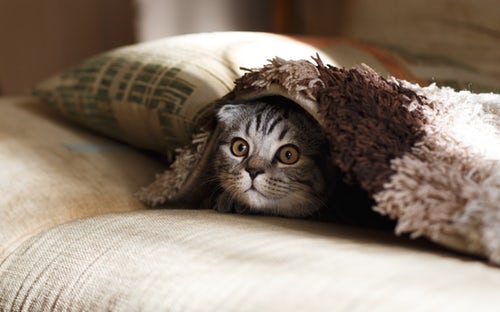 Decide what you need to remodel. What do you know you have to or want to change? Do you need a paint job or new flooring? Don't decide on your colors and materials just yet. Now, just identify that you need them, and come up with general ideas on materials you prefer such as carpeting vs hardwood flooring, or quartz vs marble countertops etc.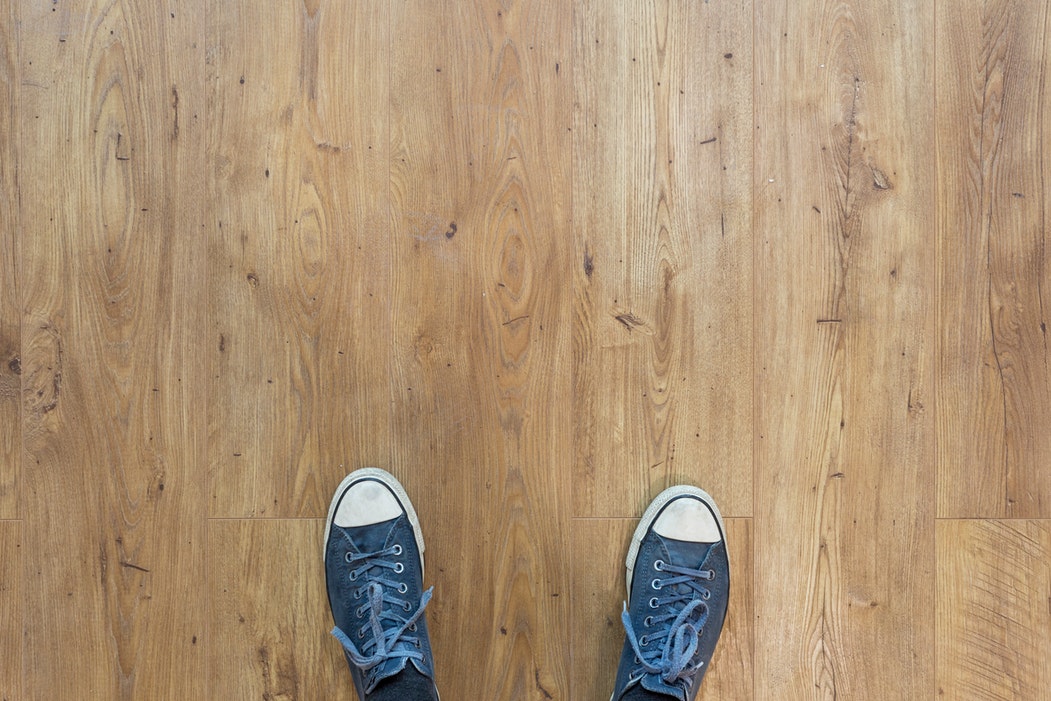 Decide what new things you need. You know you hate the bedding and curtains for example, and know you want to purchase something new. Create a wish list for the new items, without deciding yet on the exact items.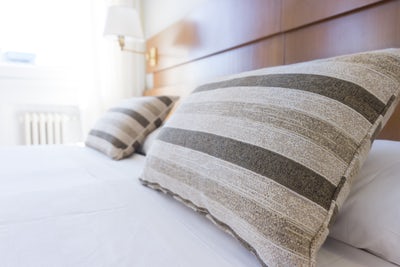 Develop a great plan
Select your color palette. Color is key in pulling it all together, tying the bossy items together with the new items. A color strategist or Interior Designer can measure the colors you have in your fixed finishes and inspiration pieces, and provide great recommendations for new flooring, countertops, paint colors and fabric colors for furniture and accessories so it all works together.
If you are putting in new flooring or countertops, select these first.
Select paint next. It is much easier to find a paint color to work with your flooring and countertops than the other way around. If you select a more neutral wall color, it can provide you with greater flexibility in the future to change colors in your rugs, pillows and accent pieces.
Select your paint colors.
Check your budget. Are you still on track? If not, where can you adjustDo your remodeling-flooring, countertops, painting.
Develop a floor plan to arrange furniture around your focal points or highlight your inspiration pieces.
 Select new items last. Pick furniture, rugs, accessories that work with your vision, inspiration pieces and color palette.
An Interior Designer and Color strategist can help you pull it all together and come up with a great plan. You may be worried about cost, but getting an end result you don't love and fixing mistakes later, will be much more expensive than doing it right the first time!
Call 907-362-0065 today
 info@northernlightsstaging.com