Would you like to attract your ideal customer and increase your vacation rental income? Whether you have a Bed and Breakfast or other vacation rental, it is important to have your property stand out online to attract the guests you want and make the income you want. Learn more by listening to this interview with Mary Ann Benoit on Seward Public Radio's "Market Minute" with Nicole Lawrence.
For additional information, see my blog articles on  Increasing your Vacation Rental Income and Bookings with Home Staging and Attract Your Ideal Customer and increase your bed and breakfast income with home staging.
You can get my top five tips for attracting your ideal customer and increasing your vacation rental income and bookings in this free report. Learn how I raised my prices, doubled my bookings, tripled my income and am attracting the customers I want at my Bed and Breakfast.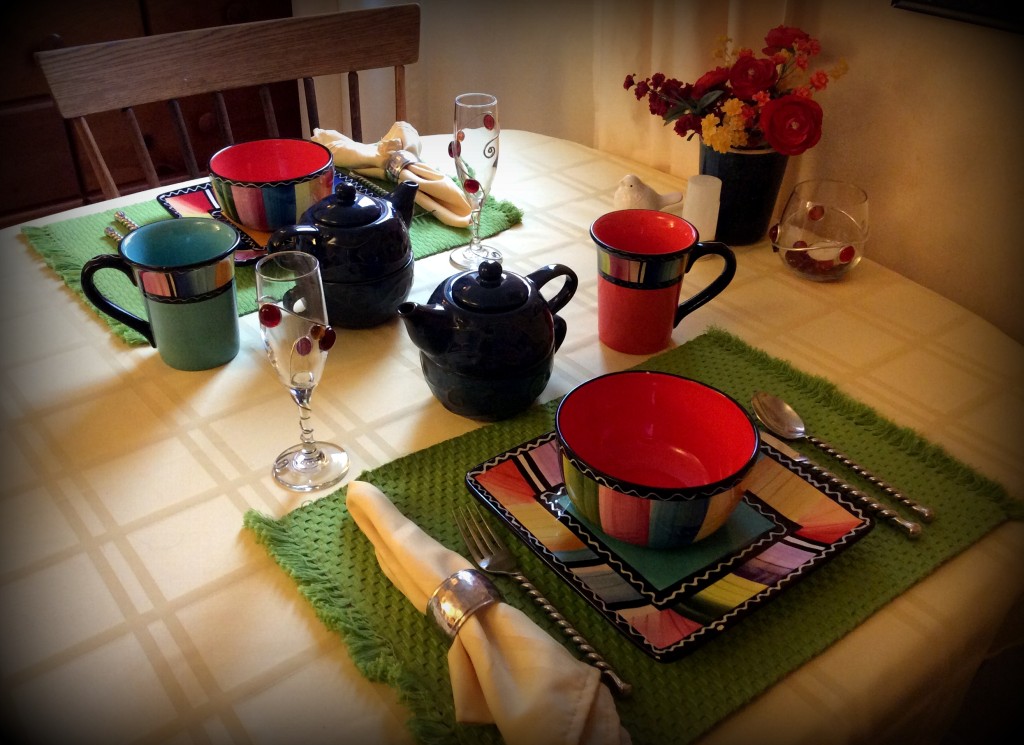 Need help attracting you ideal customer to your vacation rental?
Call 907-362-0065 today
 info@northernlightsstaging.com