Did you know that you can increase your vacation rental income and bookings with home staging?
Home staging highlights the positive and downplays the negative aspects of homes for sale. A professional stager creates a look and atmosphere that buyers make an emotional connection with and they want to buy through decorating and market research. It's the emotional connection that cinches the deal. Sellers then market their properties to attract buyers online with great photos of their beautifully staged home.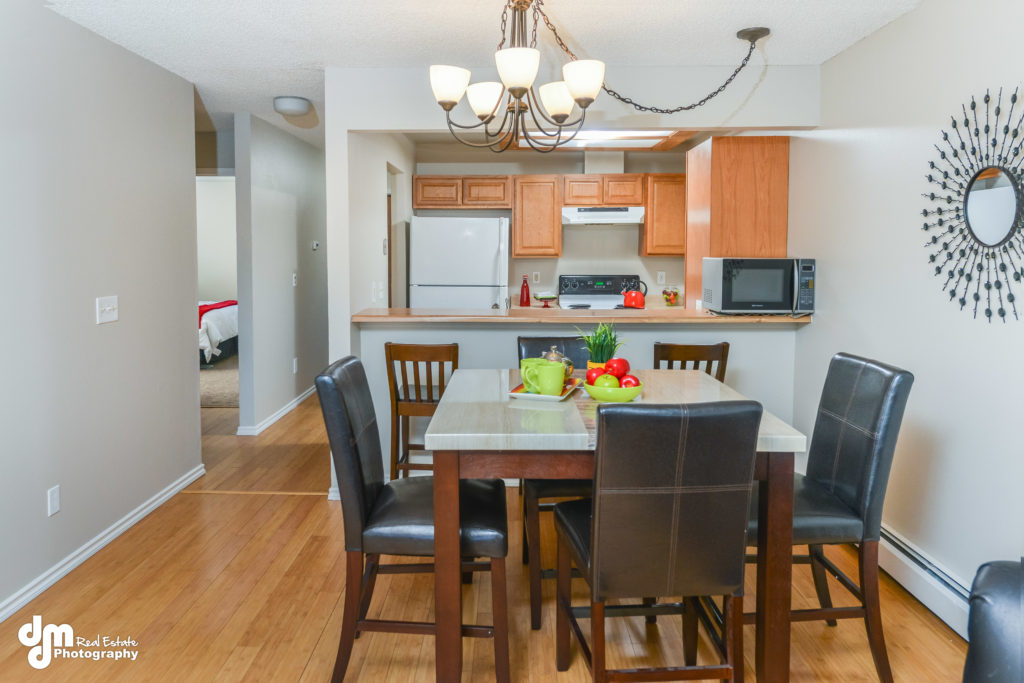 The same principles work with vacation rental properties such as Bed and Breakfasts, and other rental units.
"Whether you have investments in multiple apartment buildings, a few vacation properties or a single apartment in your basement, you can't afford to have vacancies" says internationally recognized home stager Debra Gould, the Staging Diva.
"As a landlord, have you considered hiring a professional home stager to enhance the appeal of your rental units? If you have a property to rent, you should make a call to an expert home stager as soon as a tenant vacates the premises" says Gould in her article "Home Staging Boosts Demand for Rental Properties".
After deciding who your ideal customer is, Home Staging can update the look of your rental to reflect your brand, appeal to your ideal customer and justify the price you want to charge.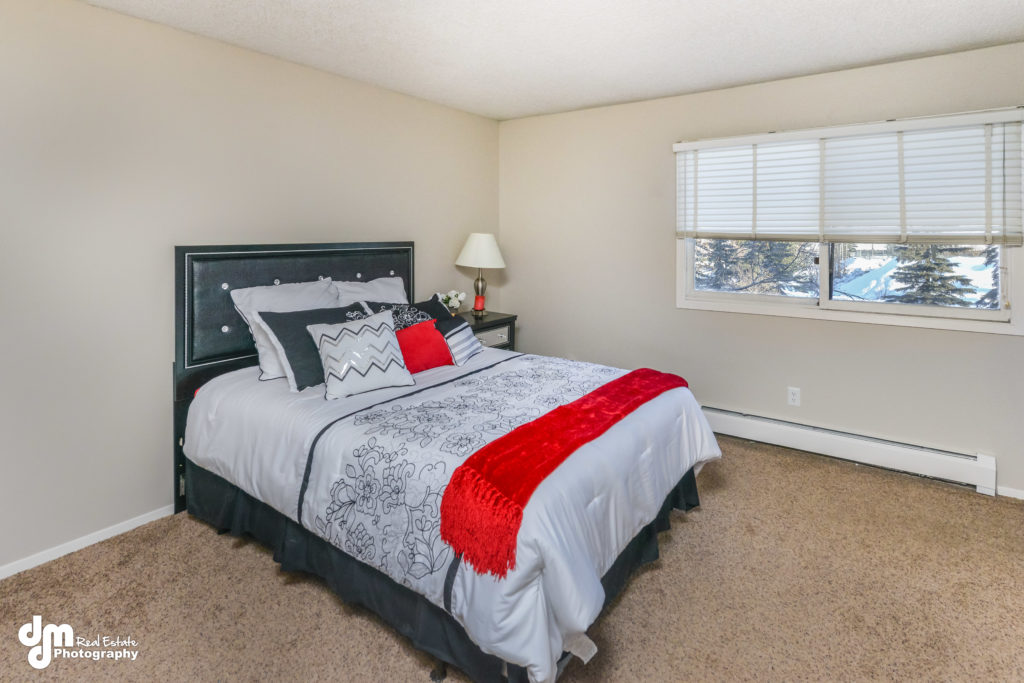 Staging helps you get great photos for your online advertising that attract your ideal guests, increase your rental price and get more bookings.
Staging works for Bed and Breakfasts, vacation rentals and other rental properties. For more information on Bed and Breakfasts, check out my article, "Attract Your Ideal Customer and Increase Your Bed and Breakfast Income".
I staged this property that had been a rental unit for the owner to sell. After listing it, they realized they could make more money by keeping it as a rental and used the staging and great photos to increase their income and bookings instead. After listing it on Airbnb and other sites, it created a buzz and generated more interest than other neighboring properties in the same area, increasing their rental price, income and bookings from what it had previously brought in as a rental unit before staging.
.
Need Help Designing Your Vacation Rental or Bed and Breakfast?
Why not try my online Vacation Rental Consultation. Find out everything you need to do to create a beautiful space that attracts your ideal customer and gives you great photos for your online marketing. I also offer website reviews and social media advertising.
Pin These