You may think that home staging is just cleaning, reducing clutter, fixing things, painting, and putting your house on the market.
Those things are all important and are all things you can do to help save money in preparing your house for sale.
You can also clean your yard, put things away, trim your trees and shrubs, and repair things. Get a fresh welcome mat for the door.
So why bother hiring a home stager when you can do all those things yourself?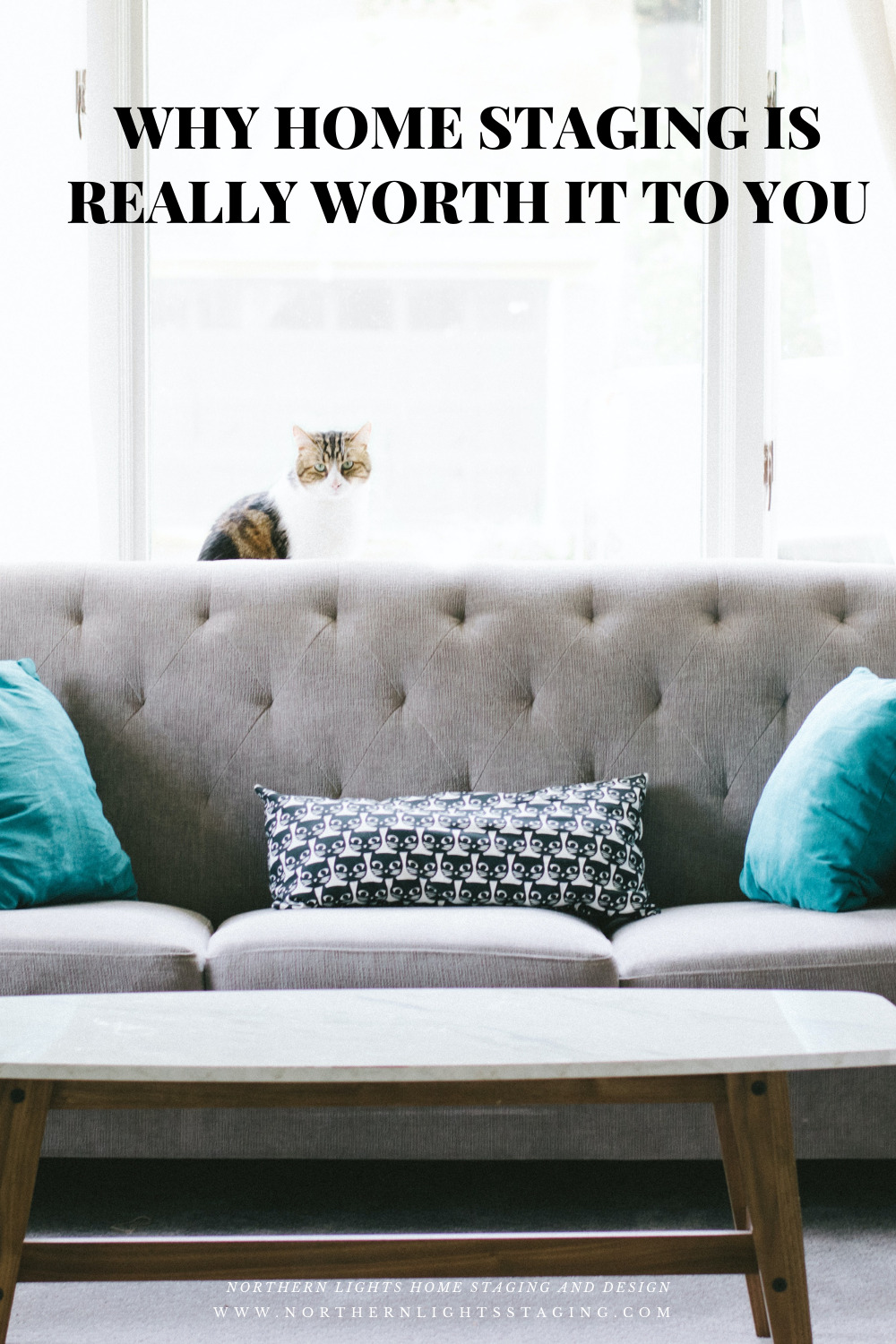 There are a lot of decisions to be made that can make or cost you money. Do you have the confidence you know the right answers to the following questions?
What paint colors should you use for a higher sales price?
Who is your target market based on a variety of factors related to the real estate market?
How should your home look compared to others in a similar price range so you can outshine the competition?
What do buyers in a different age group than you really want and what will attract them to connect with your house?
What repairs and upgrades will give you a good return on your investment and which ones will just cost you the money you will never get back.
What things can you do to emotionally connect with buyers, without looking like you are trying to do that?
Will your furniture and current decor really work for staging and attracting buyers or do you just think so because you are not seeing things objectively?
Is your furniture perfectly arranged to highlight the space and best features of the house?
 Can you get furniture, art, and more for staging if needed, without having to buy it? After all, you are moving. Who wants to buy more stuff.
Do you know good, reliable tradespeople to do the work needed for you in a timely manner for your home sale?
If your answer is no, it is really worth it for you to hire a professional home stager. They want to make sure you get the most for your home sale!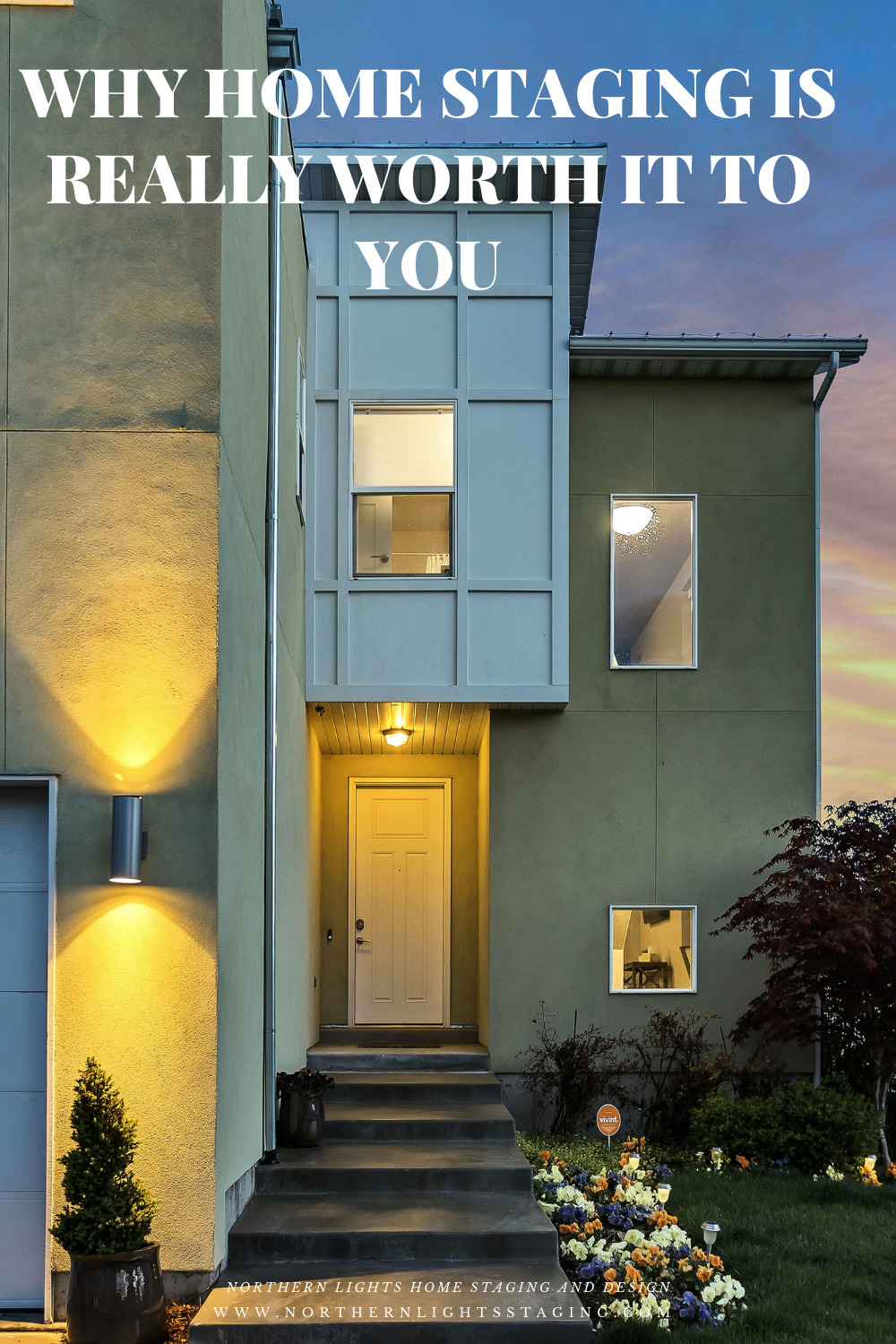 Sell Your House Faster and For More
Check out my online home staging services. For in-person consultations or staging, call for a custom quote. Click on the pictures to learn more.