Here are my top ten home staging tips to help you appeal to the greatest possible pool of prospective buyers so you can sell fast and for the price you want.
First, get an "objective" idea of how buyers may view your house. We all have problem areas that we no longer "see" because we live with them every day. Also, consider who your likely "buyer" is and what they want. A consultation with a professional home stager and advice from your realtor can help you determine and appeal to your "target market." A home staging consultation can give you that objective view and great advice to either do the home staging yourself or enlist the help of the home stager to do it for you.
Make it spotless. The most beautiful house, if dirty, will turn off potential buyers.  It is worth it to hire a professional cleaning service if you do not have time or desire to do it right yourself.
Paint neutral colors to make everything look fresh and new. Neutral colors will go with most buyers' belongings. Buyers that think they will have to repaint will offer less. Sherwin Williams "Accessible Beige" is one of my favorites for home staging.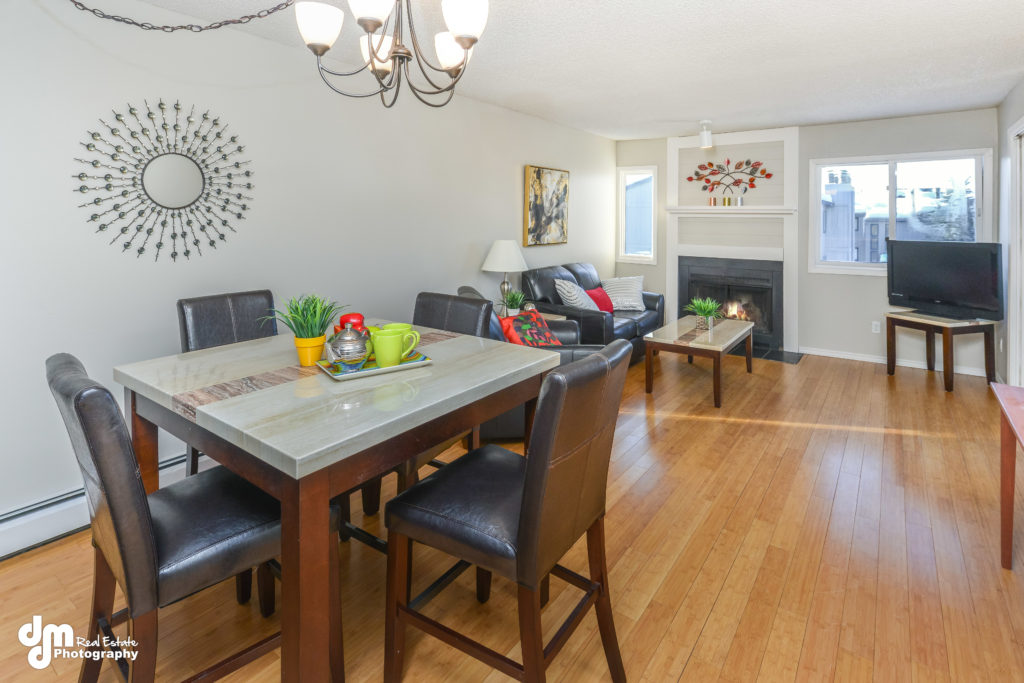 Declutter so you only have about half the items that you normally live with. Cluttered rooms or too much furniture will make your space look smaller than it is. A consultation with a home stager can really help here before you get started. Home sellers often remove too much or the wrong things in their decluttering efforts. The things that remain and their arrangement are critical to making that emotional connection with buyers.
Remove personal photos for your own security and to help buyers visualize their family living there.
Repair needed items. Most buyers want a property that is move-in ready.
Don't leave it vacant. Buyers will focus on the flaws since they have nothing else to look at! When buyers make an emotional connection and can see themselves living there, the house will sell. It is hard for buyers to visualize how their belongings will fit, or to make that emotional connection with a vacant property. It is worth the expense to stage a vacant property. It is cheaper than your first price reduction, which will likely happen as your home sits on the market for months.
Upgrade outdated lighting or old carpeting. Your stager or realtor can advise you on which upgrades will provide a good return on your investment in the final sales price. Old lighting can shout "dated" faster than anything. Old carpeting is filled with years of dirt… and no one wants to buy that!
Clean and maintain your yard and make the front door area look welcoming. Great curb appeal will assure buyers make it inside to see your beautiful house.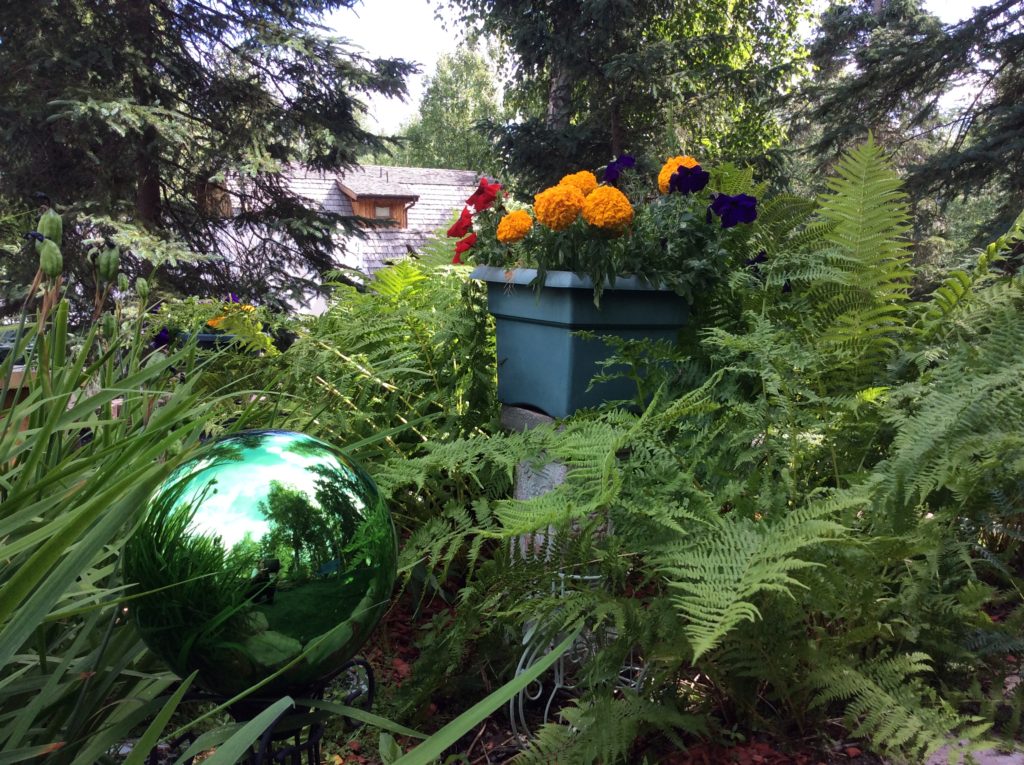 Get professional photos! Most buyers shop online and will decide about viewing your house in a few seconds. Great photos are critical. See my article on "Preparing for your Photoshoot".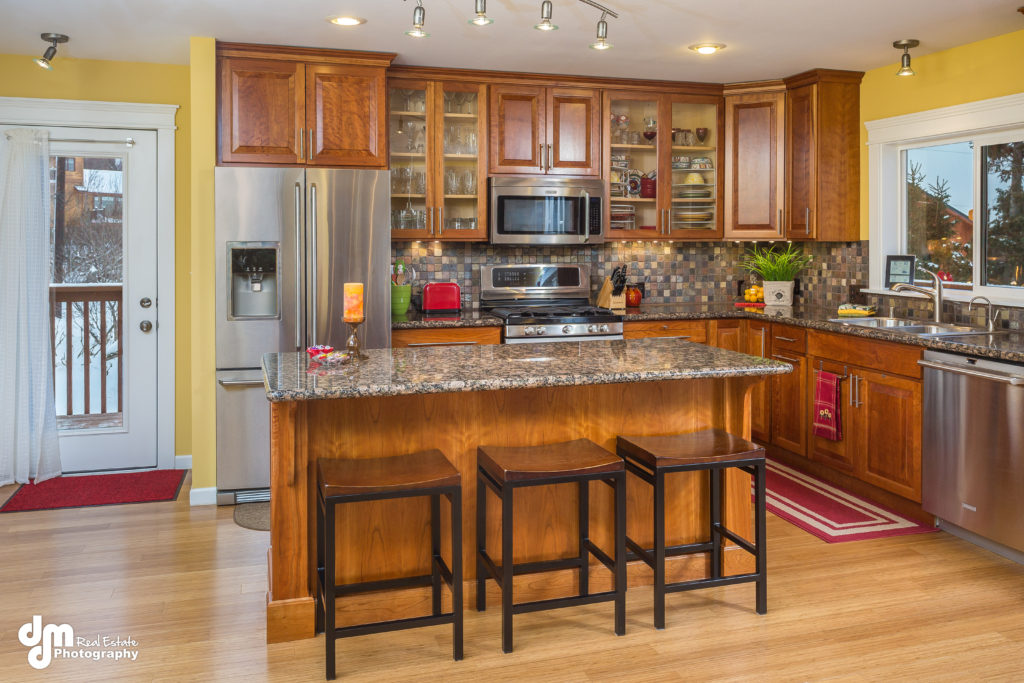 Finally, when showing your house, make sure all lights are on, curtains are open, toilet seats are closed, and personal items are out of view in the bathrooms.  Remove all evidence of pets.
Best of luck on a fast sale!
Download our free brochure here. 
Call 907-362-0065 today
 info@northernlightsstaging.com