A PICTURE'S WORTH A MILLION WORDS…& HOME BUYERS LOVE IT!
There's a lot of hype these days about the value of Social Media in promoting an event, an idea and; how about this – a home sale! And why not; social media reaches a larger and younger audience of home buyers.  Its smart selling!
If you are planning on selling a home, you are smart to use social media to capture the attention of potential home buyers. Include social media in your marketing arsenal for a faster home sale. And for sellers who will use the For-Sale-By-Owner strategy; social media is a must.
If social media is not your thing, find someone who is skilled in using Facebook. As the seller, you can provide the other key elements of packaging your home sale and see that it is part of your social media marketing. Doing this will positively shape home buyer perceptions and emotions; those psychological triggers that prompt buyers to make you on offer on their future home!
MARKETING TOOLS FOR HOME SELLERS
Professional home staging by an expert home stager with real estate knowledge
Professional photos of the inside and outside of a property for use on the Internet, in social media & on marketing flyers
A real estate "listing" (agent's advertisement) which accurately describes the home's features
A "Facebook Page" that home sellers can capitalize on to do the following;
Promote your home sale through Face Book "Ads" so a larger audience is aware of your sale. Target your home buyers using location, age, income, demographics, and more.
Send "invitations" or advertise your home sale "events," such as an Open House
Create and post videos or virtual tours of the interior and exterior of your home that highlights property features. A video helps make the home come alive for home buyers.
Facebook Pages, ads & videos offer powerful marketing photos, messages and information to home buyers that they won't see in a typical real estate agent property listing (the Multiple Listing Service, or the MLS).
Together, these additional photos, videos and messages can portray the "essence" of what makes your property stand out from other properties (your competitors) with authentic marketing highlighting the best your house has to offer….something you as the owner know more about than anyone else!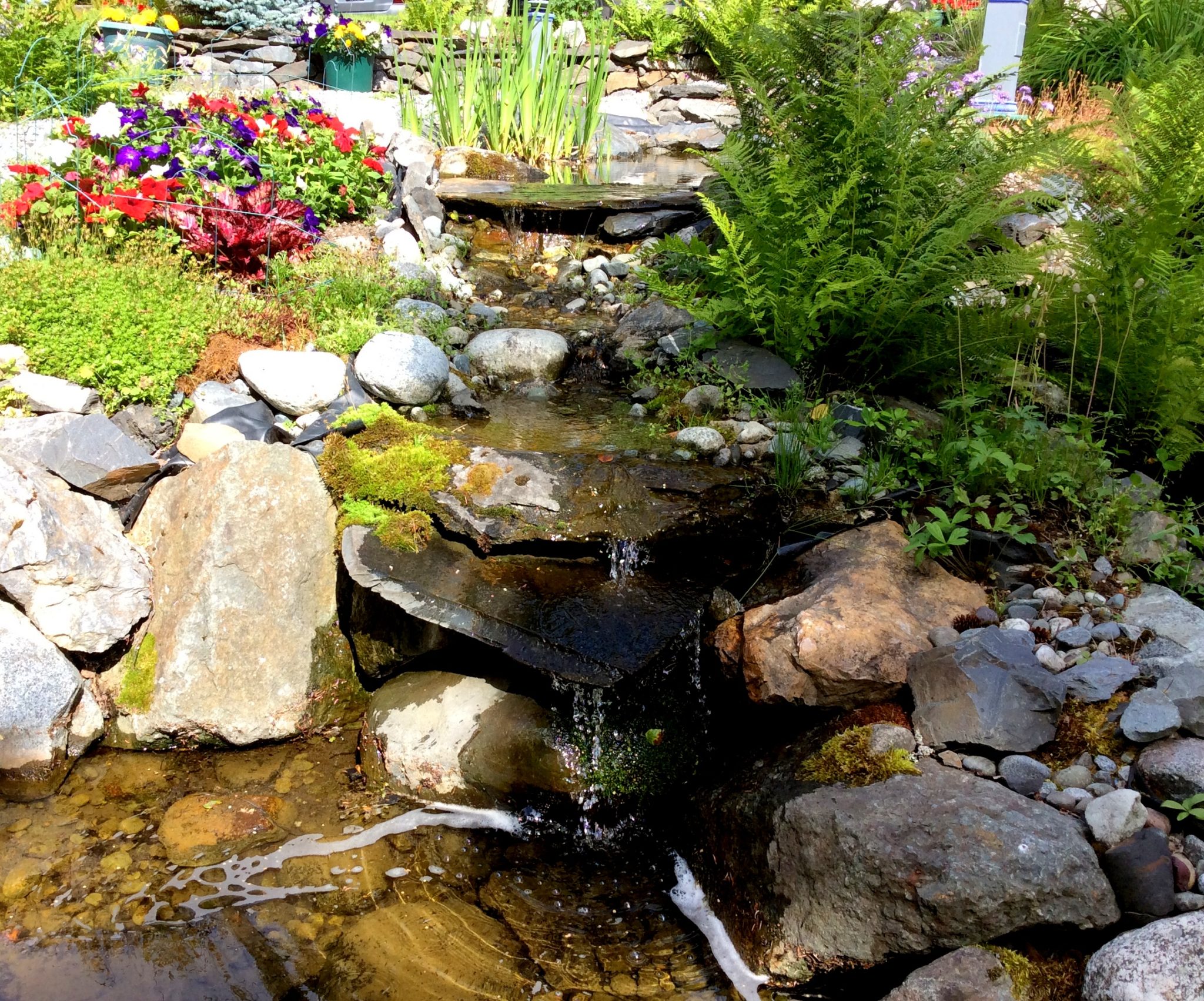 Use links to these Facebook Pages, Ads, Events and videos in real estate listings, For-Sale-By-Owner websites, yard signs & flyers, marketing brochures, online Pay-Per-Click ads (PPC), newspaper ads and emails. Link them to other social media sites such as Twitter, Pinterest and Google Plus to expand your advertising even more.
Call 907-362-0065 to launch your home sale with my social media tools and services. I can create a great Facebook page and video that captures the 'essence" of your home for sale and do social media marketing of your page. Combine this with my home staging services and you will have a winning combination to sell your home fast and for more!
Purchase an Online Home Staging Service
Click on the pictures below to learn more or purchase a service. Feel free if you have questions and would like to discuss what would be best for you.