If you are like most people, color scares you. You worry you will get it wrong, it will be too much or look boring.
You worry it will look nothing like the paint chip once you get it on your wall. or that you will hate it after you spend time and money painting. It is all about the fear.
And so, you don't paint. Or, you paint everything white, gray, or beige.
It's OK to be afraid of making a color mistake. But, Aren't you tired of all that?
Wouldn't it be fun to surround yourself with beautiful color like a big soft fluffy blanket that makes you feel so good?  Color that makes you do a happy dance when you see it? Color that feels like a day at the beach or a spa? Color that inspires, relaxes, excites, intrigues, soothes or whatever you feel like feeling in any particular room?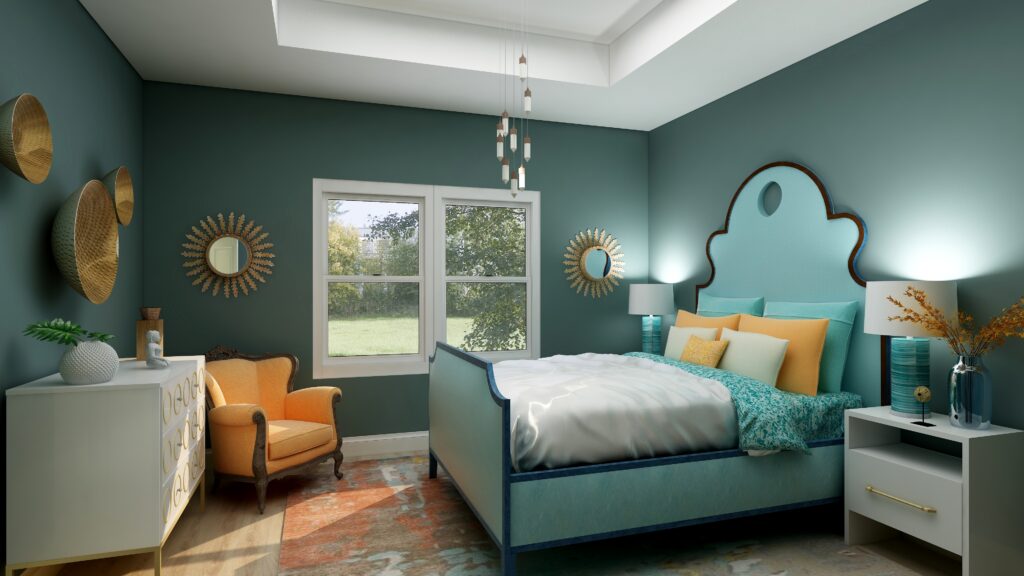 I am not saying that your walls should be wild and colorful, although that would be cool!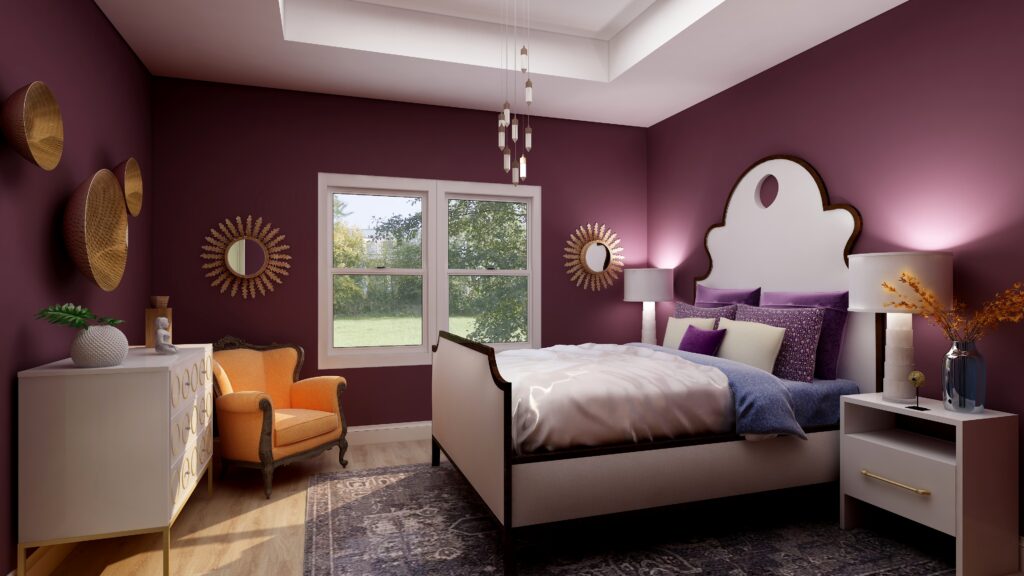 You could go wild and colorful in a small space.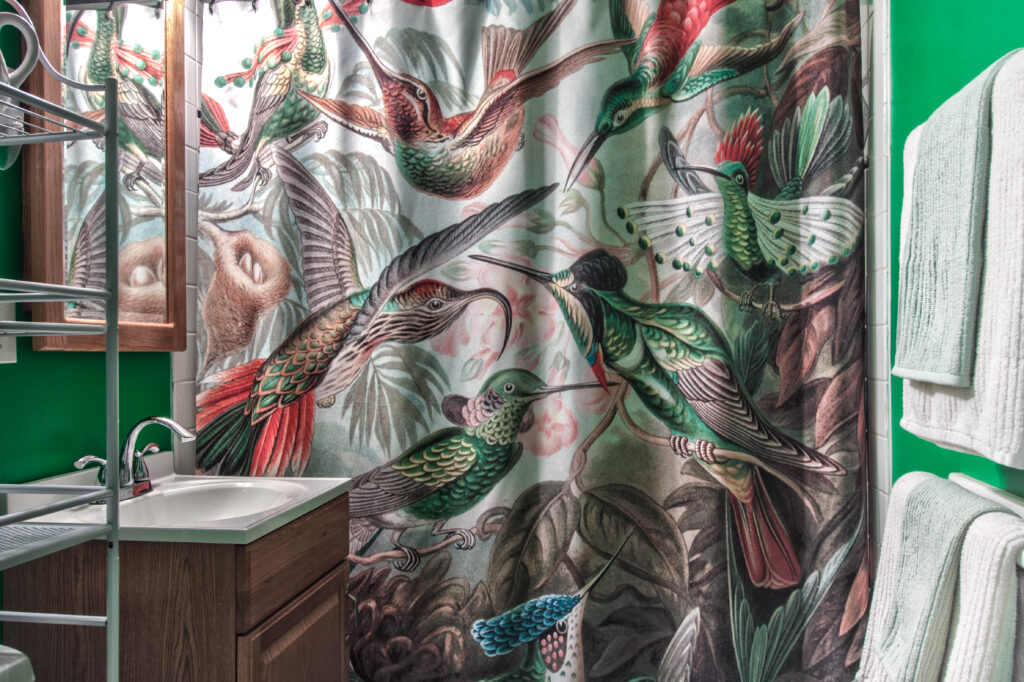 Your walls could be neutral and you could be brave with colorful accents, art or lighting! 
Your walls don't have to be bright. They could be pastel!
You colors could have lots of high contrast.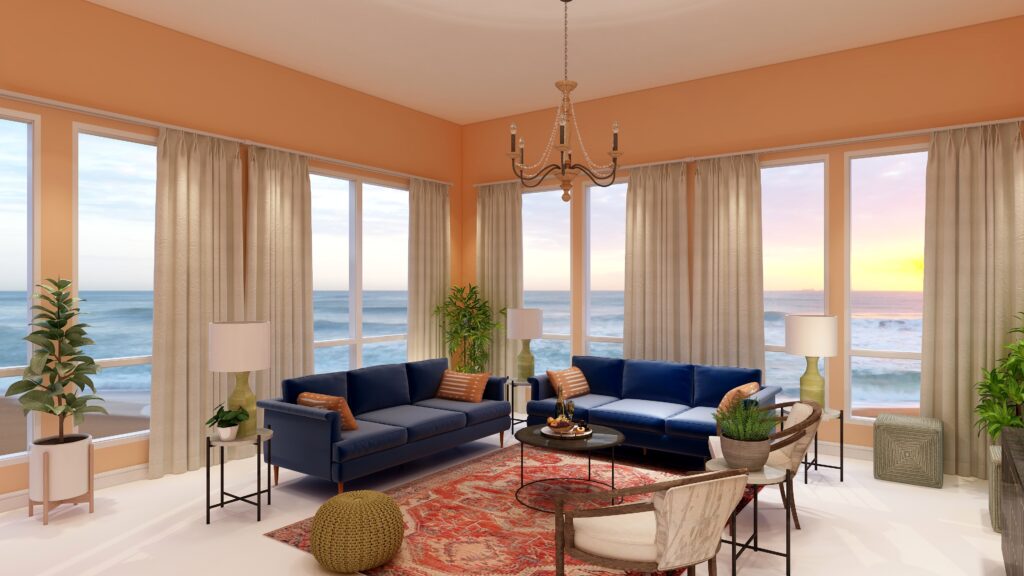 Your colors could be soothing and monochromatic.
They could be dark and comforting.
The could highlight the colors of the outdoors and bring the outside in.
You could even go dramatic with black and white!
Color should reflect what you love. Why let fear hold you back from exploring  new things? 
Take the fear and uncertainty out of picking paint colors by relying on color science, rather than just using your eyes.
We all see things a little differently due to our vision. If we measure color and use color data, as well as our eyes, we can remove the guesswork, risk and fear.   
Color science helps determine what colors work together perfectly because of their hue, chroma and values. Science helps solve color issues related to the light in your particular house. It brings your color to the level of extraordinary.
Are you ready to let go of fear? Think of how good you will feel to have extraordinary color in your home.
My philosophy of Aligned Design, aligns art, science and energy in your space. The intersection of the three is where the magic happens.
When your space is better, you are better.
When you are better, the world is better. 
The "Energy" is all about connection and how our perfect space can support you. Connecting to yourself, your story, who you want to be and what you need in your space to support that journey (transformative design).  Connecting to the energy around with Feng Shui and to nature with biophilia to feel great in your space.
The "Art",  is the creativity that combines beautiful furnishings,  decor, lighting, finishes, and architectural details to look beautiful and function perfectly with our lifestyle.
The "Science", is about using color science to get extraordinary color which is beautiful and makes your feel great, Science also supports sustainable and eco-friendly designs that help you stay healthy and protect our planet.
It is important to consider all three together as they all affect each other.
Your home is like your body, a system that works together to be healthy.
Start with an Aligned Design consultation to create a holistic plan to create your perfect space.
Imagine what that would feel like.
Curious about your Interior Design style? Take the quiz and find out.