What is the cost of home staging? Here are some answers for some commonly asked questions.
How much does home staging cost?
Usually the first question I get! A better question is can home staging help me sell faster and for more? Think of home staging as an investment, rather than a cost.
That investment will depend on the size of the house, if it is vacant or occupied, if the stager will do everything or just a consultation, followed by the seller doing the bulk of the work. It also depends on the seller having suitable furniture and accessories or if those items need to be rented.
Stagers charge a fee for a consultation and give an estimate (based on an hourly fee, or a flat fee) if additional time is needed. A monthly rental fee may apply for furniture and/or accessories.
On average, stagers charge $400-$600 for that initial "working" consultation and about $125/hour for their time after that. Furniture and accessory rental costs vary based on what is needed to properly showcase the home.
Just like a home seller shouldn't pick a real estate agent based on the highest quoted sale price for your home, a stager should not be picked based on the lowest bid. In both cases, the agent and the stager may be quoting that price just to get the job. You get what you pay for. Quality counts.
Who pays for home staging?
Some popular options related to the cost of home staging include:
the home seller pays all
the real estate agent pays for a consultation
the real estate agent reimburses the home seller at closing for an agreed amount (i.e.: for the initial "working" consultation).
the real estate agent pays all or part of the staging
More and more Realtors are covering the cost of a consultation as part of their marketing plan, leaving any further investment up to the home seller. For clients that like to DIY, a consultation may be all they need to properly prepare their home for sale. See the article, "Who Pays for Home Staging" for more detail.
As a Realtor, why should I pay for home staging or a consultation?
Many savvy Realtors pay for the initial consultation and their clients pay for any additional staging services.
While getting a higher price is paramount for home sellers, it may not make a big difference in a Realtor's commission, but certainly makes for happier clients and more referrals! Ultimately, selling faster will be great for you and your client because everyone gets paid faster. It also lowers marketing expenses for you and holding costs for your client. Home staging is an investment. With little money up front, you should be able to list the property for more and sell faster.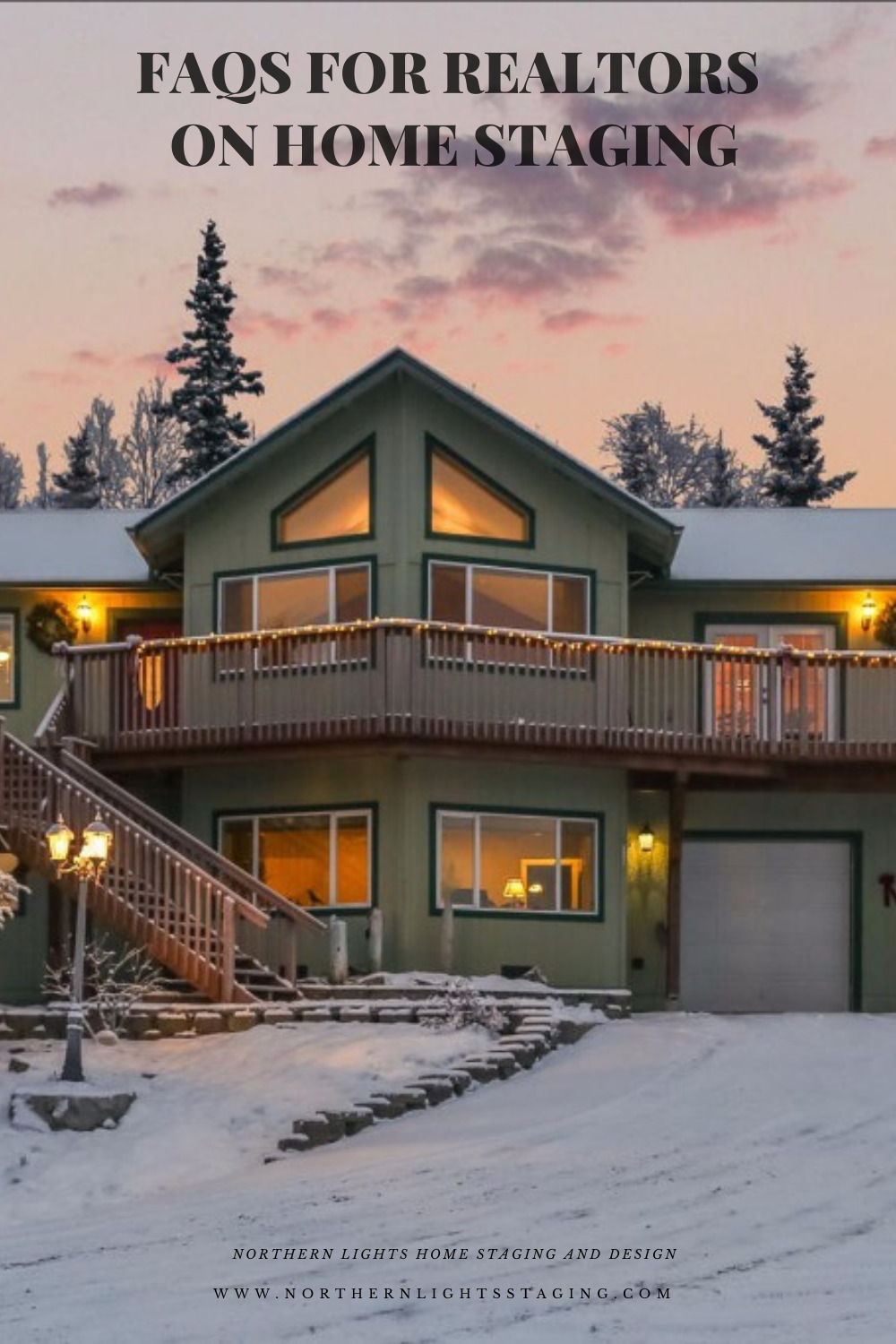 How can I help my clients understand the value of home staging?
Most Realtors believe that staging increases the dollar amount that buyers are willing to pay for a home by between 1 and 10%.  Also, homes that are staged first before listing spend 90% less time on the market.
Help your sellers see that staging will cost less than that first price reduction. The increased sales price of their home, faster closing, and reduced holding costs, will more than cover the staging investment and all with a whole lot less stress!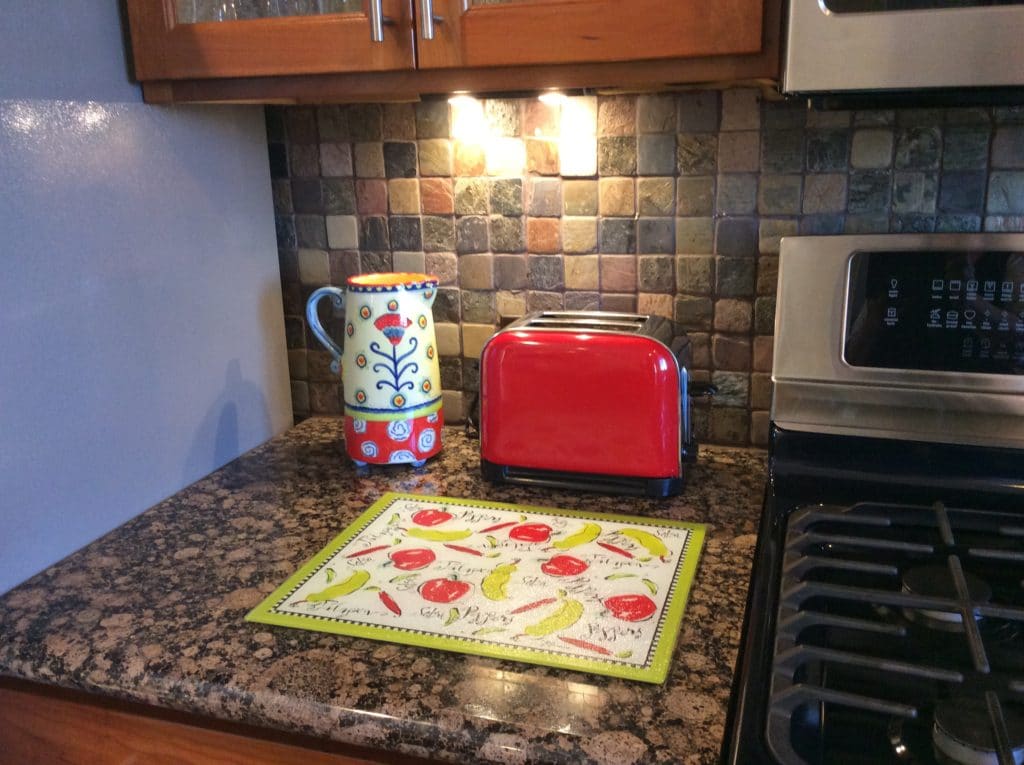 My sellers have a very limited budget. How can they afford the services of a professional home stager?
Think you can't afford to hire a professional home stager? In today's market, you can't afford not to. For the most budget friendly option, invest in a home staging consultation. Home sellers can do the work themselves based on the advice of a professional home stager. For the best results, have the stager return for a final checkup prior to photos.
How much does it cost to do "Lite Staging"? 
Putting a few decorative items or sparse furniture in an otherwise vacant house is often more distracting for buyers than not adding anything at all. "Lite" staging or "vignette" staging of small areas is generally not a good investment as it does not help make that emotional connection which sells the home. It also does not highlight the home's best features, give buyers a sense of how big the space is, or how their furniture might fit in the space.
For more information on the value, time, cost  and process of home staging, get my report,  FAQs for Realtors on Home Staging.
It includes everything you need to know about cost, time, value, process and how home staging can get you more listings.
Ready to Sell Fast and for More?
Get your online home staging consultation or staging service today. Click on the pictures to learn more. For in person consultations or staging, call for a custom quote.