Alaska Home Staging – A Win-Win for All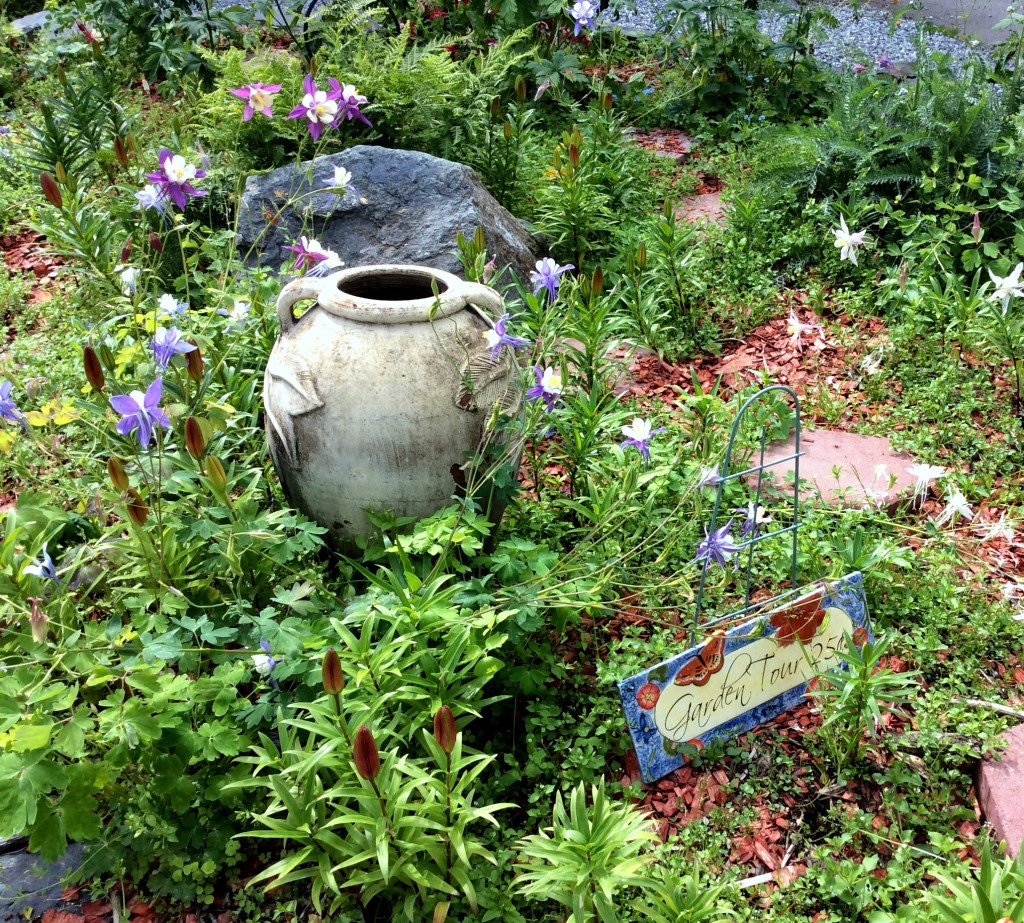 One thing I love about Alaska home staging is that it is a win-win proposal for all involved.
If you are the home seller, for a small investment in home staging you can make your house look beautiful, stand out in the market over your competition; sell your house faster and for a higher price. Turn your house into a hot property!   And you can most likely write off most of your costs for your home stager's fees on your taxes for advertising costs. This helps you make money!  Sometimes, loads of money and quickly!! This is so much better than what you will lose on your first price reduction. WIN!
If you are a home buyer, home staging helps you see the real potential for the property. It helps you look past the clutter, crazy wall colors and the other person's stuff, and see how you could live there, how your furniture and belongings could fit in the space.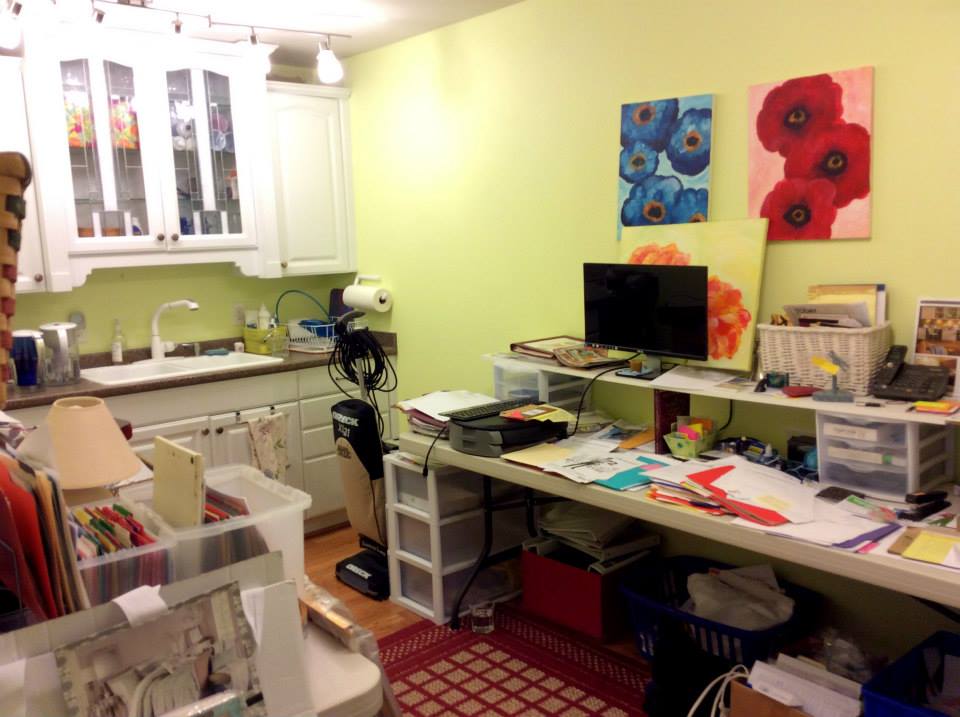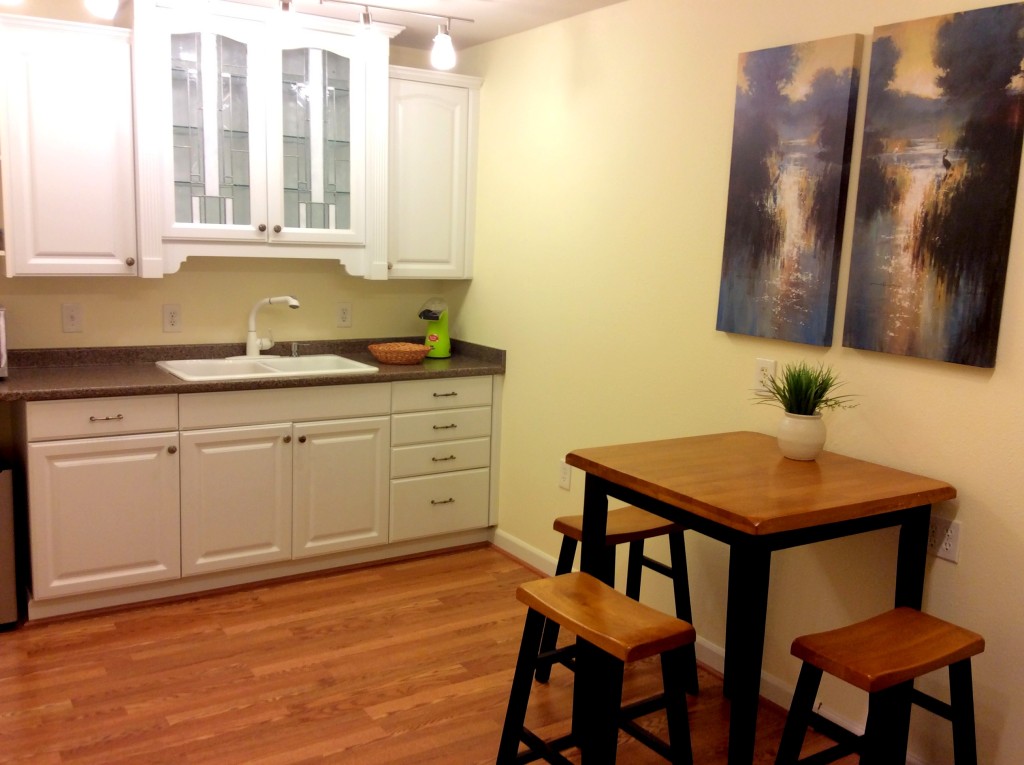 If you are a realtor, you will get great listing photos. Your house will look great for showings and open houses. You will likely sell it quicker and get paid faster and if you can boost the sale price for your great looking house, a higher commission. Your stager will have all the difficult conversations you don't want to have with your home seller about cleaning up their mess, eliminating odors, making repairs etc. while you spend your time doing what you do best, selling houses!  And, generally the home seller pays the cost of staging so you don't have to. Help your buyers see the value of the house without having to stretch their imaginations! WIN!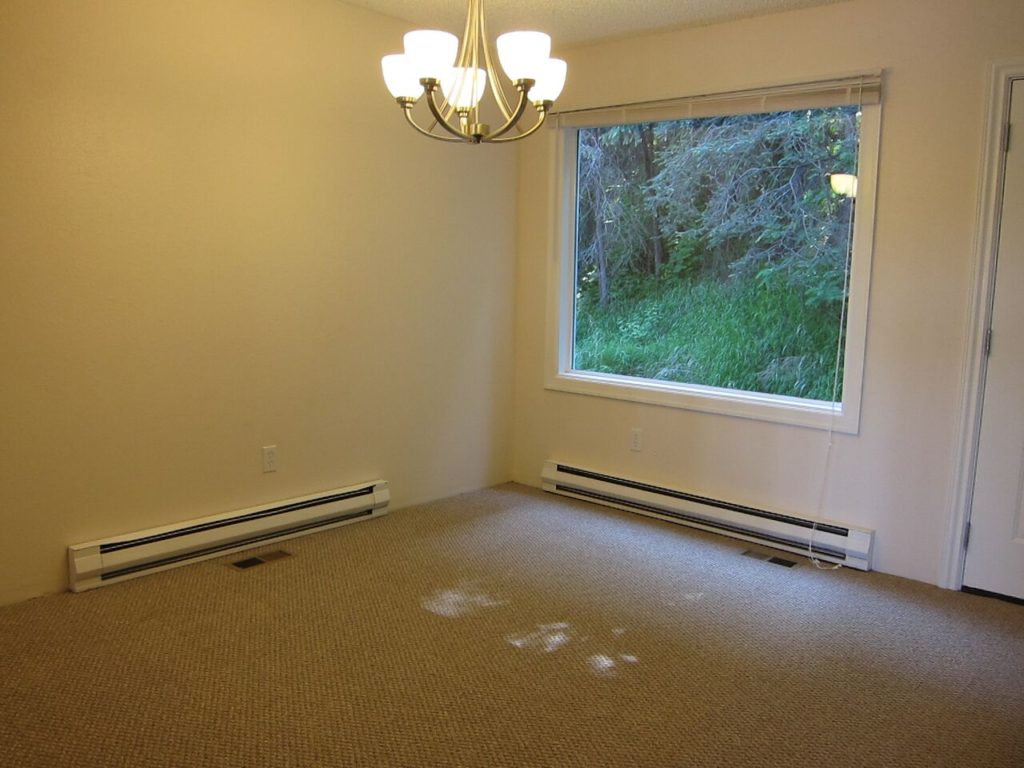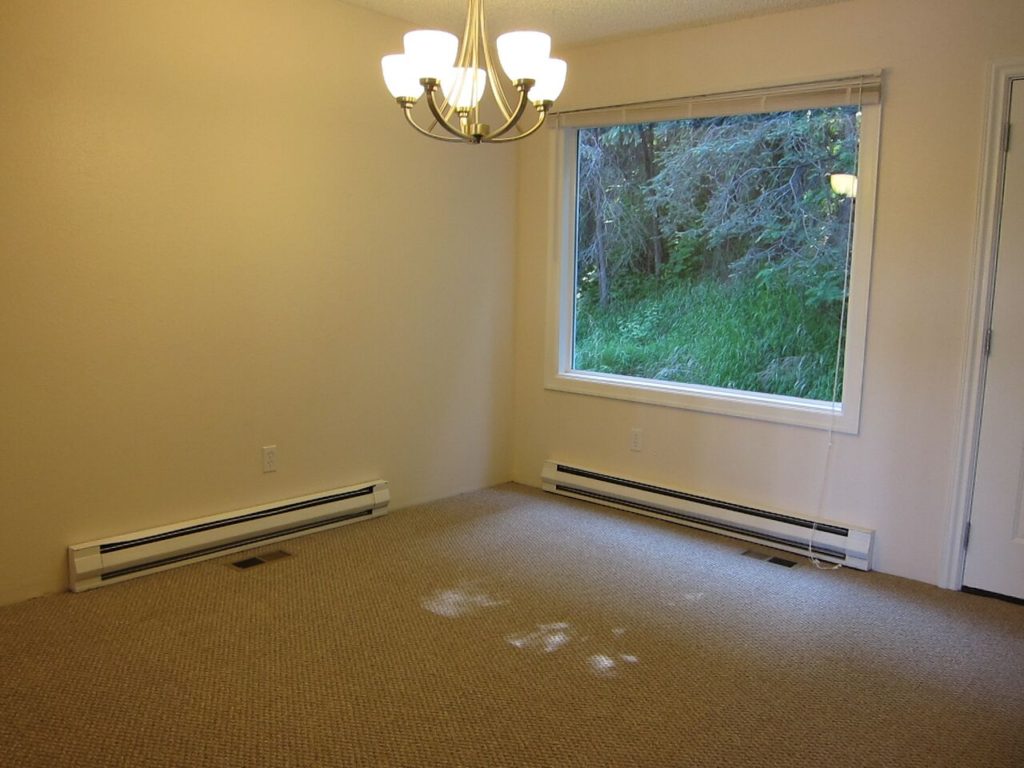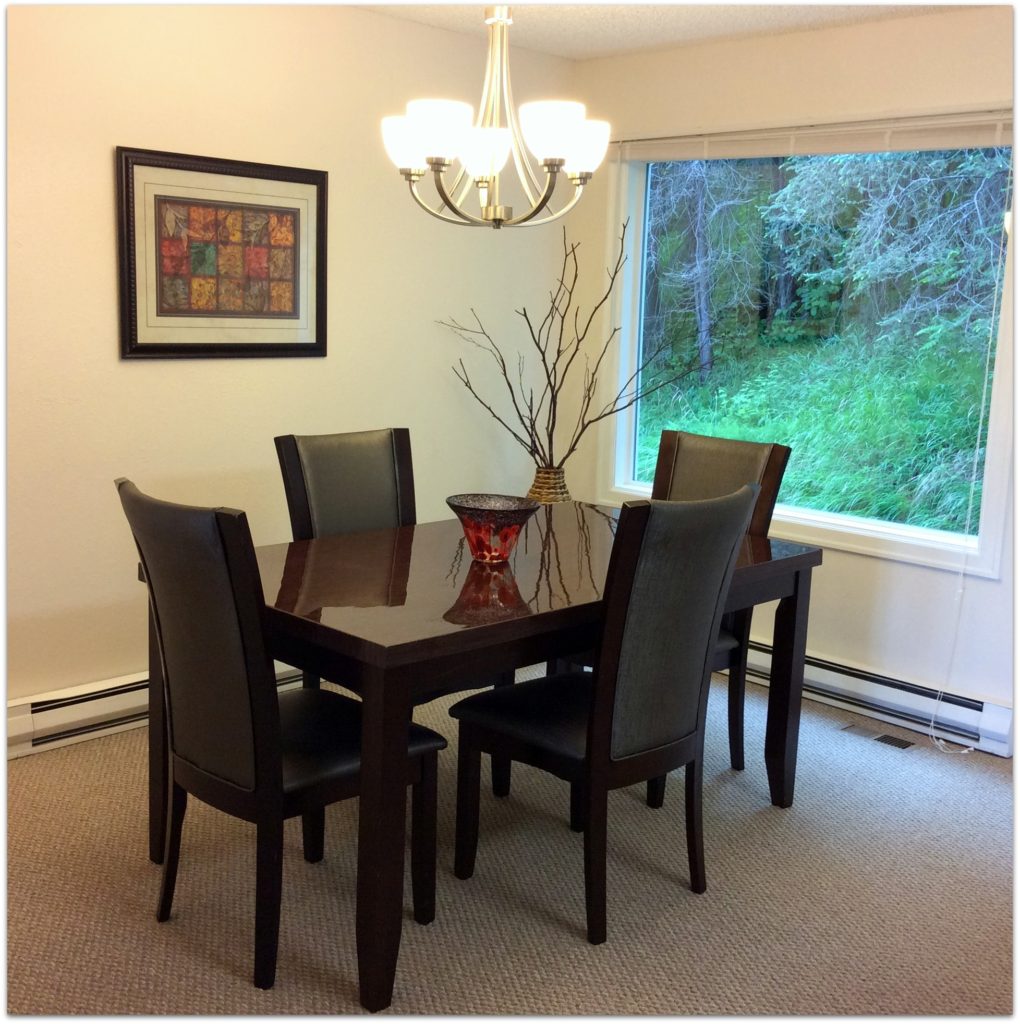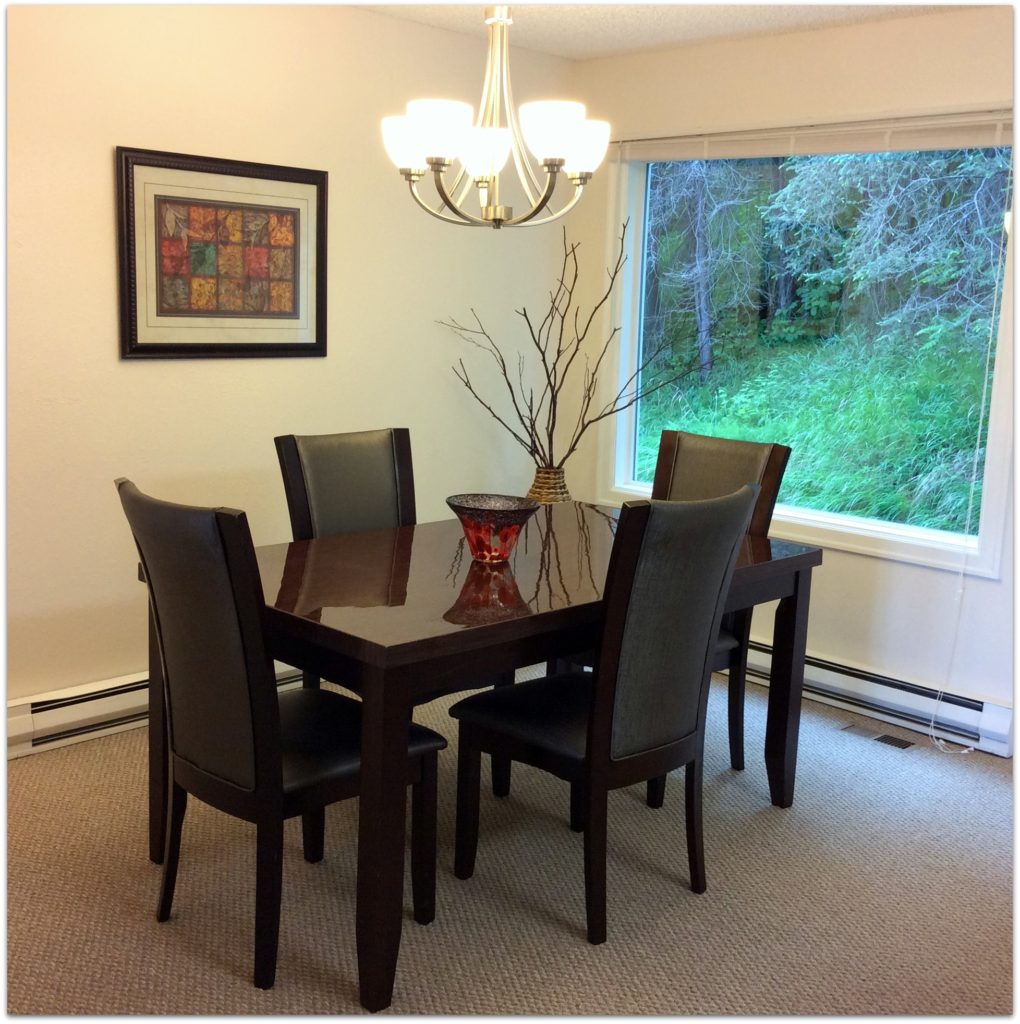 If you are a landlord, home staging can boost the demand for your rental property by making it look great! This will provide great photos to generate interest in your rental so you rent your place faster. If it looks great, you can get a higher rental price and target the renters you would like to have! You will make back your investment in no time with a higher rental price and make more money in the future. WIN!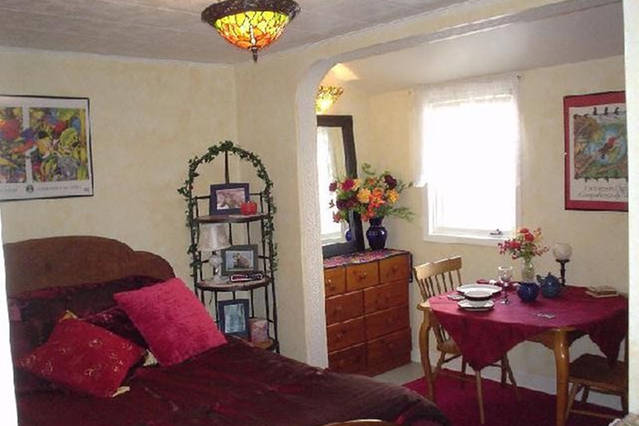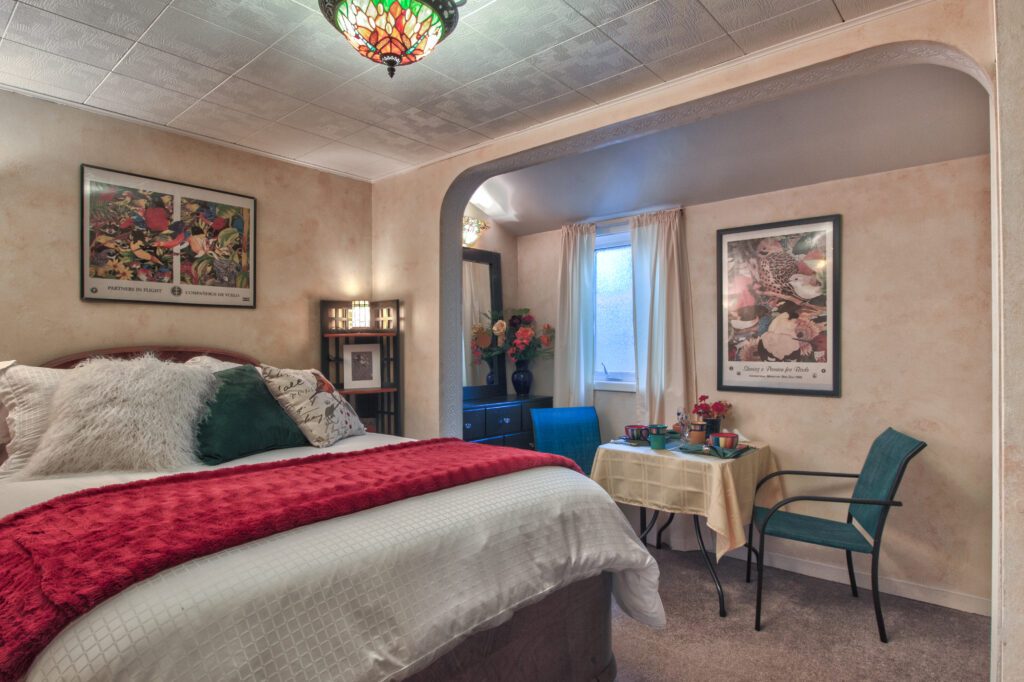 If you are a home stager, you can feed your creative passion, help people make more money on their houses, help them sell fast when they may be going through trying times like divorce, job changes, parents dying  or many of the stressful reasons people sell. You get to make money doing what you love and when the house sells, everyone is happy! WIN!
It is often hard to find situations that are win-win for all involved. This is a no-brainer. Everyone gets what they want.  What are you waiting for?  Give me a call today at Northern Lights Home Staging and Design if you want to give it a try!
Download our free brochure here. 
Call 907-362-0065 today
 info@northernlightsstaging.com