How much does it cost is usually the first question I get from home sellers! A better question might be can home staging help me sell faster and for more! Think of home staging as an investment, rather than a cost.
That investment will depend on the size of your home, if it is vacant or occupied, if the stager will do everything or just a consultation, followed by you, the seller, doing the bulk of the work. It also depends on whether suitable furniture and accessories are present in the home or if items need to be rented.
Stagers charge a fee for a consultation and give an estimate (based on an hourly fee, or a flat fee) if additional time is needed. A monthly rental fee may apply for furniture and/or accessories.
On average, stagers charge $300-$500 for that initial "working" consultation and about $100/hour for their time after that. Furniture and accessory rental costs vary based on what is needed to properly showcase your home.
Just like a home seller shouldn't pick a real estate agent based on the highest quoted sale price for your home, a stager should not be picked based on the lowest bid. In both cases, the agent and the stager may be quoting that price just to get the job. You get what you pay for. Quality counts.
Staging will always cost less than your first price reduction. An increased sales price of your home, faster closing, and reduced holding costs, will more than cover the staging investment and all with a whole lot less stress!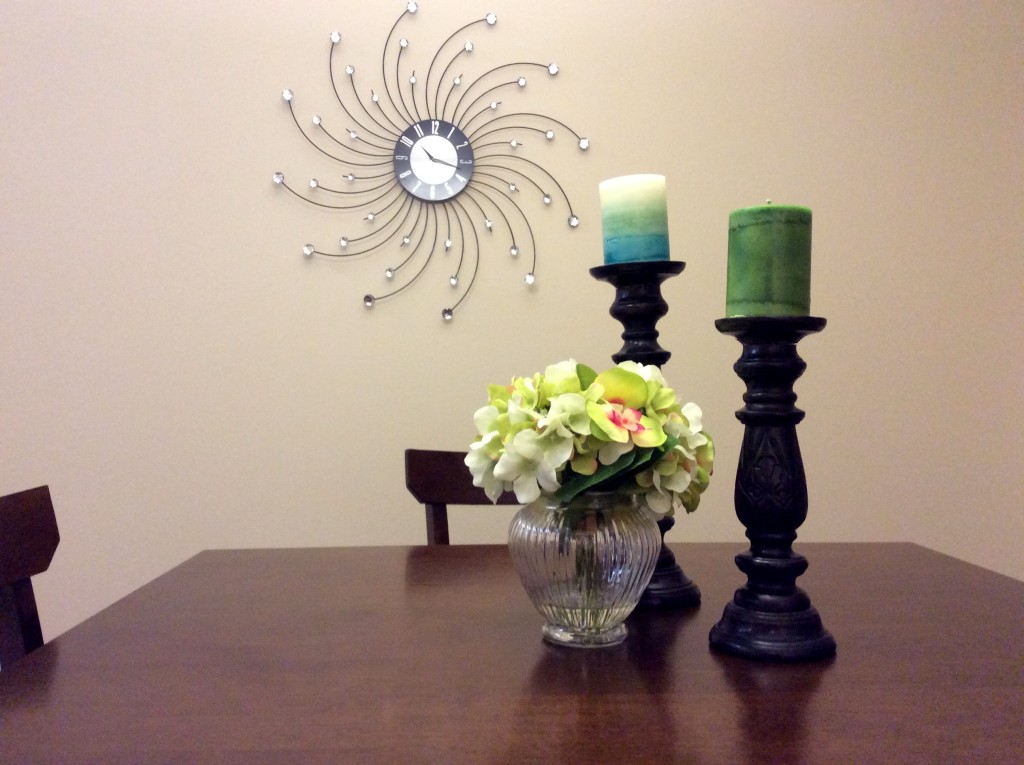 Who pays for home staging?
Some popular options include:
the home seller pays all
the real estate agent pays for a consultation
the real estate agent reimburses the home seller at closing for an agreed amount (i.e.: for the initial "working" consultation).
the real estate agent pays all or part of the staging
More and more Realtors are covering the cost of a consultation as part of their marketing plan, leaving any further investment up to the home seller. If you like to DIY, a home staging consultation may be all you need to properly prepare your home for sale. See the article, "Who Pays for Home Staging" for more detail.
Call 907-362-0065 today
 info@northernlightsstaging.com