What You Get
A complete review of  all the rooms in your house with recommendations to improve your design, arrangements, colors, styling and more by room using primarily what you already have.
A report outlining the recommendations by room.
Video conference to discuss your recommendations and answer any questions.
*Suggestions where I think some new items could make a worthwhile difference in your design.
Tips and examples on styling such as how to make a bed, hang towels, style a coffee table or bookcase.
Complimentary review after you have completed your Redesign of your after photos to give you any final tips.
How it Works
Make payment using the Paypal button.
Review my Terms of Service and send me an email that you agree to them.
I will email you a New Project Questionnaire and a link to upload your images for each room. Tell me what you like and don't like about each room now.
I will review each room and create a report of recommendations by room.
When that is complete, I will send you my checklist and we can schedule a videoconference call on Zoom where I can go over my recommendations with you.
Send your after photos after your redesign is complete for a omplimentary review and any final tips.
*If I have recommended some new items for your design and you would like me to help you select these items and provide a shopping list, concept board or 3D render, you can add additional design time for this using my Designer on Call service at my hourly rate. Time needed will vary based on your needs. I can give you an estimate after we complete your consultation.
Have Questions? Give me a call.
907-362-0065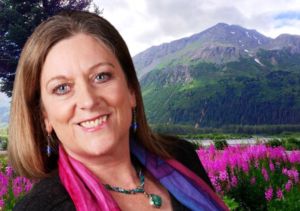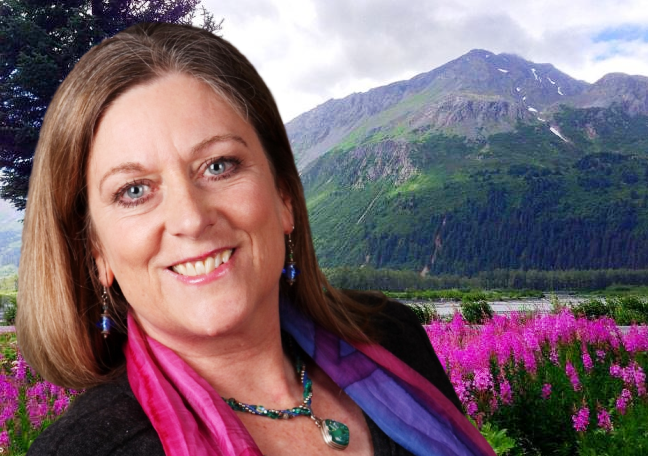 Mary Ann
Interior Redesign Consultation- $400.00
Please review my Letter of Agreement before purchasing.
Additional Designer on Call Time- 1 hour-$125/hour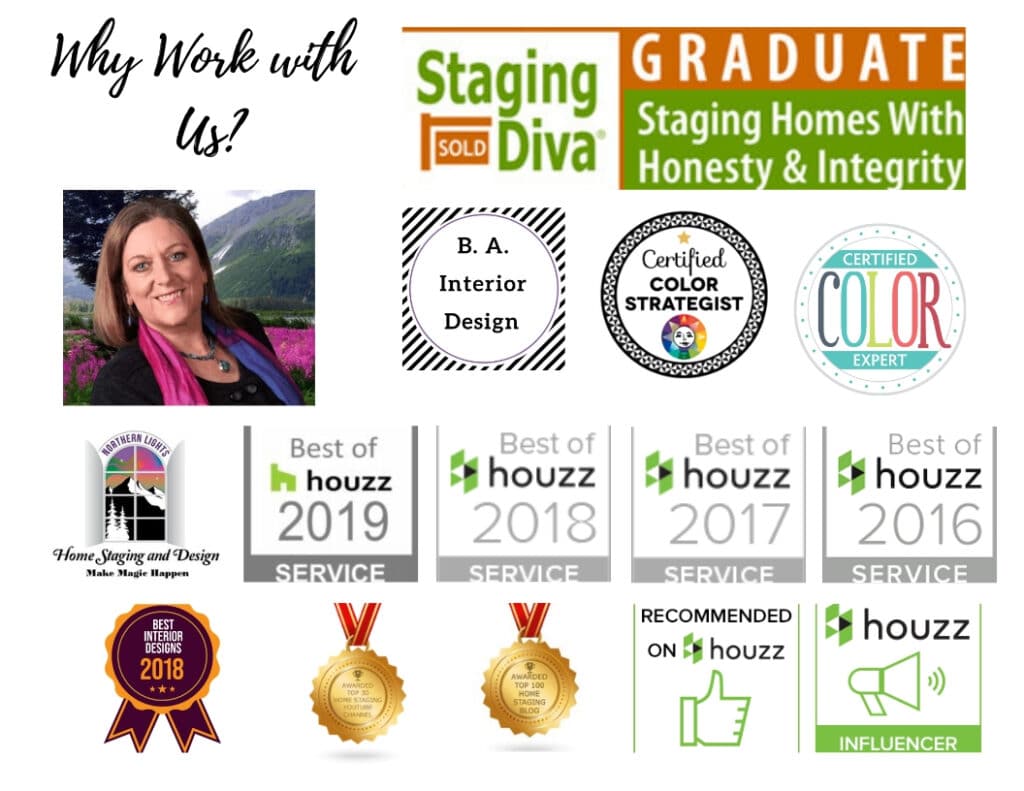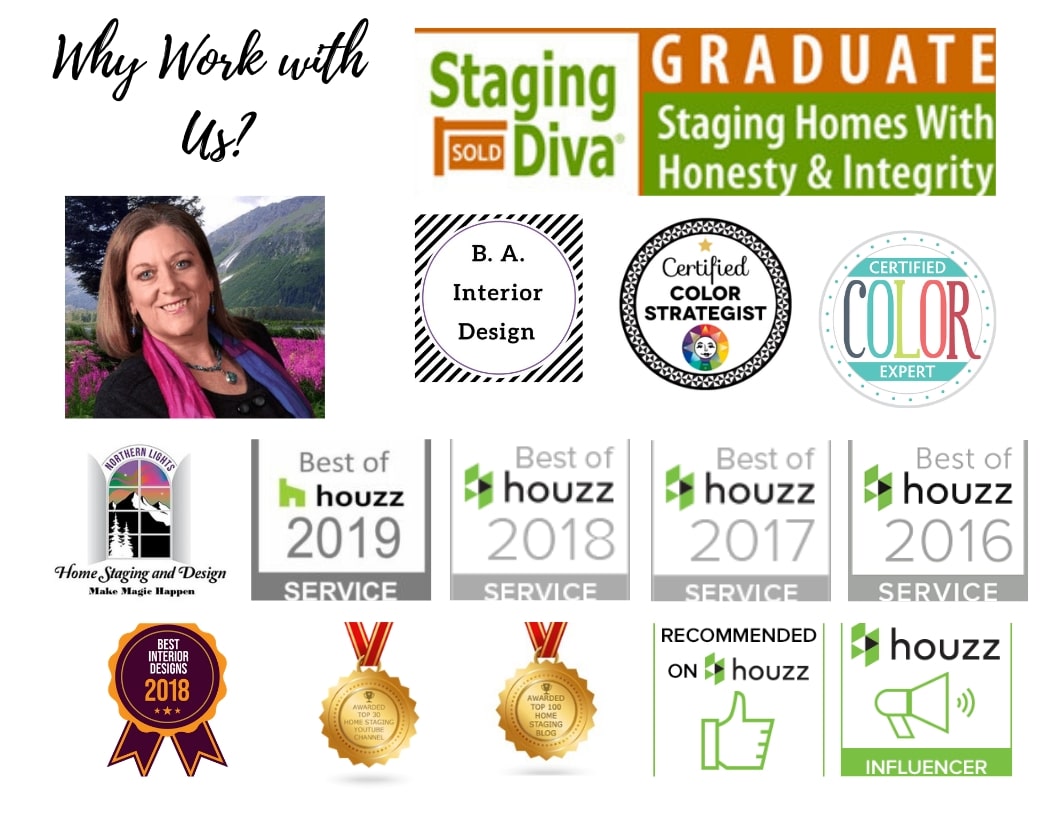 ---