EACH MOMENT IN LIFE IS YOUR CHOICE.
YOU HAVE THE OPPORTUNITY TO SURROUND YOURSELF WITH BEAUTY RIGHT NOW.
OR NOT, IT'S UP TO YOU.
EVERYTHING IS EASIER WHEN YOU LOVE YOUR SPACE.
My goal is to make magic happen in your home by helping you to tell your own unique story, in a way that works with your lifestyle and creates a sanctuary  you love so there is no place you would rather be.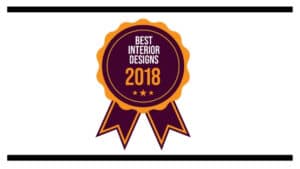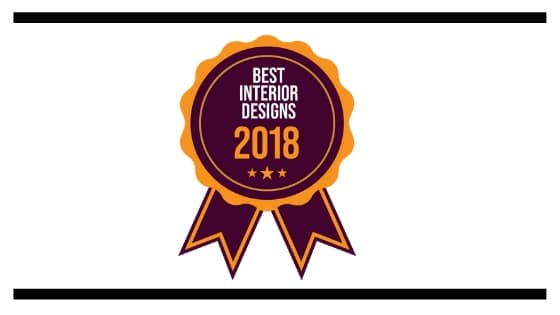 I can work with you in person in my service area (south-central Alaska) or online wherever you are!
I specialize in global design styles, gorgeous color palettes and can create one of a kind fractal art home decor. 
I am happy to help you whatever your favorite design style is!
Working on your home design is as collaborative a process as you want it to be! I start with a consultation, and then work by the hour. Here are some of the things I can do to help you.
Design and Color Services
All services start with a 2 hour consultation giving you general guidance and a plan to do your project yourself. Additional time may be added on an hourly basis for me to work with you or to complete your project.
Online design or Edesign is a great option, even if you are in my service area. Here is how it works.
Design and Color Consultations
The following services and prices are for online design. Call for a custom quote for in person consultations.
Most people need the combined design and color consultation, because color is such an important part of any design project.  These are for general guidance to create a design plan.
Full service Edesign is great for redoing a room, and will give you a floor plan, concept board, shopping list and a render so you can see what the finished room will look like.
If you mainly will be working with what you already have and do not need a render to visualize it, try the Refresh Edesign service.
The floor plan service can help you with space planning only, if you do not need to purchase any items.
Designer on call  allows you to add on time if needed or just chat with me and ask questions for up to 2 hours.
Paint Color Consultations
If you are just interested in getting help with picking paint colors for you interior or exterior, try my Not Your Average Color Consultation.
If you have already selected a color palette with specific paint brands and colors and just want it checked by an expert before you buy your paint, try my Will These Colors Work consultation.