My goal is to help you make magic happen in your home by helping you to tell your own unique story, in a way that works for your lifestyle and creates a sanctuary that you love so there is no place you would rather be.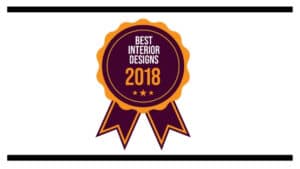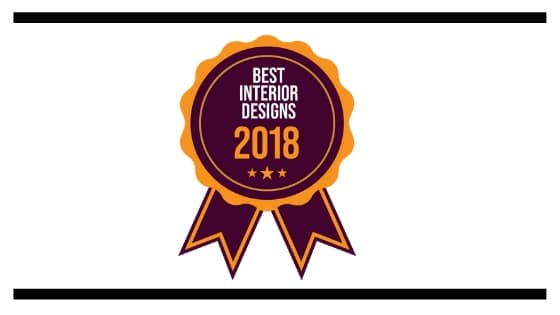 I can help you create a beautiful home by working with you in person if you live in my service area (south-central Alaska) or working with you online wherever you are!
I specialize in global design styles and colorful home decor but am happy to help you whatever your favorite design style is!
Working on your home design is as collaborative a process as you want it to be! I start with a consultation, and then work by the hour. Here are some of the things I can do to help you.
Design and Color Services
I offer Interior Design, Redesign, Vacation Rental and Color Consultations and services in person in south-central Alaska. All services start with a 2 hour consultation giving you all the information you need if you want to do your project yourself. Additional time may be added on an hourly basis for me to work with you to complete your project or to do it all for you!  
I can also work with you online wherever you are. Or, if you live in my service area, we can do a combination of in person and online design.  
The following services and prices are for online design. Call for a custom quote for in person consultations.