Usually the first question I get when a home owner or realtor calls about home staging is "How much does it cost?"
To get the best possible results from home staging, it is worth spending the money to hire a professional home stager with experience and great reviews. See my interview on Helpful Tips for Finding a Great Home Stager to learn what to look for.
The benefits include getting the highest possible price for your home in the price range of similar houses, and selling fast so you save money by reducing owner expenses while on the market and losses from price reductions. Home staging always costs less than your first price reduction.
The Cost of Taking Shortcuts
Taking shortcuts such as hiring untrained stagers or realtors to stage your home because it is cheaper, listing first and staging later if it does not sell, using "Lite" or "Vignette" staging of minimal rooms or areas, or not staging at all will cost you more money in a lower final sales price or losses from price reductions as your home is on the market longer.
A better question might be, "How much does it cost not to professionally stage my home?" The higher initial investment will pay off and put more money in your pocket in the end.
What if You Can't Invest in Home Staging?
Sometimes, however, a home seller is unable to make the full investment in home staging. What is the cheapest way to get results that can pay off in a higher sales price when the budget is tight? Here is my advice if you are going to be living in the home while it is on the market.
Get a home staging consultation with a professional stager, follow their advice, do the staging yourself, and have them do a final check-up before taking photos.
Every home, no matter how big or small, regardless of the price range or condition can benefit from a professional consultation.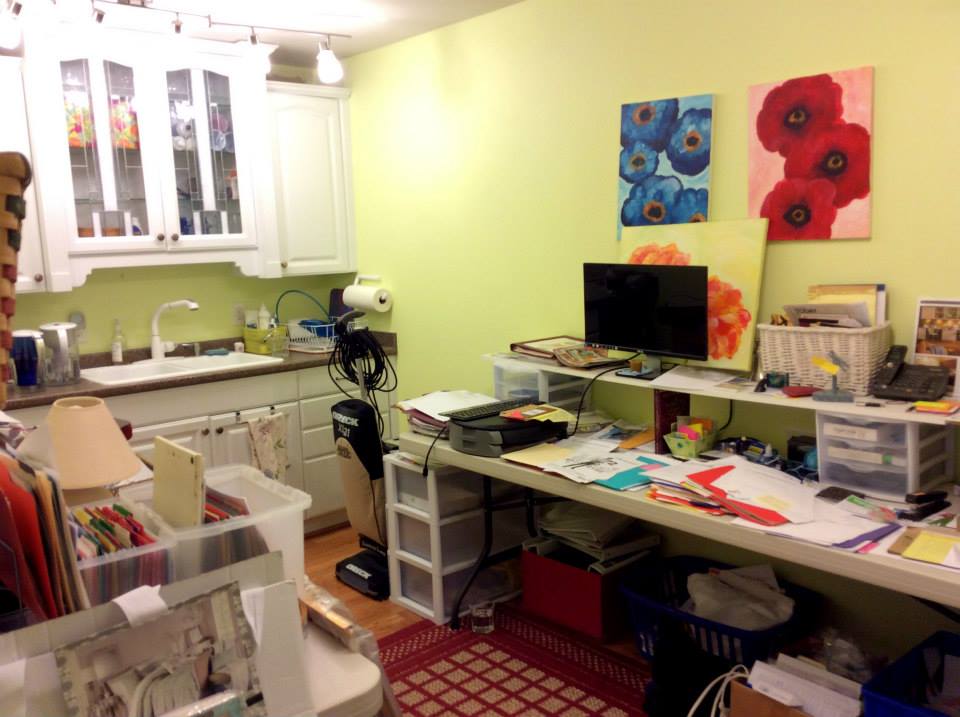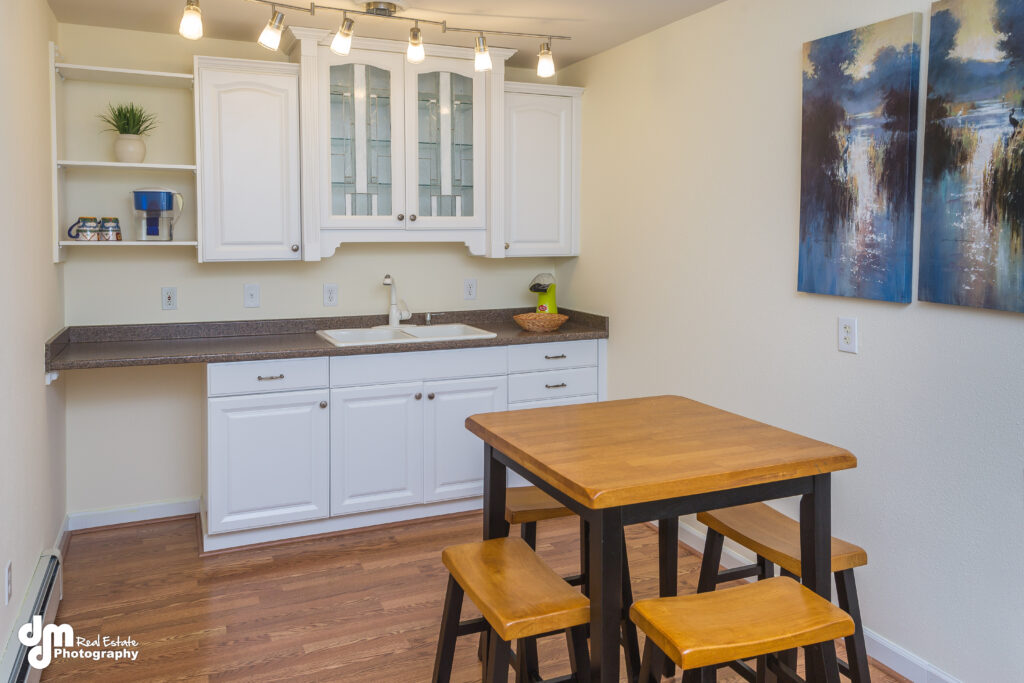 What is involved in a professional home staging consultation?
The home stager will come to your house and walk through the interior and exterior. They will give you expert objective advice on:
How buyers will see your home and what changes you can make to get the highest final sales price. It is impossible for home sellers to see their own home objectively as a buyer seeing it for the first time will see it.
The most cost effective ways to market your property to your target buyer.
What things to repair, paint, update, remove, add, keep and re-arrange to highlight the best features of the home and downplay the flaws.
Paint and décor colors that appeal to buyers.
Working with the décor you have to highlight the homes features and will give you recommendations for purchases if needed for bedding, art, accessories, furniture rentals, etc.
 Prioritizing the most important things to do if time or budget constraints exist.
Improving your curb appeal.
Trusted resources such as contractors, painters, and cleaners etc. to use.
How to live in your staged home and keep things looking great while it is on the market.
Most consultations last about 2 hours and cost an average of $300 providing a huge amount of value in just a few hours. Your home stager can come back for a check-up after you have done the work to do final adjustments before photos for an hourly fee. The check-up can add great value to make sure your furniture is properly arranged to highlight space, your bookshelves and accessories are styled to look great, your bedding is arranged perfectly, art is hung correctly and all the little things that will make the photos look wonderful and have buyers loving your house are done.
What if your house is Vacant?
A consultation can still provide great value in prioritizing the things to do to get the most bang for your buck. And it will be important….since there will be no furniture etc. to look at, buyers will be focusing on the flaws which will be more obvious. You are better off investing in a consultation or full staging than trying to do "vignette" or "Lite staging". These silly staging tricks where a couple rooms have minimal furniture or have small areas staged in an otherwise empty house look weird and distracting. Better to not waste money on that and leave it empty. During the home staging consultation, the stager can tell you what the most important things are you can do to get the best return on your investment with the money you have available to spend.
A great home stager will make all the difference in a successful home sale for you. Pick their brains! They want to help you!
Ready for your Home Staging Consultation?
Start with a home staging consultation, either in person or online. From there, you can take the information and stage it yourself, or we can work together or I can do it all for you. Whether you will be living in the home while it is for sale or it will be a vacant property that needs everything, I can help.
Some other services you may find helpful are a color consultation if your staging consultation highlights the need for re-painting the interior or exterior. Virtual staging is an option if in person staging will not work for your vacant property. And vacation rental staging can help you increase your income, bookings and attract your ideal customer.
The right paint colors can help you sell for more. The wrong colors can decrease your sales price.  Get this report, normally valued at $5 for free when you sign up to receive monthly color, design and staging tips.